The Best Sans Serif Fonts for Modern, Clean Designs
Spend time with any of these 15 clean sans serif fonts, and you'll find that each one conveys a slightly different aesthetic —but they all deliver a message that's fresh and contemporary.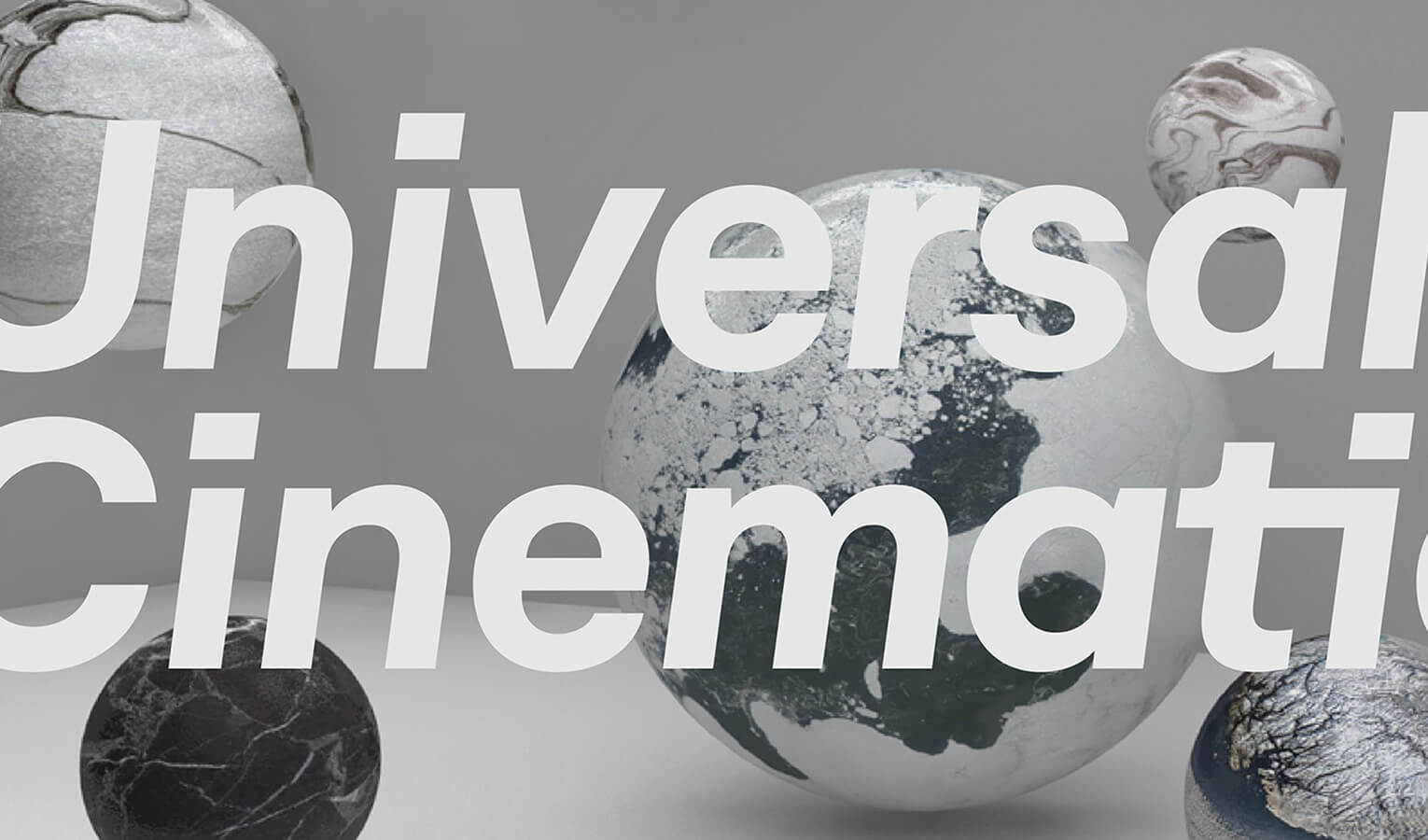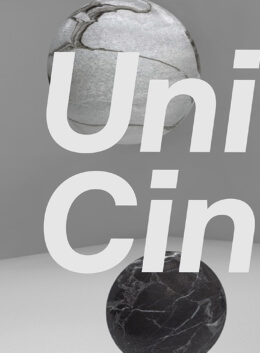 If you're a font connoisseur, you're familiar with the subtle differences between today's best sans serif fonts. Each creator adds their own artistic flair to glyph design, in one of the subtlest possible expressions of design. Spend time with any of these 15 clean sans serif fonts, and you'll find that each one conveys a slightly different aesthetic —but they all deliver a message that's fresh and contemporary.
1. Zetafonts
Florence, Italy is the home of Zetafonts, a foundry that has spent the last decade incorporating Italian design principles into their sleek fonts. Their extensive Codec 44 fonts package gives you numerous variations on two basic styles: Codec Warm and Codec Cold. The Cold-based fonts are perfectly geometric, with sharp, clean terminals, while the Warm variations include some gentle curves for a warmer feel.
2. Neufile Grotesk
The Neufile Grotesk™ font family is beautifully readable, with a well-balanced letter weight in both standard and italic styles. The unusual bonus in this package, from Letter Omega, is its wide array of mathematical symbols: automatic fractions, proportional/tabular lining, circle numbers, numerators, denominators, superiors, and inferiors, and more.
3. Ariana Pro
The Ariana Pro font family is a geometric sans serif collection with appealing but subtle curves. The font comes in nine different weights and provides an impressive range of figure set options: old-style and lining figures, each in tabular and proportional widths, as well as true italics. MostarDesign has included 941 glyphs, and the extended character set supports Central and Eastern European languages.
4. Fibra
Specifically designed for display use, Fibra is extra-readable for corporate text. Los Andes Type has created a modern sans serif font with a generous x-height and a rounded personality. The package includes 28 fonts in two subfamilies: a more standard one, and an "alt" one that shows off the creative potential of these fonts for logos and headlines.
5. TT Interphases
TT Interphases is the result of extensive research work done by St. Petersburg's TypeType foundry. The designers pursued the ideal typeface to use on mobile and web platforms, and their success is evident in the readable neutrality of their font. This font package includes 18 styles (9 weights and 9 obliques) and over 350 glyphs, all made with TrueType hinting.
6. Gelion
The geometric grace of Gelion Typeface echoes early 20th-century style, and yet ticks all the boxes for 21st-century branding. The Letter Omega studio was inspired by Helvetica and Avante Garde while producing these 14 clean sans serif fonts. Buyers get free updates and feature additions as well.
7. Industrial Sans
If you're looking for a san serif font that's more suited to product branding than to printed text, Industrial Sans Typeface may precisely fit the bill. Lean and contemporary, this font family is designed to emphasize functionality while also conveying a cutting-edge aesthetic. Unio Creative Solutions is based in Italy and expresses the Italian design sensibility in their products.
8. Sofia Pro
Sofia Pro Complete is a set of 16 clean sans serif fonts intended for headlines, subtitles, and long compositions. MostarDesign Type Foundry designed this font family especially for text uses, with thousands of kerning letter pairs. The package also offers currency symbols, small capitals, and stylistic alternates, yielding an intuitively pleasant reading experience.
9. Greycliff
For designers looking for a hearty sans serif font family that covers both the Latin and Cyrillic alphabet, Greycliff CF has the perfect package. This set of 18 geometric fonts features strong capitals and vibrant shapes. A range of 9 graduated weights makes this font adaptable to many settings.
10. Pontiac
French design studio S & C Type brings the flavor of Paris to their Pontiac Font Collection. This sans serif OpenType font comes in regular and italic, each in four different weights, and it is designed to bring a subtle human quality to its clean lines.
11. HK Nova Rounded
HK Nova™ Rounded is a hybrid typeface that's ideal for long pieces of text. Alfredo Marco Pradil, at Hanken Design Co., was inspired by Century Gothic and Futura, and set out to create the perfect blend of these two classics. The result is a fresh, readable typeface that feels comfortably familiar. The package includes 9 font weights, with the Medium one offered as a free download.
12. Gilmer
The versatile Gilmer – Geometric Sans Serif typeface from Cracow designer Piotr Łapa emphasizes geometric letterforms and big x-height value. It works equally well for text, headlines, and branding, and the extended Latin lettering support includes a set of 432 glyphs.
13. TT Smalls
Do you need a font made specifically for the text in video clips and video production? TT Smalls from St. Petersburg type foundry TypeType has you covered. It features an easily-recognized difference between uppercase and lowercase letters, and the x-height is intentionally reduced. The designers have also prepared a set of common catchwords in each font, such as "AKA," which are rendered in small caps.
14. Cocomat
Cocomat is designed as a subfamily of the Coco Gothic system: it gives a humanistic aesthetic to the sans serif letters, and a hint of art deco unbalancing to some of the capitals. The resulting look carries a slightly retro flavor. It's a creation of designers Francesco Canovaro and Debora Manetti, at the Zetafonts font foundry in Florence, Italy.
15. Visby CF
Type designer Connary Fagen describes his Visby CF Geometric Sans Font as "inspired by the stark beauty and crisp air of the Arctic." It does have a certain austere feel to it, but that quality is softened by rounded letterforms. This package is a refreshed and redrawn version of the original, and its new features include revised and expanded kerning.
It's no coincidence that much of our online world is delivered to us via sans serif fonts. This style aligns well with today's emphasis on simplicity — and yet, with the dedicated artistry of these font designers, you can still craft your words to express a quality that is uniquely yours.
---
Products Seen In This Post:
Remember key typography concepts
Typography terms made simple.
Grab this handy cheatsheet summarizing some of the most important typography terms.
Download the PDF
Laura Busche
Brand strategist. Creating design tools to empower creative entrepreneurs. Author of the Lean Branding book. MA in Design Management from the Savannah College of Art and Design (SCAD).
View More Posts