Moodboard Series: Minimalisme Moderne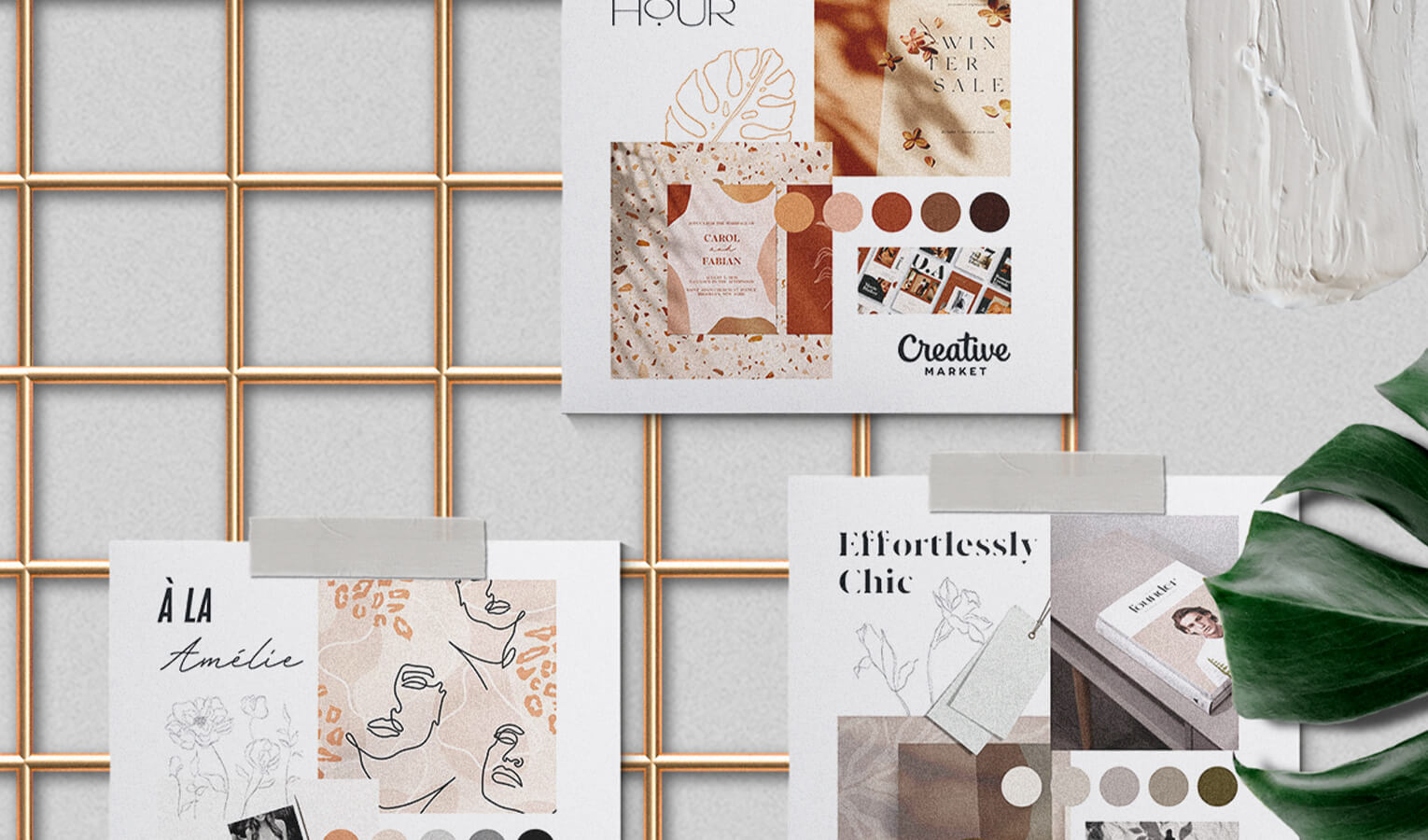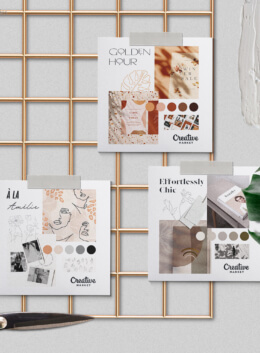 The French lifestyle has a certain je ne sais quoi that makes you want to uncork a bottle of Brut and celebrate something. Anything. And I don't mean the kind of loud, obnoxious celebration your neighbor hates you for. I mean the intimate, sophisticated gathering you've obviously already invited them to join. Because that's what it's about: sharing the thrill of being alive right here right now. The shameless joie de vivre.
The endless source of inspiration it is, France has inspired hundreds of creatives to design a style that feels, at once, effortless and elaborate. Intricate and collected. Aged and sleek. Those seemingly contradictory values are at the heart of the visual aesthetic I'm sharing today: Minimalisme Moderne.
Let's define this spirit in three moodboards: À la Amélie, Effortlessly Chic, and Golden Hour.
À la Amélie
With an unmistakable air of bohemia, À la Amélie features delicate monoline illustrations, layered compositions, and light elongated serifs.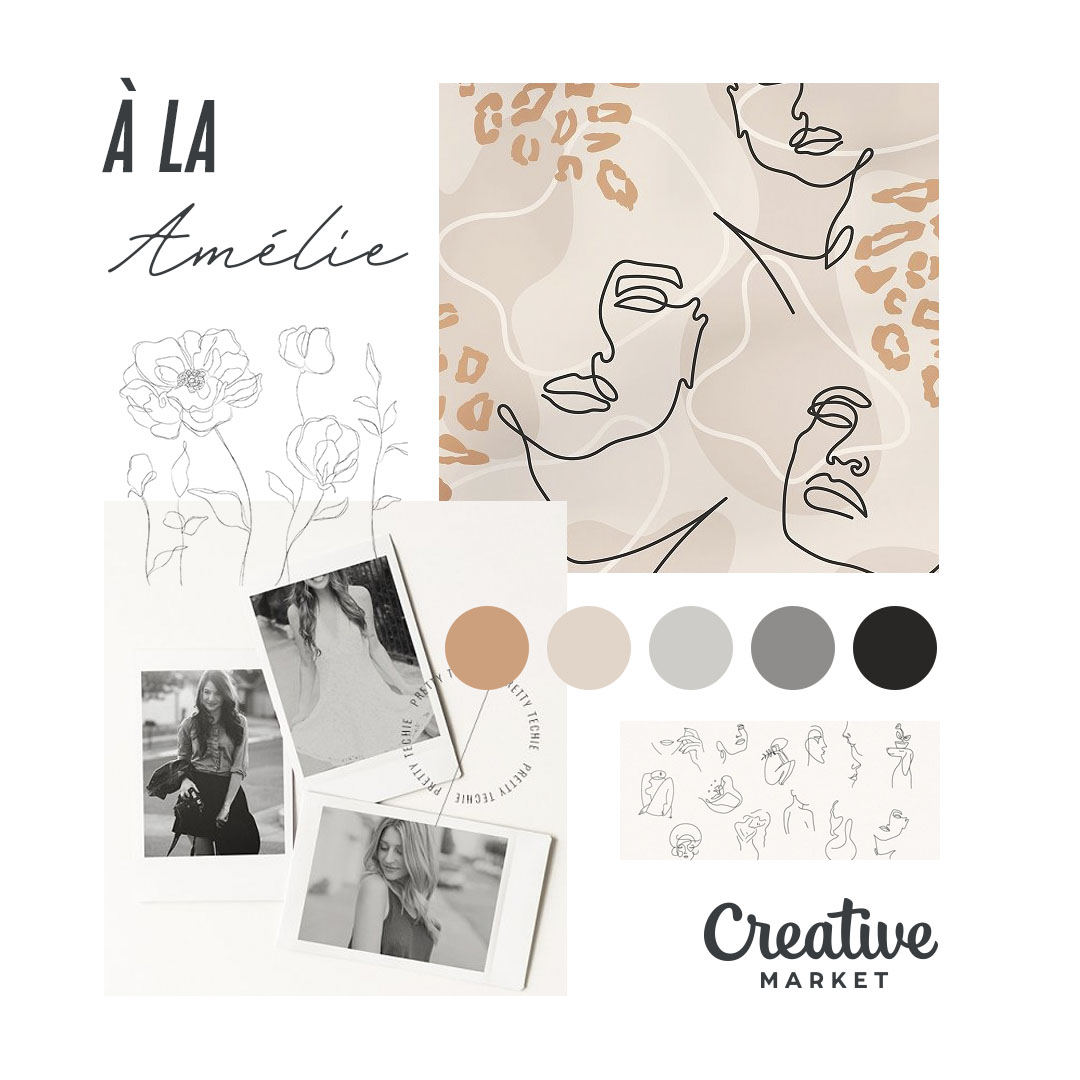 HEX Color Palette: #cc9f7d, #e1d4c8, #cdccc8, #8e8d8c, #282726
Effortlessly Chic
This moodboard celebrates a woke-up-like-this, Parisian brand of sophistication. It captures the quintessential French girl look and is ideal for beauty, jewelry, and fashion brands.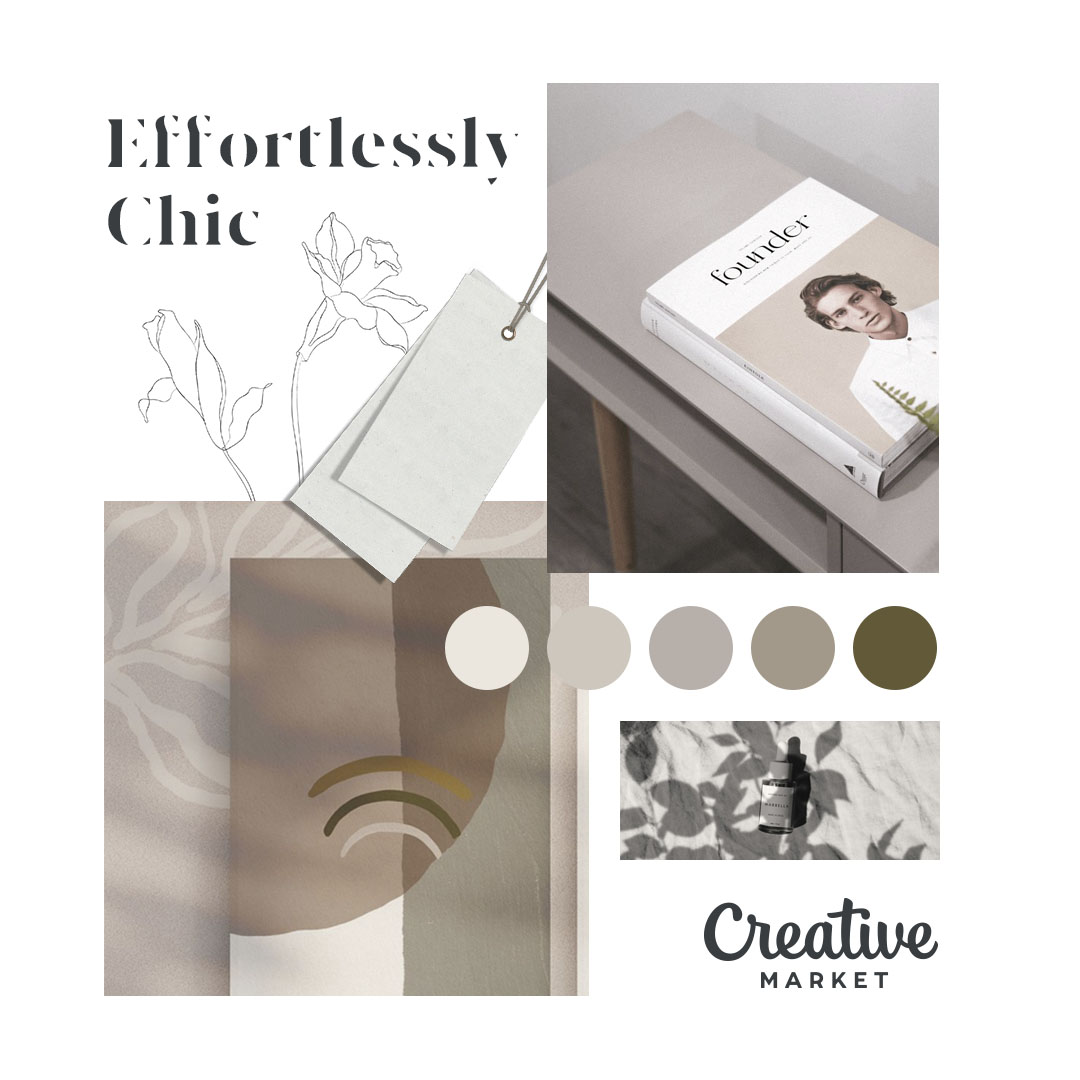 HEX Color Palette: #ebe6de, #cdc7be, #b7afa9, #a2998a, #615938
Golden Hour
Earthy color palettes, abstract shapes, and just a hint of Matisse. Imagine an afternoon at the studio surrounded by beautiful natural shadows.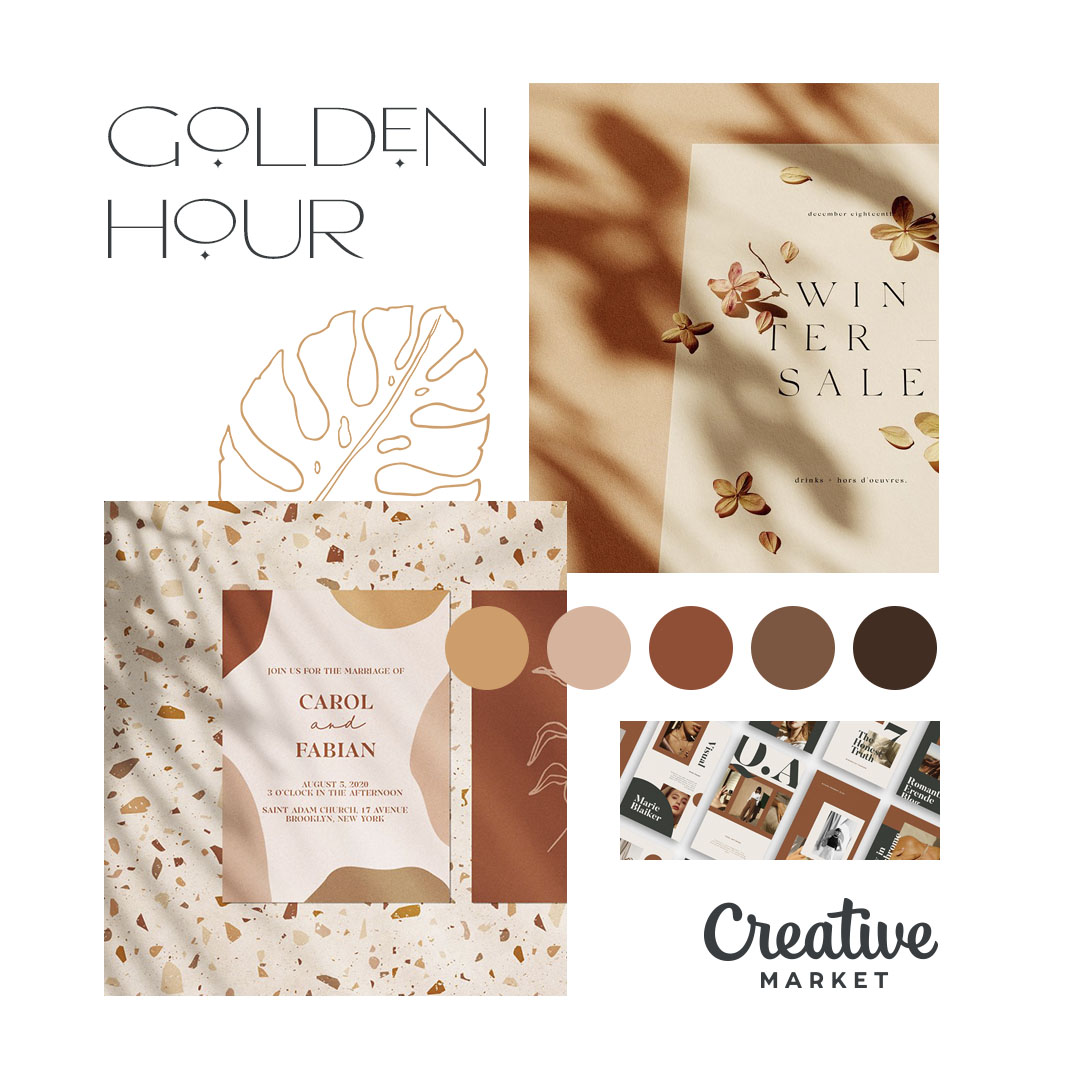 HEX Color Palette: #cd9e6b, #d6b39d, #8f4f36, #7b5641, #412d22
What's your style?
All three moodboards combine neutral tones with dainty ornaments that are just the right amount of luxe. Minimalisme Moderne is about the understated elegance in everyday moments, and the joy in being able to live them. Do any of these seem like the right fit for a project you're working on? Let us know in the comments section below!
---
Products Seen In This Post:
Getting started with hand lettering?
Free lettering worksheets
Download these worksheets and start practicing with simple instructions and tracing exercises.
Download now!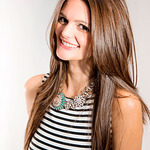 Laura Busche
Brand strategist. Creating design tools to empower creative entrepreneurs. Author of the Lean Branding book. MA in Design Management from the Savannah College of Art and Design (SCAD).
View More Posts