Moodboard Series: The Content Artist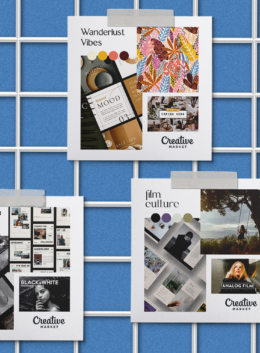 It's one thing to be a content creator, but it's quite another to become a Content Artist. You've developed an eye for how you'd like this brand to feel and are selective about the design elements that convey that look. You realize even subtle visual choices can send a strong message. The idea of expanding your design toolkit every month feels exciting. If this all sounds like you, follow along for a set of three styles you can create with this month's Drop — a collection of curated assets available to Creative Market members for free.

Wanderlust Vibes
Tropical accents and laid-back scenes define this look. You'll find a mix of earthy neutrals and bright accents, along with warm photo filters that make you daydream about beach escapes. This Wanderlust Vibes moodboard works well for beauty, wellness, and hospitality brands looking for a fresh summer feel.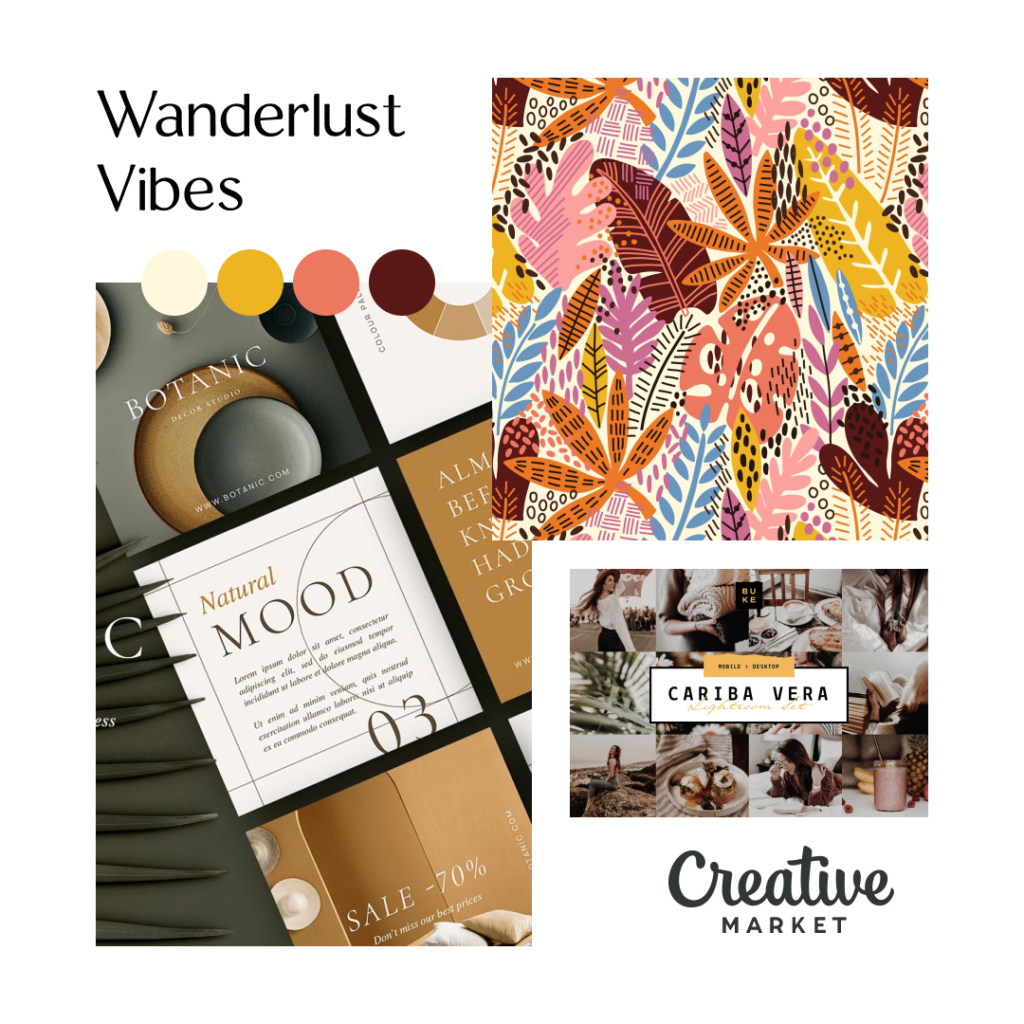 Products:
HEX Color Palette: #FFF8DC, #EEB422, #EC785F, #581816
Film Culture
Moody hues and gritty textures come together to shape this film-inspired style. Ideal for writers, coaches, and sophisticated fashion brands that want to add a cinematic touch to their content.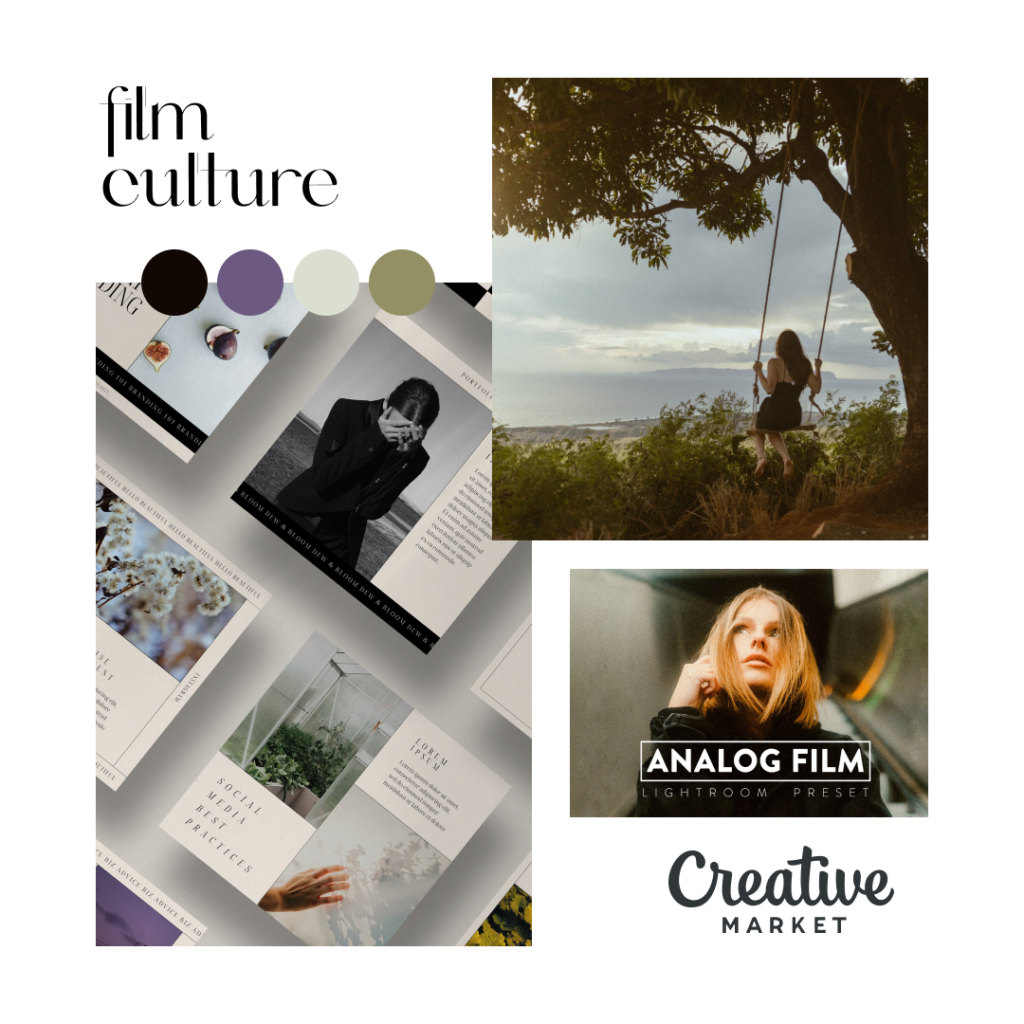 Products:
HEX Color Palette: #110703, #6C5A80, #DBDFD1, #929064
Monochrome Lens
For brands that treasure every shade of grey. If you're into minimalist lines and black & white photography, Monochrome Lens is your mood. This month's Drop includes a number of social media templates that stand out because of their elevated simplicity: clean layouts, ample white space, and understated palettes that won't distract.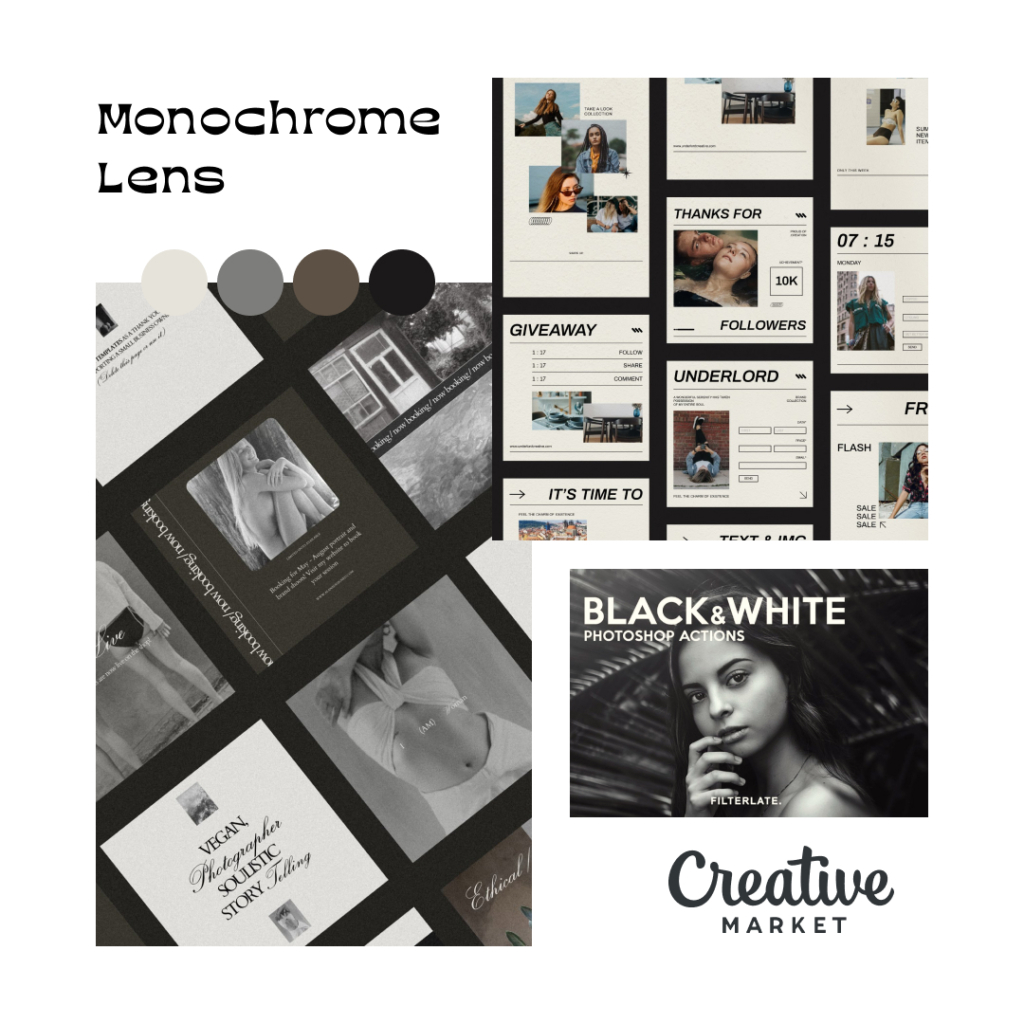 Products:
HEX Color Palette: #E6E3DA, #7D7D7B, #5D5145, #1B1919

Which mood inspires you?
It's no secret that you make a difference and share your voice with these different graphics, textures, and imagery. Which one inspires you to create an impact in your next design project? Let us know in the comments below!
Getting started with hand lettering?
Free lettering worksheets
Download these worksheets and start practicing with simple instructions and tracing exercises.
Download now!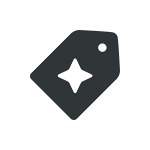 Creative Market