New Shop on the Block: Justin Posey
My name is Justin Posey, and I am the Creative Director for Church at Red River in Shreveport, LA. I also recently opened a Creative Market shop, where I sell genuine photos taken during my daily adventures. "New Shop on the Block" is a series that introduces you to the finest new shop owners in the Creative Market community. Help us give these talented individuals a warm welcome!
My Creative Story
I believe that every single human being on the planet is a creative. From wood-working to song-writing, or cooking a meal to painting a house; we all create in our own way. It's finding our niche and believing the words of encouragement spoken by the people we love that's difficult.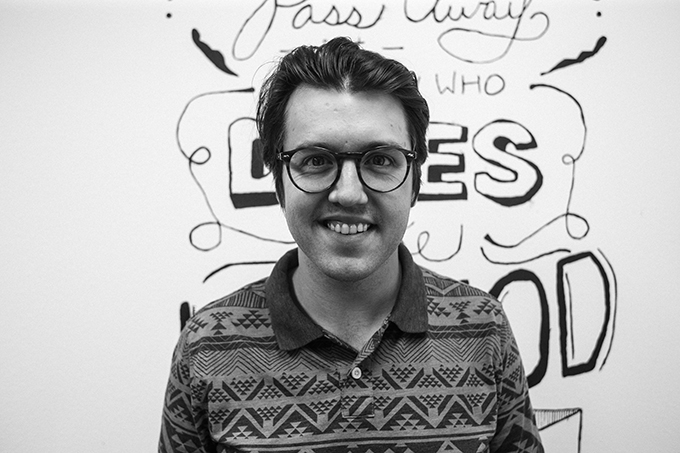 I grew up writing and performing music, and even dropped out of college to pursue a career in music. After traveling the country, recording three albums, and playing countless shows, I realized music wasn't meant to be my career. Nonetheless, writing, singing, and strumming my guitar are still creative outlets for me. Music will always be important to me, and I believe it's vital to use all the gifts we have. Still, for me, in this season, photography and design are the most life-giving.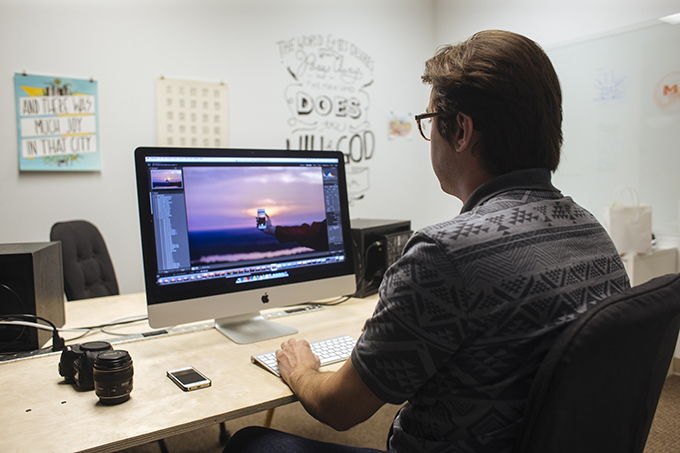 Finding Photography
Photography is a way to document my life. A way to share the moments that mean the most to me. A way to pass along the knowledge and inspiration that I've so freely received.
Earlier in life, I would have never imagined myself getting into photography, but Instagram changed all of that. Through Instagram, documenting my life with my iPhone suddenly became fun. Not only that, but it was a way for me to connect with like-minded creatives all over the world. Soon, I began traveling to meet these people for the sake of community and photography. That's when everything truly started to change. I was making real friends through Instagram, and learning from them. In fact, one of those friends, Hannah, eventually ended up becoming my girlfriend!
Hannah is about to graduate with a BFA in Photography. Her knowledge and love for photography quickly poured over into my life. I am grateful for her patience with me, and I know it's because of her that I am able to get the shots I see in my mind.
A Realization
There's just nothing better than documenting my life and having my greatest moments forever captured for my friends and family! In fact, that's what ultimately got me interested in photography in the first place. When I realized there were people out there who would purchase and benefit from these genuine photos I was already taking, I decided I may as well give this stock photography thing a try.
Joining a New Community
I had used Creative Market in the past to pick up design resources for my church, and I always loved the community I found here. So naturally, when I decided to sell some of my photos, Creative Market was one of the first places I thought of.
As a new shop owner, I've come to fully appreciate how unique Creative Market is. It isn't curated content. I can literally sell anything I create, as long as I have the desire to do so. Selling photos from ordinary stock websites is a little different. On those sites, everything is curated, and a photo that I think is good might not be selected to go live. This further proves that the products on Creative Market really are authentic, hand-crafted goods.
I'm excited to be a part of this community, as I continue to travel the states, document my journey, and share the resulting photos here on Creative Market.
---
This post was written by Justin Posey, owner and creator of the Creative Market Shop Justin Posey.
Getting started with hand lettering?
Free lettering worksheets
Download these worksheets and start practicing with simple instructions and tracing exercises.
Download now!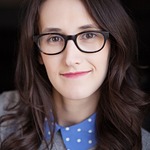 Kelley Johnson
I'm an ex-schoolmarm who is excited about all things creative. Photography makes me smile and when I find a new-to-me dress that fits just right, it makes my day.
View More Posts