New Shop on the Block: Light Morango
I'm Carolina, a Barcelona based interior stylist and photographer. I was raised on a small island in the Caribbean where I studied interior design. I'm also the girl behind the Creative Market shop Light Morango (est. April 2014). My shop is full of simple and modern themes that I've designed for WordPress self-hosted blogs. "New Shop on the Block" is a series that introduces you to the finest new shop owners in the Creative Market community. Help us give these talented individuals a warm welcome!
Surrounded by Creativity
As an interior designer, it seems like I'm always in a design/creative setting. I've learned to love all kinds of design, but it wasn't until I started my own blog that I became really interested in the digital design world.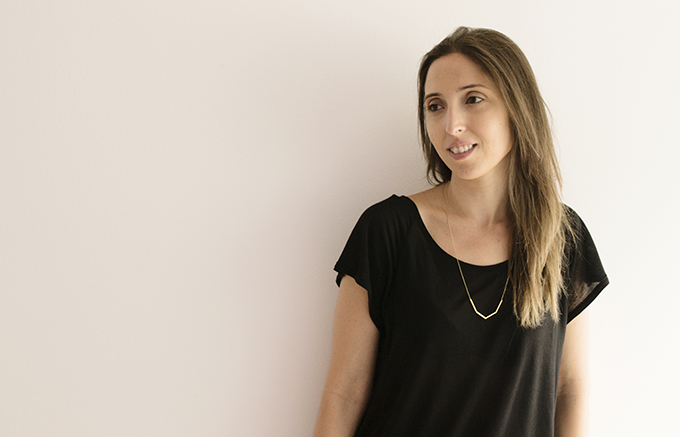 Learning Something New
Two years ago I decided to start a blog, but no matter how hard I looked, I couldn't seem to find a theme that suited my needs. It looked like I was going to have to create my own. I knew nothing of coding, so I designed my theme in Photoshop and paid another woman to do the coding for me. While my website looked great, I knew I would continually want to make small changes here and there, so I went online and spent an entire weekend watching coding tutorials. Before I knew it, I had learned enough HTML, CSS, and PHP to get me started. After that, it was all about practice.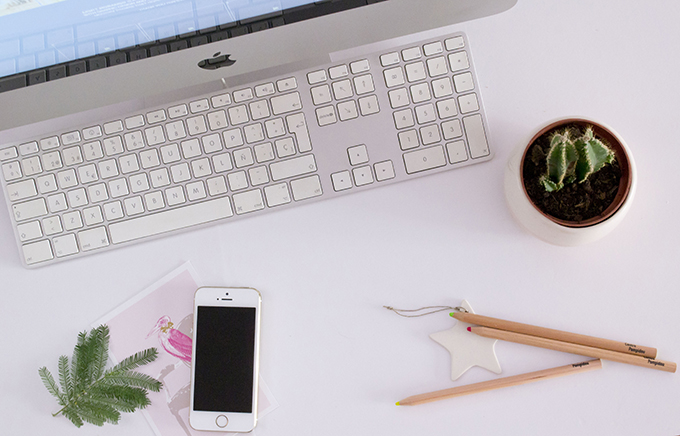 Soon, I started designing blogs for friends and family. I used to start the design in photoshop and then work on coding, but now I've found that I need to see the "look" in the web browser. After that, I can make changes until something just clicks and it all finally feels right. I have a very particular style, but it isn't forced or anything, it just seems to come naturally.
An Exciting Idea
A little over a year ago, after practicing on the blogs of friends and family, the idea to start Light Morango came to me. Still, for some reason I was unsure. Doubts continually filled mind. Was I missing something important because I had learned on my own? Finally, this year, I silenced all my doubts. I was ready and decided to go ahead and start selling my themes as I continued to work hard and keep learning.
I'm so glad I went for it and started Light Morango! I'm constantly surrounded by such beautifully inspiring work, and now I get to add my themes into the mix. My inspiration comes from so many places. Right now I especially love looking at magazine layouts (digital and print), minimal design websites, creative newspapers (mostly local ones), and the work of other graphic designers.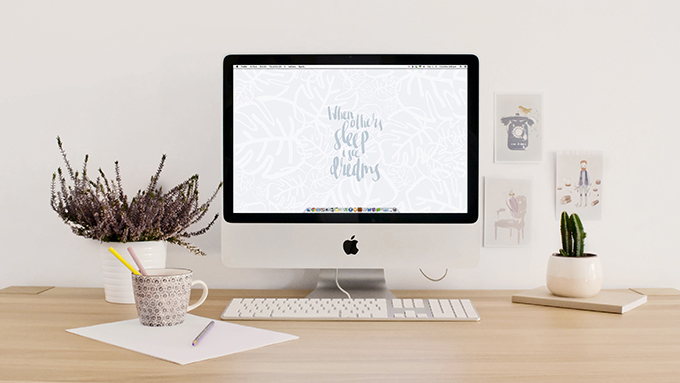 A Community That Felt Right from the Start
Selling my themes on Creative Market was an easy decision. A friend told me about Creative Market long before I ever thought about selling themes. I already received Creative Market newsletters and I loved the freebies email. There was something so great about all these creative people coming together to sell amazing products they had created themselves! I wanted to be part of that. So, when I had my themes ready to sell, I thought of Creative Market right away!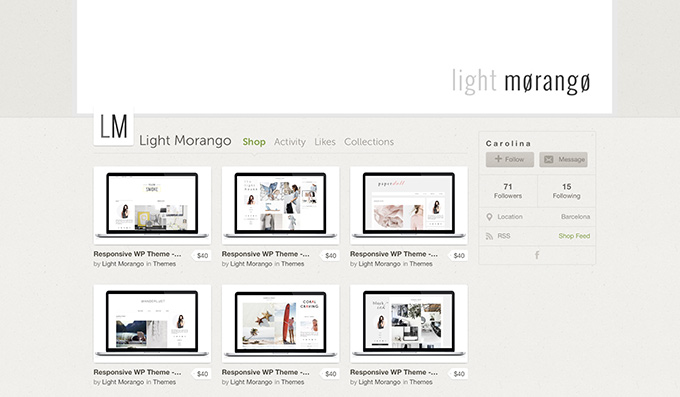 I never imagined my themes would be such a hit. It has been a big surprise to learn that people like my themes enough to buy them, and I'm enjoying getting to know my customers on Creative Market and hearing their feedback. I work hard to take this feedback into account, and I do feel my themes have already evolved in just a couple of months. For example, my first bestseller was Botanical. After each sale, I tried to listen to what people liked and I kept on designing from there. That's how Wanderlust came to be. Wanderlust is currently my best selling theme. It's similar to Botanical, but it incorporates the changes people were asking for.
The Future of Light Morango
I'm excited for my designs to continue evolving, and I've got so many exciting ideas for the near future! I'll likely be working on integrating the WooCommerce plugin in my new themes over the summer, and I'm hoping to design a few gallery type themes for photographers. I looking forward to creating so much more in the next few months and sharing it all with the Creative Market community. This all started as a hobby so it's really a pleasant surprise that it's working out so well. It's becoming a part time job and I'm sure I couldn't have done it without Creative Market. There's just such a great distribution network network here! I'm also really grateful to have total control over my products, and the upload and sale processes here are super easy and save me a lot of time. I'm really proud to be a part of this great community! This post was written by Carolina, owner and creator of the Creative Market Shop Light Morango
Getting started with hand lettering?
Free lettering worksheets
Download these worksheets and start practicing with simple instructions and tracing exercises.
Download now!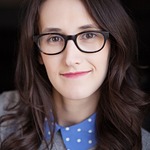 Kelley Johnson
I'm an ex-schoolmarm who is excited about all things creative. Photography makes me smile and when I find a new-to-me dress that fits just right, it makes my day.
View More Posts