New Shop on the Block: Typopotamus
Ghilky Gerdian is a 27 year old motion graphic designer from Bandung, Indonesia. He's also the man behind the Creative Market shop, Typopotamus.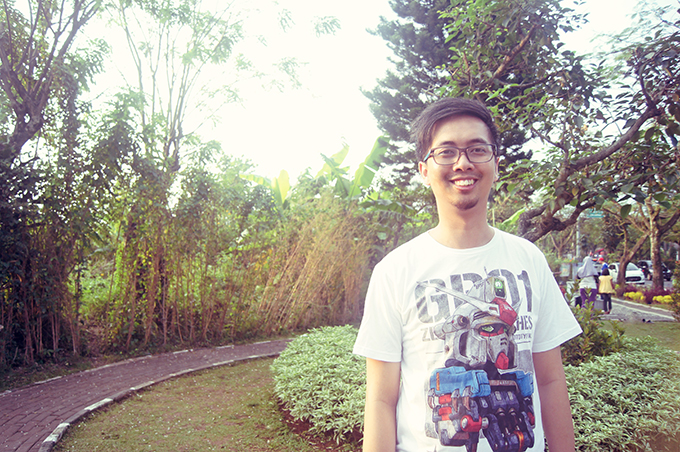 "New Shop on the Block" is a series that introduces you to the finest new shop owners in the Creative Market community. Help us give these talented individuals a warm welcome! How did you become a "creative"? The son of a journalist mother and politician+lecturer father, artistic endeavors aren't really something that run in my family. Even looking at my extended family, I'm still the only one who got into art, but that hasn't held me back. In 2010, I graduated from the National Technology Institute (ITENAS) in Bandung, Indonesia with a degree in visual communication design. After graduating, I spent two and a half years working as a graphic designer for an advertising and design agency, before resigning to pursue work as a freelancer. It can be a scary thing to leave a 9-5 and jump into freelance work full time. What did that journey look like for you? As I previously mentioned, I'm actually a motion graphic designer. Interestingly enough, I didn't learn much about animation while I was in school. My journey towards animation really started when I was a child. In elementary school, my teacher once asked our class what we would like to be when we grew up. Many of the other students gave the usual answers of "doctor," "president," and "singer." I, on the other hand, was the only one who spoke up and said that I was going to be an animator (because I liked watching cartoons so much). So, when a friend of mine needed help on a motion graphic project he was working on about two years ago, I decided this was my chance to follow that dream. I took the opportunity to learn as much as I could about motion graphics. That was the beginning of an all new, and much better life for me. In all honesty, it was a dream come true.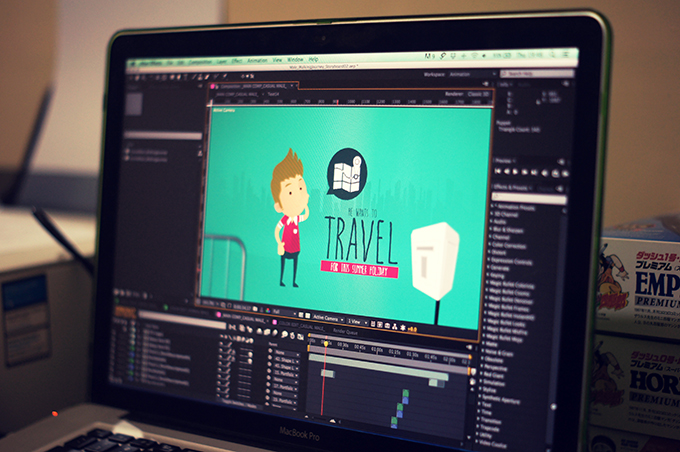 Now, I spend my days working on motion graphic projects from clients in the USA and Switzerland. As a freelancer, I'm able to work from home, where I can take care of my son with my wife, and watch my little boy grow everyday. Aww, that's definitely a HUGE plus! I know freelance work can often lead to long hours, strange hours, and a hefty amount of stress. Is this something you've dealt with? I love my freelance motion graphic work, but, as with anything else, it can get stressful and repetitive at times. How do you combat that? When I start to feel this way, I enjoy turning to other creative areas to help relax and clear my mind. For example, I started playing around with typography to take my mind off of other stressful projects. I never thought I would be able to create a font, but I friend of mine was nice enough to teach me the ropes, and I quickly found that I enjoyed the font creation process. It's not easy work, and now and then you can find yourself getting a little bored as you're working to create every single glyph, but when everything comes together and it's time to test things out, that hard work pays off.
That's such a great tip! Is there any one area of typography that interests you the most? I specifically enjoy creating handmade fonts. Generally I'll use drawing pens, brushes and ink, and/or brush pens to get the look I'm going for. One time, I even experimented with one of my two year old son's pens. The point of the pen was broken, and it created a great grunge affect. It turned out so well, that I decided to add it to my Creative Market shop!
That's an awesome story! It's so great when creative experiments turn out that way. Speaking of Creative Market, what compelled you to open up shop here? My very first introduction to Creative Market was though a friend of mine who was already selling fonts here. At the time, I was selling motion graphic templates on another marketplace, and I decided to add a few of my templates to Creative Market as well. I quickly noticed that there wasn't a motion graphics category here, but my friend encouraged me to start a font shop. Suddenly, a thought popped into my head, "I can start doing manual drawing again!" I was excited just thinking about it. So now, here I am, a font seller on Creative Market. You said, "again." I'm guessing that means you were interested in drawing in the past? In collage, i was actually pretty good with hand drawn illustration. I had the opportunity to do some illustration work for a couple local hardcore bands. My inspiration, and idol, is Dan Mumford so I often practice and apply some of his style to my illustrations. Even though I enjoy the 2D motion graphic work that I get to do every day, I do sometimes miss manually drawing with a pen and paper.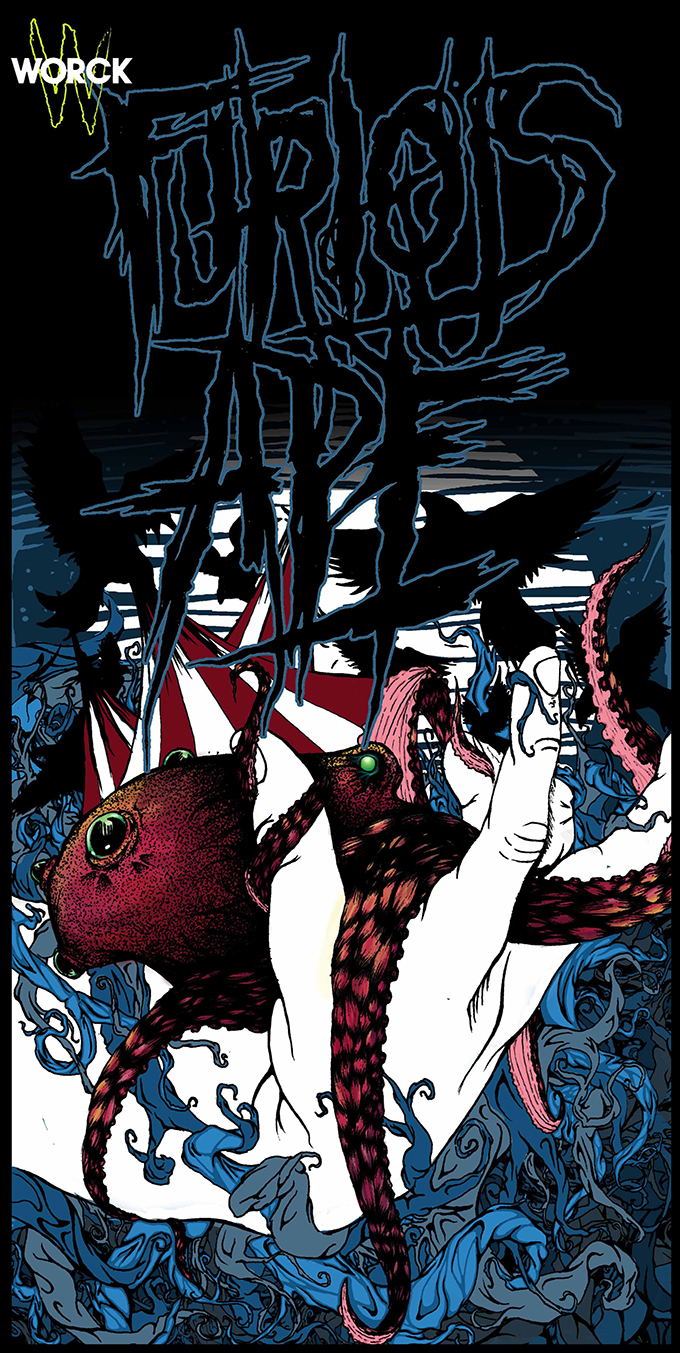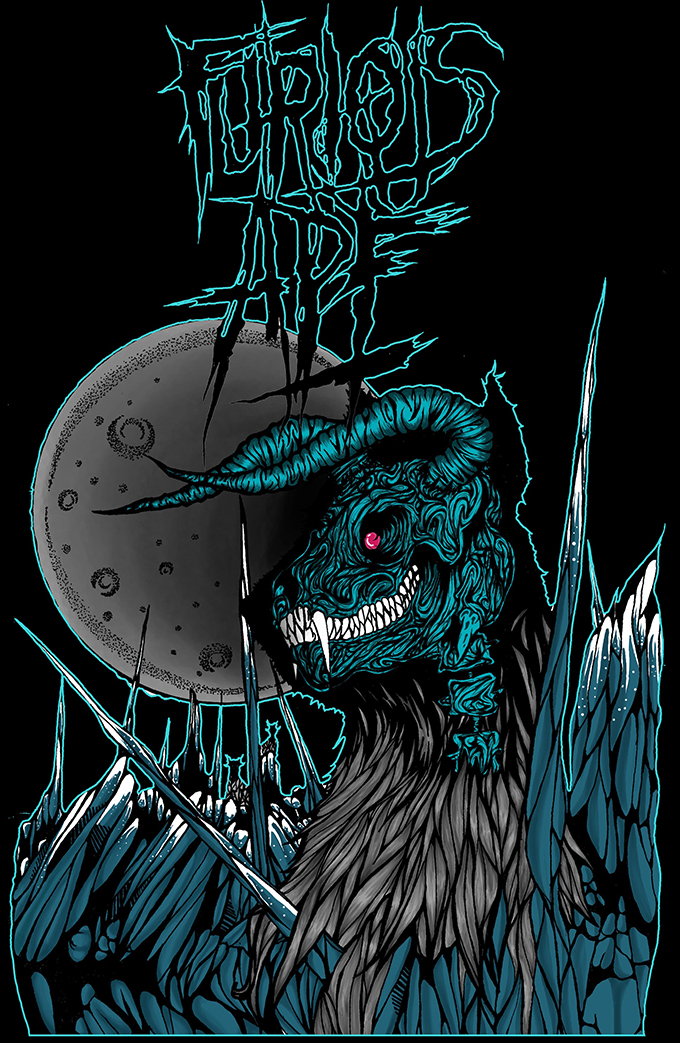 It's so great that your Creative Market shop can help bring some of that love for drawing back into your life. Have you found Creative Market to be beneficial in any other ways? Being a part of Creative Market has already been an amazing journey. I've gained a new perspective on working in this modern age. I've lost the stress of crazy deadlines, angry clients, and traffic jams. Most importantly, the work I'm doing makes me happy, which is incredibly important for a creative worker.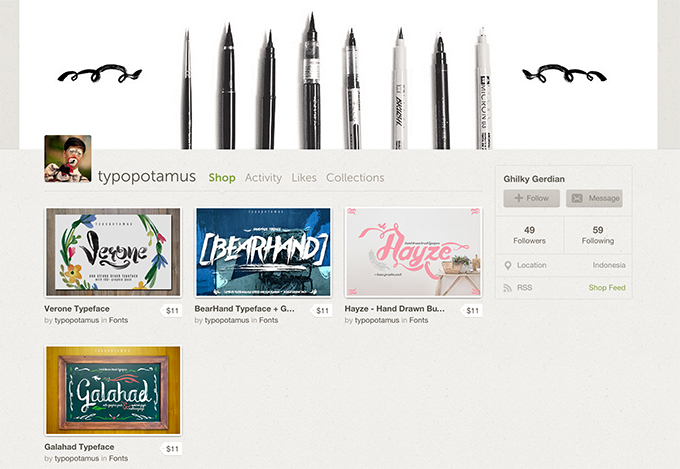 What would you say is the most valuable aspect of being a part of this creative community? The Creative Market community can inspire people in so many ways. People are inspired to sell their design, inspired to try something new, or even inspired to take a big leap in their life. Everyone here is extremely welcoming; rather than being full of unhealthy competition, they respect each other. Okay, last question, do you have any exciting new projects or products in the works for your Creative Market shop? I have a couple new typefaces that I'm currently working on. Like i said earlier, the work of Dan Mumford is a huge inspiration for me, so one of the typefaces I'm working on is kind of grungy with some detailed lines and curves. When I create a font, I try to focus more on what I want to create, and less on what I think is going to sell really well. While selling my products is important to me, I find that I'm happier working when I enjoy myself and put less pressure on the process. I really hope to finish these typefaces soon and add them to my shop.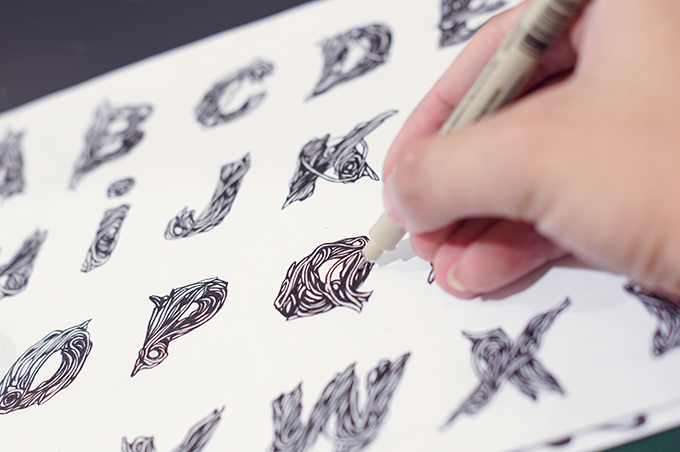 Getting started with hand lettering?
Free lettering worksheets
Download these worksheets and start practicing with simple instructions and tracing exercises.
Download now!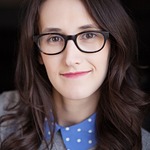 Kelley Johnson
I'm an ex-schoolmarm who is excited about all things creative. Photography makes me smile and when I find a new-to-me dress that fits just right, it makes my day.
View More Posts