20 Perfect Gifts for Every Designer in Your Life
Designers come in many shapes and forms. Regardless of the field in which they create, designers are united by their love of color, layers, textures, type, and composition. Graphic, fashion, interior, and web designers all have a unique perspective that should be celebrated every day of the year. Whether you're planning for the Holidays, a birthday, or some other celebration, we've created this list to help you find the perfect gift to wow the designers in your life.
---
Gifts for Graphic Designers
Copic markers are all-time designer favorites! This 4-piece set includes a 0.5 Aristo pencil, a black 0.5 Copic Multiliner, and two Ciao markers. Pair it with a nice sketchbook like the one we'll describe next for the ultimate sketcher's dream gift.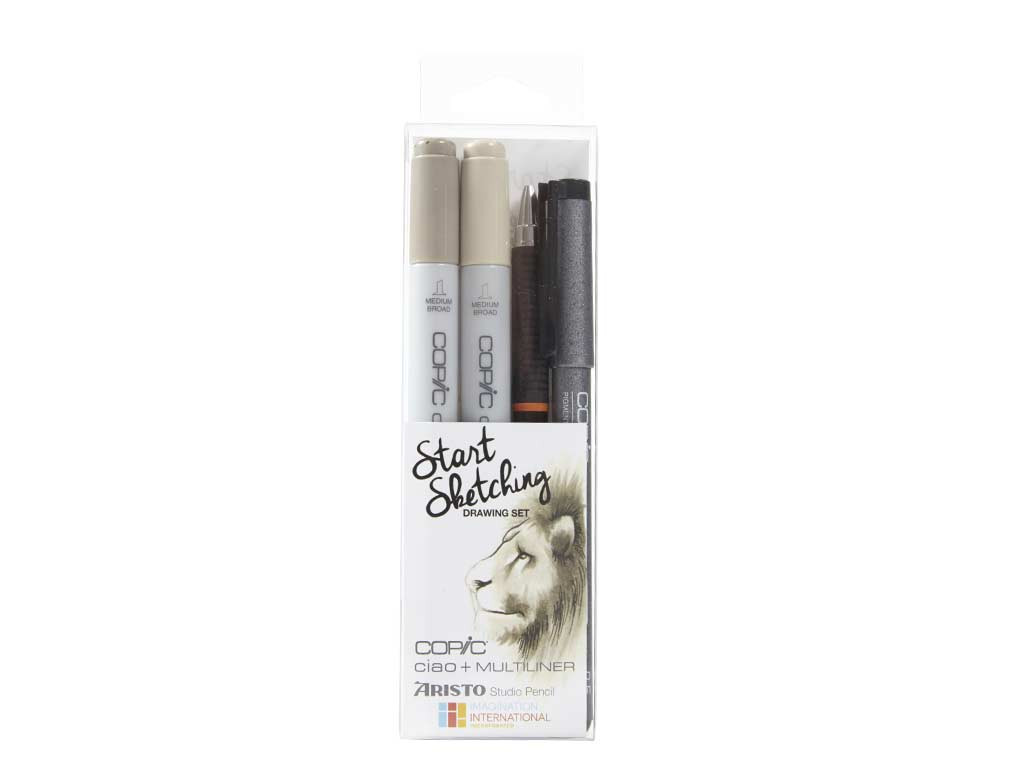 This art sketchbook is perfect for quick mockups and raw ideas. Personalize it with your designer's name for a special, memorable touch.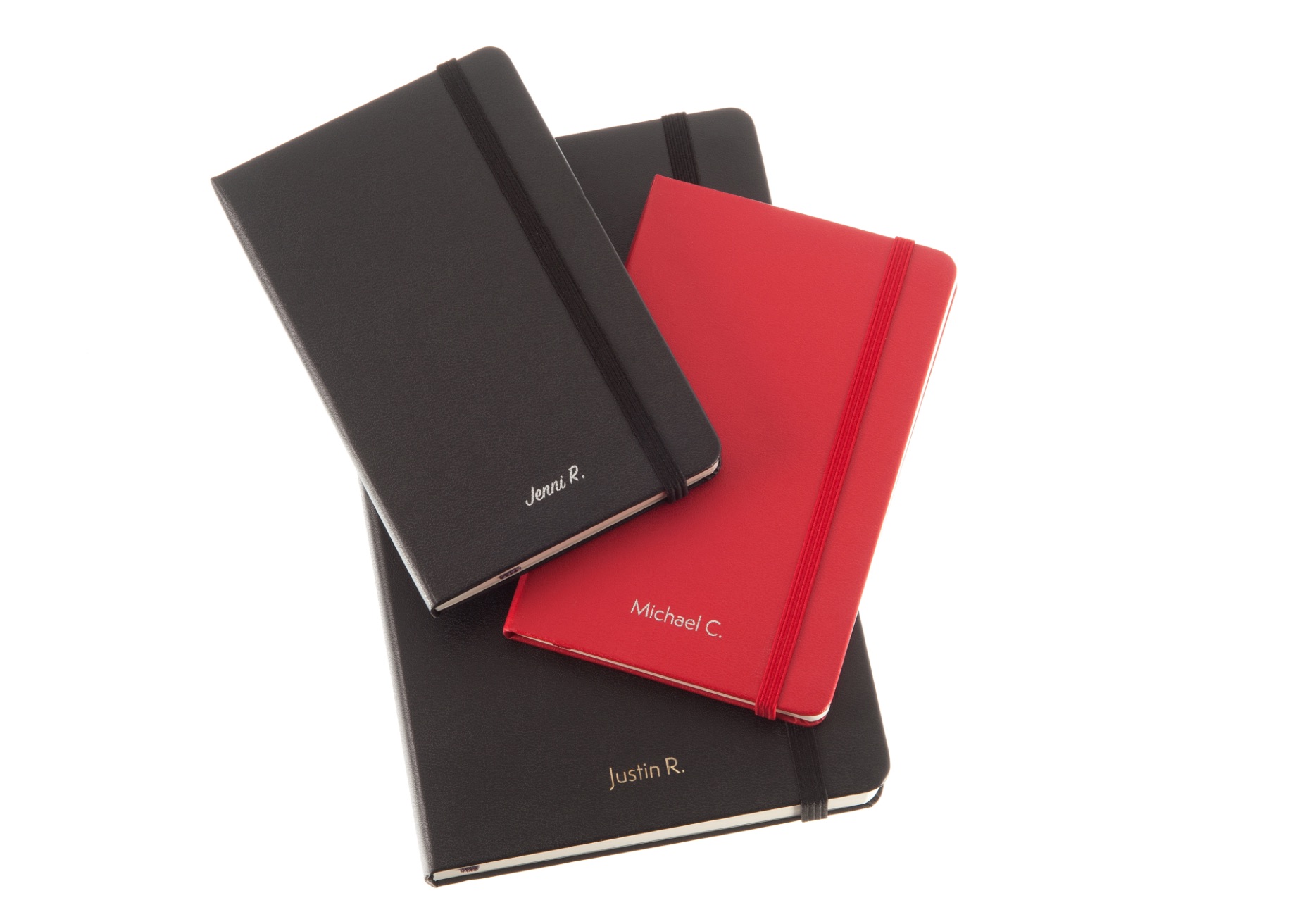 Price: $19.95 (Large version)
Is your designer more of a hands-on type? This kit includes everything they need to complete any kind of DIY screen printing project: DIY hinges with screws, a wood 16×20 screen, a 10″ squeegee, black ink, and more.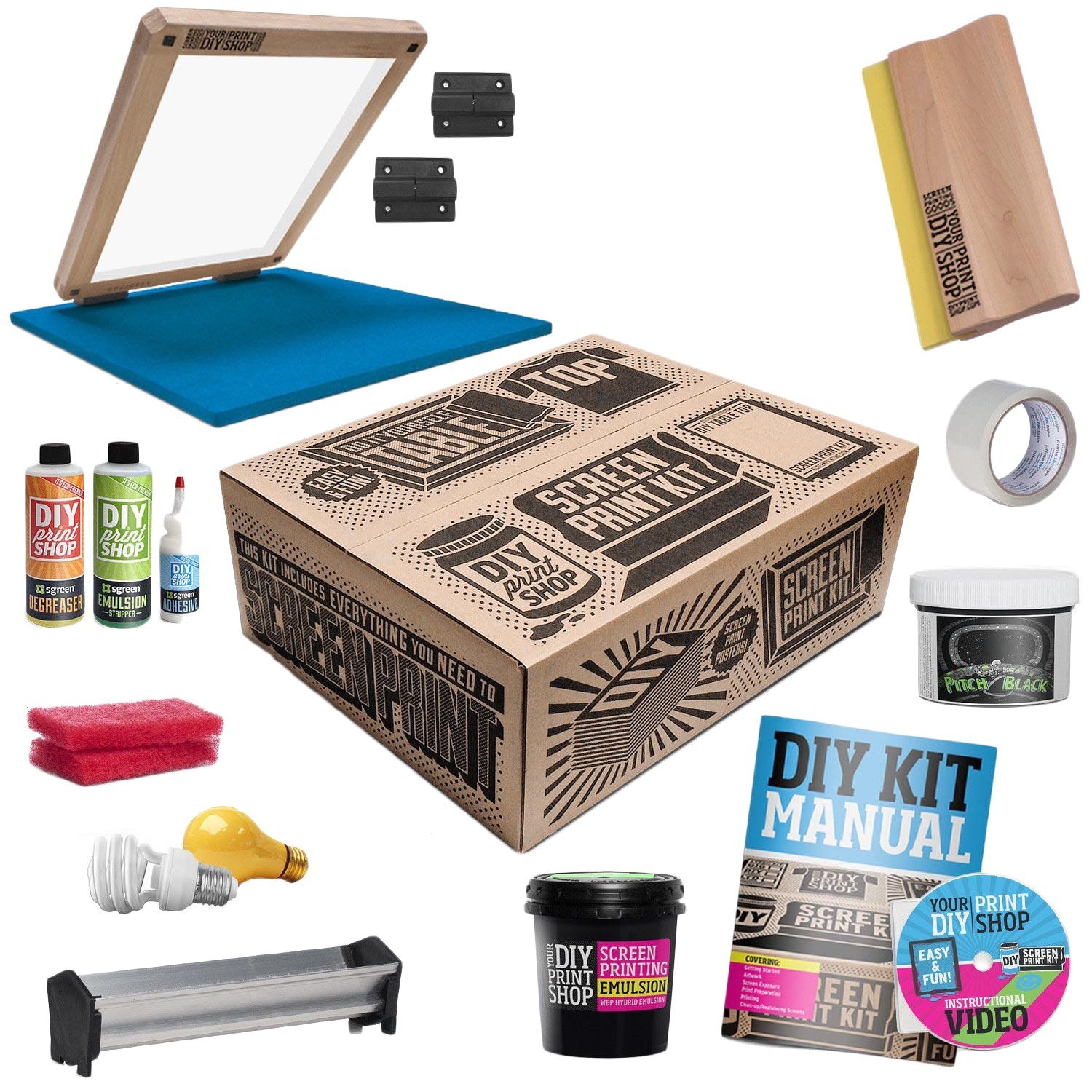 Price: $99.99
In case you haven't heard, the design world is all about Greenery (Pantone 15-0343) these days! Make coffee time extra special with this bright Pantone mug.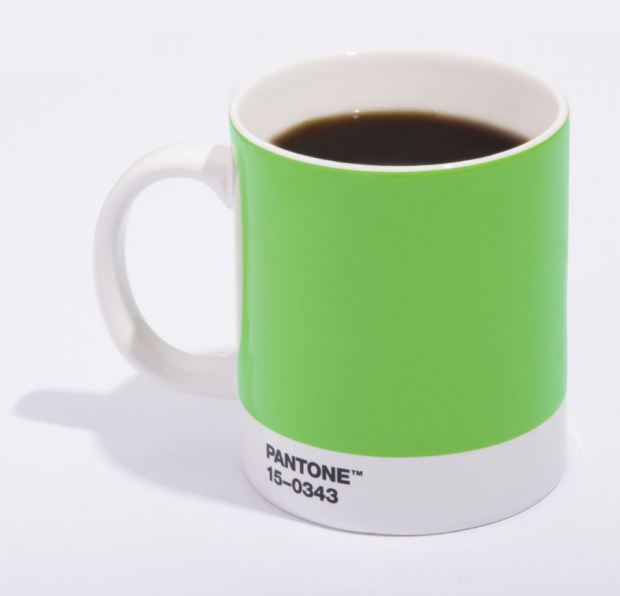 Price: $25.00
The Field Notes kit is a great gift for those who love the industrial, retro vibe pushed forward by designers like Aaron Draplin (who actually created Field Notes). The Kit includes 1 80-page Steno Book, 1 Mixed Original 3-Pack, 1 "Sweet Tooth" Edition 3-Pack, a pen, pencil, and a band of rubber.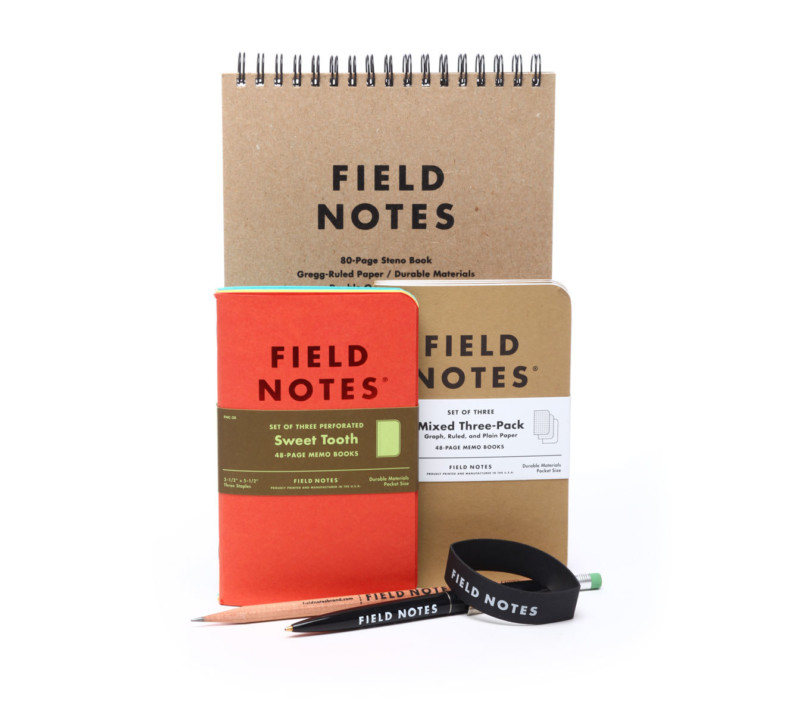 Price: $24.95
---
Gifts for Web and UX Designers
Command + Option + Esc, no explanation needed. Hand your favorite web designer the gift of rest.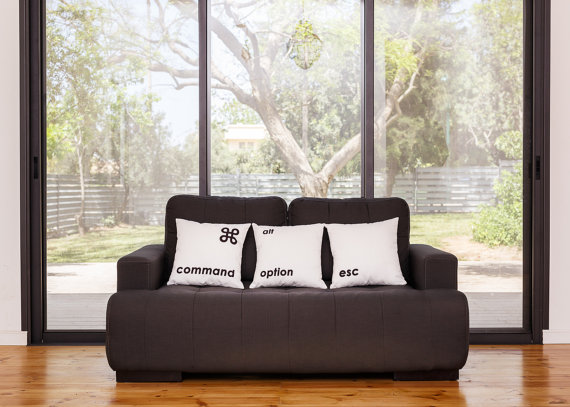 Price: $59.90
This deck helps you create sitemaps and determine what is included on a website without staring at the screen. Encourage your designer friend to give his or her eyes a rest!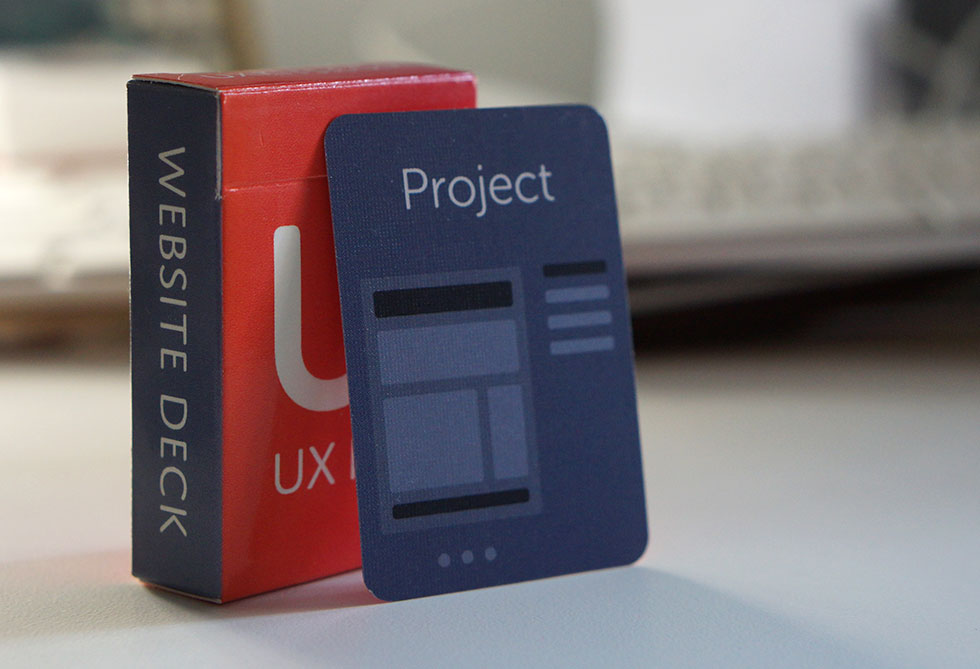 Price: $19.00
Stainless steel stencils to wireframe new websites quickly. These come with a Zebra mechanical pencil
and 2 UI stencils stickers.


Price: $32.00
Cut from a block of premium bamboo, the Slate Mobile Lap Desk is light, strong, and designed to absorb laptop heat.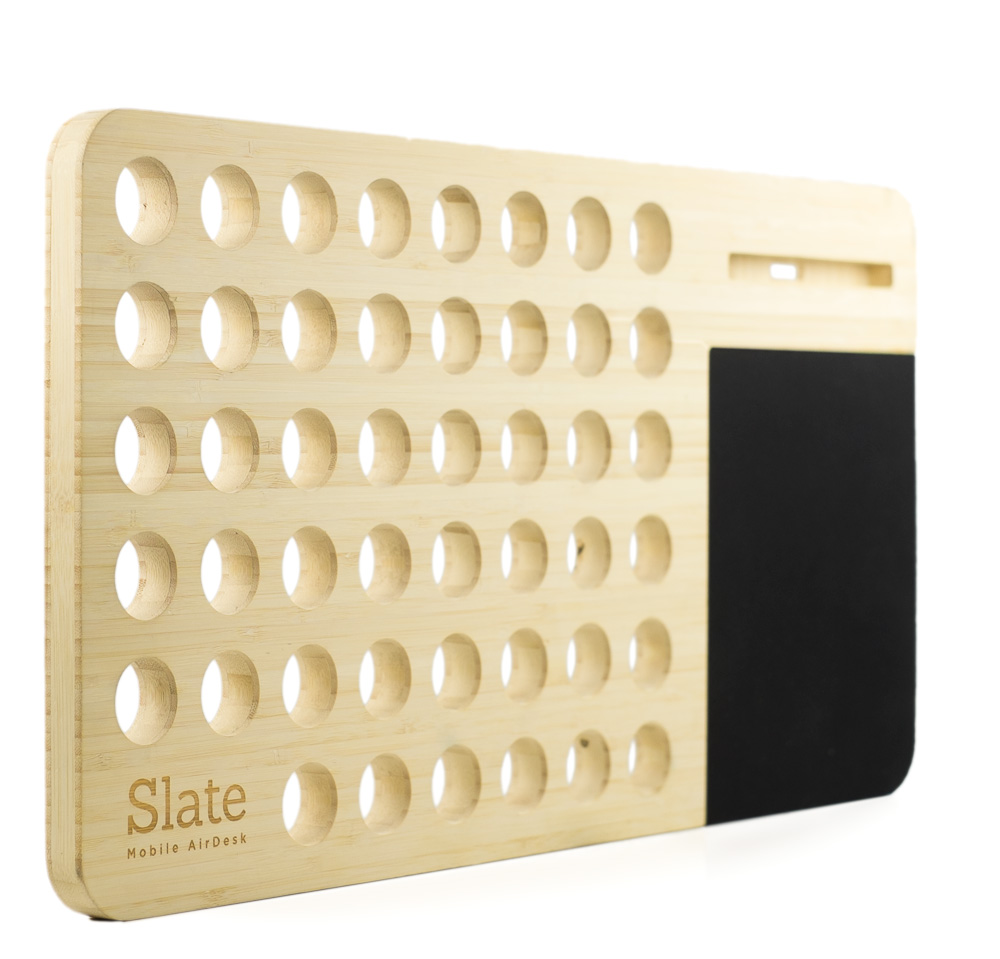 Price: $69.95 *Sale
1. Where has this been all our life? and 2. We'll take two of these, thanks.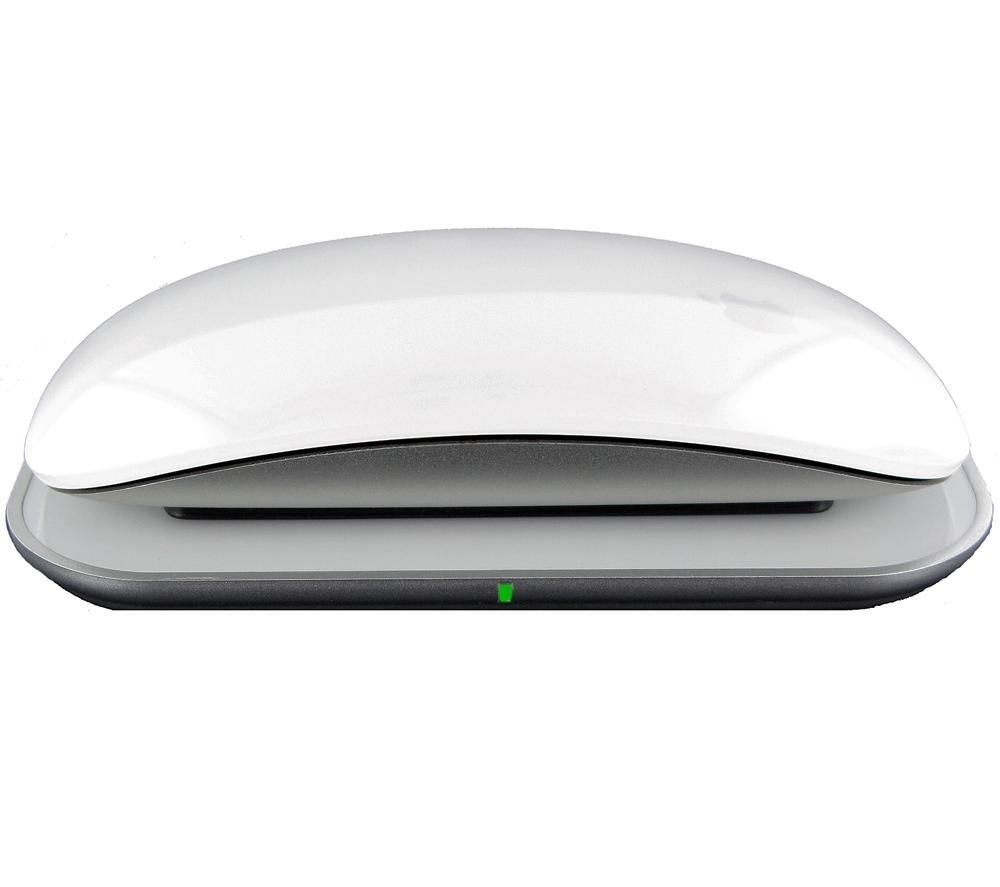 Price: $81.00 *Sale
---
Gifts for Fashion Designers
Surprise your favorite fashion designer with a sewing machine to embellish virtually everything, from clothing to home décor items.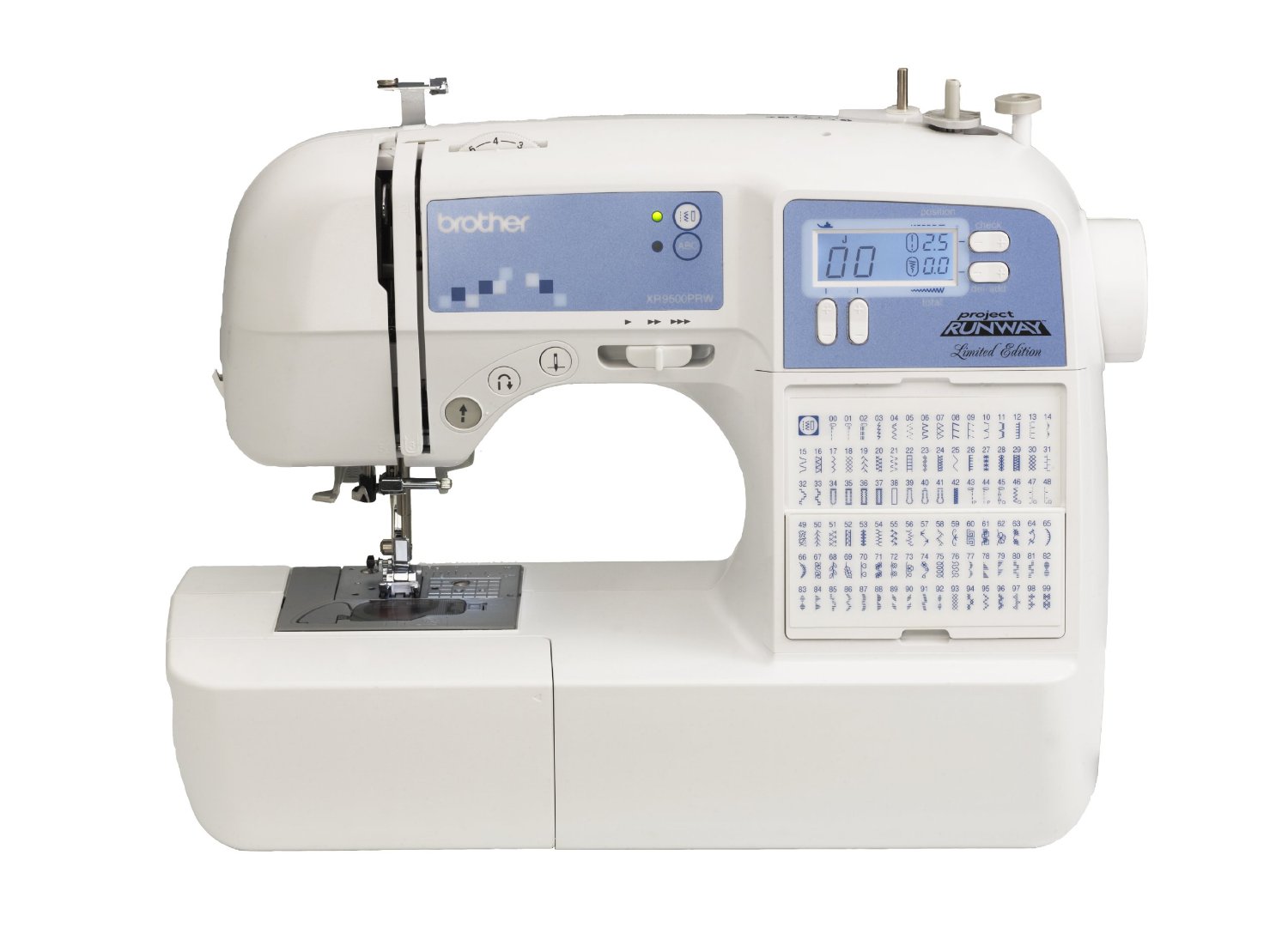 Price: $178.99
You read that right: DIY nail polish. This kit includes eight colors you can mix with blending tools and funnels, creating your own personalized bottle of nail polish. Assembled by Amy Schofield in California.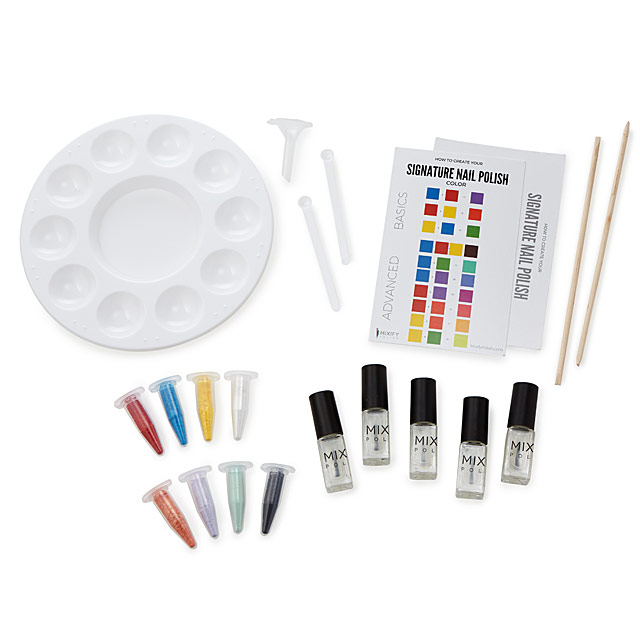 Price: $35.00
An amazing look at the power of one dress to change society. Printed by the Design Museum (London), the world's leading museum devoted to contemporary design.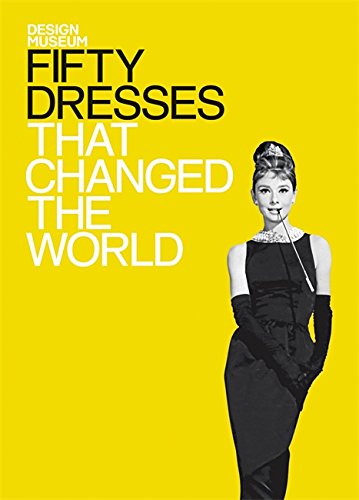 Price: ~ $30.00
London-based illustrator Nina Chakrabarti created this interactive coloring book for fashionistas of all ages.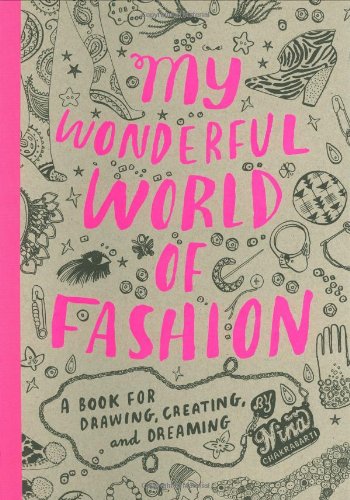 Price: $16.95
Ever seen something nobody knew they needed until they saw it? So here are these unicorn embroidery scissors: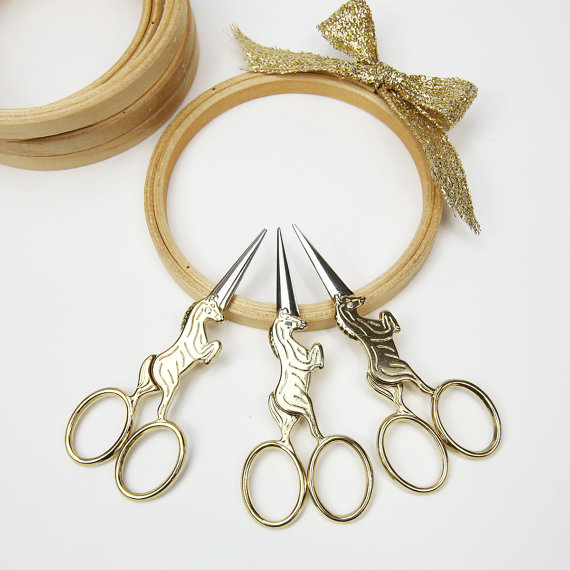 Price: $11.00
---
Gifts for Interior Designers
Give them the gift of creating their own ambience with scented jar candles. Makes two candles.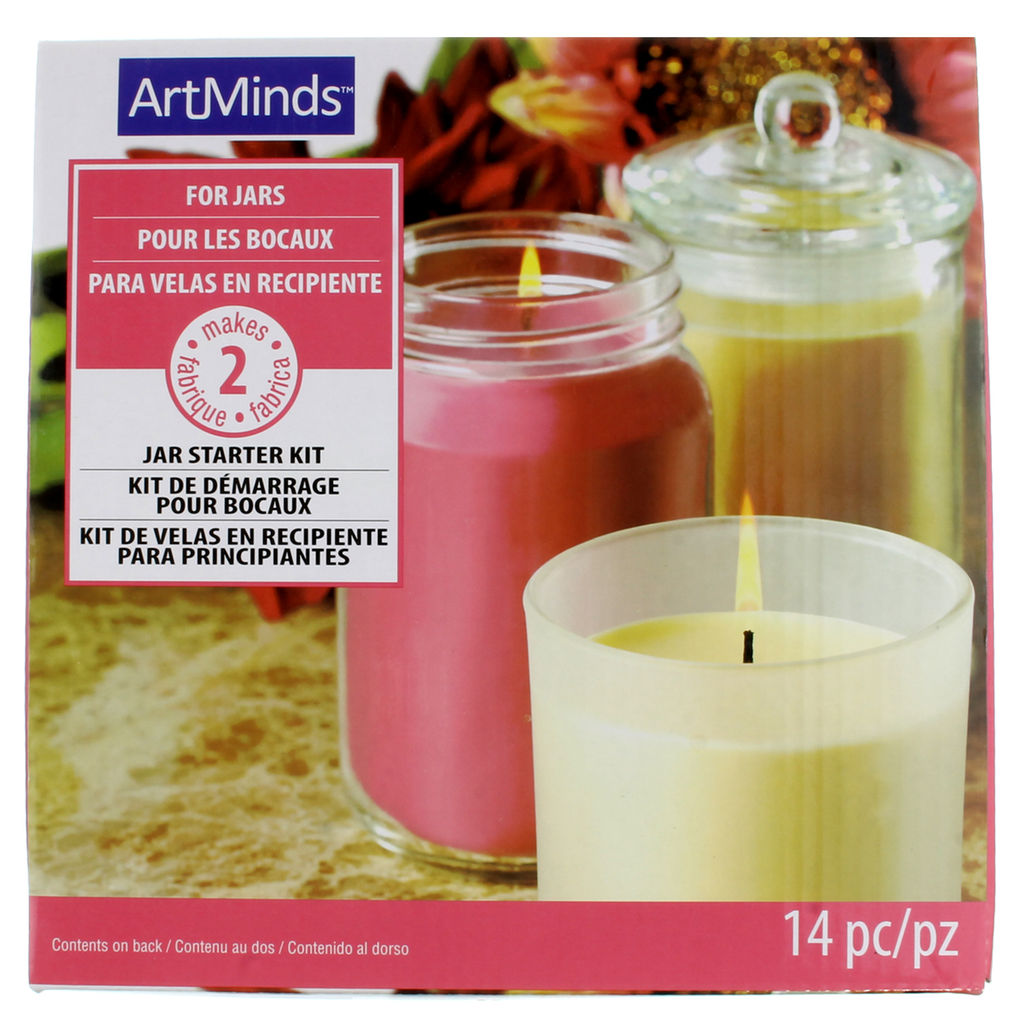 Price: $29.99
Play around with magnets before you move any actual furniture. Encourage your favorite interior designer to plan an entire house without drawing or typing anything.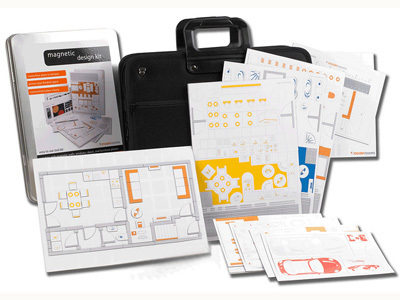 Price: $115.75
Combine Poppin's ruler, pens, and a clipboard for the perfect interior designer set.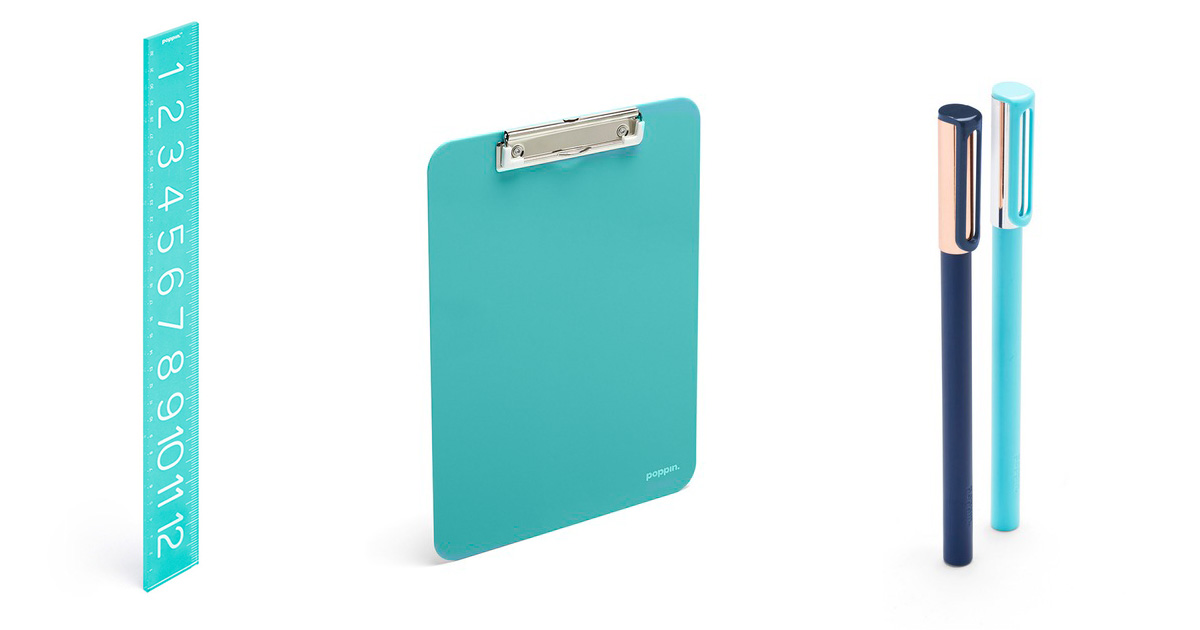 Price: $8 (ruler), $12 (rollerball pens), $6 (aqua clipboard)
Domino's Book of Decorating has quickly become an interior designer must-have. The title contains furniture, paint, and layout advice for various rooms around the home — and serves as a decor accent in and of itself!


Price: ~ $30
This wouldn't really be a gift guide for designers if we didn't include Pantone Formula Guides. This set is a must-have tool for designers to approve spot colors in graphic projects. A bit on the pricier side, they are worth every penny.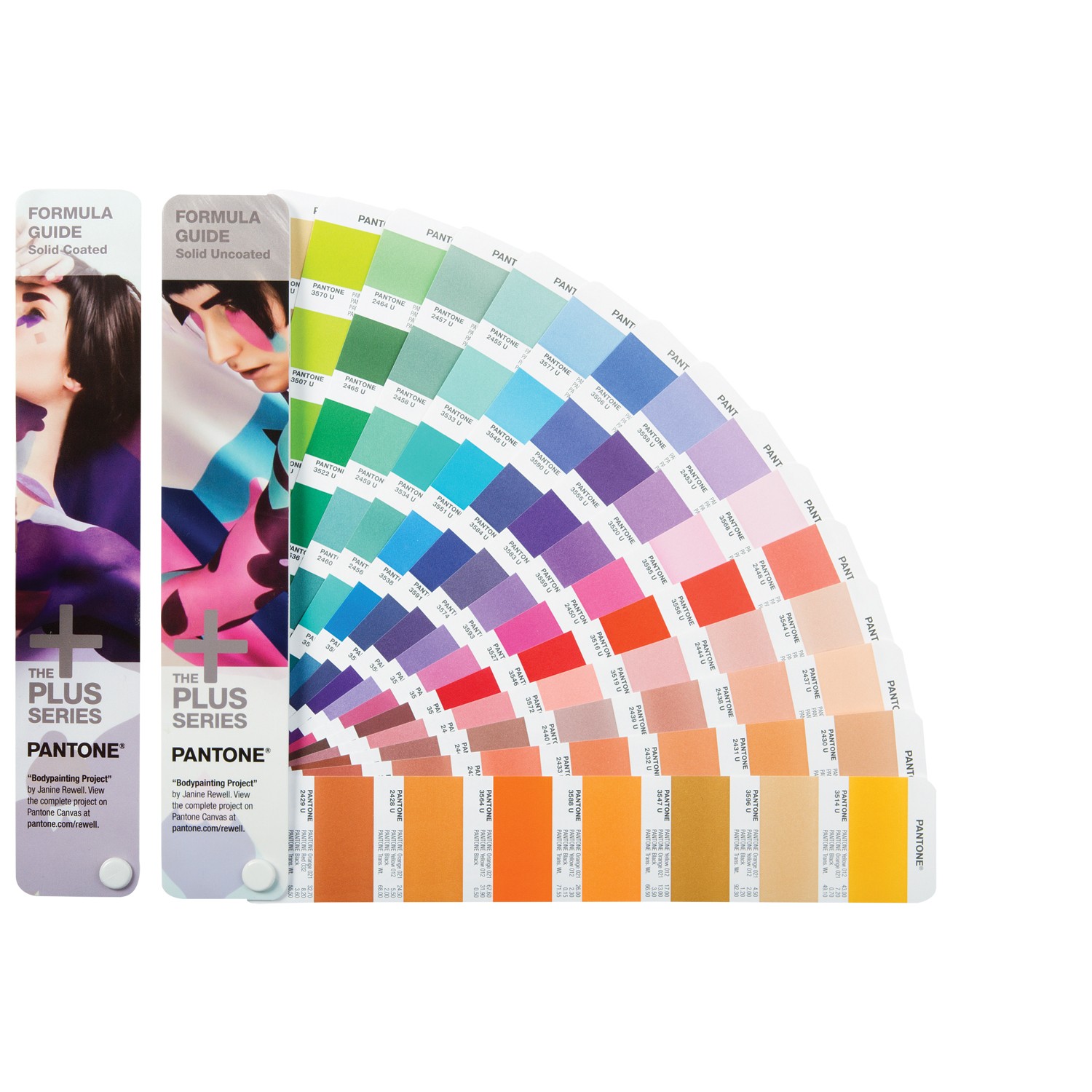 Price: $131.75 (on sale). Regular: $155.00
---
Pin it for later!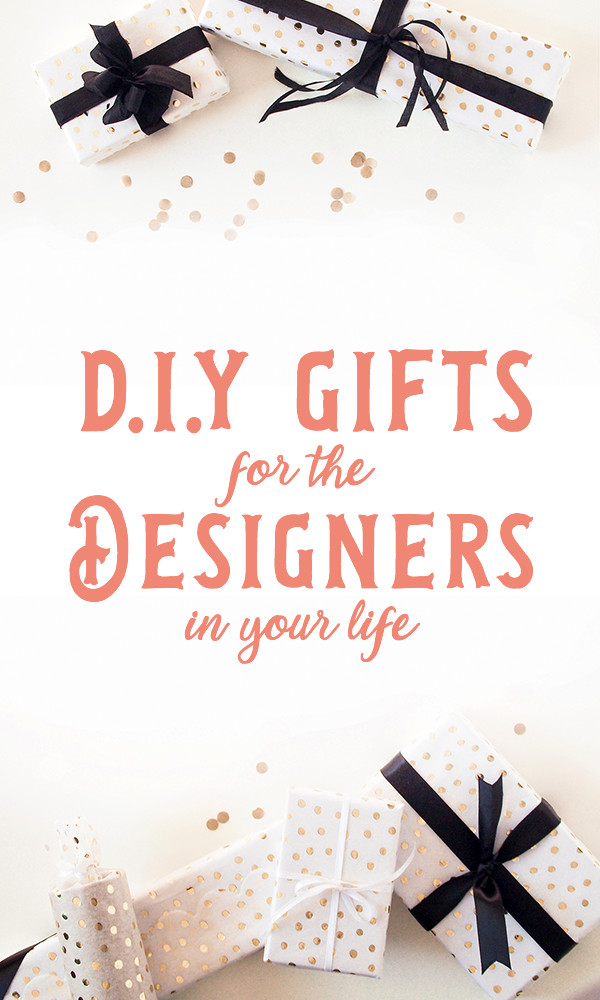 Getting started with hand lettering?
Free lettering worksheets
Download these worksheets and start practicing with simple instructions and tracing exercises.
Download now!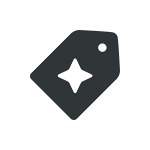 Creative Market