7 Little-Known Photoshop Features To Speed Up Your Workflow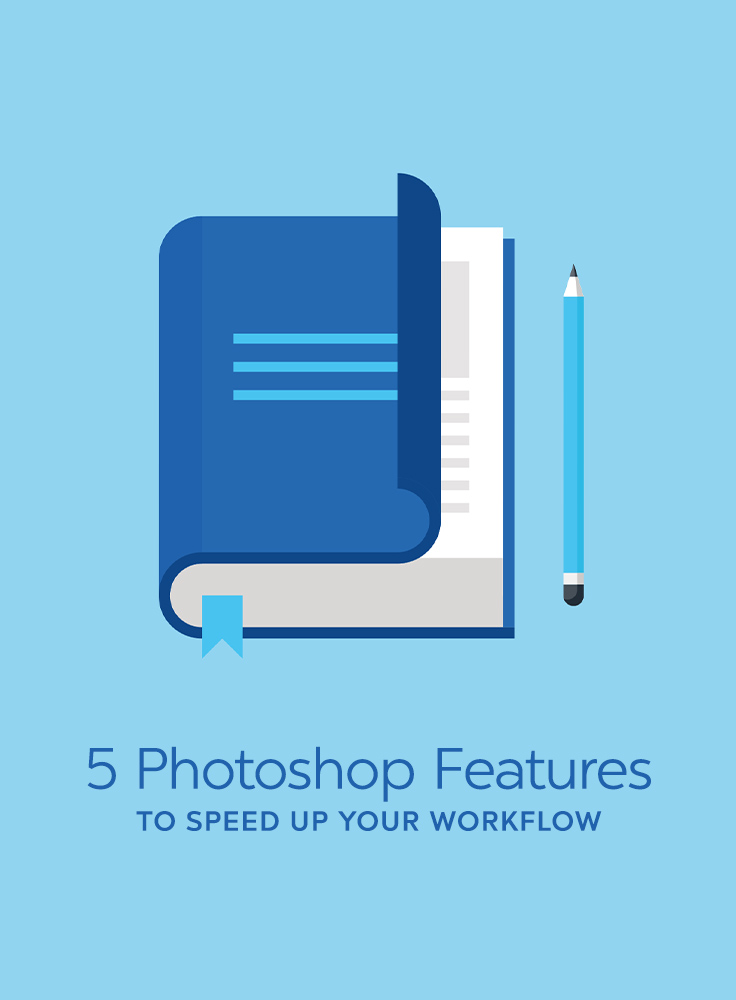 Photoshop has been around for a very long time, in software years at least — with its first public release coming as early as March 1989. This means that the team behind the hugely popular app have had a significant amount of time to define the core functions of the software, introduce new features and refine key functions for almost 30 years now. Over that time we have been introduced to some powerful new features and tools that we have all grown to love, and even rely on for our work, but on the flip side of that, there is a treasure trove of lesser-known features that many of us may have skipped over. In this quick rundown, we are going to explore 7 interesting and somewhat unknown Photoshop features that focus on improving your daily creative workflow, saving you time and effort on some common Photoshop tasks.
1. Droplets
The way these little guys work is very slick, they are essentially 'shortcuts' for Photoshop Actions that you place on your Desktop, or anywhere on your computer, giving you a way to drag and drop documents onto them, triggering certain PS actions for you right from your desktop, without you even having to open up Photoshop yourself. For example, let's imagine you had a simple Photoshop Action that allowed you to re-size your Photos to a specific width, and you also had a folder full of different Images that you wanted to perform that action on. Instead of opening up each file individually in Photoshop and running the action, you could instead create a Droplet from that same Action. Then simply drop the entire folder of Images onto your new Droplet from anywhere on your computer, this will automatically run the action on all of those images for you. A true timesaver when it comes to batch processing a lot of images and tackling repetitive tasks. To create a Droplet choose the following from your main menu: File → Automate → Create Droplet. This will present you with a dialog box where you set up the name, action, and destination of your Droplet, as well as the folder to output your processed images. Once saved, just find your new Droplet shortcut in the folder you saved it to, and just drag and drop any images you want to perform the action on, and the images take care of themselves.

2. Reset Any Dialog Box
Any time you are presented with a dialog box inside of Photoshop you can simply hold ALT (or Option on Mac) which will change the 'cancel' button to a 'reset' button. Imagine you've made some changes inside any dialog box (Brightness & Contrast for example) — but you've decided you've gone a little too far with your edits, so you just want to quickly put everything back as it was, you can simply reset the values in this way, instead of having to cancel the dialog box and re-applying the effect or setting. It's nice and simple and can be used in a number of different places inside of Photoshop.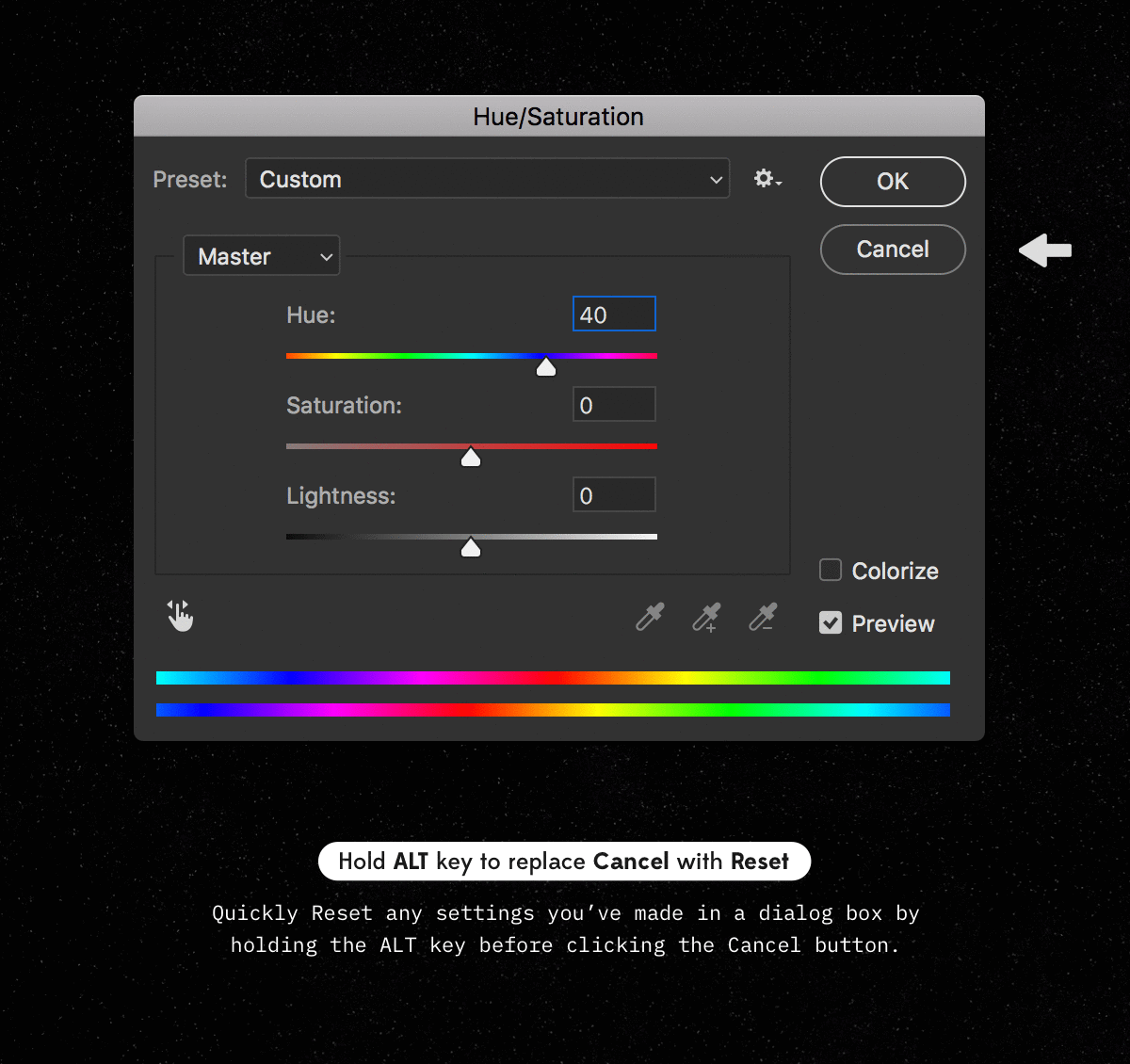 3. Paste in Place
Sometimes when you copy and paste an element from one document to another it can take a little moment to track down exactly where it was placed in your canvas, especially if you're working with large files. To take the guess-work out of pasting you can make use of the Paste in Place feature. Instead of using Ctrl + V (or Cmd + V on Mac) for pasting you can instead use Ctrl + Shift + V or Cmd + Shift + V on Mac to activate the Paste in Place feature. If your documents are identical in canvas size, your pasted element will appear in the exact same place that you copied it from. i.e. If you copy an element from the very top left, it will show in the very top left after you paste it. If the two documents have different canvas sizes, Photoshop will try its best to match the position.
4. Isolate an Individual Layer
When you are working with lots of layers it can be useful to have a more distraction-free view of a single layer, so that you can work on it alone. You can achieve this quite easily by holding ALT or Option on a Mac and hitting the layer Eye Icon that you want to view, this will hide all other layers from your canvas while keeping that one layer visible for your to make your edits. You can put things back to how they were simply by using the same key + click combination.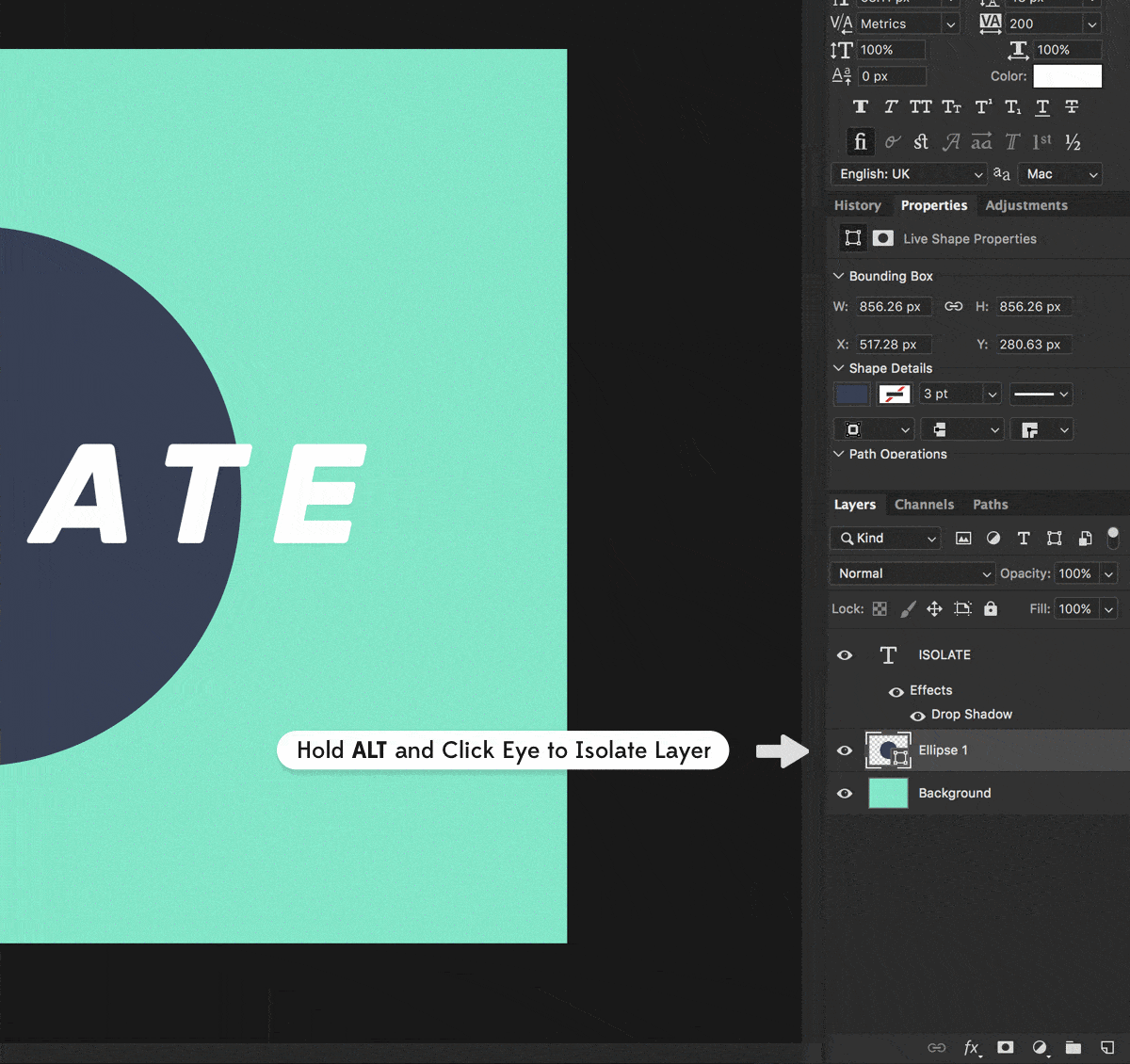 5. Snapshots
You can think of 'Snapshots' inside of Photoshop as little checkpoints for your progress, similar to the world of video games where you can go back to different points along your journey instead of having to go all the way back to the start if you make a mistake. To create a Snapshot you simply hit the Camera Icon in your History Window.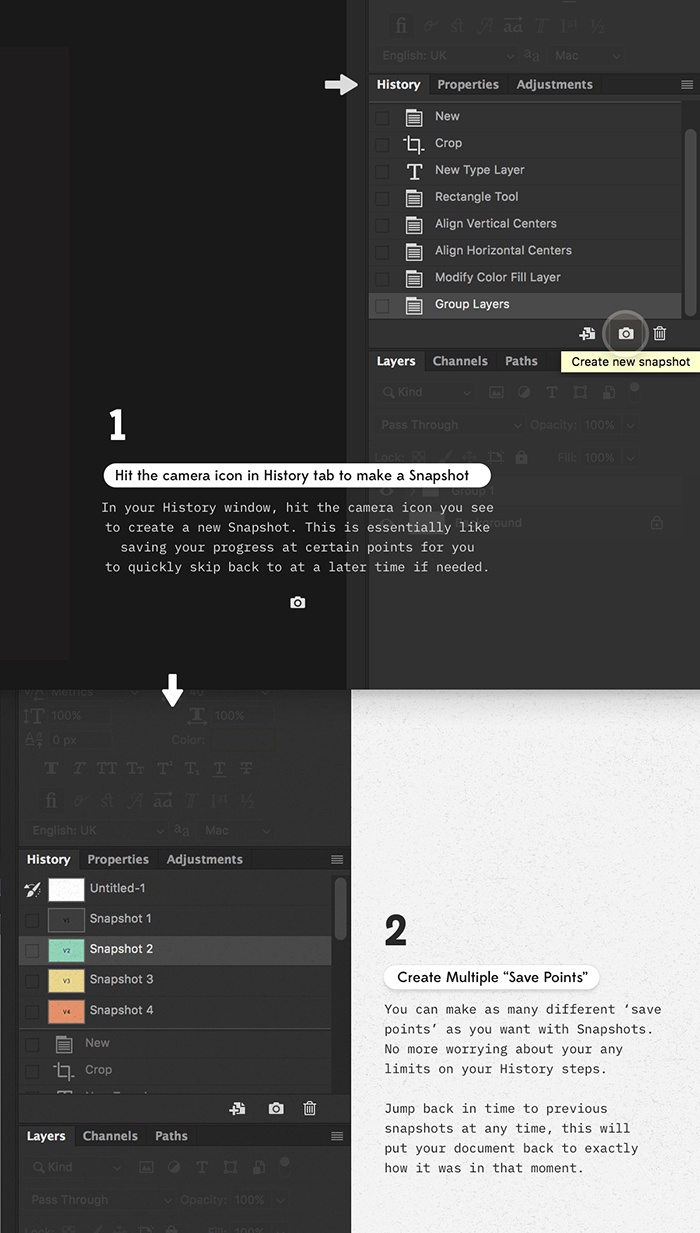 Instead of having to save multiple different versions of your document as you go, you can instead create little Snapshots of your progress along the way, giving you an easy way to get back to different states of your process without having to worry about any limits of your History 'steps'. Each Snapshot captures your document exactly as it is in that moment, all layers/effects will be restored when switching back to a saved point with Snapshots. Snapshots can be re-named too to help you remember which stage of your design quest you were at once you made the 'save'. This is a great way to give yourself a little 'safety net' in that early discovery period when working on a new project.
6. 'Copy Merged' From Selection
This neat tip allows you copy/paste a flat copy of all of the visible elements from inside of a selection while keeping layers intact. So imagine you want to quickly create a 'flat' copy of a photo that you are editing while keeping your adjustment layers in-tact, you can simply select your entire canvas, then go to Edit → Copy Merged. You then have a flat version of this image ready to go in your clipboard which you can paste over the top, or put into a new document and continue editing without affecting your 'live' adjustment layers below for example.
7. Keep Cropped Pixels
Cropping is a regular and useful feature inside Photoshop, but often times I've rushed to use the crop tool and at that moment forgot about how destructive the tool can be to your artwork or images. Fast forward a few hours and you want to move something around, or re-crop, but you realize that the large photo you cropped earlier is now missing all of the parts that didn't quite fit into your canvas area.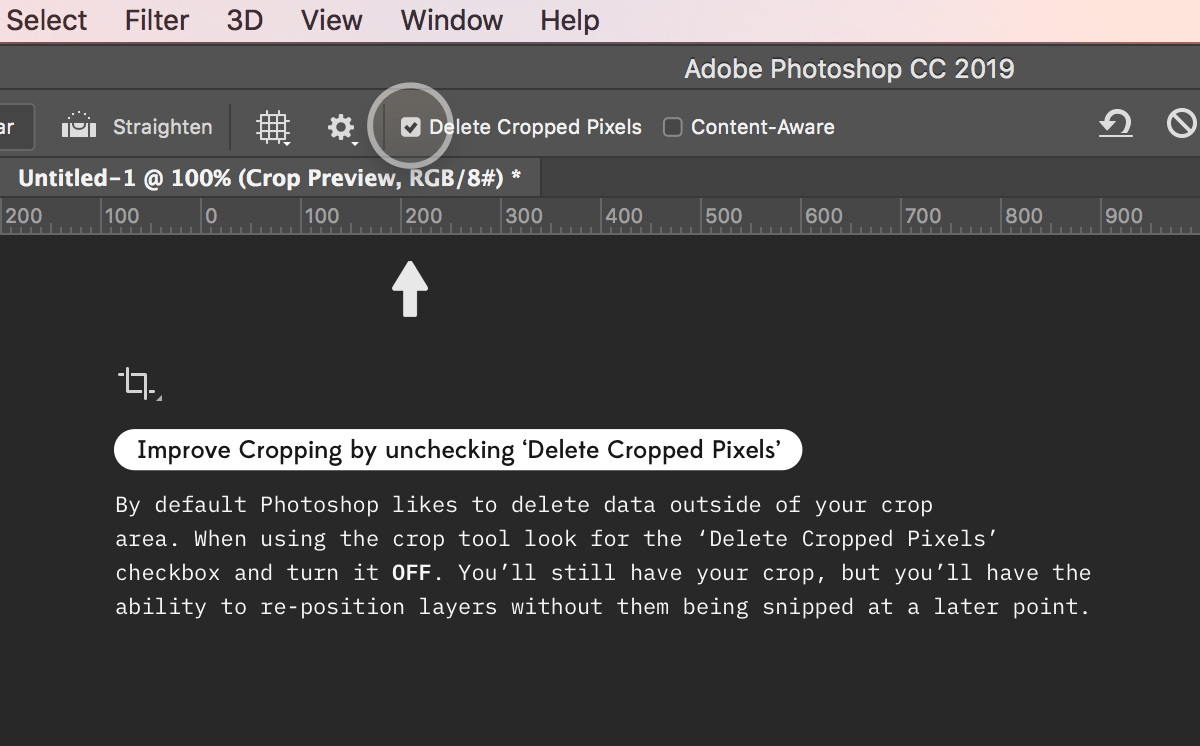 Thankfully there is a better way to crop, preserving your original images and layers that might fall off screen for you to use at a later time. To do this, when using the crop tool, look to your toolbar at the top of your app before you apply the crop and you'll see a handy checkbox marked "Delete Cropped Pixels". This is usually set to ON by default, simply turn this OFF to crop while still keeping the original layers fully intact in the areas outside of your crop selection. In older versions of Photoshop, this toolbar option might be labeled "Keep".
What did we miss? Send us your tips.
There we have it, a few very basic tips and hidden features that could actually save you a bunch of time and effort when working on your next masterpiece in Photoshop. If you think there's something we've missed we'd love to hear from you! Which little-known features have you discovered in Photoshop over the years? Share them in the comments below.
---
Products Seen In This Post: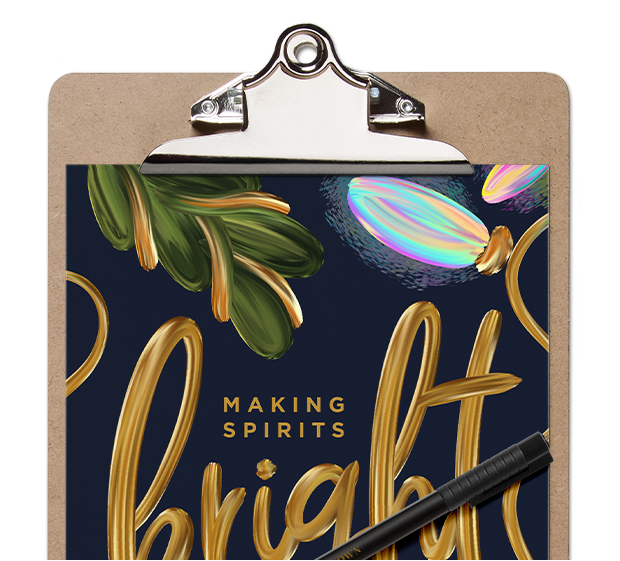 Perfect for greeting cards
Free Photoshop Brushes
Add a special touch to your print design projects with this free set of brushes by Jessica Johnson.
Download them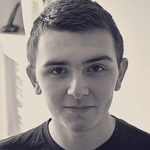 Liam McKay
Try some of my FREE goods: https://liammckay.lemonsqueezy.com - Designer with a love for beautiful Icons, Textures, Brushes and WordPress Themes.
View More Posts