20 Diagrams That Make Print Design Much Easier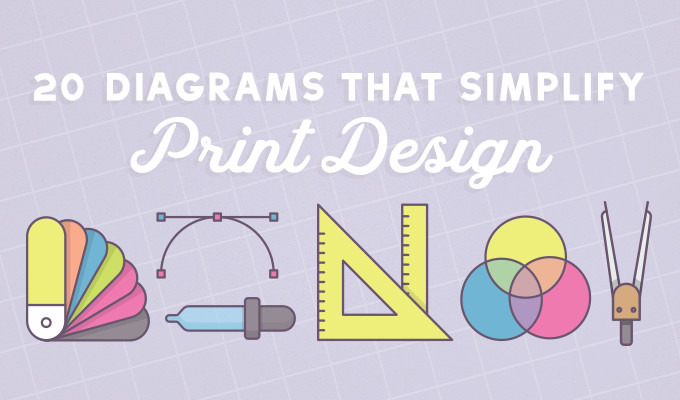 From choosing the right color profile to sizing a document for binding, creating a design that looks good in print requires that you plan for the printing process itself. Here are 20 quick visual guides, cheat sheets, and infographics from an international community of printing and design pros to help you make the best choices when preparing a project for print. Click on each preview to access the full-sized image.
Designer Maria Halthoff offers a free cheat sheet for preparing a design file for printing, with guidelines for setting image resolution, color profile and other parameters in Adobe Indesign, Illustrator and Photoshop.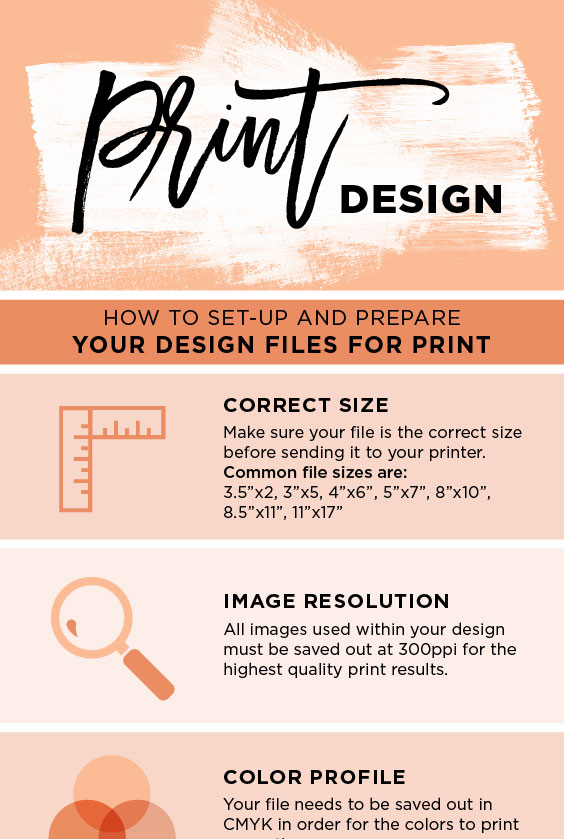 Save
Successful printing depends on selecting the right paper size, and this infographic from fountain pen makers The Goulet Pen Co. provides a handy guide to the most frequently used international and U.S. paper sizes.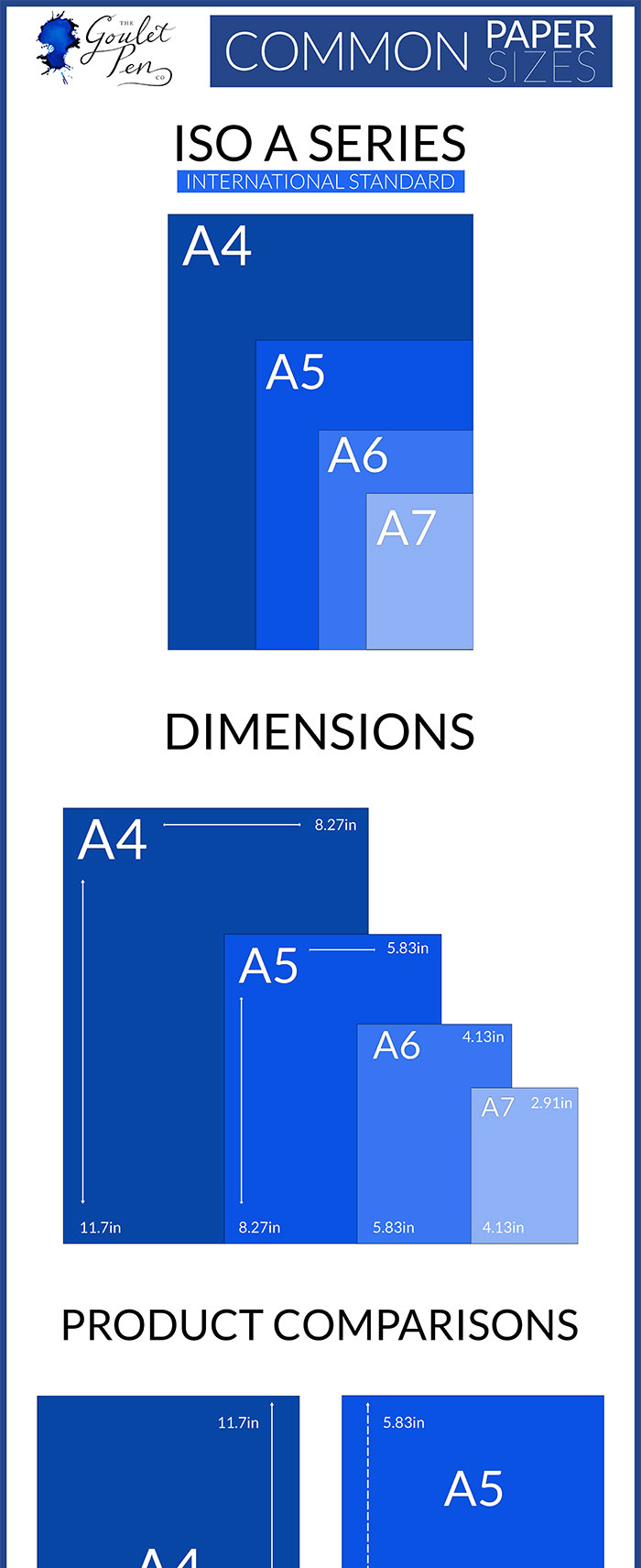 Save
Designer Daily offers a handy graphic to demonstrate common styles for designing brochures, with images of pamphlets, tri-fold, accordion fold and more, as well as a guide to key elements for creating good brochure design.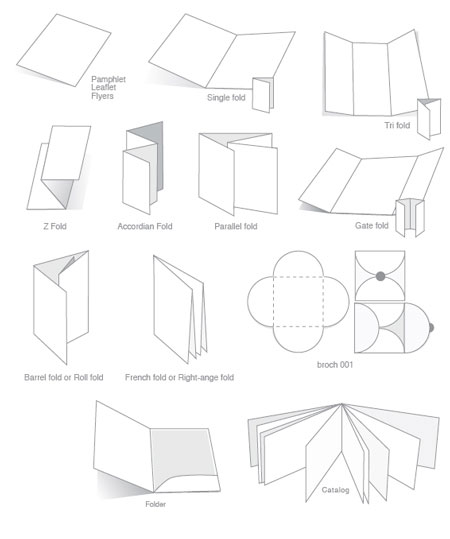 Save
Rowena Aitken's tutorial from TutsPlus on designing a children's book in Adobe InDesign includes a handy graphic depicting the parts of a print document: margin, document boundary, bleed and slug.

Save
Adobe InDesign is a key tool for designing print documents. On her blog D-Konstruct, designer Dijana Jovanovic offers an infographic on essential InDesign keyboard shortcuts, with screenshots of the InDesign toolbar and command keys.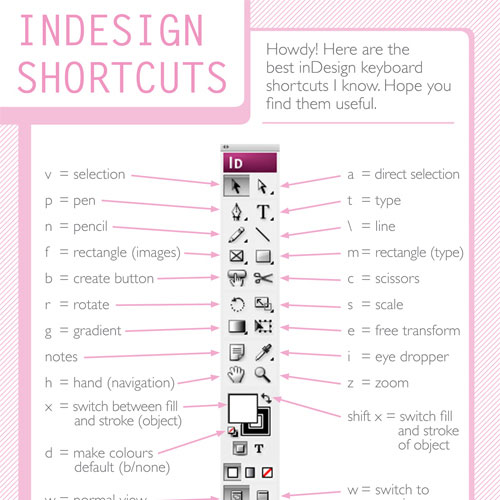 Save
Designer Brandi Hussey offers an infographic that summarizes key differences between web and print documents. Side-by-side comparisons include color mode, resolution, dimensions and file types.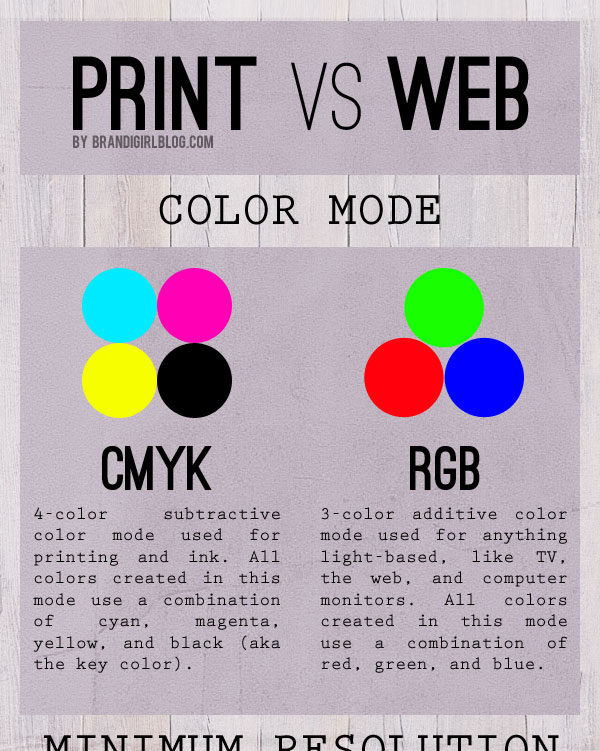 Save
In printing, black isn't always black - which can ruin a good design. Clash Graphics offers a visual guide to printing black in CMYK, demonstrating the difference between "standard" 100K black and rich blacks with the addition of other color values.

Save
Photobiz offers a printable guide to help designers and photographers ensure that an image prints at the highest quality. This downloadable guide features charts and tables showing the relationships between image resolution and print sizes.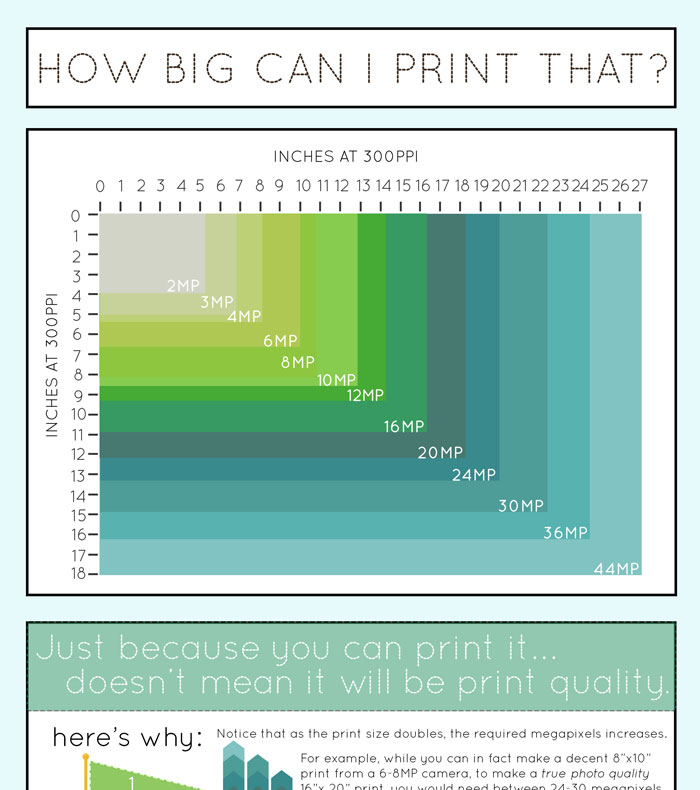 Save
Getting the best print from your digital camera can be tricky. Photographer Jan Shim of Shimworld offers an easy reference chart explaining the relationship between a camera's capture resolution and the quality of a photograph printed at different sizes.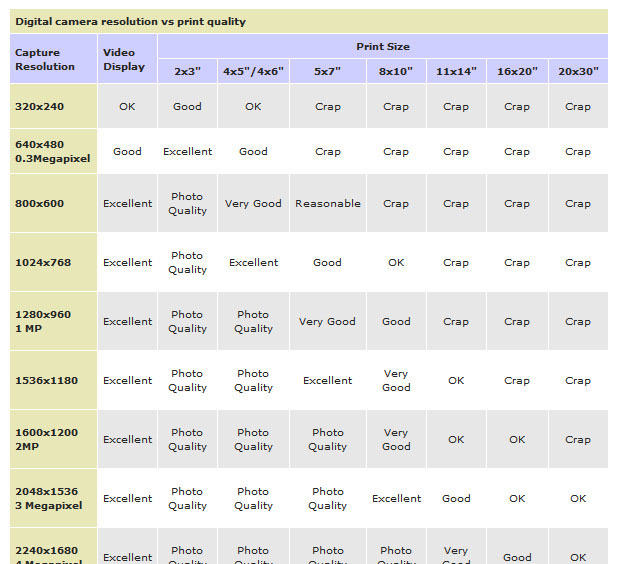 Save
Online image editor Picmonkey provides a chart for converting digital image pixels to printable inches, with image resolution in pixels needed for good print quality at standard photo print sizes. There's also a conversion guide for sizes not shown in the chart.


Save
With cutaways to show mechanical details, this detailed graphic from Fashion Diary illustrates the many different bindings possible for hardbound books, from standard perfect binding to double loop, ring and more.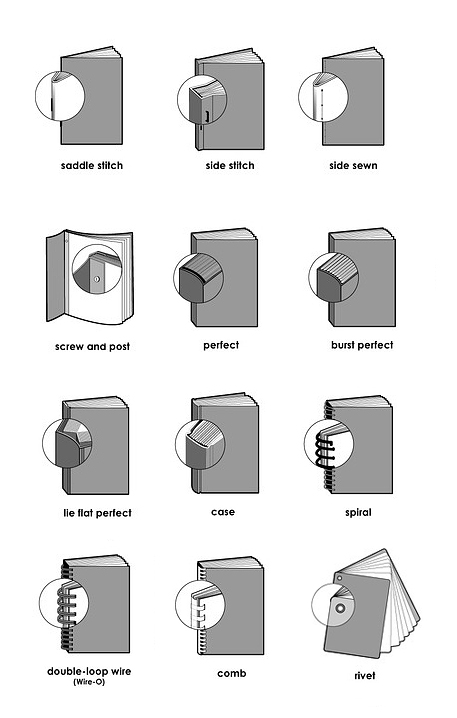 Save
Wire, or wire-o binding, is a popular book binding method. This infographic from French photography and printing site Print Hunter illustrates the different kinds of wire-o binding, with front, side and top views to illustrate key features of each type.

Save
Understanding the parts of a book can help designers create a complete layout for print. This image from Designers Insights provides a complete breakdown of the anatomy of a hardcover book, including cover and spine construction.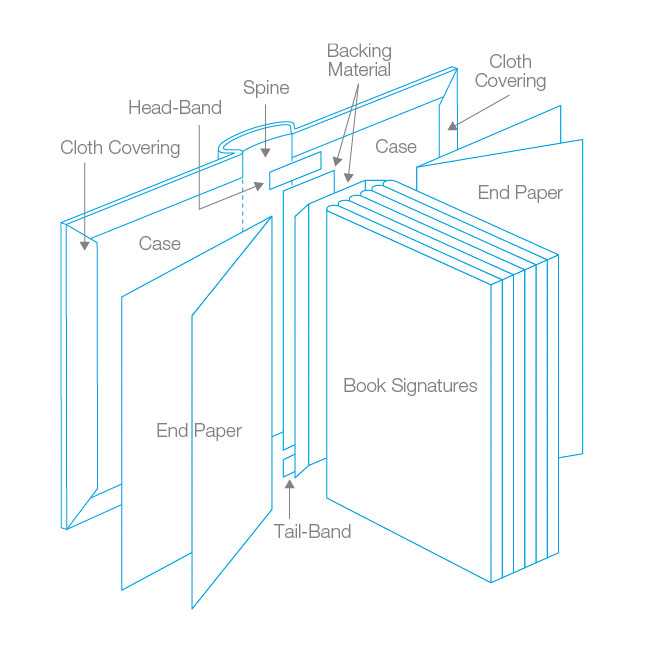 Save
Brochures, pamphlets and other printed materials can be folded in a variety of styles, and this infographic from Sappi illustrates 44 different folds designers can use when planning a project.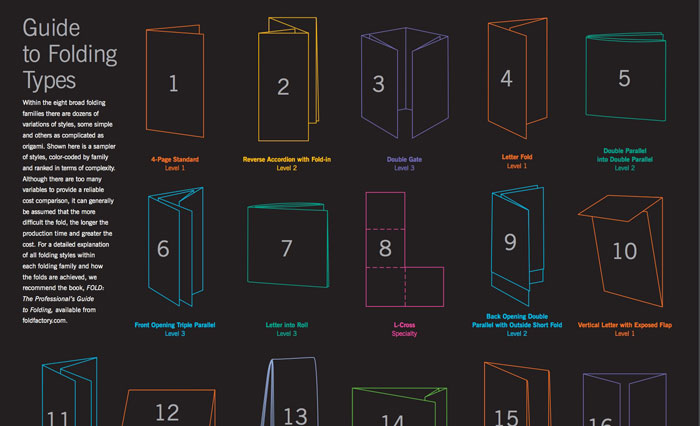 Save
From print and design specialists The Marsid M&M Group, or MMPrint, comes a quick guide to terms used in color printing, with an explanation of color combinations and their placement on a printed piece.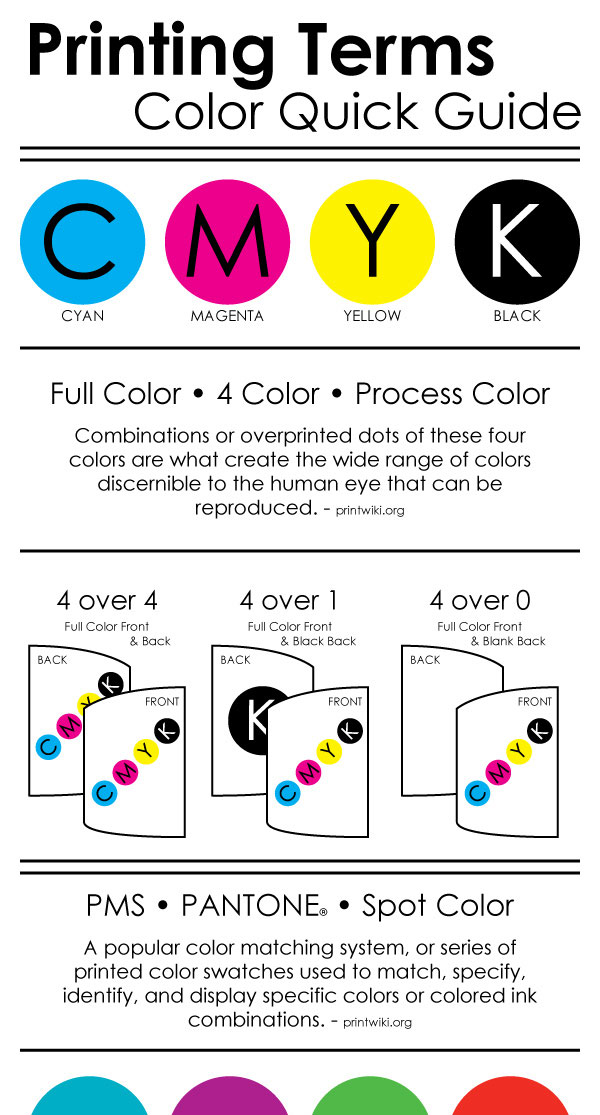 Save
CMYK, RGB or Pantone? Color terms and color profiles can be confusing. This colorful infographic from The Logo Company explains the differences between common color profiles and printing processes for the web and print.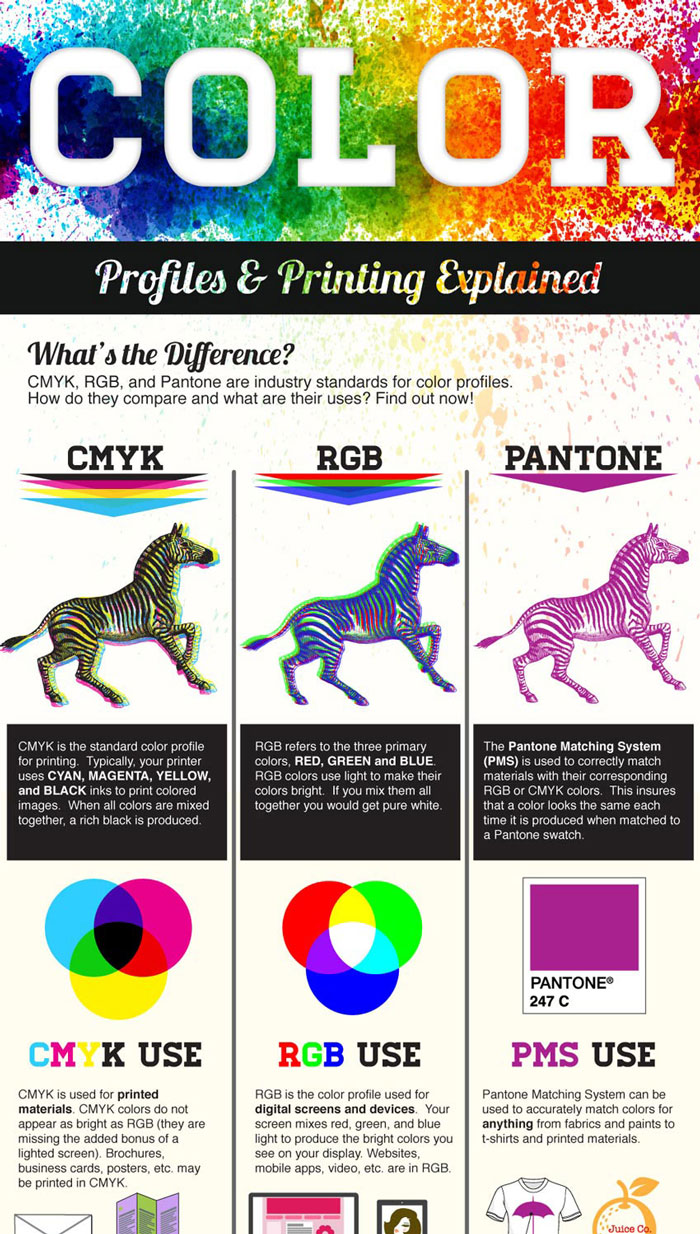 Save
T-shirts can showcase messages, art and designs, but not all can be printed the same way. This infographic from Printsome illustrates six common T-shirt printing methods, such as embroidery, vinyl and screen printing.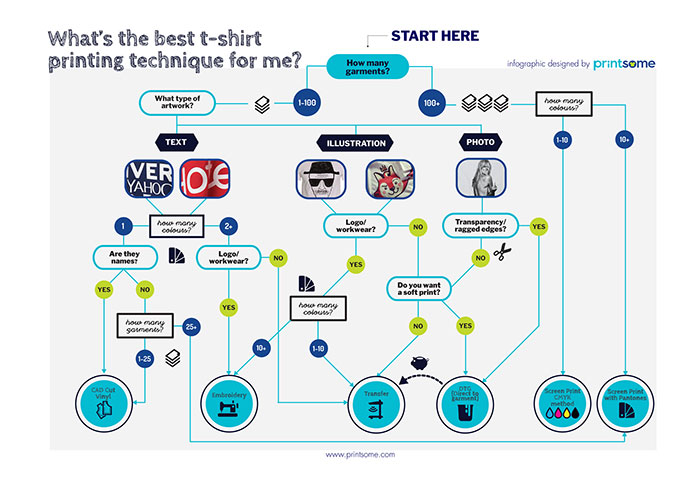 Save
From laser printing to gravure, printing can be done in several ways. This infographic from designer Kaela Ante on Behance illustrates five different printing processes and the best uses of each.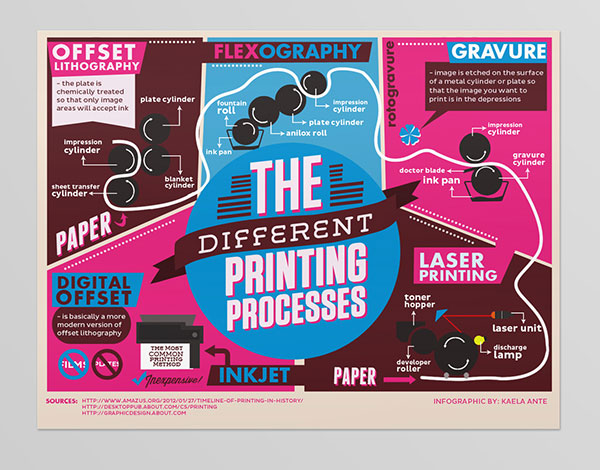 Save
From A-style to catalog, envelopes come in many sizes. This infographic from MM Print via Infographic List illustrates common and specialized envelope sizes with corresponding insert sizes, measured in inches.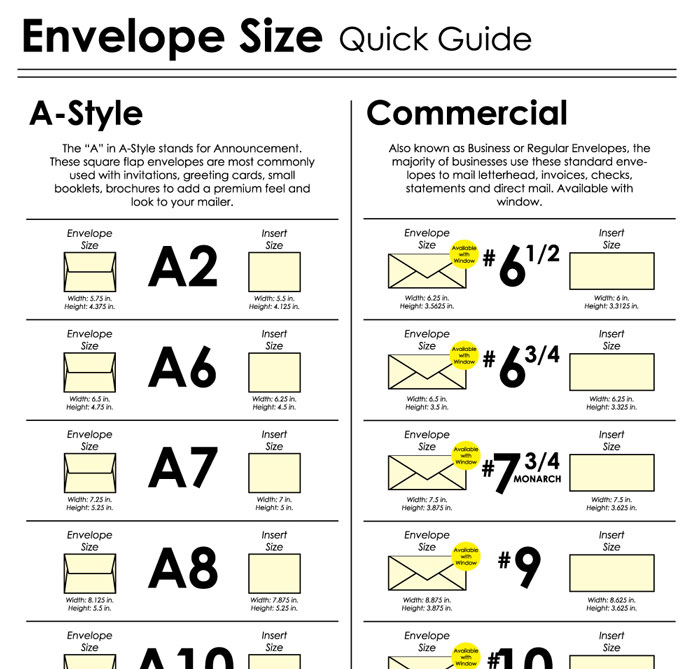 Save
Successful printing depends on the right paper, and this guide from office supply giant Staples explains differences in paper weights and brightness, with common uses and benefits for each paper type.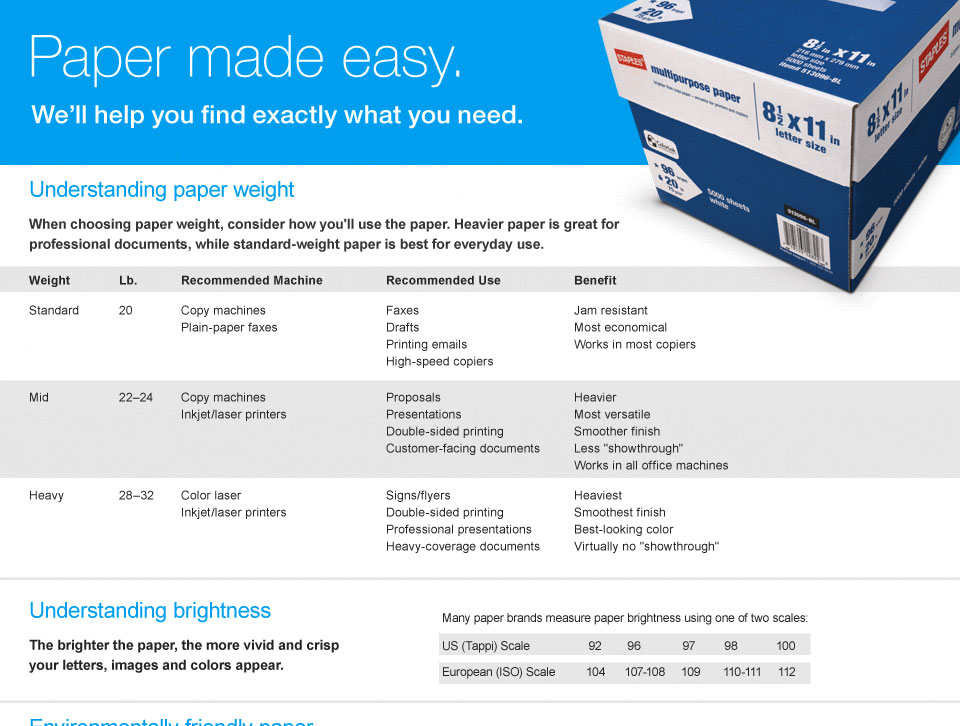 Save
Whether you're an old hand or new to designing for print, these diagrams, guides and cheat sheets can make the process way easier. Get them for free and print them out for handy reference - and pin or bookmark this article for useful tips whenever you're planning a project for print.
---
Products Seen In This Post:
Download 6 Products for Free
Making beautiful design simple & accessible to all.