Remote Design at Creative Market: How We Do It
As you read this, creative professionals all around the world are figuring out ways to complete design projects at a distance. Perhaps you're one of them. That's why this week we want to share some of our own team's go-to strategies when it comes to remote design. To do so, we sat down with David Panarelli — Creative Market's Director of Product Design.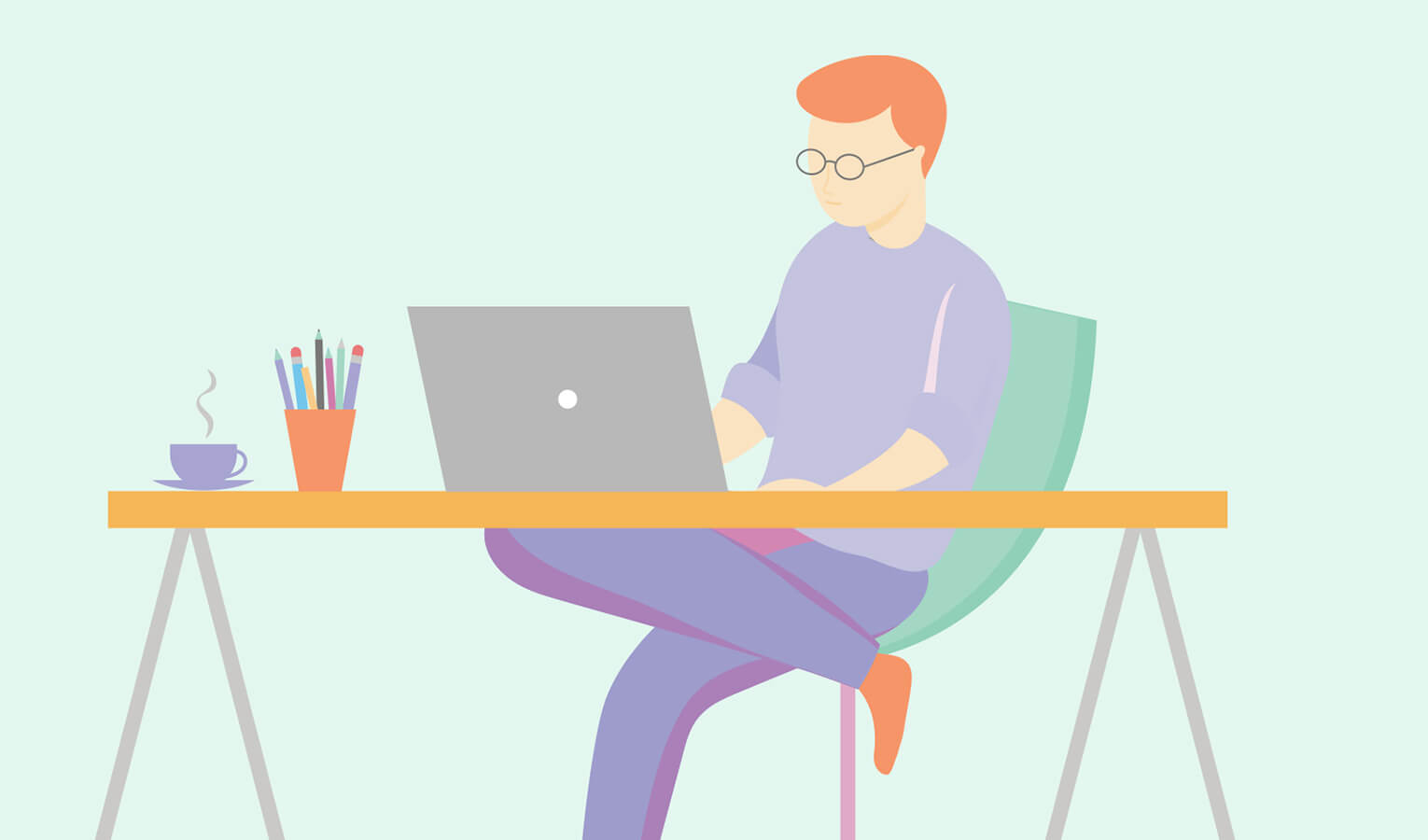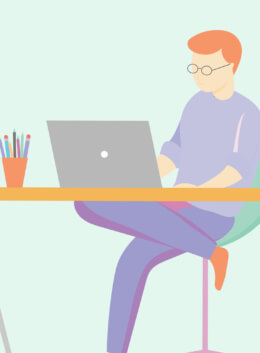 With the unexpected spread of COVID-19, 2020 has brought a sudden surge in remote work of all kinds. As you read this, creative professionals all around the world are figuring out ways to complete design projects at a distance. Perhaps you're one of them. That's why this week we want to share some of our own team's go-to strategies when it comes to remote design. To do so, we sat down with David Panarelli — Creative Market's Director of Product Design.

David has worked in numerous aspects of design over nearly 20 years in the field; startups, agencies, independent consulting, Agile product teams, and most recently managing design teams. He led design work at a clean energy financing startup you have never heard of before joining Creative Market. Before then, he went back and forth from independent consulting for firms like Mag7, AKQA, and Eightshapes, and joining in-house teams, such as LivingSocial where he managed a team of designers, or CustomInk, where he was the first product designer for their team. When he's not working with our team at Creative Market, he enjoys surfing and yoga in his adopted hometown of San Diego where he lives with his amazing wife and daughters.

Follow along to learn more about our process and advice to complete design projects successfully.
1. What are the biggest challenges involved in remote design? Alone? As a team?
I think it's important to acknowledge something here. The challenges associated with remote design are being felt differently by different people right now. There are long-time remote designers who are adept at working remotely, but they've been laid off or seen freelance work dry up. There are teams that work in offices, but they're forced into working remotely. And there are many designers who, whether they are used to working remotely or not, are now juggling work, parenting, and homeschooling simultaneously.

No matter your individual situation, these are not normal times for working remotely, and it is important to acknowledge that first. Acknowledge the fact that maintaining your sanity and productivity is going to be a little tough right now, so matter what your job is. And acknowledge that as a designer, we're faced with a specific challenge: looking into the future. Creative work is the act of manifesting a vision of the future and it can be really hard to look towards the future under today's unstable conditions. So, I like to break these situations down and remember that the biggest challenges in remote design are often the biggest challenges on any design project, but they get tougher when you're remote.
Creative work is the act of manifesting a vision of the future and it can be really hard to look towards the future under today's unstable conditions.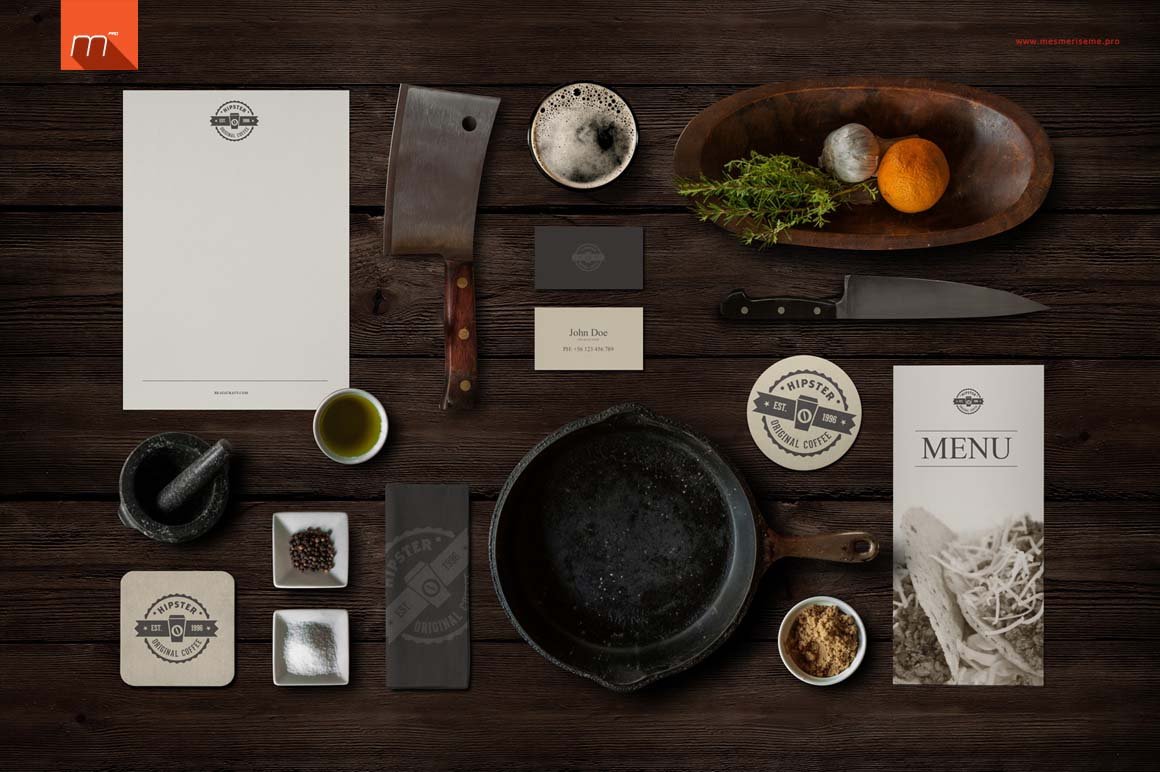 Tackle the challenges ahead by staying focused on clear communication and managing expectations. In the early phases of a project, it is critical to get a clear and concise objective that the project is trying to achieve, along with a clear idea of the constraints that could act as limits or roadblocks along the way. Your ability to communicate both the objective and relevant constraints is critical because understanding these things will set expectations for the entire project.

For instance, if you're designing a brand for a restaurant, it is not only important that you understand the ambiance, and overall tone of that restaurant's experience, but that you and the client or stakeholder share that same understanding.

These areas, communication and expectations, are amplified in a remote setting. Communication is limited and mediated through technology like email, Slack, and Zoom. Expectations may appear to be understood, but if there is misalignment, it will reveal itself when you are reviewing the design with the client or stakeholder, and this can make for a tense conflict.

The way to address this is to over-communicate and over-emphasize expectations. End every meeting or conversation by running down your expectations: "here's what I heard in our session and here's what I'm planning to do next," then send the same thing in writing to anyone who was in that conversation. Active communication, taking the extra step to say what you just heard, is an important communication method that pairs well with friendly repetition. This gives your client, or anyone on your team, an opportunity to process communication on different levels.

We face many of these same challenges as a team, but we have the added responsibility of staying in sync with each other. We put time and energy into making sure we're in alignment with our process, our tools like our design system, and our expectations for how we work with our stakeholders.
2. Any advice on leading design sessions without in-person interactions?
One of the best practices I have picked up on is the need for advance preparation. Prepare an agenda far enough in advance that you can send it to your session participants at least a few days in advance. Some people will read it and prepare, but others won't. For the session, it depends on what you're trying to achieve.

We have mapping sessions where we try to identify and improve on parts of Creative Market where there are problems in the overall experience. Imagine if we were in person conducting this meeting: a few people in a room, a whiteboard, post-it notes for capturing ideas, maybe some paper for sketching interfaces. This translates pretty easily to digital tools, thanks to online collaborative tools like Mural, Miro, and Figma, shared through a video conference like Zoom.

One thing that pays off is preparing the collaborative tools for the session with a toolkit for each participant in advance. For instance, if I was running a session where we were talking about problems in uploading files to Creative Market, I would prepare a set of blank post-its for each participant, labeled with their name, and a larger space where we would be collaborating. That way, when it's time to capture problems and submit ideas for addressing the upload process, the collaborative tool itself acts as a sort of 'playing field' to facilitate the process.
Digital whiteboards emulate in-person workshops where participants share and organize ideas
When in session, it's important to have a clear presentation style and follow your agenda closely. Allow time in the agenda for walking through the agenda with the team. If you are going to change the agenda, show it to your participants and show them how you're changing it.
Finally, when the session is almost done, bring everyone in the session into alignment to reflect on what was achieved and capture what they say as its own diagram or set of notes. Send out that diagram or set of notes as an artifact of the session, so each participant can be reminded of the insights from that session while they go about their own directions. We've been talking about this a lot on our team, actually: that providing a single visualization for a design or design concept proves extremely useful in a remote setting.
3. What are your go-to tools when it comes to designing collaboratively in real-time?
There are two tools we use a lot, depending on the work we're doing. For abstracted, high-level product design work, we use Miro as a virtual whiteboard. This allows us to mimic the plain, flexible nature of a real-life whiteboard with similar tools like post its, shapes, and labels.
For more detailed, screen-level work, we use Figma and it's been a lifesaver. Figma offers real-time collaboration on work in progress, commenting for capturing and managing feedback, prototyping for easy testing and refinement, and easy ways to collaborate with our development team.
While these are our design-specific tools, we use them in conjunction with other communication tools like Slack and Zoom. We also use Amplitude quite a bit, a site analytics platform, for understanding the impact of design work that makes it out into the world.
4. How do you unblock yourself creatively when working from home?
I'm a big believer in the integration of the body and mind. If your mind is stuck, you can use your body to get it unstuck; I used to go for walks pretty regularly to achieve this, but that's somewhat limited now in the days of COVID-19. Staying in the house, I try to do some stretches or move around.
Similarly, turning off your screen and using pen and paper for a while to sketch out the problem you're having can be very effective. You use different parts of your brain when you have to use your hands to manipulate an object instead of a virtual tool to manipulate a pixel. Getting out of your surroundings and out of your head is an important part of reframing problems and staying creatively loose.
Another huge part of staying in motion creatively is connecting with others. We've made it a priority to keep our Slack channels a safe space for work in progress, so it's not uncommon for someone on our team to reach out asking, "Hey, I'm stuck on this, can you take a look with me? Here's what I'm trying to do…" We can often reframe a problem together by looking at it a new way or getting back to the basic objective that the design should achieve. Sometimes, for the designer who is stuck, just saying things out loud helps unlock your mind. I've seen the same thing happen in larger Slack communities, as well.
5. What is your policy on meetings? When is it helpful for a design team to hop on a call?
If I'm the one holding a meeting, I do everything I can to view it as a workshop with some kind of outcome. I think of a beginning, middle, and end to the session. I assign tasks to people in the meeting and frame our conversation around an activity that we're doing together. And I always try to end the meeting acknowledging the outcome and whether we hit it or not.
Procedural or unstructured meetings kind of get under my skin. I don't like status meetings that are comprised of reading a status sheet–that should be a Slack message. Unstructured meetings make me really uncomfortable, both as a designer and as a manager of a team. I have banished any meetings where we're expected to "brainstorm and just see what happens."
Regardless of the meeting, I like to start with "ups and downs." This is an exercise I read about in An Everyone Culture by Robert Kegan and Lisa Laskow Lahey. We go through each person one by one and they share what's got them "up" and what's got them "down" that day. It's up to them what to share, whether it's personal or professional. It's a remarkably simple exercise that can be especially humanizing at a time when our outside world is unstable.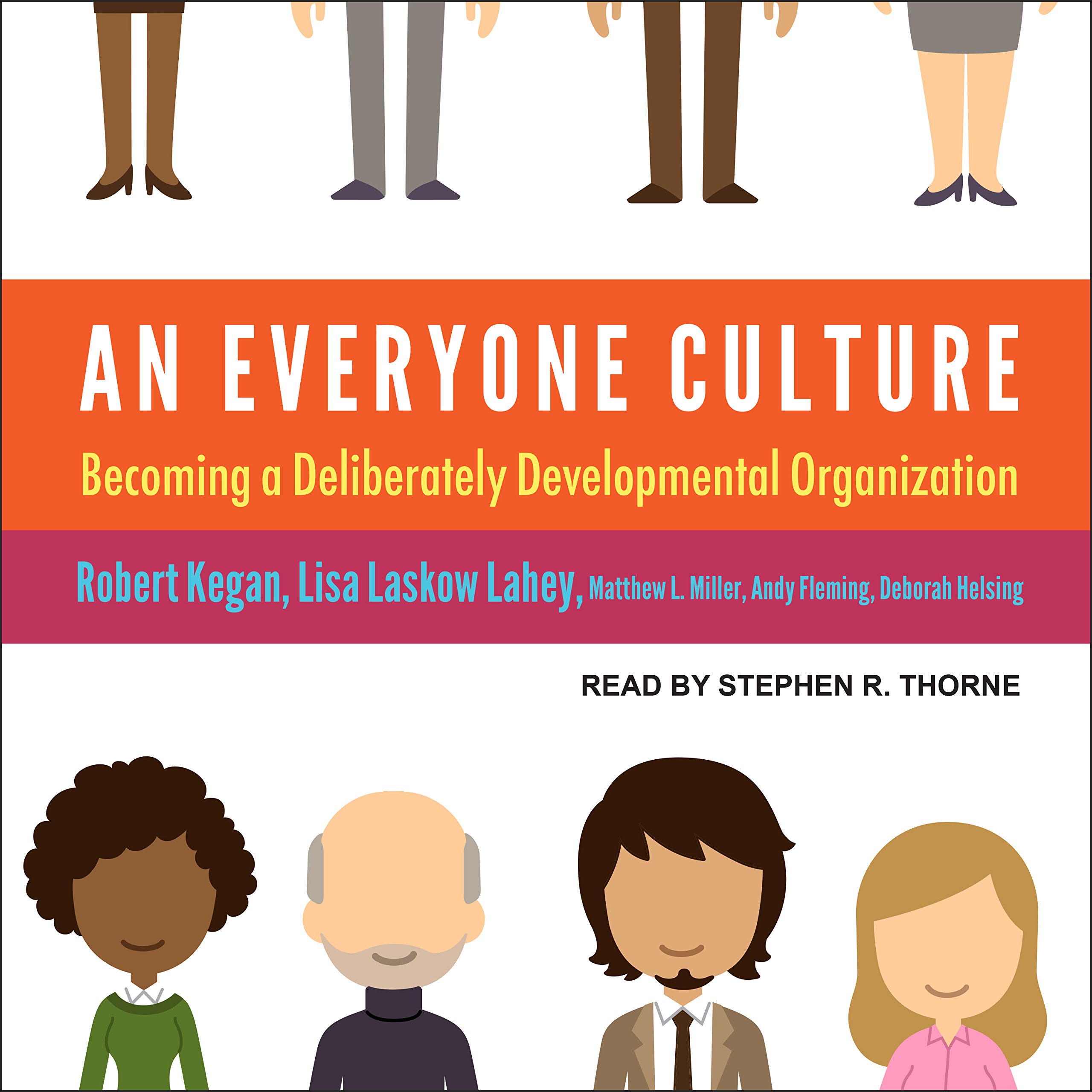 On our team, we have multiple standing meetings every week. For example, we have Tuesday and Friday mornings reserved for team critique. These meetings set the cadence of work for each week. But more importantly, it helps guarantee time for the team to come together, share their experience, and collaborate. In my experience, this is important for any design team but is especially important in a remote setting. Standing meetings also have the benefit of reducing the need for spontaneous calls, which can interrupt other work in progress, because the team knows they have time together coming up at a regularly-scheduled time.
6. How do you lead critique sessions remotely?
It's important to note that the work we're doing on the Product Design team is really, really practical and focused on solving problems. Everything we design has to do a job. As a result, I lead critique sessions using an objective-based method that keeps everyone focused on how well the work helps someone do the job they need to do.
For any design that is to be reviewed, the designer first presents an objective. The objective should outline who is the audience for the work, the situation where they encounter this experience, and the goal they are trying to achieve in that moment.
After the team understands the objective, we review the work. Everyone is invited to frame their feedback in a specific format, at least to get started: "I think the work [does/does not] meet the objective because [reason]. Have you considered [suggestion]?"
This format helps keep us focused on keeping the work successful and avoiding pitfalls around personal preference. That method is explained really well in Discussing Design by Adam Irizzary and Adam Connor.
Everyone is invited to frame their feedback in a specific format, at least to get started: "I think the work [does/does not] meet the objective because [reason]. Have you considered [suggestion]?"
7. What's the most rewarding part of designing remotely with a team? Can you tell us about a recent project your team completed remotely that you're particularly proud of?
I'm always on the lookout for ways we can use being remote to our advantage. What are the things about remote tools that we can exploit to pull off things that wouldn't be possible if we were in an office together or distributed across a few buildings?
From my perspective, one of the most rewarding things about working remotely is improving the odds of getting different perspectives engaged in your design work. We conduct almost all our work together via video conference. There is no more friction to a conversation with a customer, a stakeholder, and executive, or a member of the immediate design team–if they are reachable, the logistics are minimal and that helps us move quickly. You can conduct a collaborative session with people in New York, Seattle, Austin, and LA, all before lunch.
One of the projects that is emblematic of working well in a remote setting is our design system. We've built a library of Figma assets for our team and established a working cadence for creating and reviewing assets. With that guidance, we've been able to scale the library to a point that it is having an appreciable effect on our workflow. Team members have continued building on this library and contributing to improving a variety of components on the way.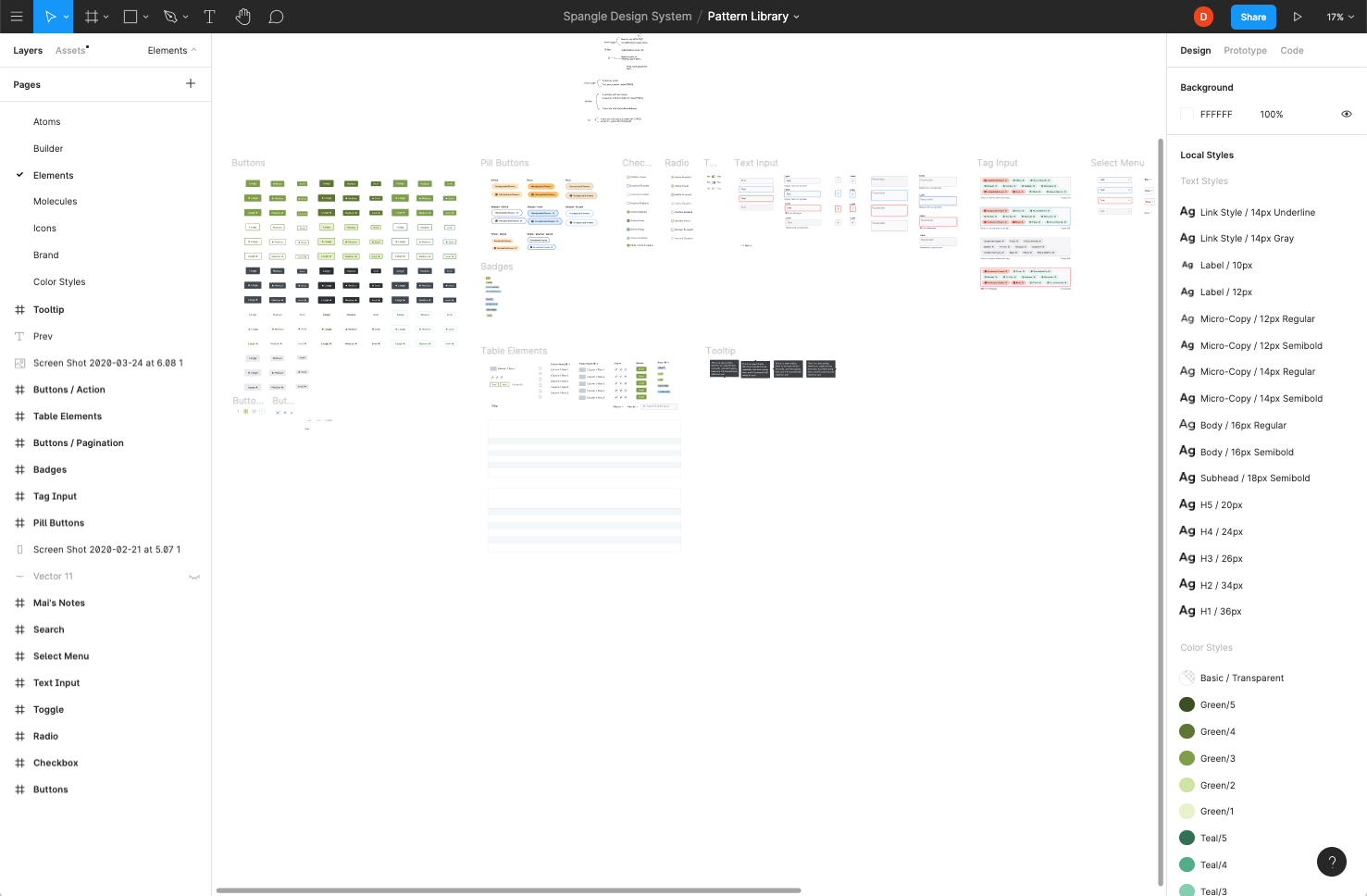 The tools we favor as a remote team, coupled with the flexibility to make contributions asynchronously, have allowed us to scale the design system over time in a way that rivals teams with full-time staff to the effort. In this case, being remote helps us stay both focused and flexible.
---
Products Seen In This Post: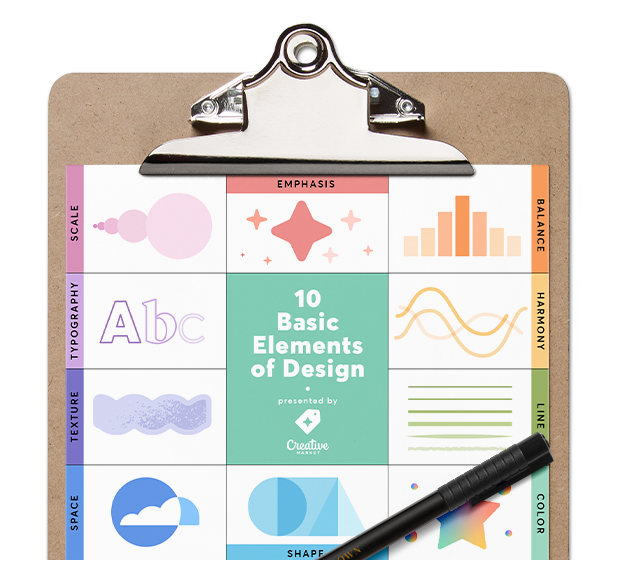 10 design fundamentals, summarized
Free Design Poster
Download this printable PDF poster and hang these 10 design principles on your favorite wall.
Get the file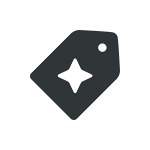 Creative Market