Scandinavian Design Trend: 50 Dazzling Examples That'll Inspire You to Try It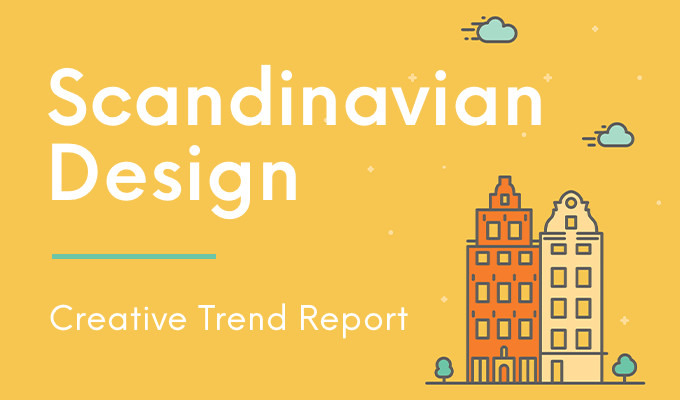 Scandinavia is a word often used to refer to a region of northern Europe consisting of Norway, Sweden, and Denmark. Sometimes Finland and Iceland are also included, given their historical ties with the area. But why would a design movement adopt that label, and how does it shape its aesthetic? Scandinavian Design borrows from the region's focus on simplicity, minimalism, and functionality to inspire design choices across various fields. Visually, you can identify it through the use of clean shapes, earthy color palettes and significant use of white space. Off-whites, neutral tones, and crisp lines are all common elements.
The Scandinavian (also referred to as Nordic) aesthetic has significantly impacted the worlds of graphic, interior, fashion, and product design. Throughout this article, we'll share examples that feature the trend in use, go over some of its recurring visual elements, and suggest a few tools you can use to bring it to life in your own work.
But first, where did all this come from?
Scandinavian Design is said to have emerged between the 1930s and 1970s. That places it directly under the influence of Modernism, a ground-breaking movement that spanned across the arts, literature, and design. Scandinavian Design inherited many of Modernism's core principles: the defense of white space, the influence of function in a piece's form, and the importance of remaining affordable. It coincides with many Mid-Century Modern design ideas, which has recently earned it some major attention in countries like the United States.
Scandinavian Design examples
The clearest way to illustrate these principles is with real examples. Let's take a look at 50 inspiring pieces that add Scandinavian elements to graphic, product, and interior design.
In Graphic Design
Ample white space and elements from nature come together in this clean website design.


Save
Image by Adam Zielonko on Dribbble
A crisp yellow line is combined with more organic shapes from nature.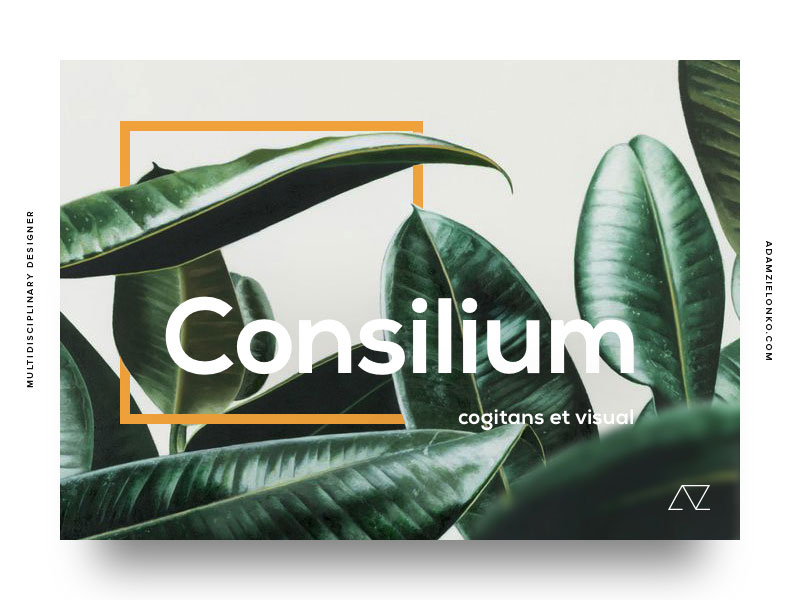 Save
Image by Adam Zielonko on Dribbble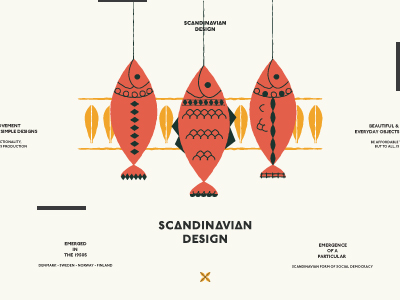 Save
Image by Henning Gjerde on Dribbble
Typography can also incorporate elements from Scandinavian Design. Swedish typefaces are particularly great tools to build that look. After looking at this mockup for an airline, check out the two fonts I'd suggest you try out for similar projects.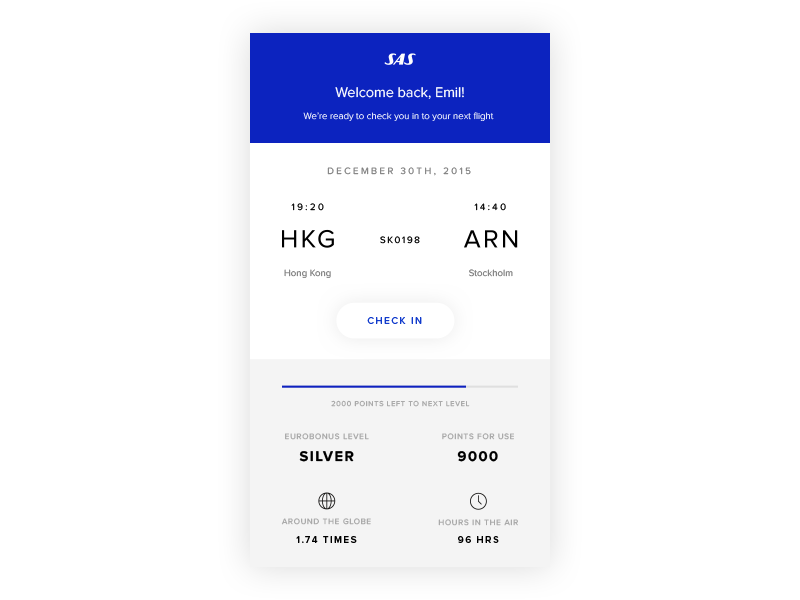 Save
Image by Emil Widlund on Dribbble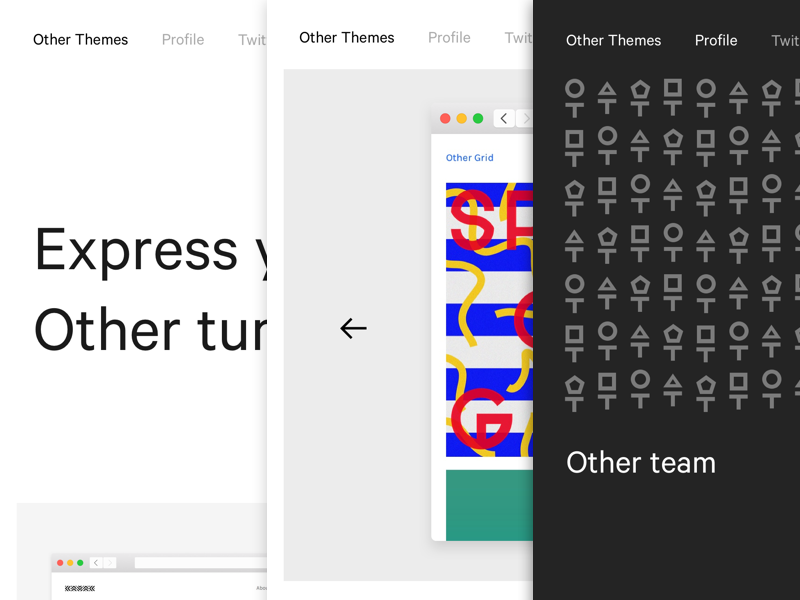 Save
Image by Farzad Ban on Dribbble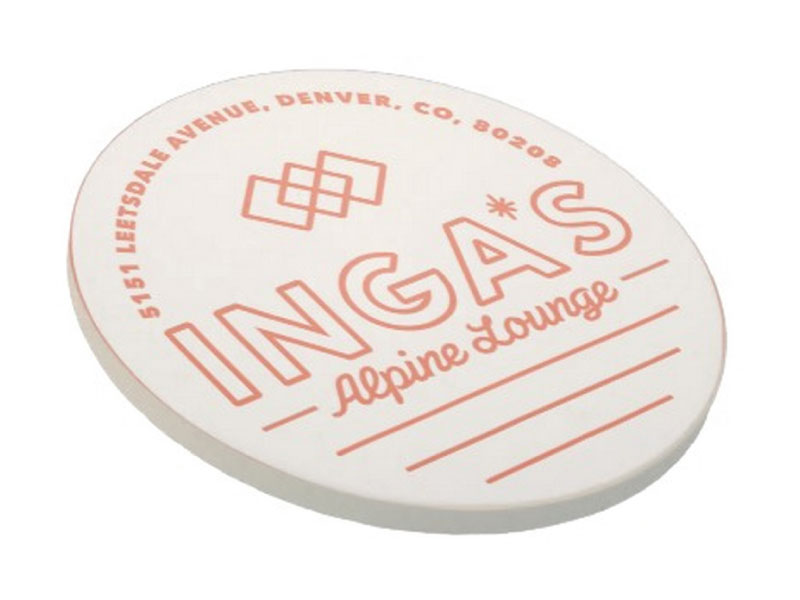 Save
Image by Matthew LeGrice on Dribbble
Recently, we've been spotting a trend within Scandinavian Design where elements are placed somewhat randomly across the page. Defying the grid, many of these examples remind us of the Dada movement or the Postmodern work of David Carson.
Save
Image by Emma Holder on Dribbble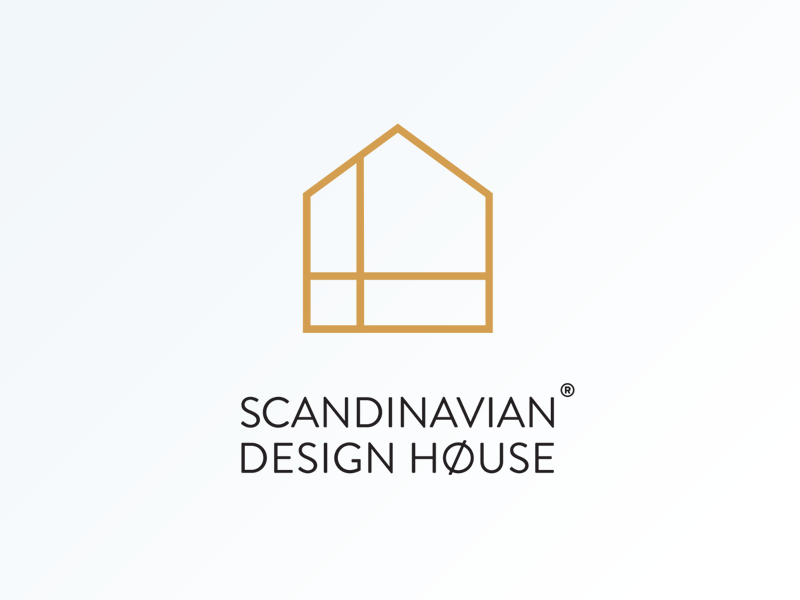 Save
Image by Rainfall on Dribbble
Save
Image by Mats-Peter Forss on Dribbble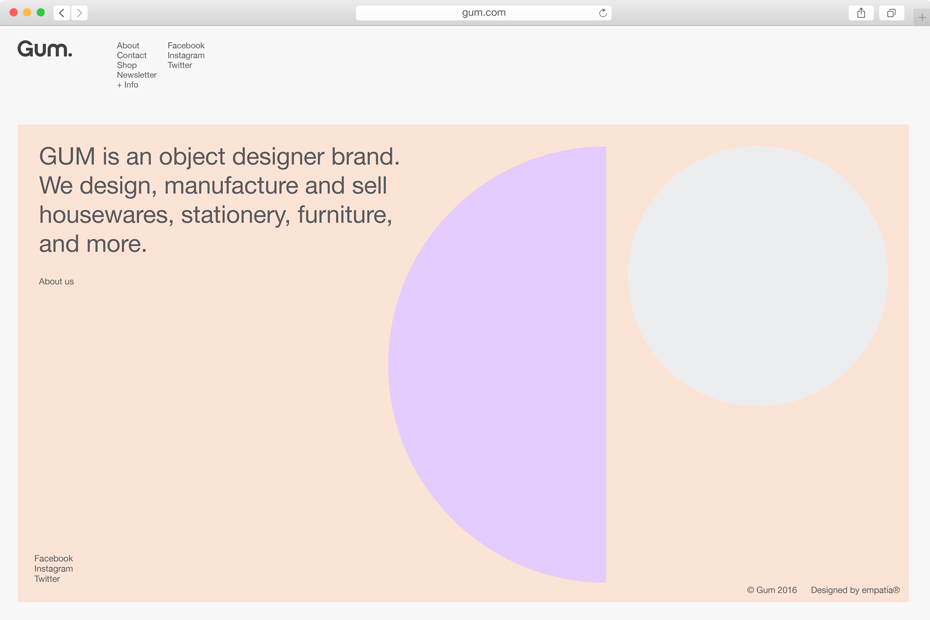 Save
Image by Gum on Behance
Another common typographic scheme that skews Scandinavian is the combination of a monospaced font and a serif with highly contrasting weights. Take a look at the font pairs I'm suggesting below this example to inspire your own projects.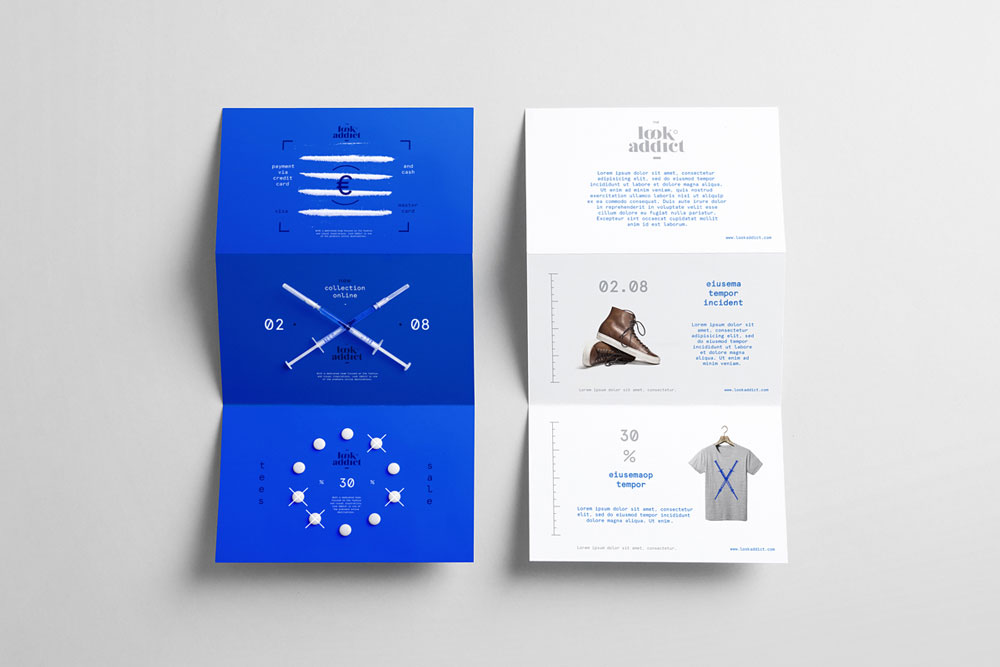 Save
Image by Look Addict on Behance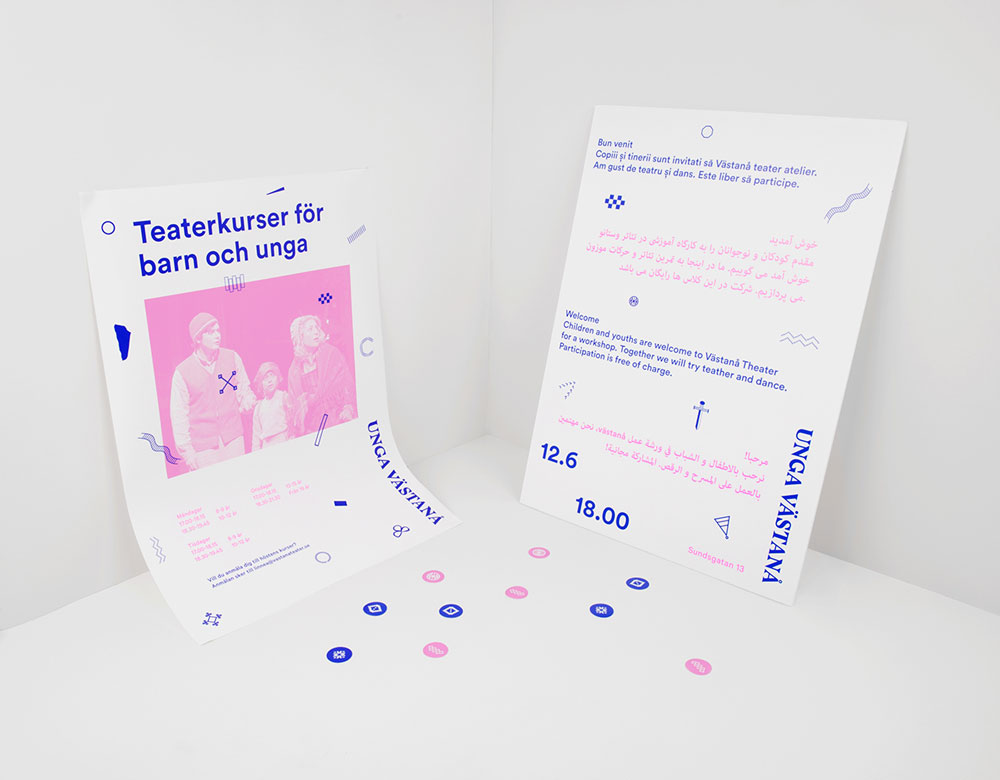 Save
Image by Västanå Teater on Behance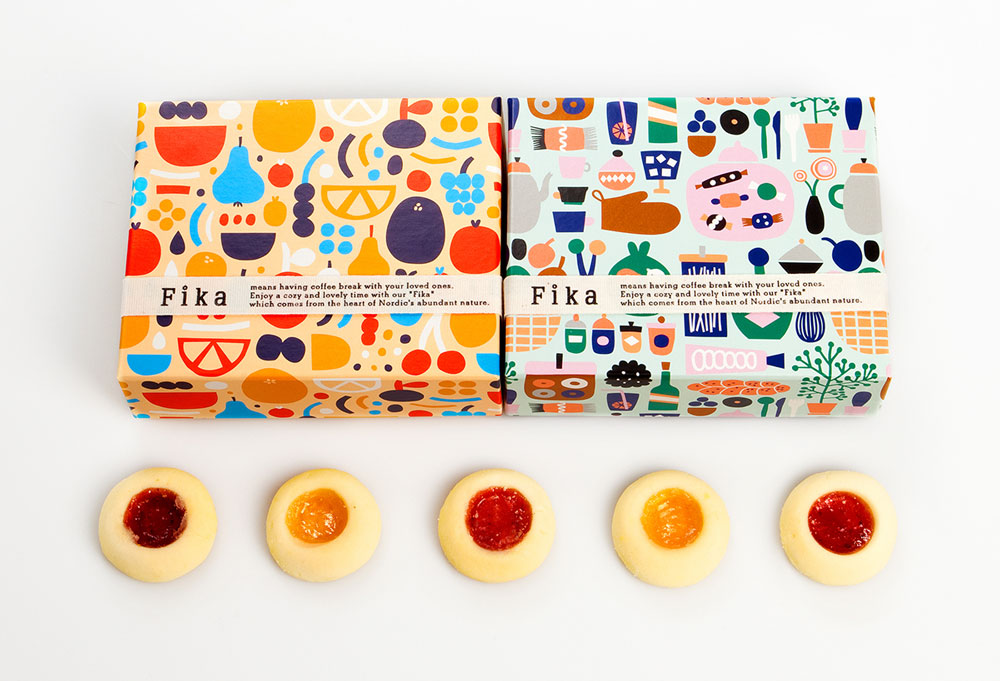 Save
Image by Isetan & Fika Scandinavian Shop on Behance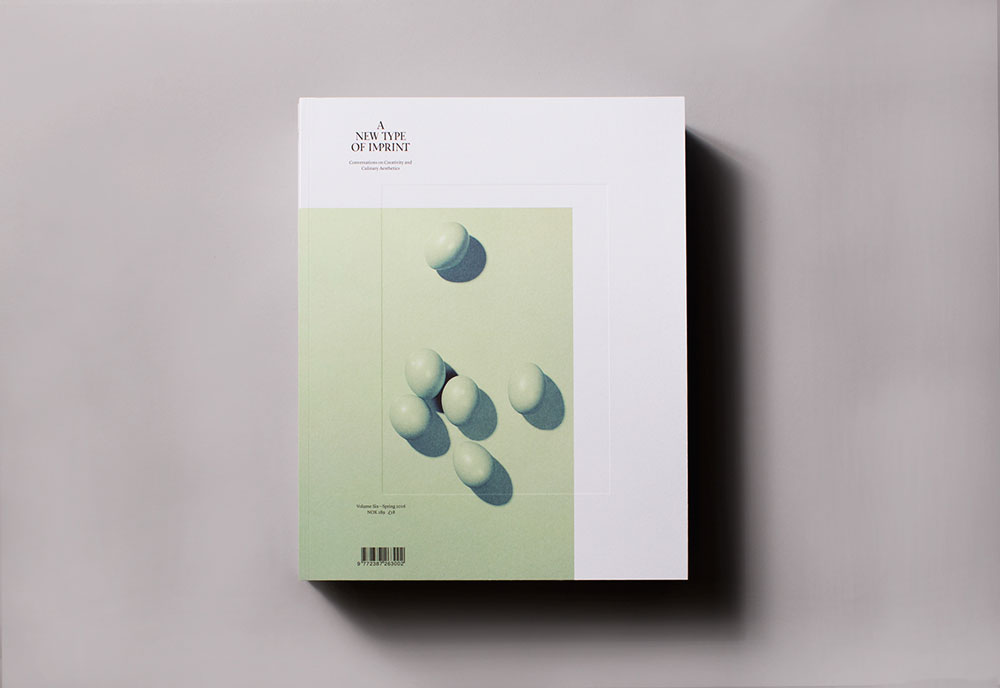 Save
Image source:A New Type of Imprint Volume Six on Behance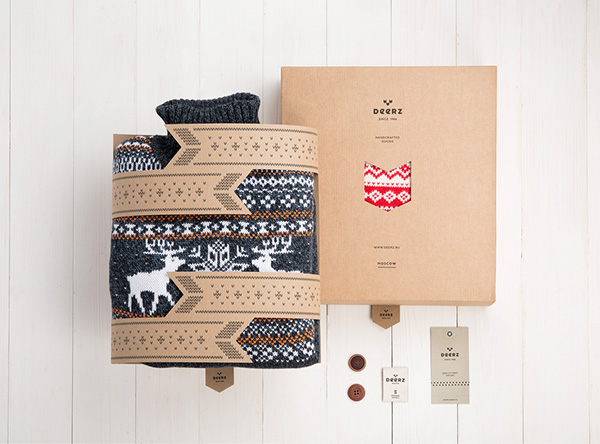 Save
Image by Deerz on Behance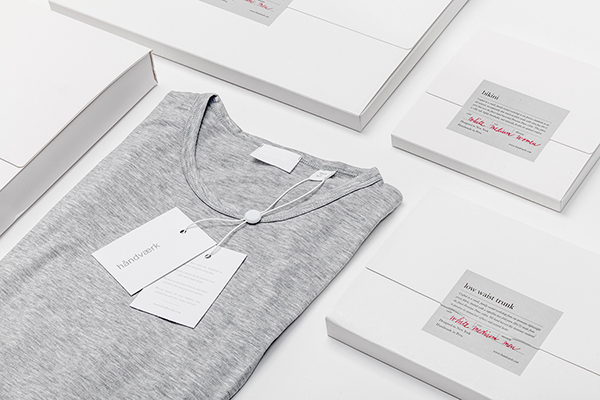 Save
Image by HÄNDVÆRK on Behance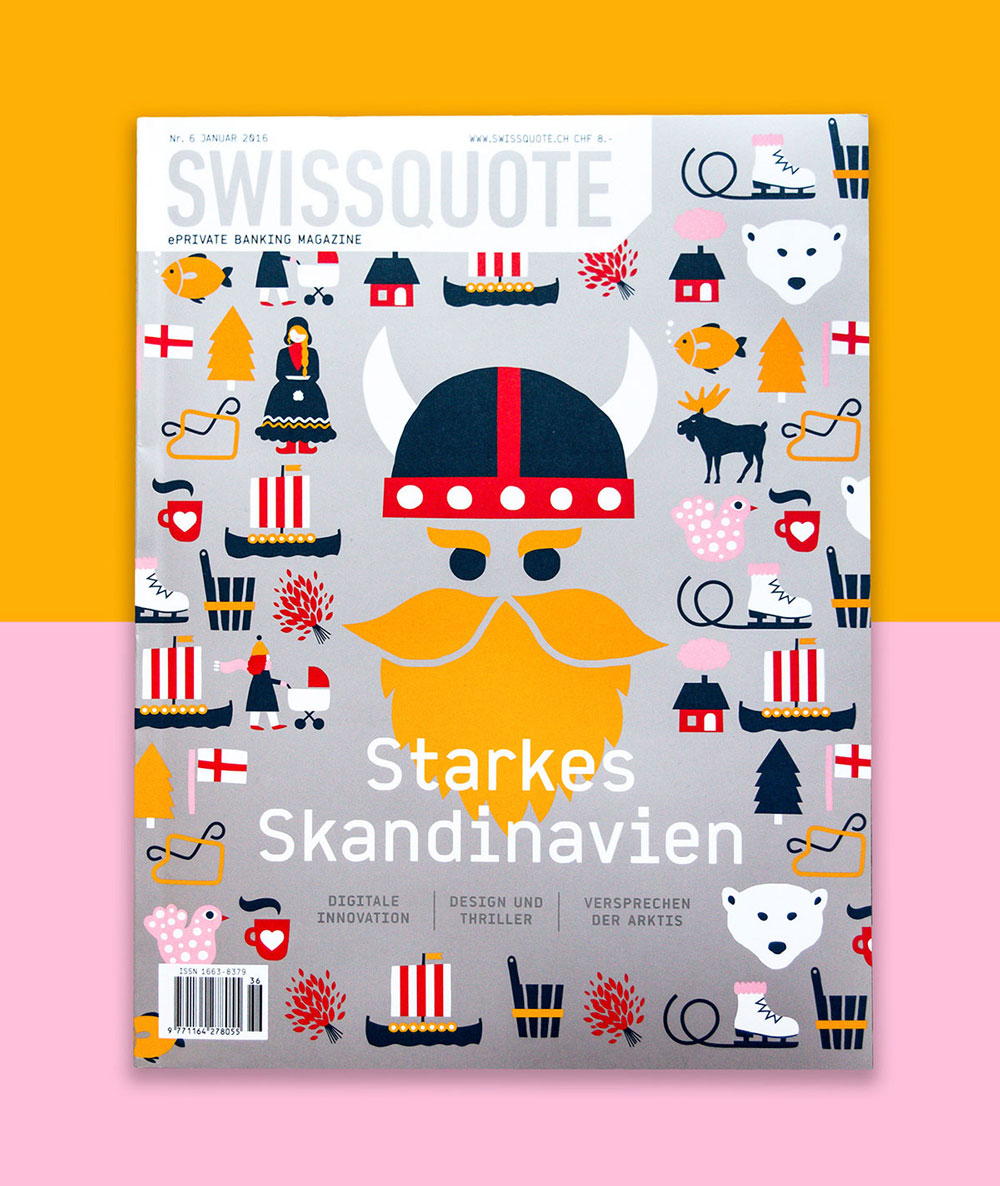 Save
Cover for Swissquote on Behance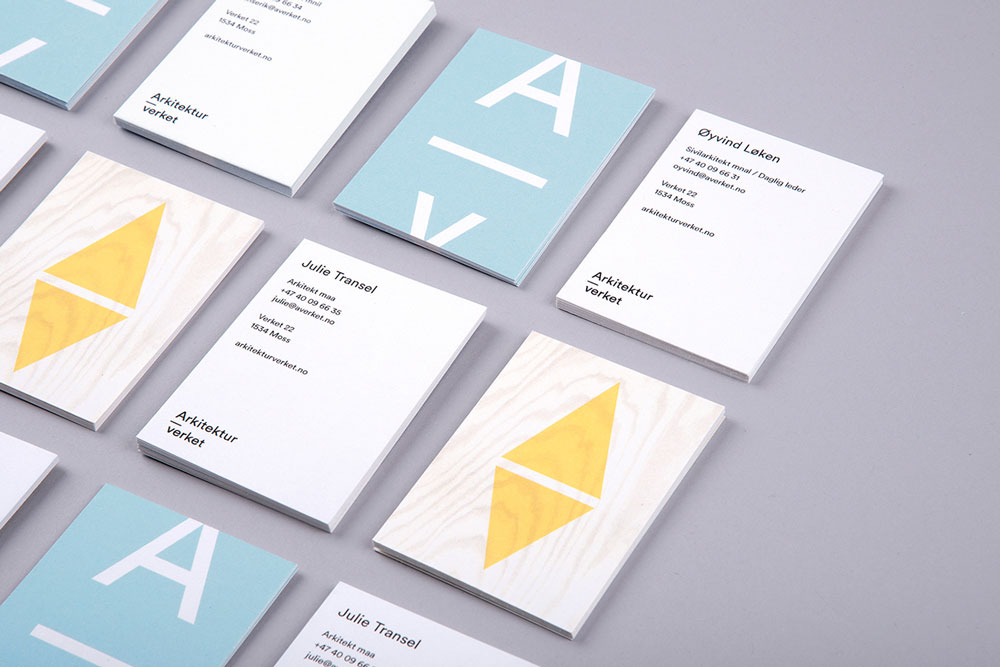 Save
Image by Arkitekturverket - Architecture Studio on Behance
Scandinavian Design also incorporates organic elements in flatter, less textured forms. These flowers and leaves, for example, are completely plain. They rely on a joyful color palette to convey nature without going into too much realism. If you'd like to use elements like these but can't get around creating them from scratch, check out the vector assets I'm linking to below this example.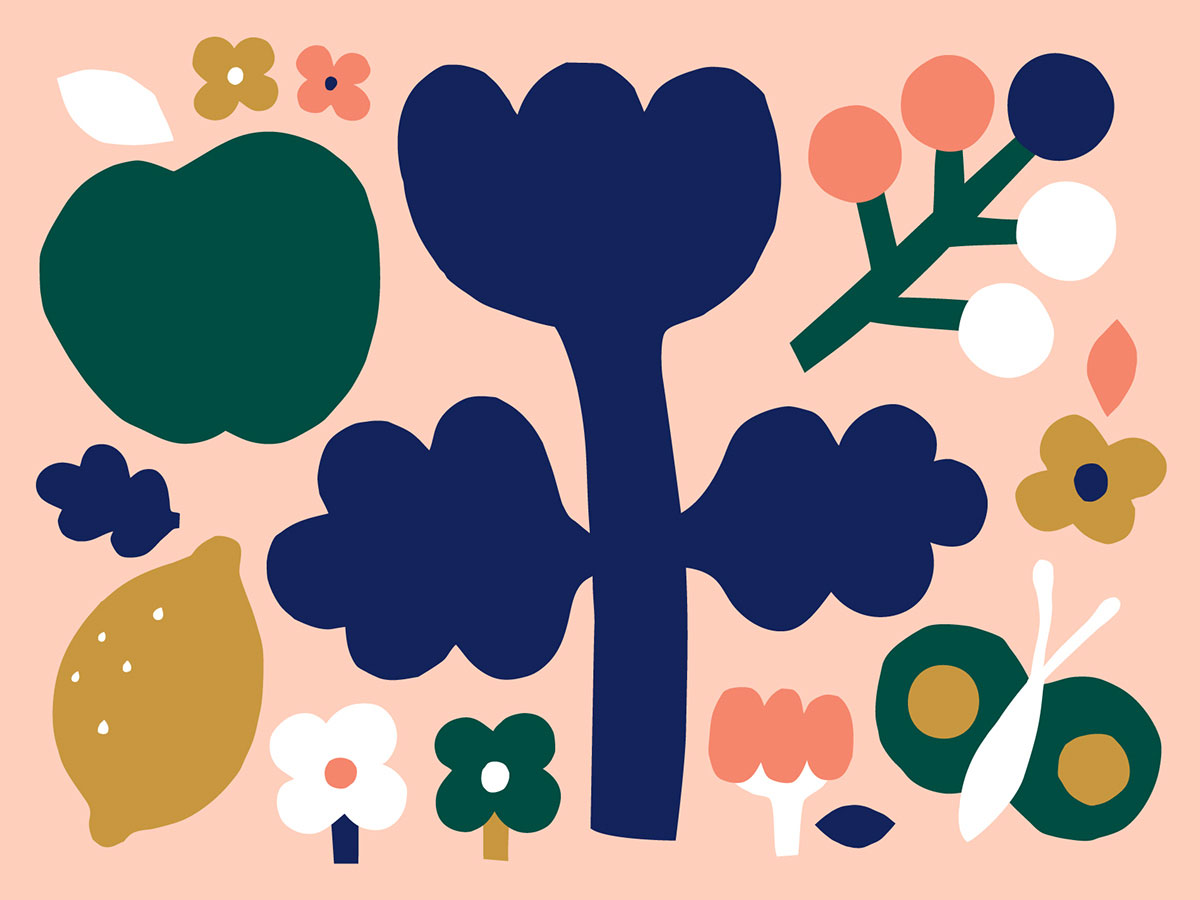 Save
Flowers, fruit and a butterfly on Behance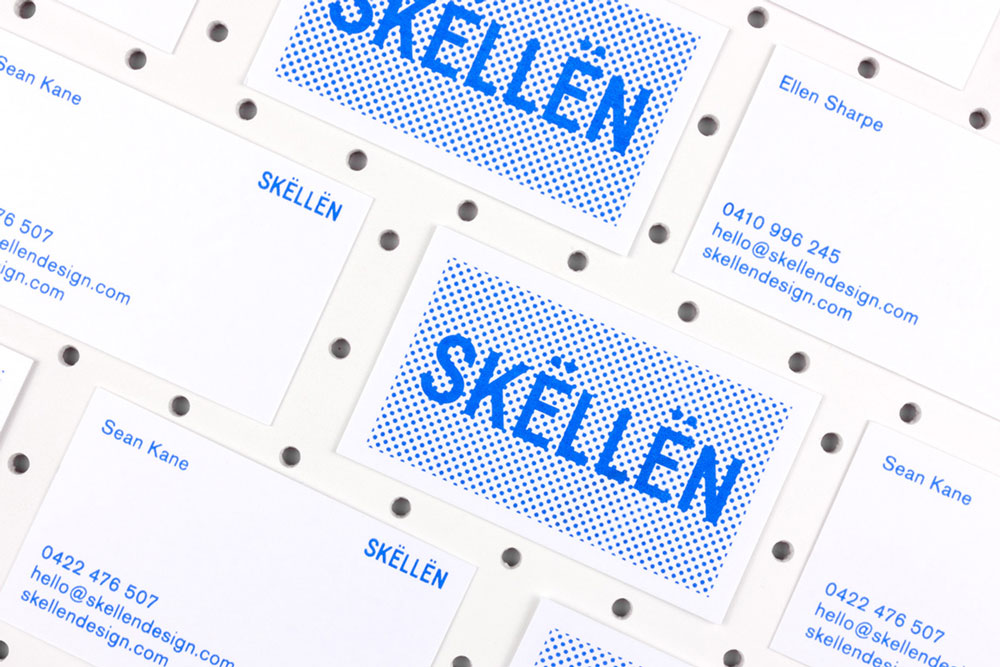 Save
Image by Skëllën on Behance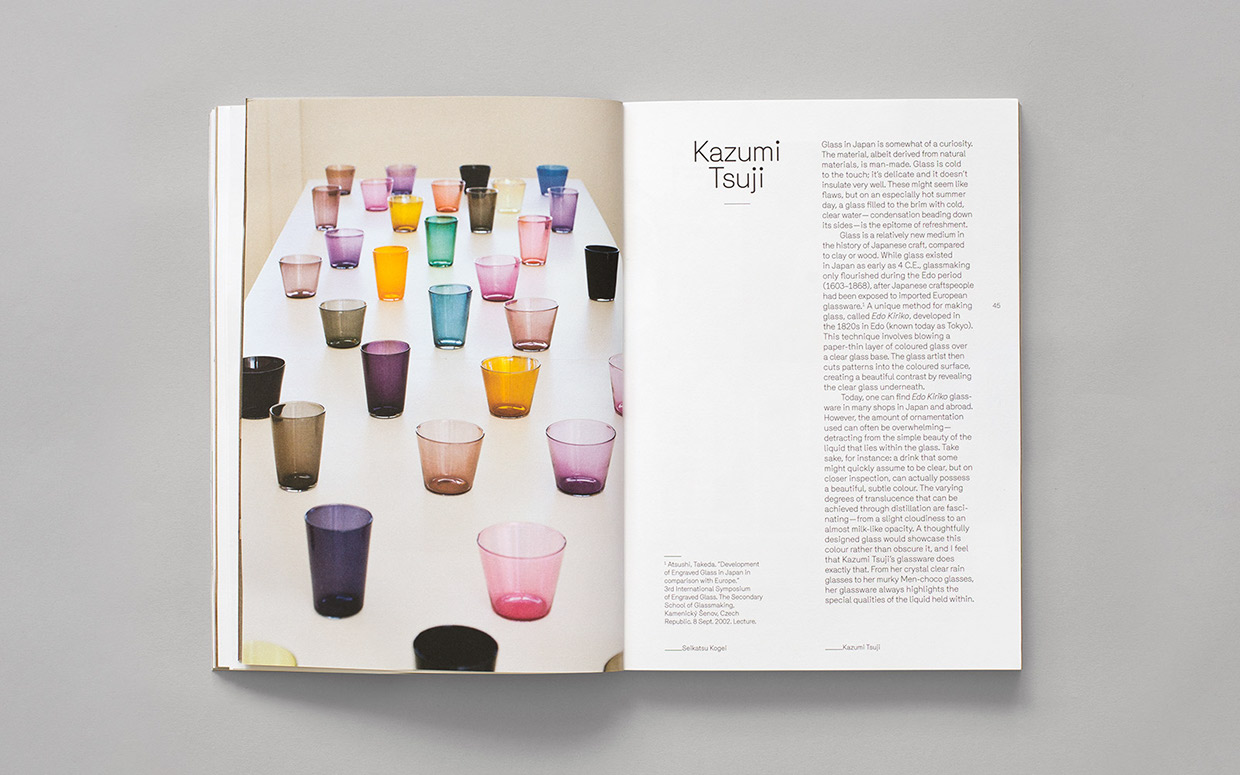 Save
Mjölk Book Series on Behance
In Interior Design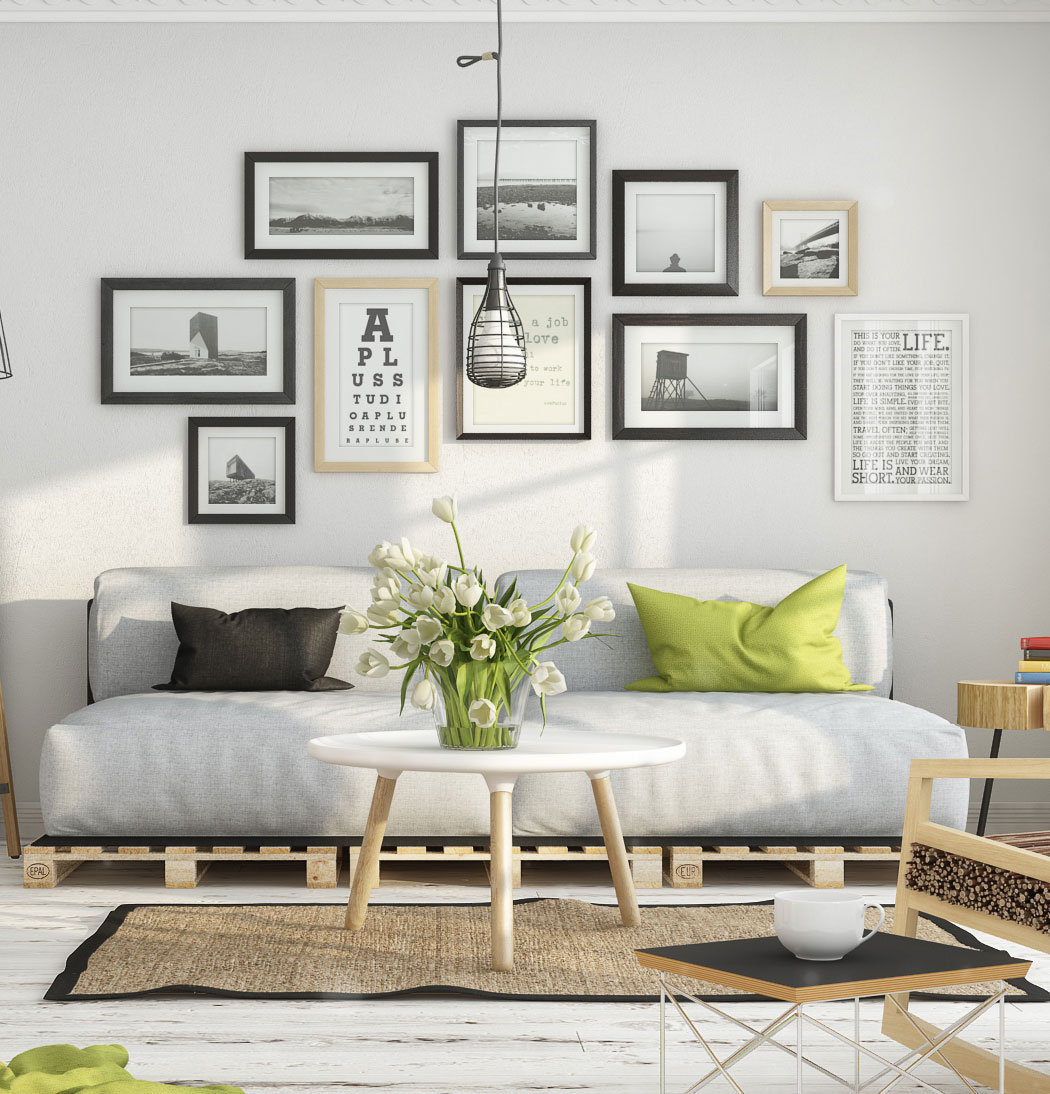 Save
Scandinavian Shades of White on Behance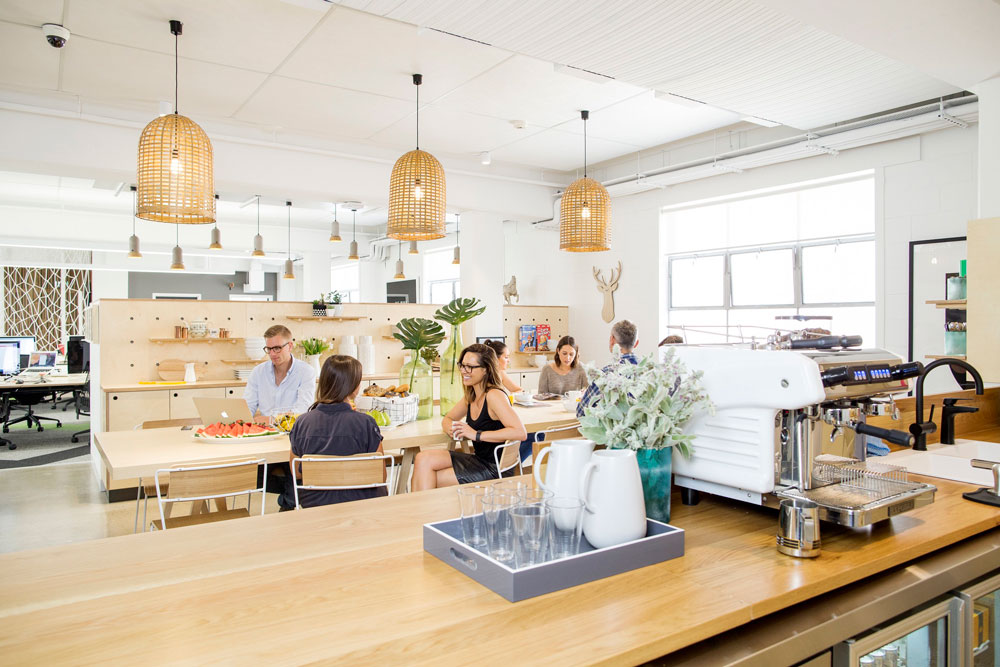 Save
Images of Airbnb's Sydney office by Business Insider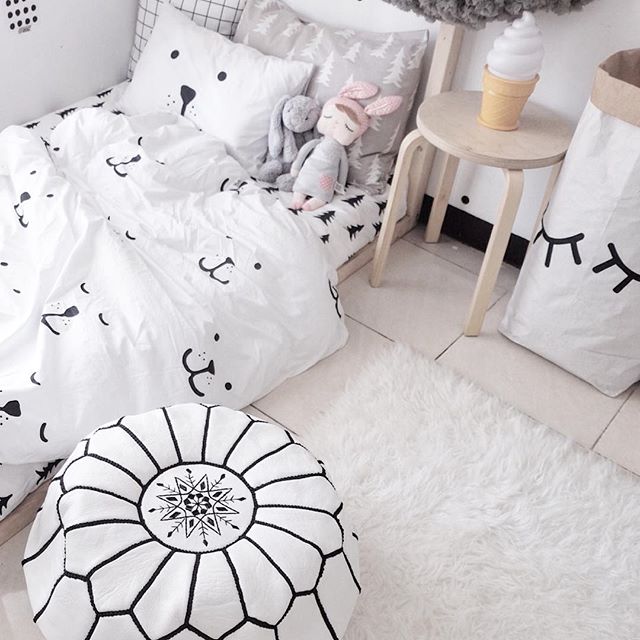 Save
Image by Aysha Naura Sachi on Instagram
Save
Image by Nº 50 Studio on Instagram
Save
Image by Nº 50 Studio on Instagram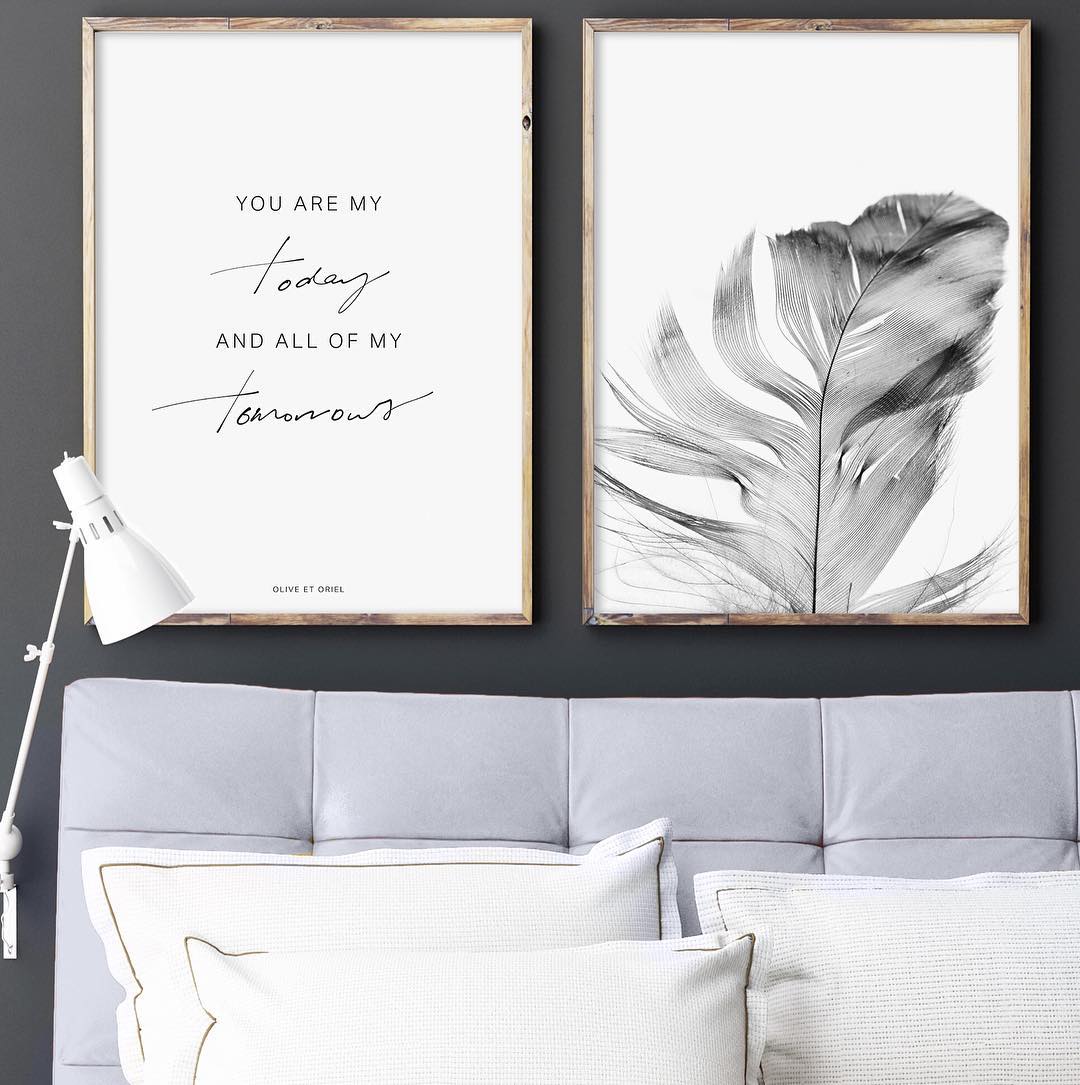 Save
Image by Olive et Oriel on Instagram
Save
Image by ☆ Manon ☆ on Instagram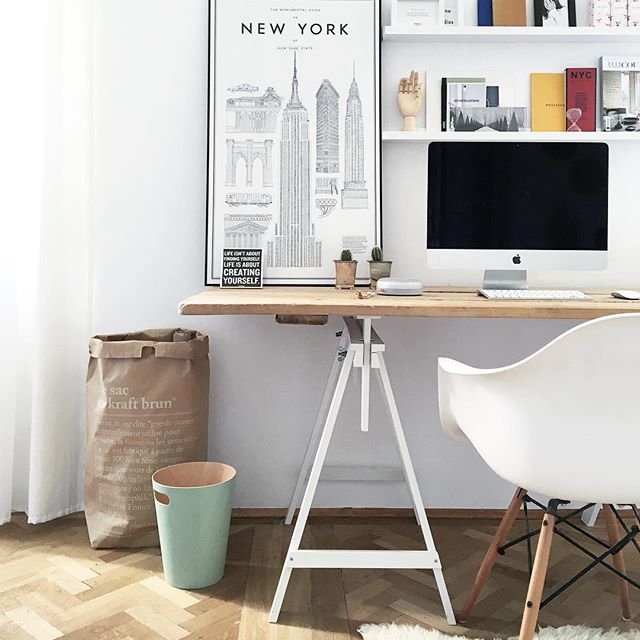 Save
Image by Kata Balogh on Instagram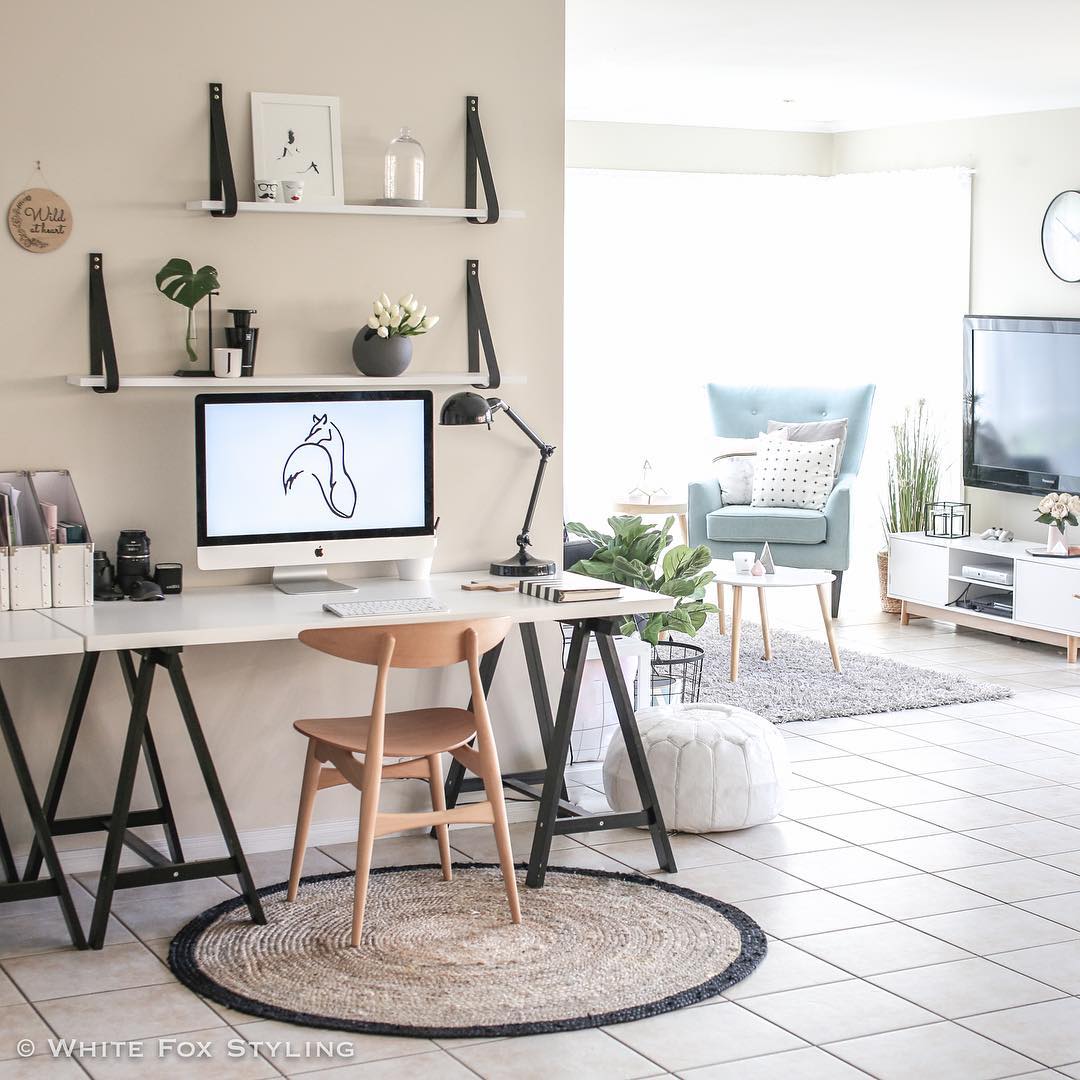 Save
Image by White Fox Styling on Instagram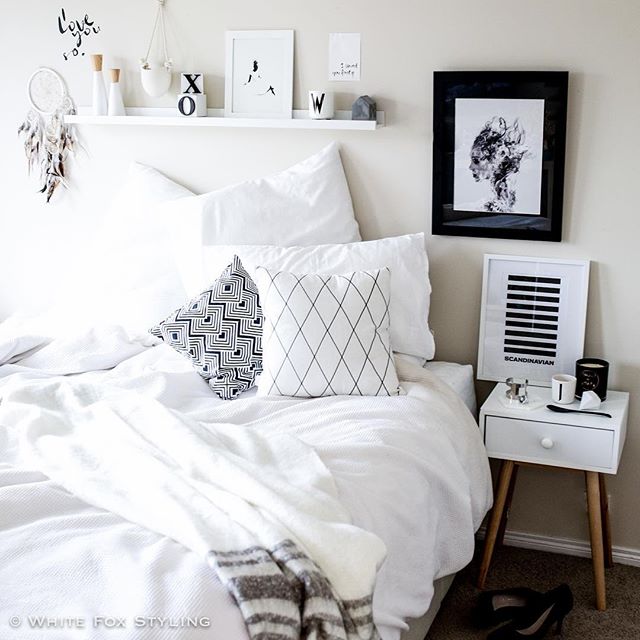 Save
Image by White Fox Styling on Instagram
In Product Design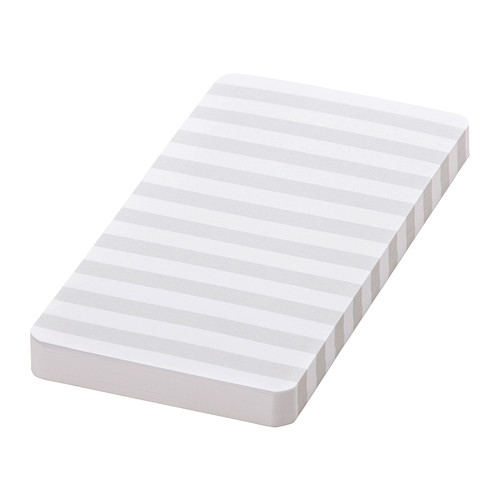 Save
FULLFÖLJA Notepad by IKEA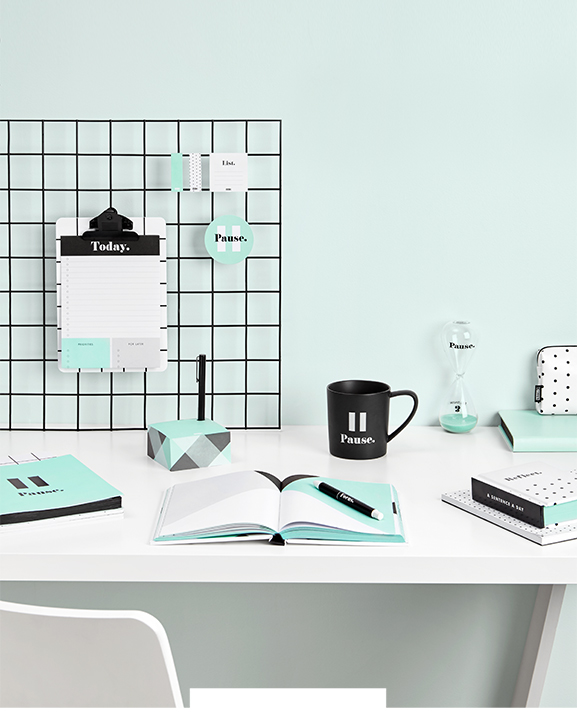 Save
Notebooks & Journals by kikki.K
Save
FRAMSTÄLLA Gift wrap roll by IKEA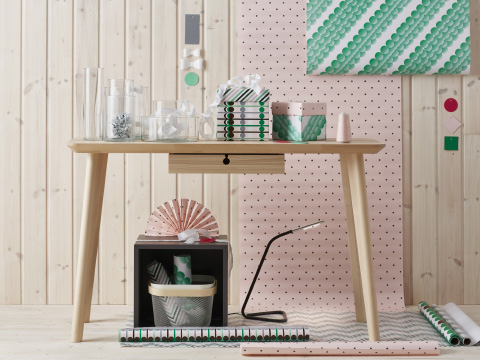 Save
Paper decorations & Stationery by IKEA
Save
Organising supplies by kikki.K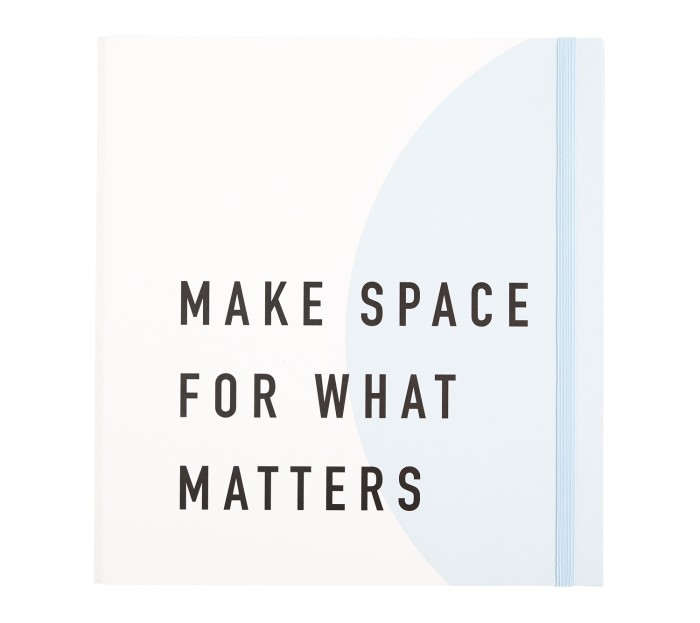 Save
Important Documents Organizer by kikki.K
Save
Grey Moon Necklace by Bjørg Jewellery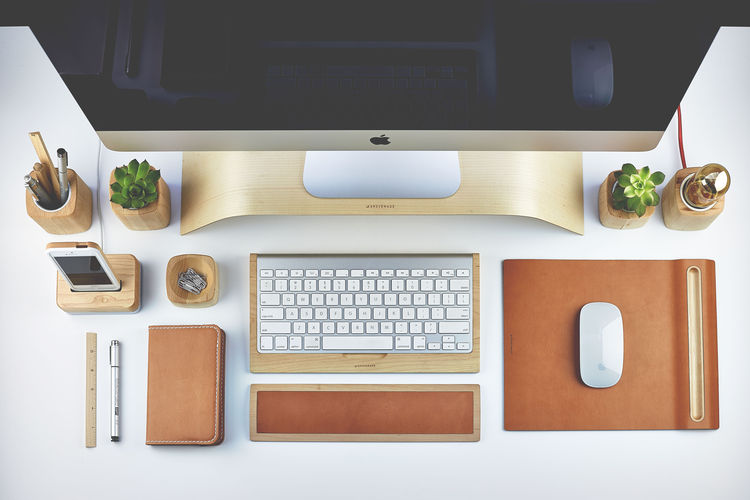 Save
Aerial view of desk with modern wood accessories |via Dwell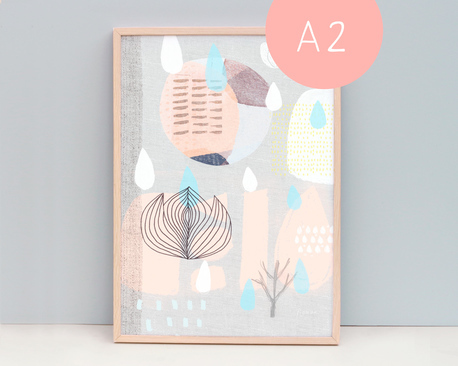 Save
A2 Scandinavian Fine Art Print by Down That Little Lane
More resources
Want to learn more about this movement? Make sure to check out these great sources:
The Principles Of Scandinavian Design
The Story Of Scandinavian Design: Combining Function and Aesthetics
---
Products Seen In This Post:
Download 6 Products for Free
Brand strategist. Creating design tools to empower creative entrepreneurs. Author of the Lean Branding book. MA in Design Management from the Savannah College of Art and Design (SCAD).
---