Soccer Fonts & Graphics To Score a Design Goal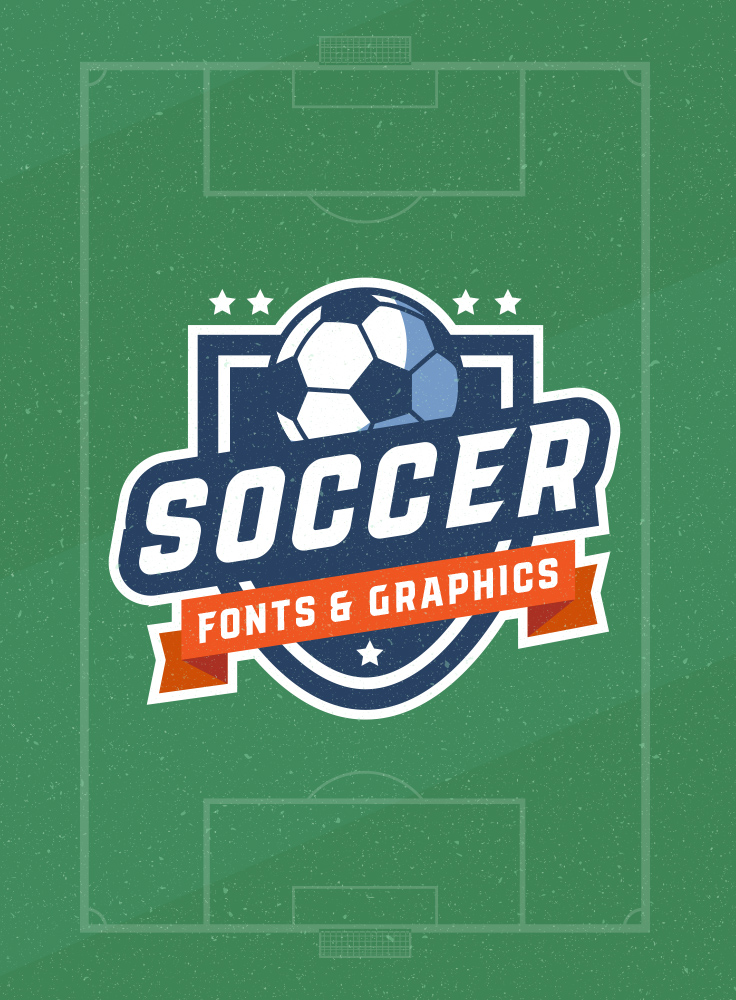 Known as "soccer" in the United States, the sport that unites the world every 4 years is known as "football" in most other countries. According to Newsweek, the FIFA World Cup is the most widely viewed sporting event in the globe — surpassing the Olympics. FIFA reports that the event reached 3.2 billion people around the world via television coverage in 2014 (FIFA World Cup Brazil). Put simply, sports fans around the world have a strong passion for what Italians know as calcio and Brazilians lovingly refer to as jogo bonito.
The possibilities for creative industries are endless: soccer powers increasingly innovative content in every format you can think of. Designers, particularly those in the hospitality industry, will benefit from including soccer-related assets in their toolkit — particularly around World Cup season. Throughout this article, I'll introduce some unique resources to speed up your workflow when designing flyers, websites, landing pages, brand identities, and all kinds of marketing collateral around soccer.
Fonts
Use these type families and bundles to add a touch of adrenaline and visual interest to your marketing pieces.
This SVG font incorporates the texture you see in the screenshot below, making it much faster to design marketing pieces with that level of visual interest.
Illustrations of Soccer Games, Players, and Fans
Complement your soccer-themed designs with these raster and vector illustrations.
Aureliaki Stock Images, the shop behind these colorful illustrations, has created similar scenes for many different teams on the World Cup.
Flyer Templates
Promote match screenings, watching parties, and special events around soccer games with these customizable flyer templates. Some of these styles are more realistic, while others feature flexible vector illustrations.
These flags are customizable, allowing you to tailor the flyer's design to specific matches. The set includes flags corresponding to all 32 teams at the 2018 FIFA World Cup.
Soccer Icon Sets
These are ideal for landing pages and websites that are building a user experience around the sport. Design navigation items, headers, buttons, and other user interface elements with these versatile line icons.
Stadium, Player, and Game Watching Photo Packs
Use these styled images as backgrounds to lay below text, icons, buttons, or shapes. Play with opacity and blending modes to vary the level of contrast and improve legibility of any headings you overlay.
Invite Templates
Planning a soccer-themed party? Here are some invitation templates that are ready to customize and print or share, depending on whether you're sending it physically or virtually.
Soccer Emblems and Logo Templates
Design brand identities and sub-brands with these editable emblems. They capture the sportsmanship and teamwork embodied in soccer, and will give you a head start when branding products, ideas, and services.
What Are Your Favorites?
Have you been designing soccer-related pieces? Share your favorite tools and resources in the comments section below!
---
Products Seen In This Post: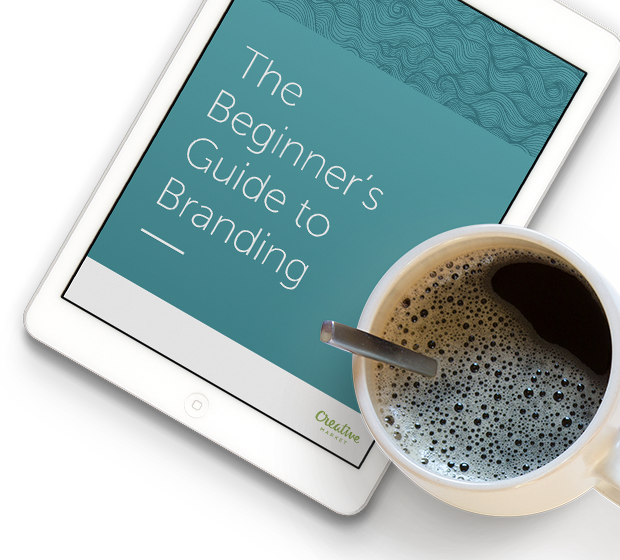 Free Beginner's Guide to Branding
Designing your own brand?
A fun, friendly, FREE guide to build a stellar brand identity.
Download now!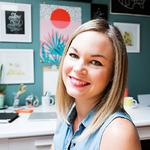 Ciera Holzenthal
Welcome! I'm Ciera, I help passionate creatives, small businesses and bloggers attract their ideal customer through strategic branding and cohesive visuals like the marketing templates you see here!
View More Posts