Introducing Our Color of the Season: Lime Nouveau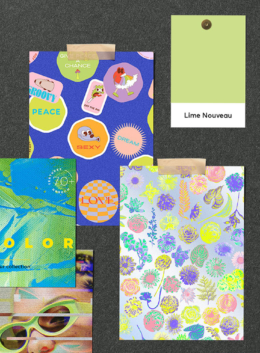 This season, a light, easy morning outside is all we can hope for. Away from screens, nature's endless shades of green can soothe the sense of overwhelm. It's been an eclectic year for design: we reminisce over the decades that defined our generation while venturing into a hyper-digital future. Enter Lime Nouveau, a light, zesty hue that expresses that retro-futurist feel.
Here's a zesty green packed with personality. Next to earthy tones, Lime Nouveau brings that neon, highlighter edge. Our new Color of the Season is also right at home among punchy summer pastels like lilac and orange. Turn up the chroma and you've got a swatch to pull together a vibrant acid look. Pair with black and you get that bitmap, Y2K vibe.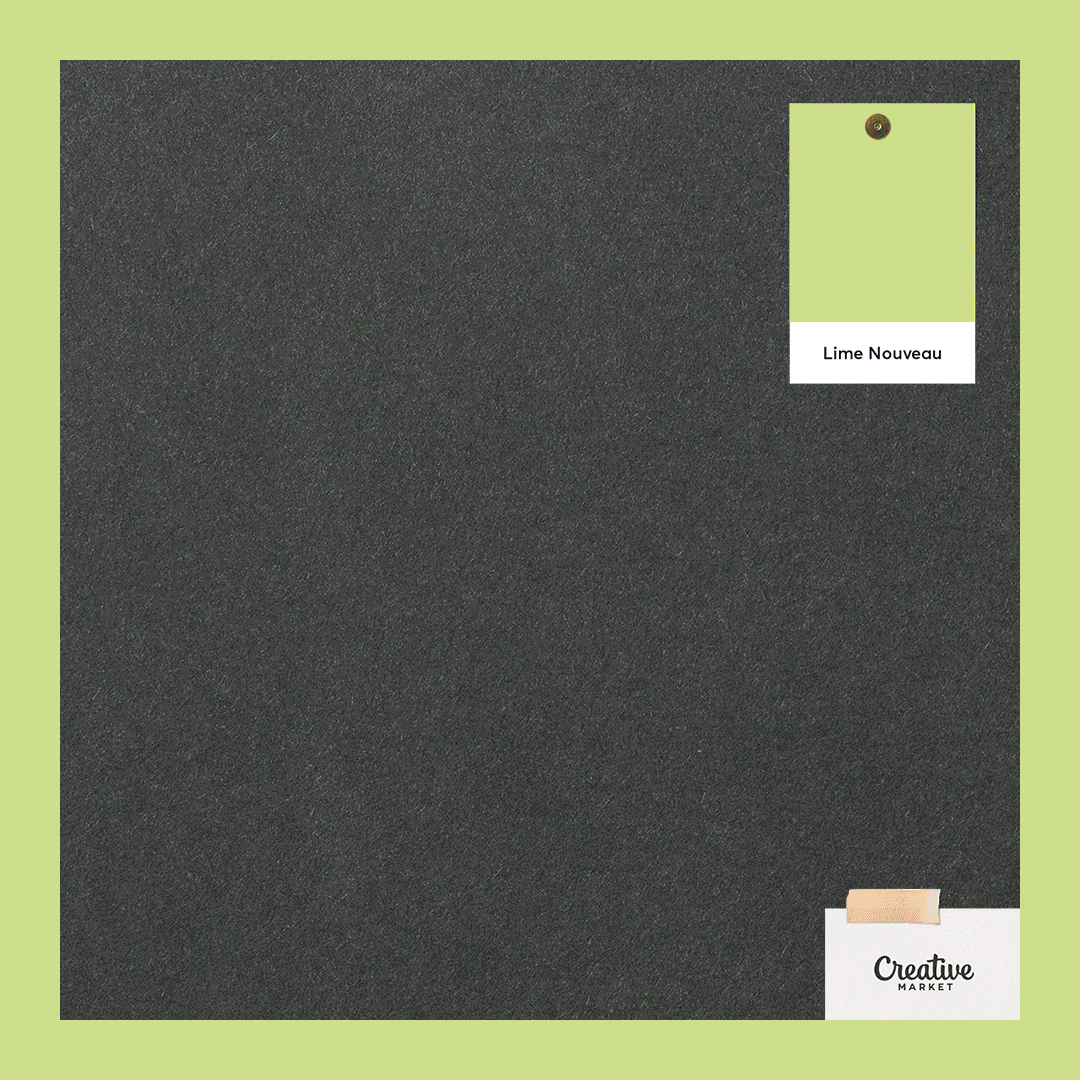 Meet Lime Nouveau
To make sure you're working with the same color, we're providing equivalencies in hexadecimal, CMYK, RGB, and Pantone systems below.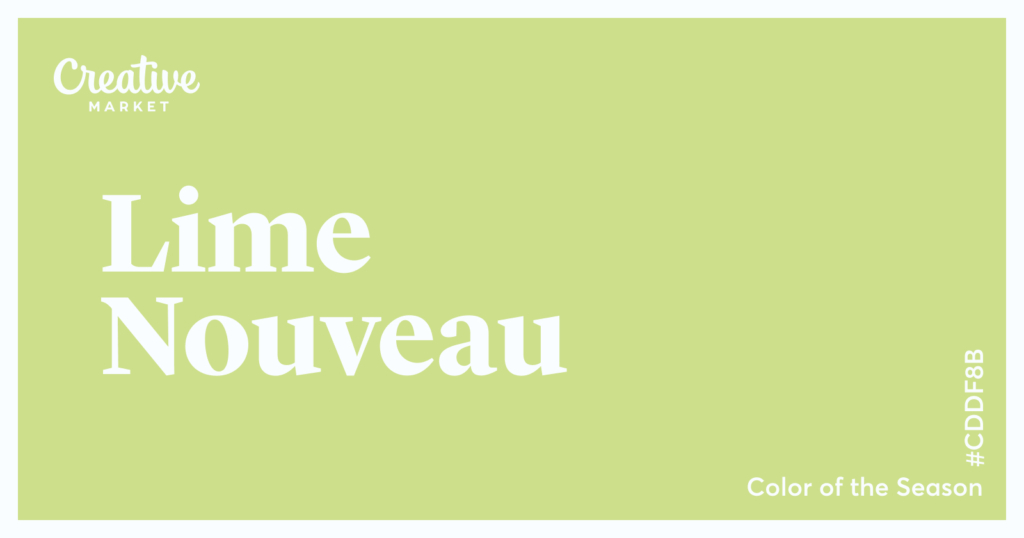 HEX: #CDDF8B
RGB: 205, 223, 139
CMYK: 22, 1, 58, 5
Pantone: 365 C
Looking for a refresher on the various color codes, what they mean, and their applications? Make sure to check out this article where we explore the differences and technical details you need to know.
Our Lime Nouveau Collection
We have curated inspiring Creative Market products that are already using Lime Nouveau or slight variations of it. Check out the full collection, featuring some of these outstanding assets:
Vibrant Palettes Using Lime Nouveau
Wondering how to apply Lime Nouveau in your next project? These palettes complement our Color of the Season and are ready to use. To download the free SVG file, make sure you're signed into your Creative Market account.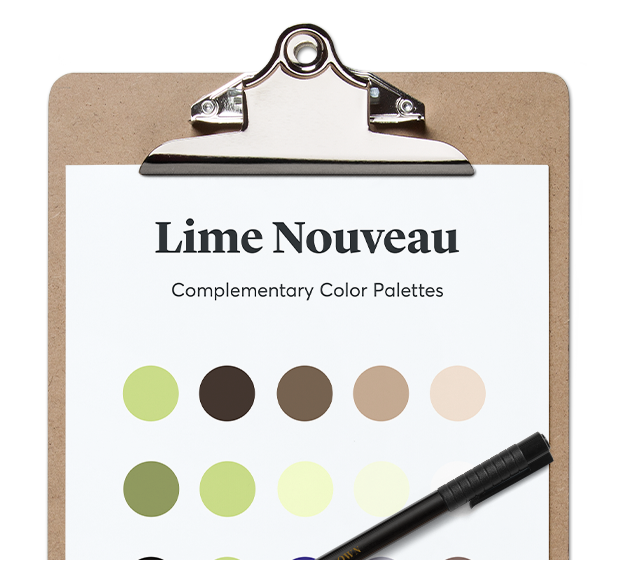 Try our Color of the Season
Download color palettes using Lime Nouveau
Download our set of color palettes in SVG and start using them in your favorite design app.
Download the palettes
Design Projects ft. Lime Nouveau
Get inspired with these project shots by talented designers on Dribbble. You can also use the site's HEX color search to find more projects with Lime Nouveau.
Start Using Our Color of the Season
Try your hand at this hue with a template or graphic that is well-considered and ready to use. Check out our collection here.
---
Products Seen In This Post:
Getting started with hand lettering?
Free lettering worksheets
Download these worksheets and start practicing with simple instructions and tracing exercises.
Download now!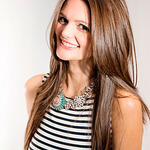 Laura Busche
Brand strategist. Creating design tools to empower creative entrepreneurs. Author of the Lean Branding book. MA in Design Management from the Savannah College of Art and Design (SCAD).
View More Posts