Unique T-Shirt Mockups to Display Apparel Designs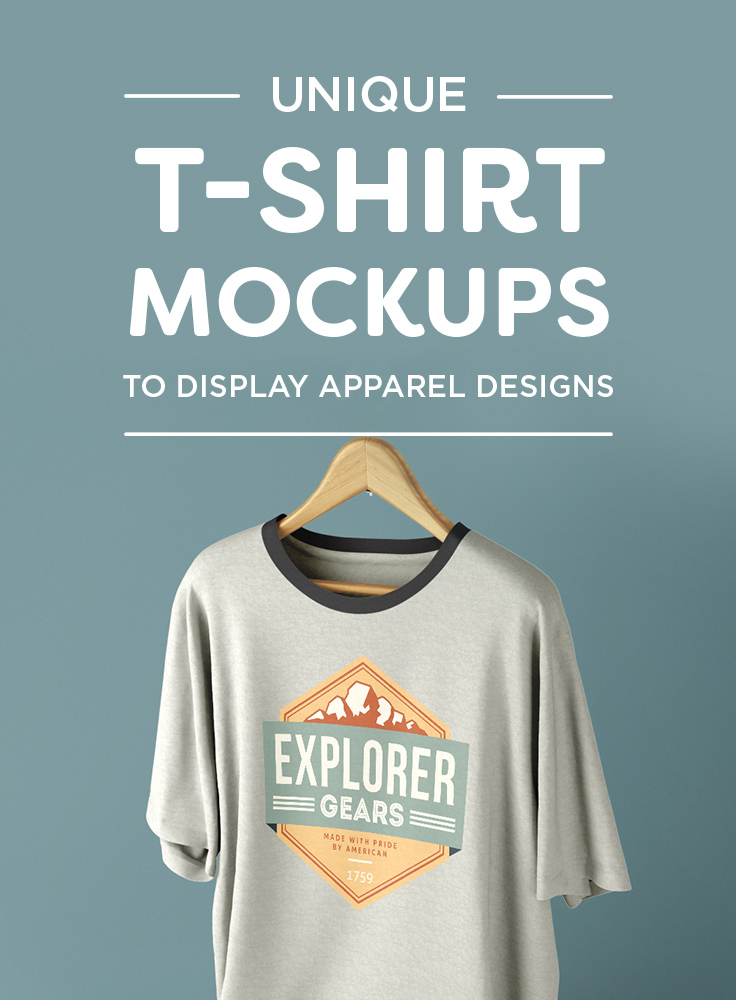 There's never been a better time to be a t-shirt designer. And now, these t-shirt mockups can show your work to the world, with easy drag-and-drop simplicity for realistic-looking apparel prototypes. The toddler's short-sleeve t-shirt mockup includes six different versions for editing in Adobe Photoshop with customizable backgrounds. The folder comes with displacement map files and a tutorial guide.
This t-shirt mockup set features a universal adult t-shirt style flexible enough to accommodate different colors and designs. The mockup set comes with six editable template files, including smart layers and displacement maps for each view.
With more than 300 mockups in a single bundle, the Massive Apparel Mockup Set includes templates for designing t-shirts as well as many other types of clothing. These fully editable, photo-realistic mockups come with smart object layers and 3-D mapping, plus a PDF help file.
The men's ghosted polo shirt mockup pack includes seven realistic Photoshop templates for e-commerce stores, product packaging, and more. All templates are fully editable and include quick-start video tutorials.
The photo-realistic, minimal heathered t-shirt mockup set features two fully editable Photoshop files for front and back views. Colors can be changed with custom layers on the basic heathered texture, and 3-D displacement mapping adds a realistic look.
Created just for young wearers, the kids' t-shirt mockup has styles for boys and girls in editable Photoshop files. The mockup set includes front and back views with smart objects for easy editing.
With 240 product mockups, the Bella Canvas mockup set includes editable Photoshop templates for apparel of all kinds, including a variety of t-shirt styles. All mockups are made from photographs of genuine Bella Canvas products and come with a complete color and fabric library.
This women's apparel mockup set includes 20 professional photoshoot mockups for women's t-shirts and tank tops. The set features front and back images with real models and includes a set of vintage photo filter actions as well as a detailed help video.
With realistic mockups for a variety of t-shirt styles as well as other apparel pieces, the Next Level mockups bundle includes multiple front and back options in fully editable Photoshop files. The set comes with customizable backgrounds and tag options.
This basic long-sleeve t-shirt mockup is a great fit for presentations, promotions, and online stores. The mockup includes options for placing artwork and selecting t-shirt colors.
With three different neckline options, this t-shirt mockup set features color and gradient variants and eight different views of each style. The set comes with a bonus set of customizable labels plus a user guide.
Featuring 13 color options and multiple front and back options, the Next Level tri-blend t-shirt mockup set offers photo-realistic results for client presentation, sales pages, and promotions. The set includes eight editable Photoshop files plus displacement maps and multiple tag options.
This men's t-shirt mockup set features front and back views of a basic men's t-shirt, with editable sleeves and neckline. The set is fully editable in Photoshop and includes solid-color, tie-dye, gradient, and heather color options with customizable backgrounds.
This t-shirt mockup bundle includes three high-resolution Photoshop templates for a flat view, on a hanger and on a male model. With a customizable background and choice of colors, the mockup bundle requires Adobe Photoshop CC for editing.
The MADE collection of apparel mockups features 12 fully editable shirts plus customizable backgrounds and editable tags for showcasing designs for t-shirts, tank tops, and other apparel. The mockup set comes in high-resolution Photoshop files for easy editing and realistic results.
Featuring all-over printing, a detail template, and 3D mapping for extra realism, the t-shirt apparel bundle includes four front and two back fit templates in high-resolution Photoshop files and comes with a detailed tutorial video.
The Changeable Creative T-shirt mockup set features allover printing and a variety of views to showcase wearable art. The set includes 13 editable Photoshop files for complete customization with smart objects, plus instructions and project screenshots.
Based on actual photographs, this t-shirt mockup set includes front and back views of a basic tee with 3D displacement mapping and creative perspectives for each design. The set comes with 18 editable Photoshop files and links to tutorial videos.
Based on professional photos, the clothing/fashion/t-shirt mockup set includes mockups for 95 different items, including shoes and accessories. The set has 10 editable Photoshop templates plus four premade scenes.
This simple t-shirt mockup template features a fully editable Photoshop template with options for customizing color, backgrounds, and tags. The mockup comes with 3-D displacement mapping and a video help guide.
In styles ranging from casual to couture, t-shirts make statements, support causes, and showcase art of all kinds. Tees are always in style, and these customizable mockups let you dress them up or down with your best designs.
---
Products Seen In This Post: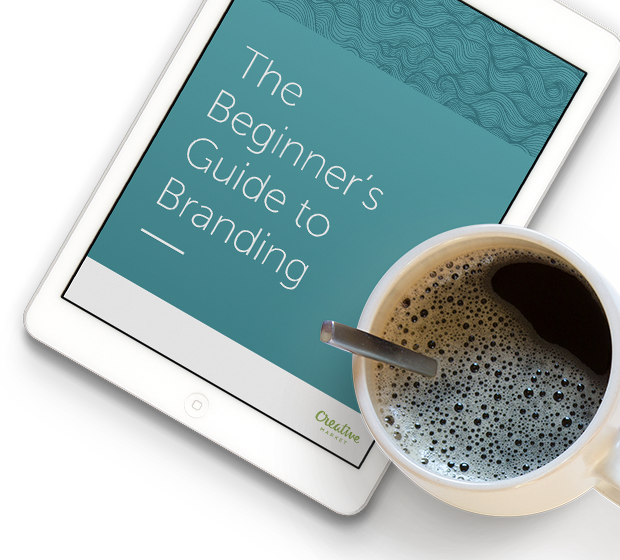 Free Beginner's Guide to Branding
Designing your own brand?
A fun, friendly, FREE guide to build a stellar brand identity.
Download now!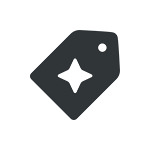 Creative Market