The 4 Projects That Every Design Portfolio Needs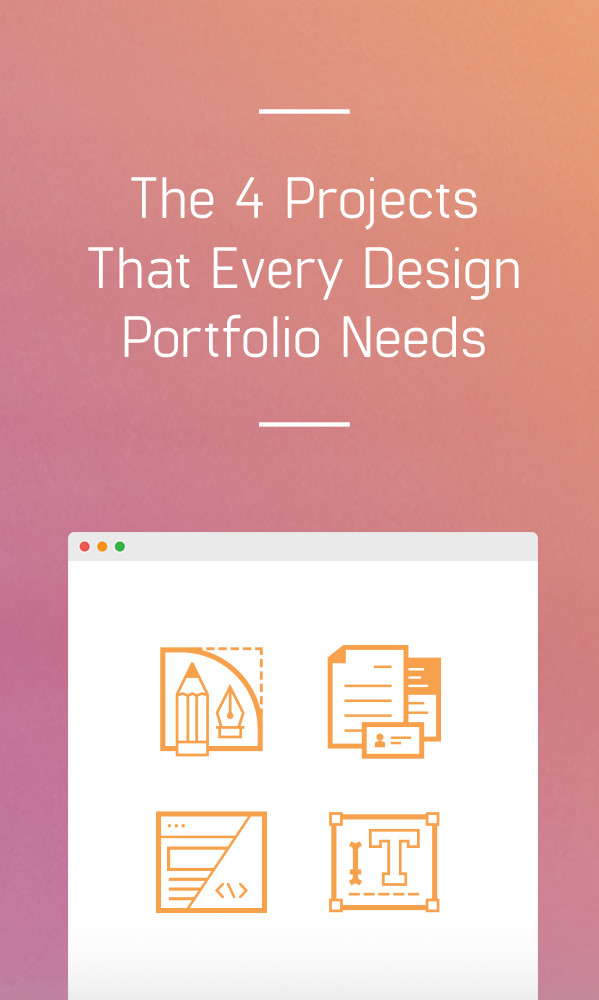 Putting together a portfolio can be one of the toughest tasks a designer can undertake. It's a real challenge to sit down and sum up everything you've ever done in your career so far. How many portfolio pieces is too many? What should go first? What should go last? Should a portfolio be "art directed" the same way a design project is? There are so many questions to consider.
Now, of course, we don't know whether you're a photographer, a typographer, a UX designer or a web developer. But we do know that there are commonalities between the best design portfolios. As such, we've narrowed our advice in this article to the four projects that we think every design portfolio can benefit from – no matter what your field.
A killer first project
No matter what kind of designer you are, it helps enormously to open your portfolio with a project that just knocks it out of the park. It's wise to start with one design piece you're most proud of, and that shows off the kind of work you'd love to do. Remember that not everybody in the audience will pore over each page of your portfolio the same way you do when putting it together. So, if your first piece doesn't pull them in, it's unlikely that they'll stick around to look at more.
A great example is this portfolio piece from Beijing, China. It outlines a beautifully dark design for a mobile app that would wow anyone who sees it: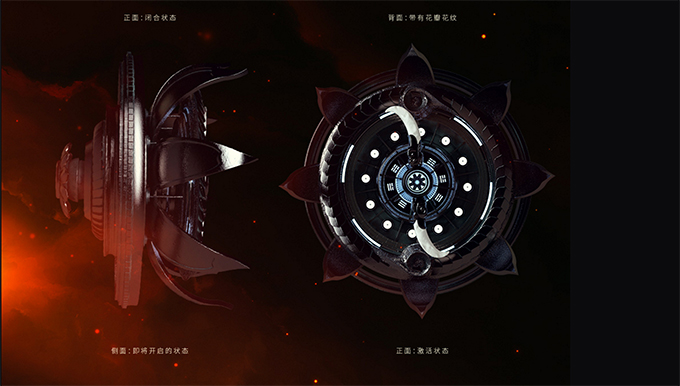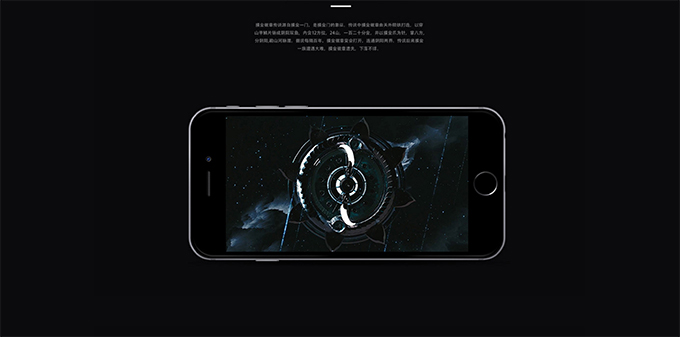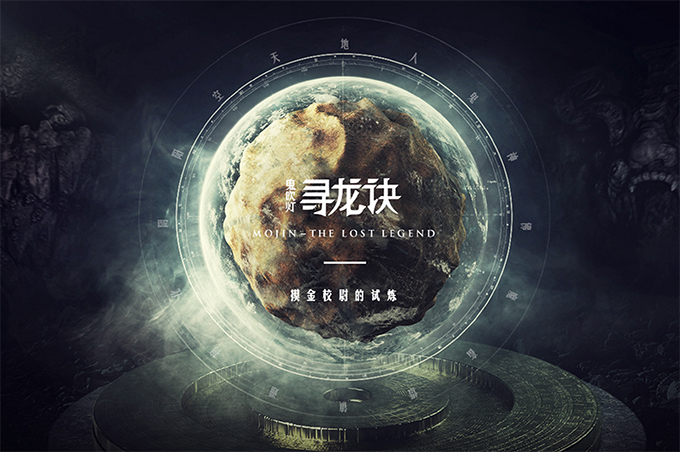 Something clean, commercial and concise
It would be great if every client called for the most off-the-wall solution that would push your design sensibilities as much as possible. But the reality is, for most designers, commercial work often calls for an aesthetic that's a bit more straightforward. This doesn't mean the work has to be boring. Quite the opposite, actually. Corporate work and all its associated restrictions can be a great challenge. Creating an aesthetically-pleasing piece of work that's clean, clear and concise is no mean feat. The work below for an Oslo Architecture firm on the surface is nothing more than grey squares, but it's composed of beautiful layouts and restrained typography. As such, it's an excellent case study piece that any designer would be proud to include in a portfolio: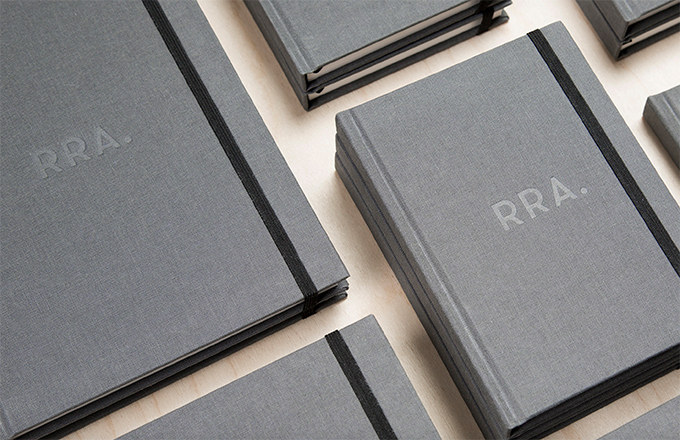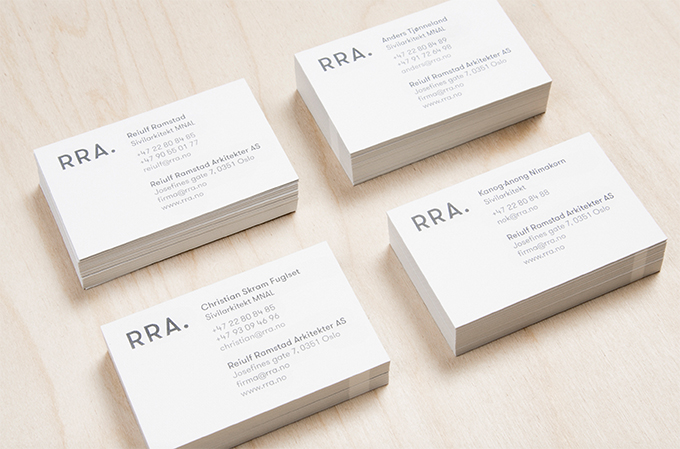 Something quirky or "out there"
Of course, there's no need to edit out any piece of design that's a bit more alternative or risky. You need to show off the edges of your work as much as the mainstream elements that might have a bit more of a broad appeal. Feel free to include your most off-the-wall design pieces in your portfolio as well.
The below pieces from various designers on Behance might not be right for a corporate finance rebrand — for example — but they're a wonderful selection of eclectic design and illustration that will definitely help their owner's portfolios stand out: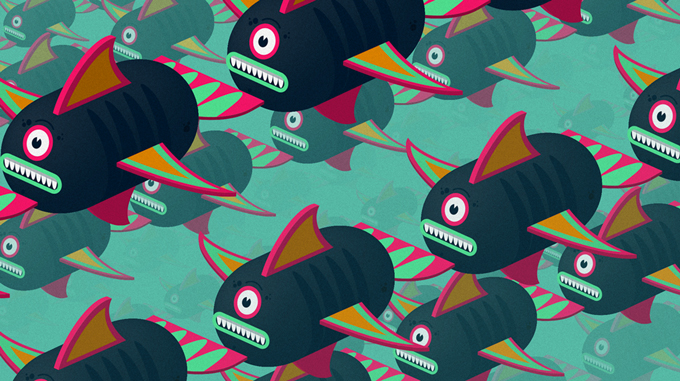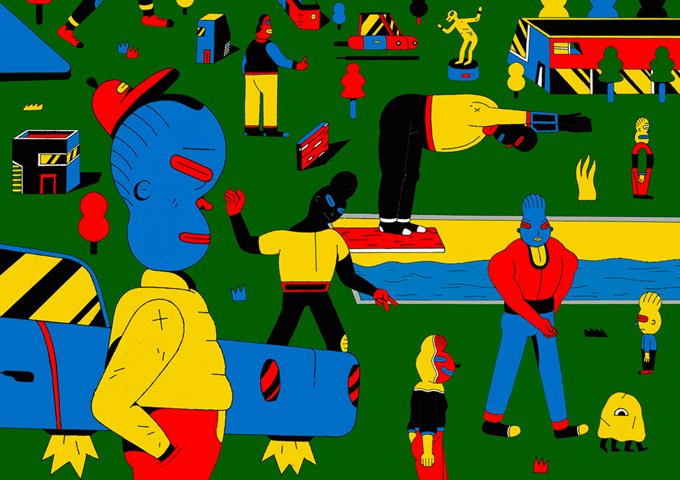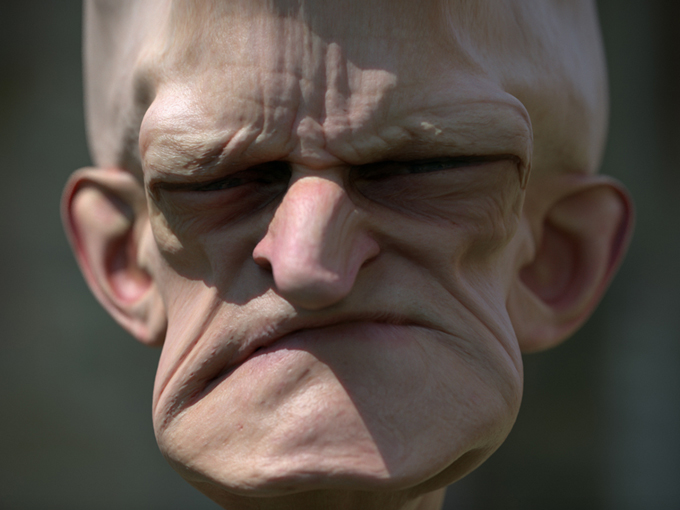 Projects shown above from:
https://www.behance.net/gallery/28885965/Reiulf-Ramstad-Arkitekter
https://www.behance.net/gallery/33563695/Depth
https://www.behance.net/gallery/34820689/Muro-10-Victionary
An impressive final project
Just as it's imperative to start off your portfolio with an A+ piece that will wow your audience, it's even more important to finish off with something just as good. If possible, make this piece a starting point for interesting conversations with clients and prospective employers. Will they want to know more about you based on this last impression? Providing a strong example of your work at the very end reinforces the great initial impression you generated and brings the whole experience full-circle.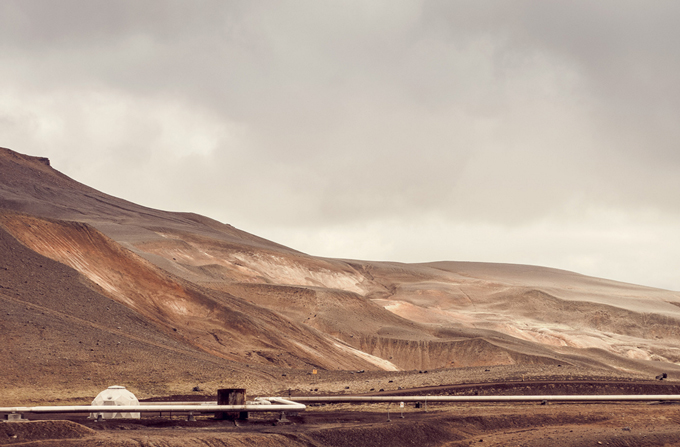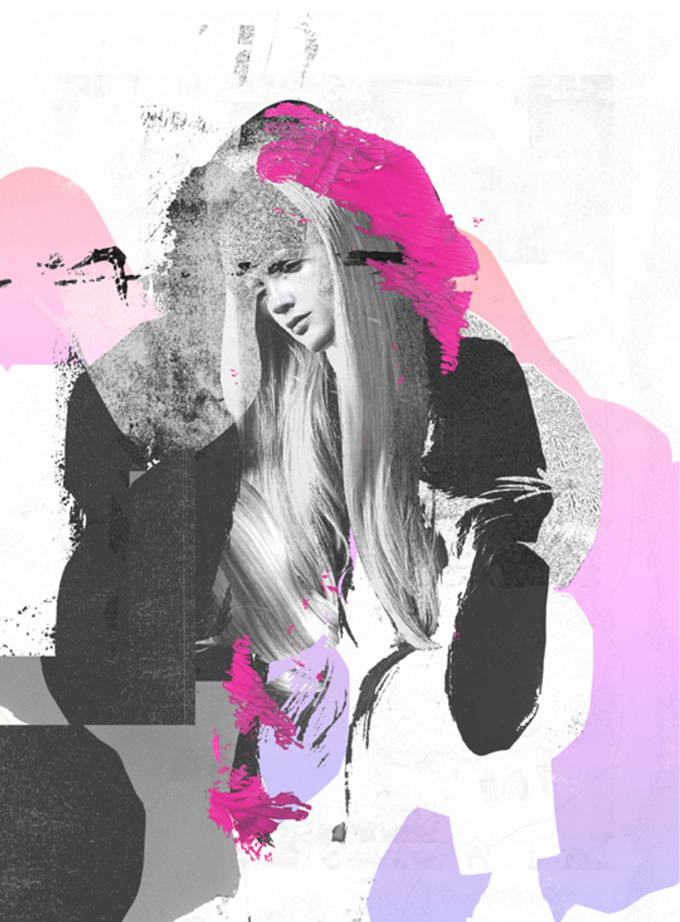 Projects shown above from:
https://www.behance.net/gallery/32729995/BEACH-HOUSE
https://www.behance.net/gallery/34310225/Collages-2016
https://www.behance.net/gallery/33666602/Iceland-Roadtrip
What's the star in your portfolio?
So there you have it. 4 pieces that every designer should absolutely have in their portfolio. What do you think is the strongest piece in your portfolio? Let us know in the comments below.
Getting started with hand lettering?
Free lettering worksheets
Download these worksheets and start practicing with simple instructions and tracing exercises.
Download now!