This Case Turns Your iPhone Into a Retro Film Camera
Now I love my iPhone, and I love old school cameras. But what if there was a way to turn my fancy new iPhone into an old school camera? Wouldn't that be the best thing ever?
Yes? I'm a bit on the fence, but if you agree, then here's your chance to make that dream into a reality. It's called the Lumenati CS1, and it's a product currently funded on Kickstarter, so there's a good chance this thing is going to pop into some people's hands. Here's how it works: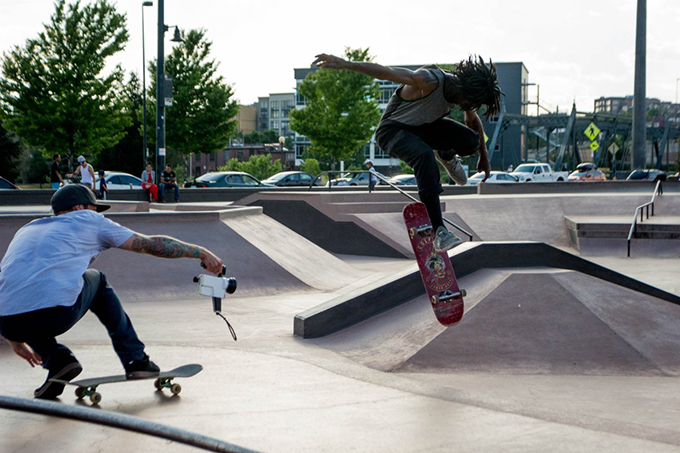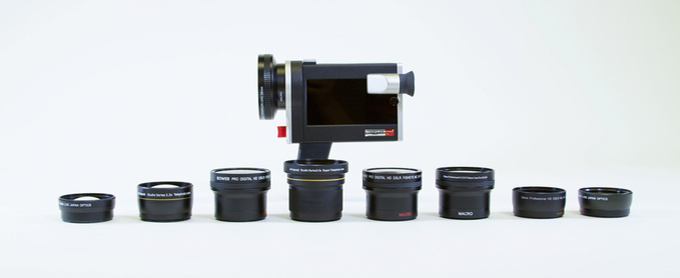 Yes, that's right, you slide your iPhone 6 into the side of the case, and it becomes the camera.
Now at first, this may seem like a cheesy gimmick, but it does have some advantages. For one, it lets you use new lenses, and that can give you more flexibility than you have with your stock iPhone. The accompanying app lets you adjust your exposure, plus you can use it for action sports with a special attachment. All in all, it's a pretty neat little concept.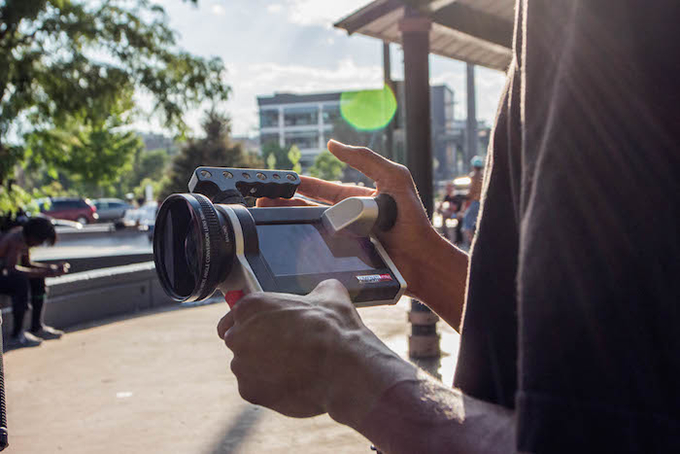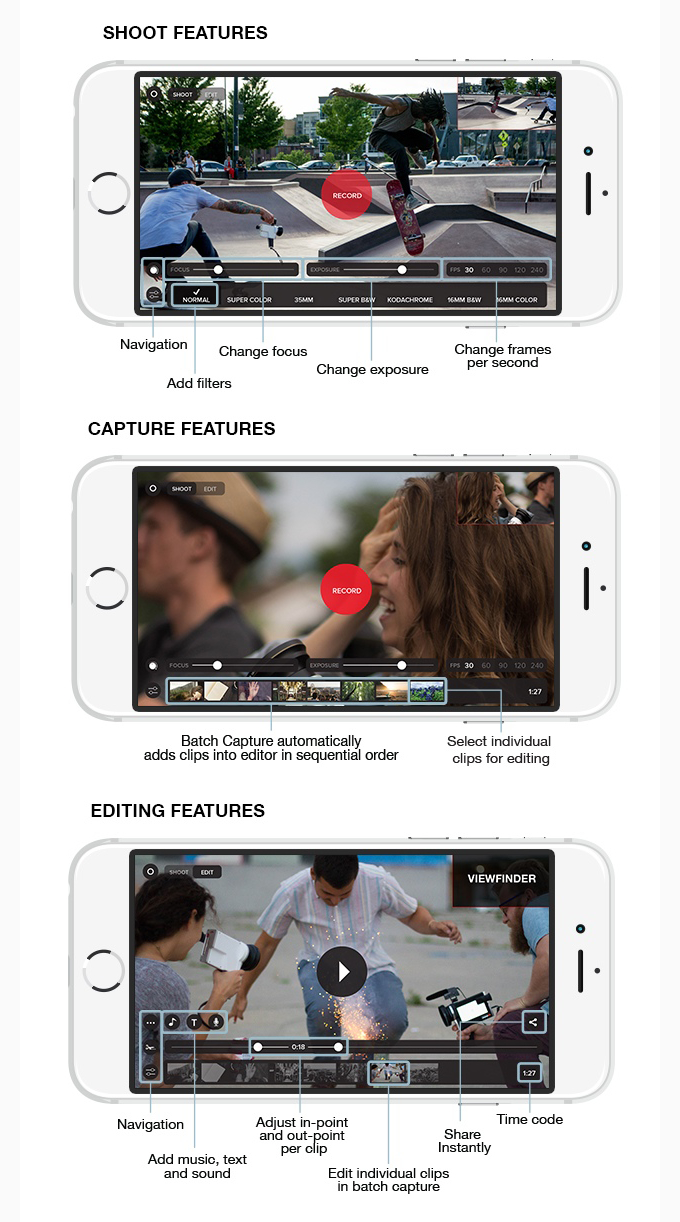 Don't believe me? Check out their videos, all shot on the camera, on their Kickstarter page!
---
Kevin Whipps is a writer and editor based in Phoenix, Arizona. When he's not working on one of the many projects in his queue, he's looking for fun and irreverent things online to share with his friends.
Getting started with hand lettering?
Free lettering worksheets
Download these worksheets and start practicing with simple instructions and tracing exercises.
Download now!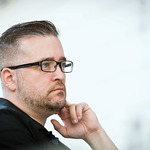 Kevin Whipps
Hi! My name is Kevin Whipps, and I'm a writer and editor based in Phoenix, Arizona. When I'm not working taking pictures of old cars and trucks, I'm either writing articles for Creative Market or hawking stickers at Whipps Sticker Co.
View More Posts