This Designer Matches Teeny Objects with Pantone Colors and We Love It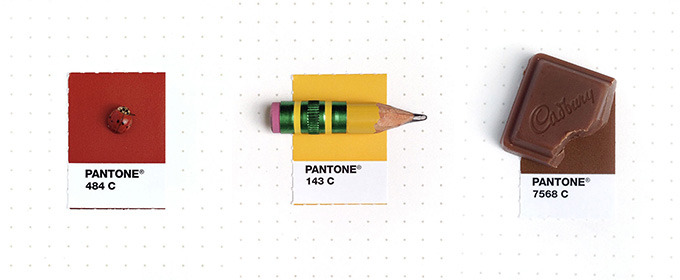 Pantone colors are all around us, and one designer is on a quest to make it known. Inka Mathew, owner of Green Ink Studio finds tiny ordinary objects to match with their corresponding Pantone color. The project, appropriately named Tiny PMS Match, has more than 145 archived images of Oreos, pencils and everything in between.
With a burst of bad news, followed by something great, Mathew recently announced that she will not be posting any more photos until the release of a Tiny PMS Match hard-cover book with never-before-seen images in Spring of 2016!
Check out the Tiny PMS Match Instagram for the most up-to-date news regarding the release.
Free lettering worksheets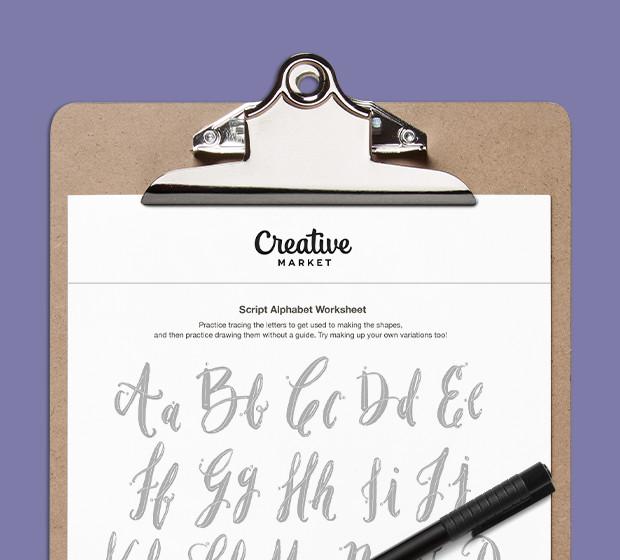 Download now!

Getting started with hand lettering?

Download these worksheets and start practicing with simple instructions and tracing exercises.
Gaby Izarra is the Digital Marketing Manager at Creative Market where she has her hands on all types of different projects. ✌🏼