Tips for Setting Up Your Shop
Shop Talk is a new series we're starting featuring tips, tidbits, and other nuggets of information that will help our sellers get the most out of their Creative Market shops. To kick things off, we'll share a few best practices for setting up shop and ensuring a great experience for buyers.
Beautiful Banner
Taking the time to customize your shop banner will help give buyers a sense of your style and invite them to explore the rest of your goods.



A Good Bio
Similar to your shop banner, your bio is an opportunity to tell buyers a little bit more about yourself or your company. You can either show off a little personality like Gerren Lamson, or you can use the space describe your shop in greater detail like the folks at Themify, or maybe even a little bit of both like Angie Makes.
Custom Avatar
This is pretty much a best practice for any website — when it comes to your shop, it's yet another place to either show off your personality, your style, or all of the above.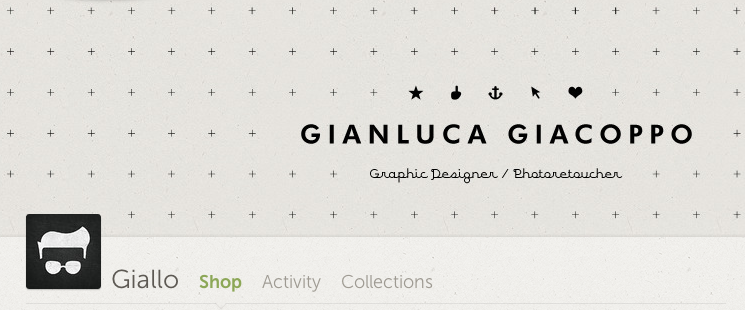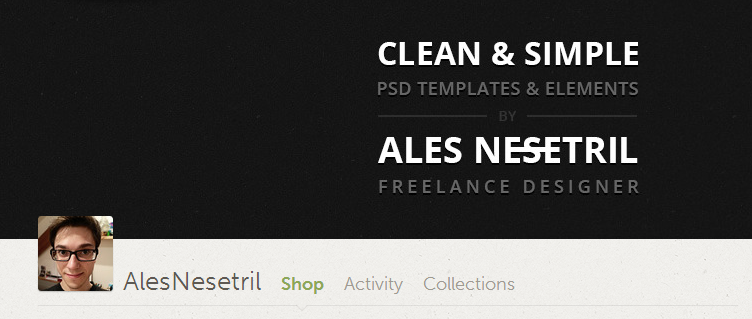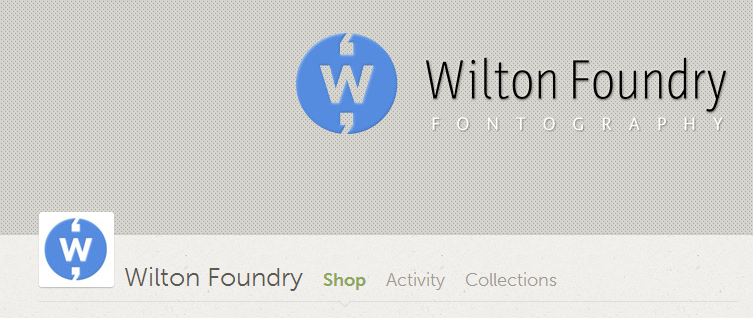 Social Accounts
Let's face it, we like to click things. By linking your social accounts you give buyers a chance to find you on sites like Dribbble, Twitter, Facebook, etc. When people are following you on multiple networks, it only increases your chances of reaching them when you have new products. This also gives us at Creative Market a chance to be able to tag you on social platforms and give you and your products supportive shout outs.

Clear Visuals for Product Images
We're a design marketplace, which means buyers have a very visual browsing experience. Clear product images will entice people to click, and large screenshots will allow them to really get a good look at your product. Make sure to check out this blog post from Dustin Lee to learn even more about the importance of product shots on Creative Market.
Live Preview
Mostly for you theme and template creators, adding a live preview is a great way to let buyers test drive your product and help solidify their decision.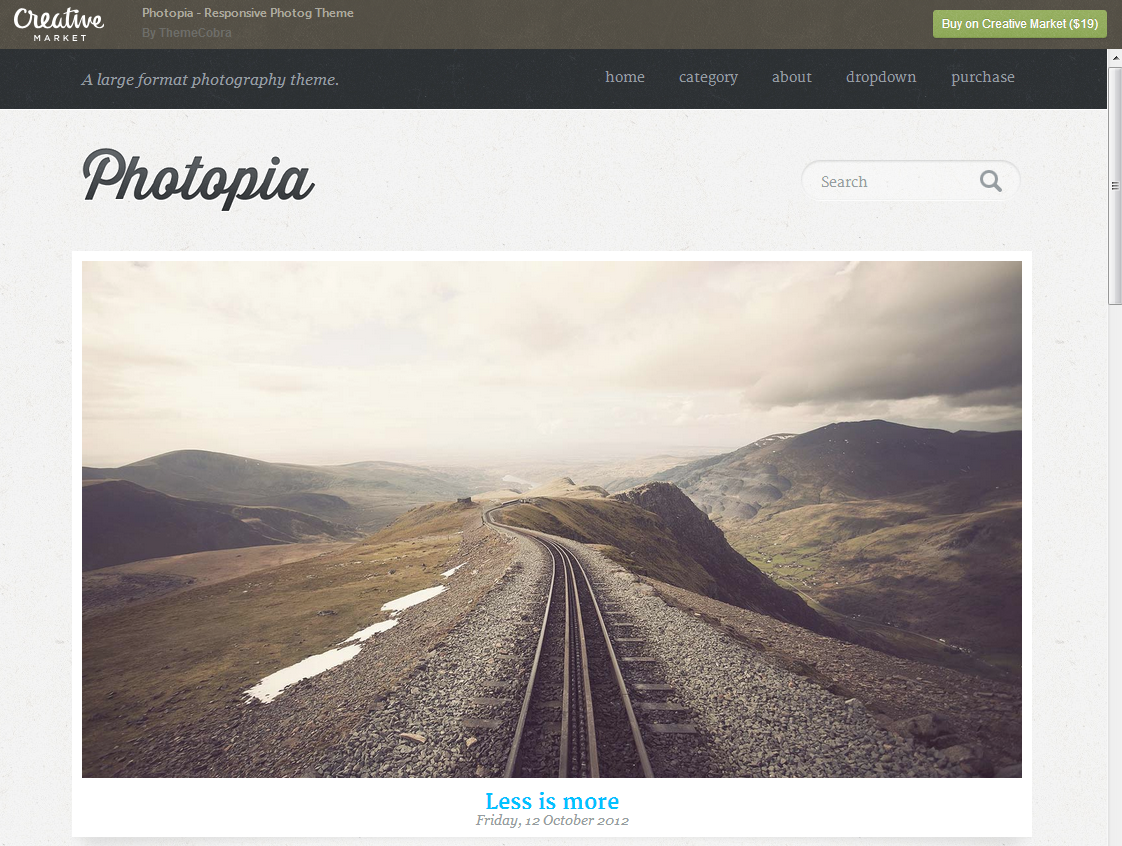 It's also an opportunity for you to get creative, like uiparade and their video previews showing how their Photoshop plugins work.
Detailed Product Description
This is an instance where brevity will not benefit you. The more you can tell potential buyers about your product, the better. Explain exactly how your product works, what comes with it, useful features, filetypes, and any other information you want to share. A good example is the description for Woodcutter by Sivioco.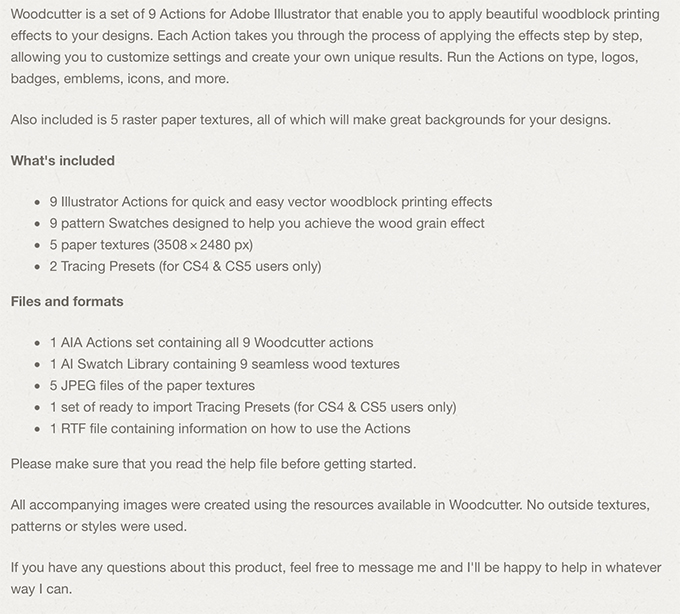 ***Special Tip*** For all of you who are already shop owners, make sure to check out this Discussions topic on how to take advantage of Markdown in your product descriptions. By following these simple steps, you'll be well on your way towards a successful shop on Creative Market. Stay tuned for more Shop Talk topics to come!

~ Request to open a shop on Creative Market ~.
Getting started with hand lettering?
Free lettering worksheets
Download these worksheets and start practicing with simple instructions and tracing exercises.
Download now!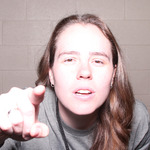 Lesley Yarbrough
Tinkerer. Maker of quirky fonts with a sprouty disposition.
View More Posts