Top 28: Design News for Oct. 11 – 17
Extra! Extra! Read all about it! Every Friday, we'll be sharing a round-up of what's happening in the Design Industry, such as new digital product announcements, platforms being launched, unique peer projects, interesting experiments and much more. Follow along as we keep a pulse on exciting news in design each week.
Here's our recap for the week of October 11th through 17th, 2014.
A collection of the most beautiful and innovative examples of Heads-Up Display and Graphical User Interface design.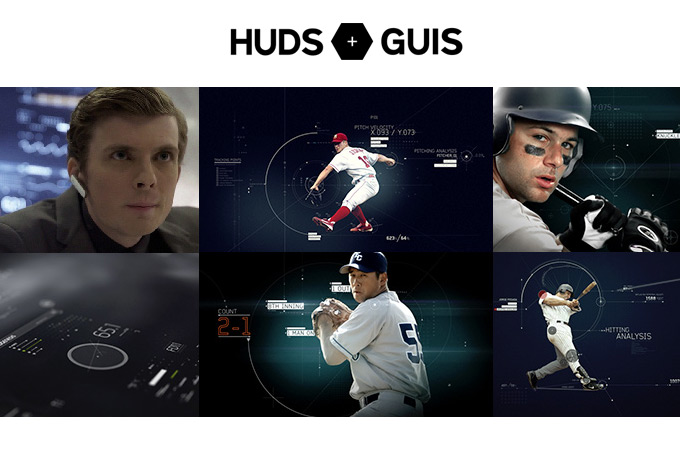 Trade billable hours with other creative professionals who have skills that compliment your freelance projects. Join a community where you can pay other creators and get paid.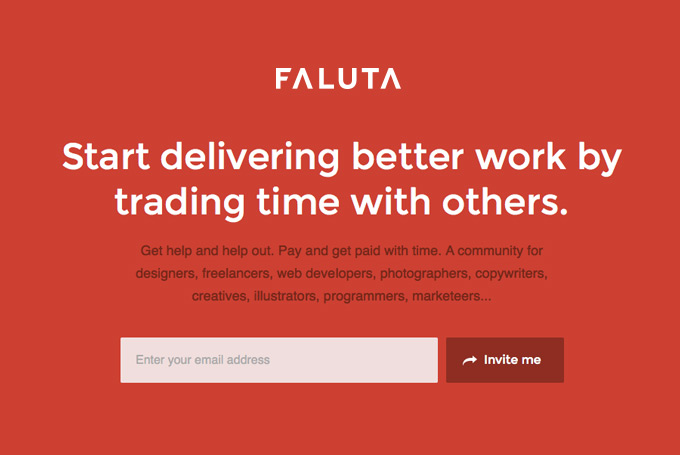 How much should you charge for your freelance design services? Answer 5 questions and know how much to charge to make your projects profitable.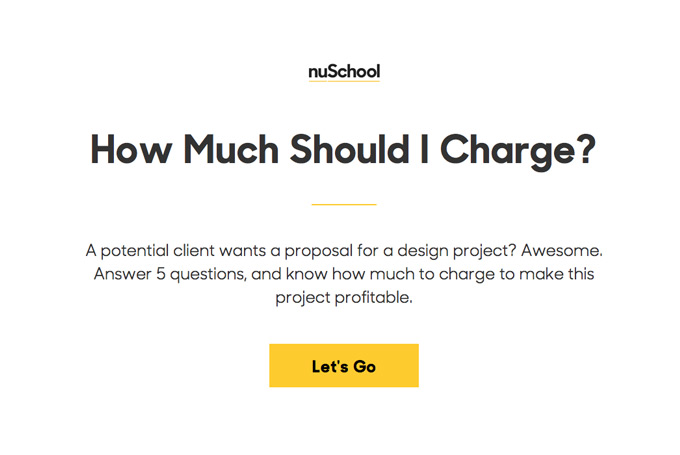 Check out these paintings by Pawel that will make you question everything wrong in this world.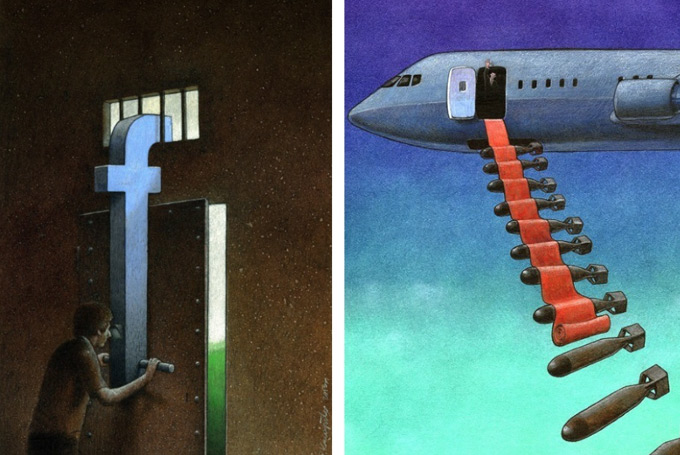 Design duo Jan Losert and Lukas Kus created a number of app concepts for Apple Watch, and are offering the GUI PSDs available for download via a promotional tweet.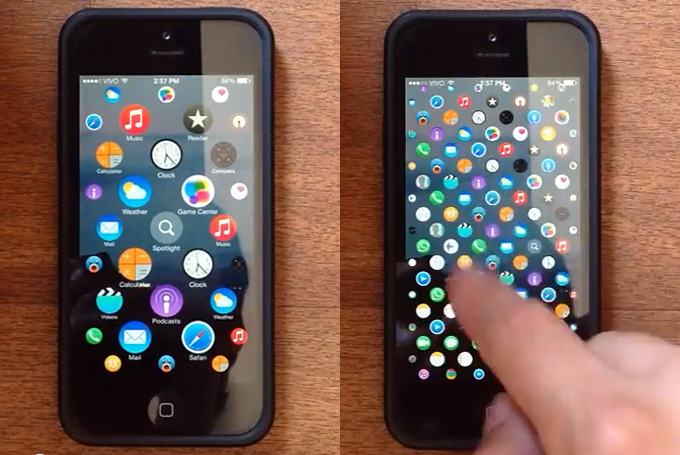 The portable standing desk solution! Use it anywhere you work to transform a table or desk into a standing desk.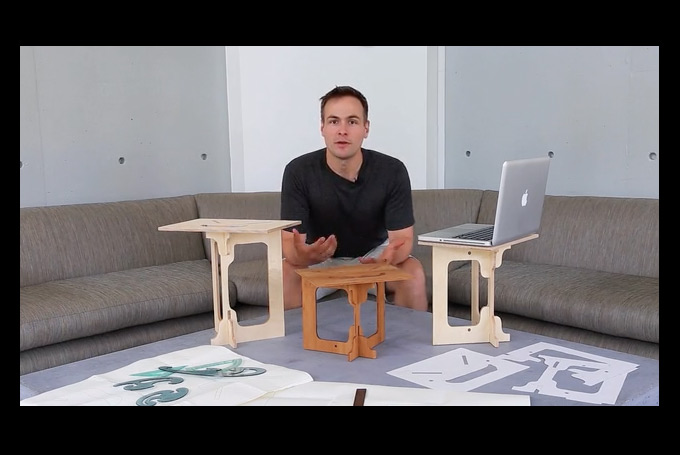 Do you love topography? Then don't miss this growing collection of beautiful vintage maps on Tumblr. Se bon!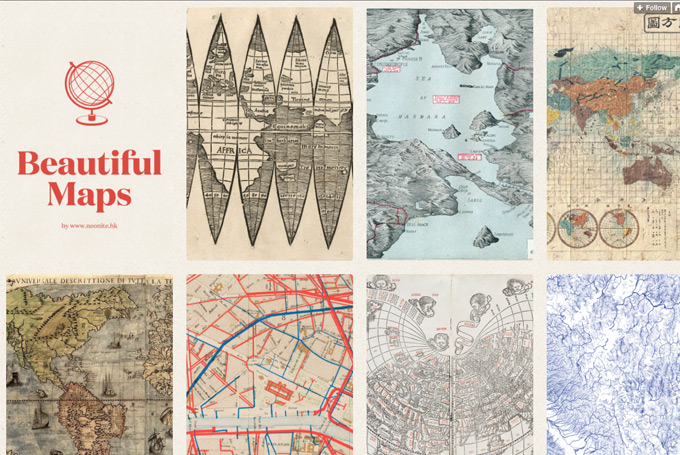 A new podcast that reviews the UI/UX design of high-profile digital platforms.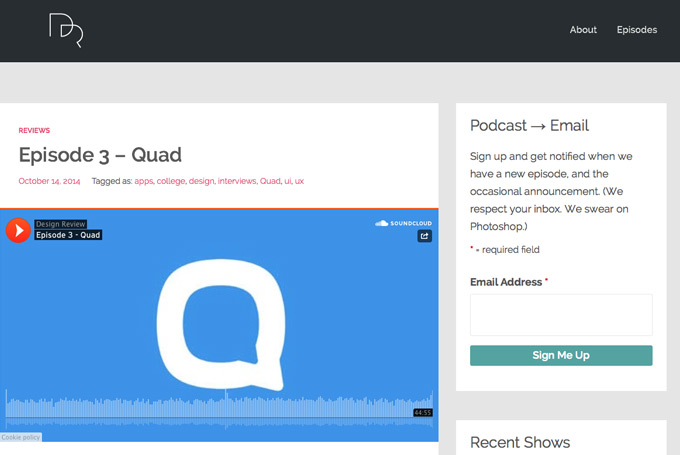 Check out this Chrome extension that offers a color and typeface combination in every new tab that you open via Colourlover palettes and Google fonts.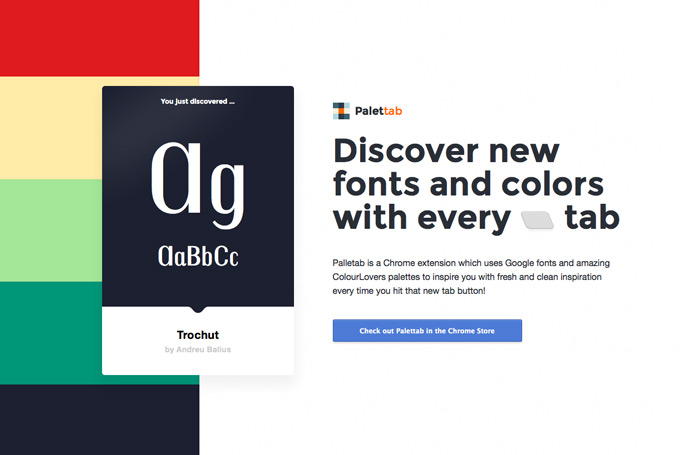 Every year, Startup School invites amazing founders to tell their story. Here are sketchnotes of the most actionable advice from each speaker by Gregory Koberger.

Here's an easy way to animate your digital project using Keynote!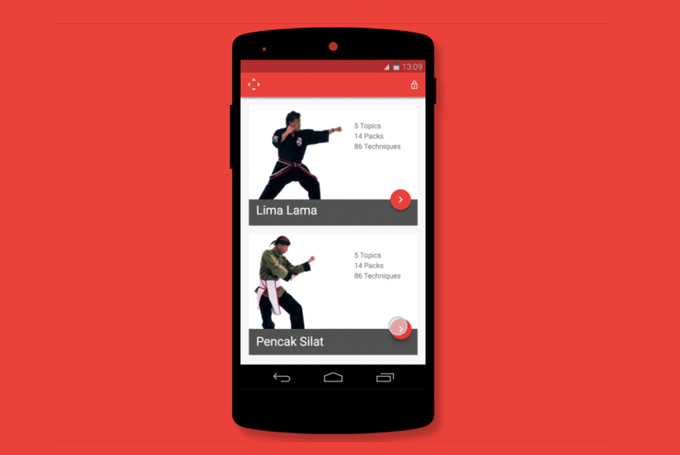 A few weeks ago we shared about Pixate — an upcoming mobile interaction design tool. Well, the wait is over and Pixate is now live for everyone to use! Read more about their launch on their blog. And, read an interview with founder Paul Colton on the LayerVault Tumblr blog.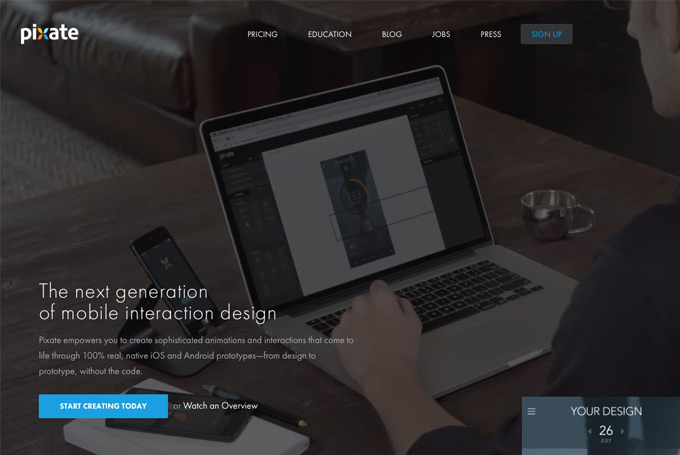 A 3D modeling and printing platform in your browser!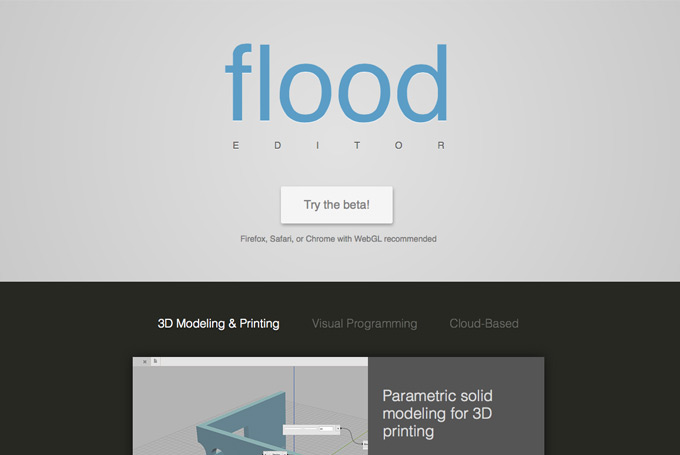 Teehan+Lax are back with their latest free PSD download that contains all of the GUI elements found in the public release of iOS 8. Amazing, per usual.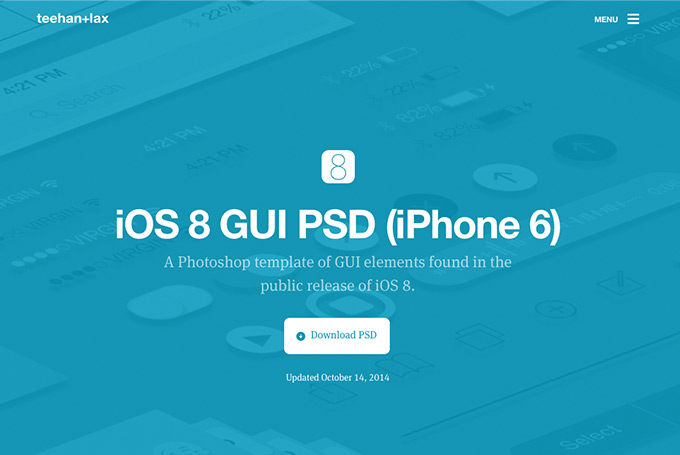 As an employer, you can list your private requirements for changing jobs, and then privately review curated matches and anonymously favorite them. As a candidate, you can find out when employers like your anonymous profile.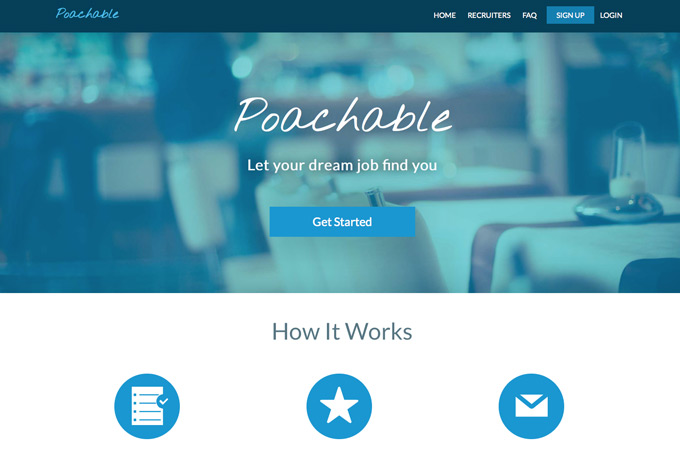 Free beautiful online survey and form builder tools.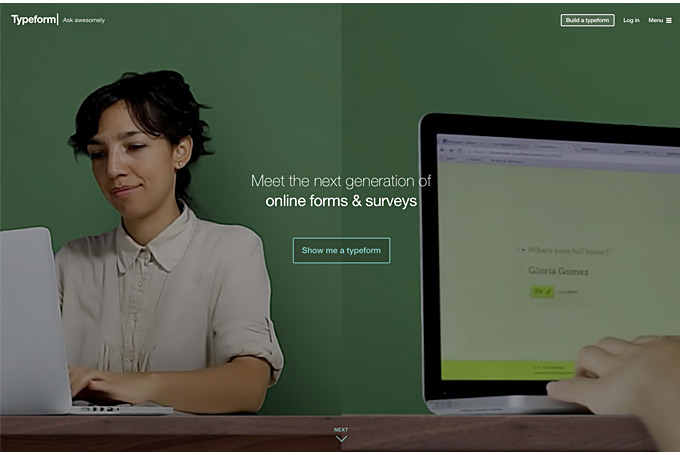 A free browser tool built using HTML5, CSS & Javascript that simulates Photoshop.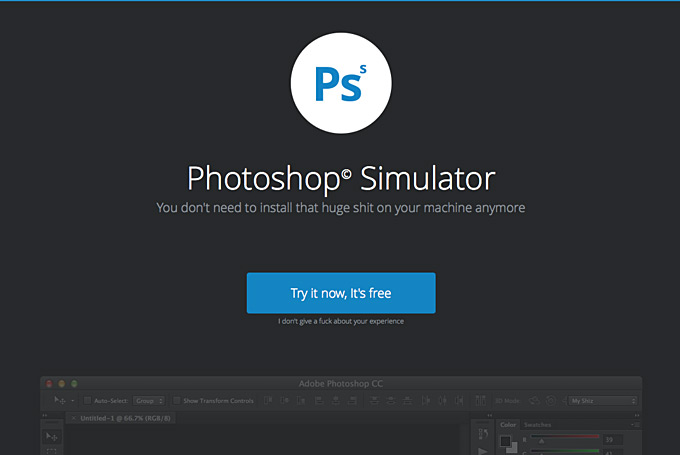 Love the abstract artwork of Mark Rothko? Check out this evolving web page project, which simulates Rothko-style paintings using CSS.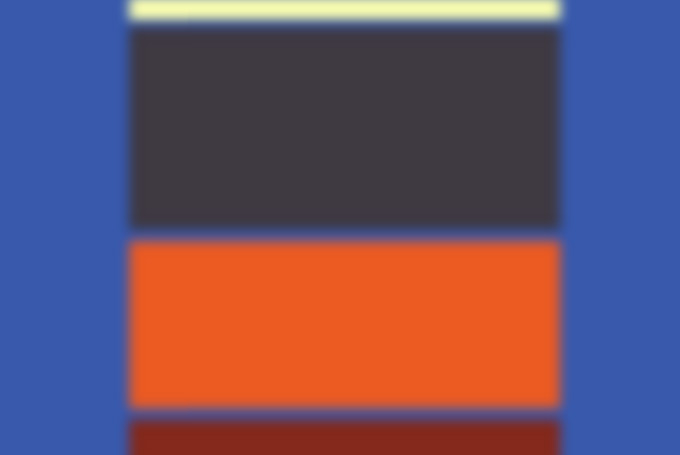 A collection of beautiful WPA-era posters hosted by the Library of Congress site.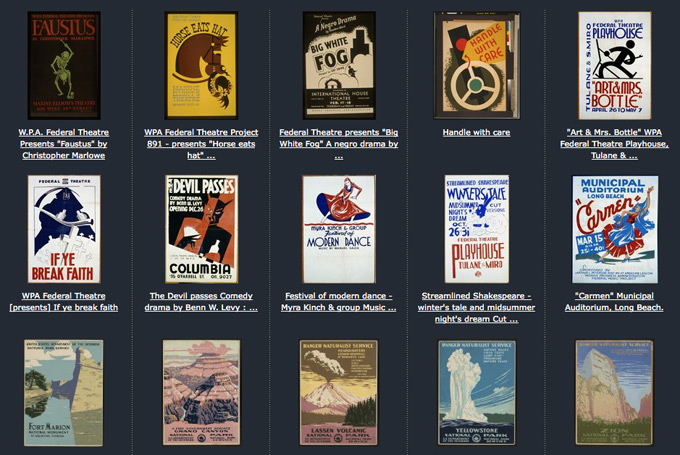 CSS namespace colors in rainbow order. Switch between name, HEX # and RGB values.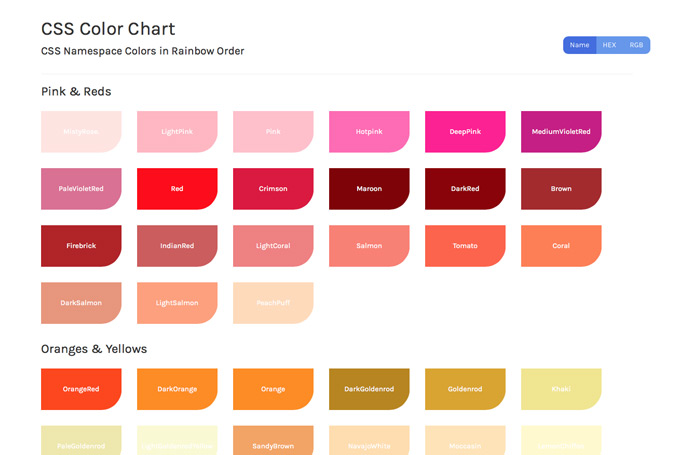 Explore the process that users have to take in order to set-up Apple Pay. The article displays detailed screenshots of the overall process.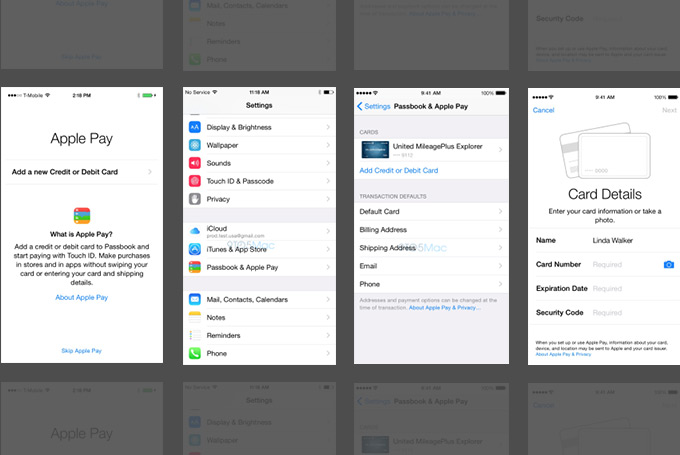 A sweet side project by Lauren Hom, in which she offers hand lettered signage in exchange for lunch in NYC.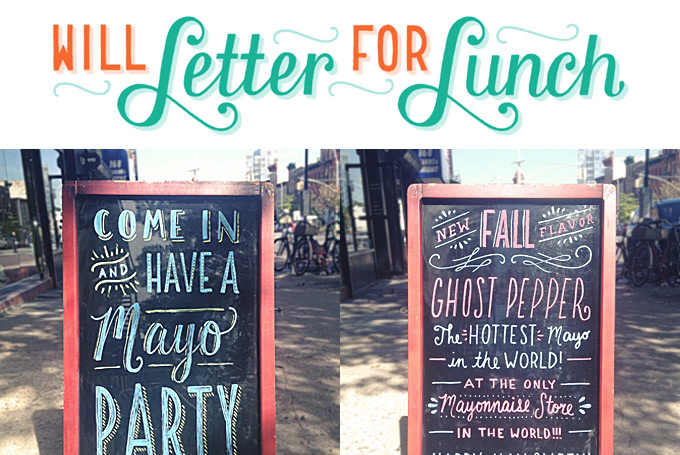 Watch a short documentary on creative and design briefs.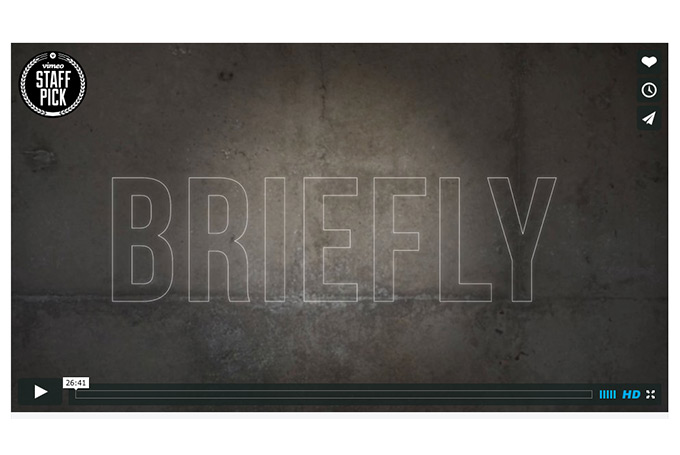 Create awesome CSS animations in your browser with this sweet Chrome extension.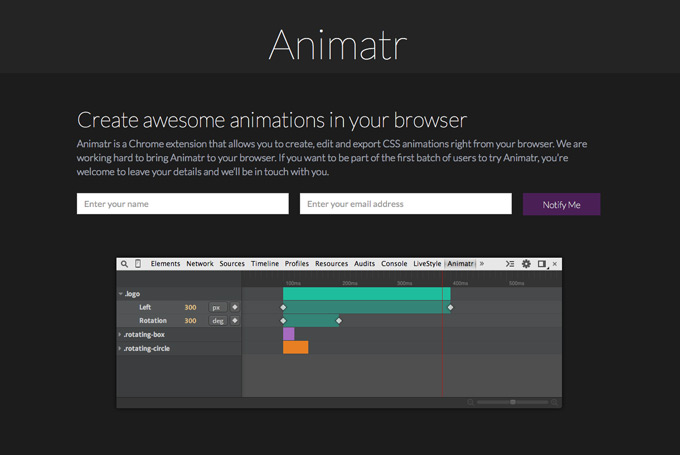 We're pretty blown away by the elaborate, infographic illustrations that Jing has been producing. What do you think?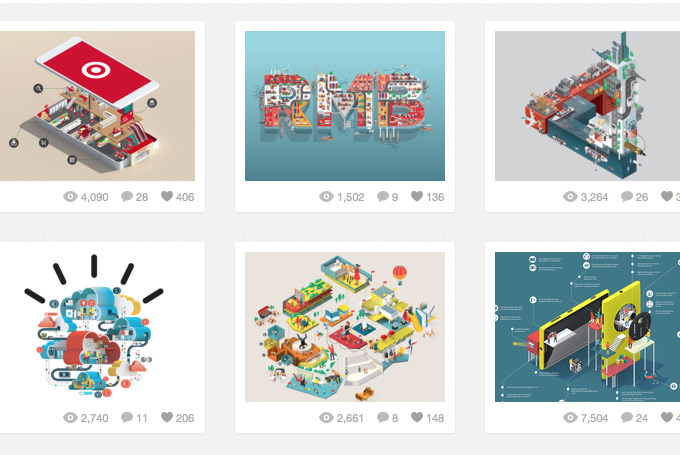 Currently in its beta, Thingful is a visual map-based search engine for the Internet of things.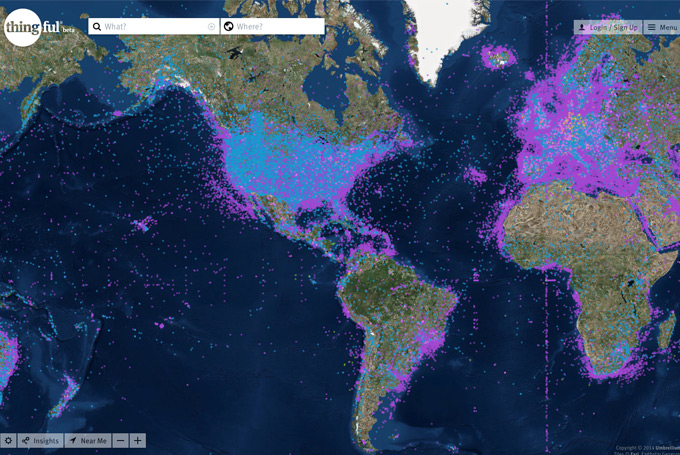 Form endpoints for designers and developers. No frames, JavaScript embeds or CSS overrides.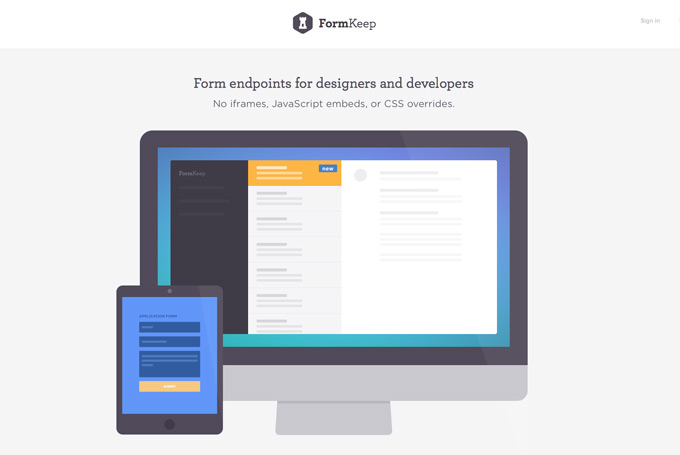 Earlier this week, Skillshare announced that anyone can teach on their platform, and that users can get a Free Membership too! Free Memberships includes up to one hour of participating in lessons before upgrading to a Premium Membership.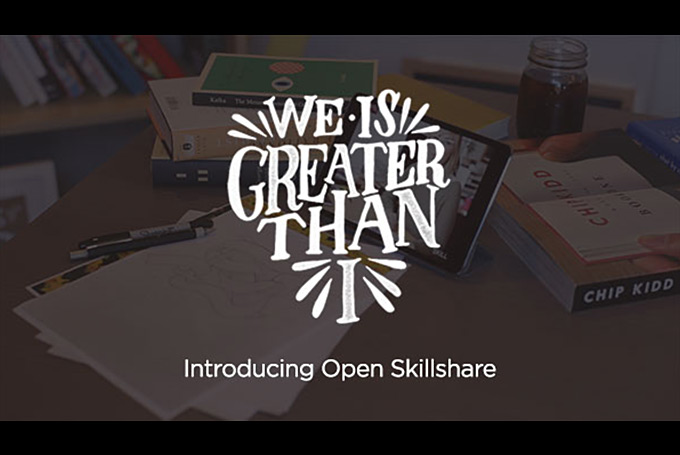 What Did We Miss?
That does it for all the great design industry links we found this week. Join the conversation by adding interesting sites or resources you found below.
Getting started with hand lettering?
Free lettering worksheets
Download these worksheets and start practicing with simple instructions and tracing exercises.
Download now!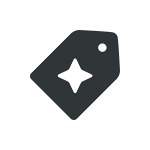 Creative Market