Wedding Trends 2014: Hand Illustrated Wedding Invites
Investing in professional designed wedding invitations is nice, but it's also quite expensive. Wedding invitations routinely cost between 3 and 7 dollars for each card. While that may not sound like much individually, when you're ordering 100 or more invitations that number suddenly becomes prohibitive. Another reason for avoiding the cookie-cutter pre-made invitation route is the lack of individuality. Your wedding is so special and unique to you, so skip the pricey, impersonal cards and choose something singular, hand-drawn and affordable. Make your invitations beautiful and intimate by doing them yourself or hiring a designer to handcraft the perfect suite.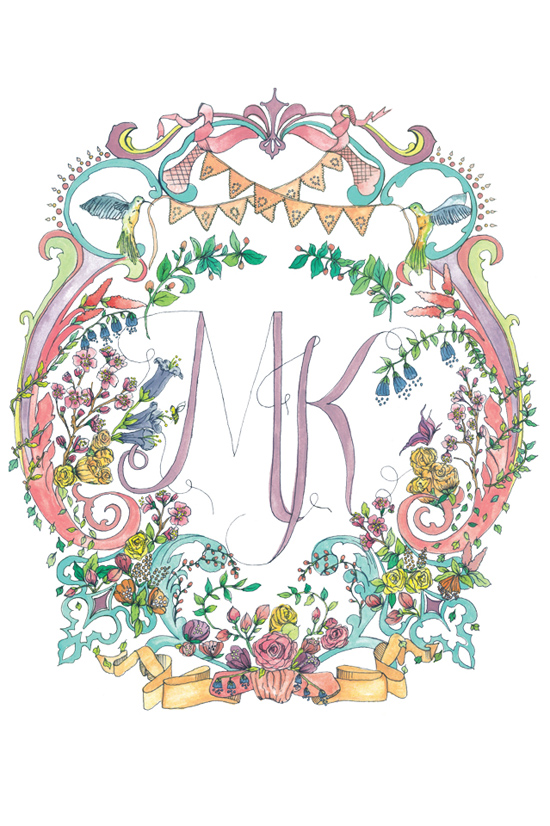 Here are some great ways to add hand-drawn touches to your invitations, and trends we're seeing with illustrated and drawn invitations. You can make your own invitations for the wedding, using the popular hand illustrated style that so many people love today, or find a creative individual to help you craft the wedding suite of your dreams.
Pops of Simple Flowers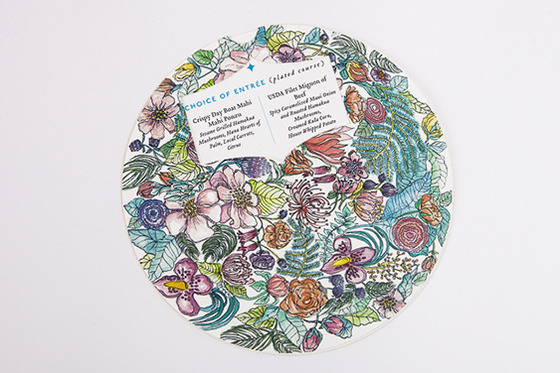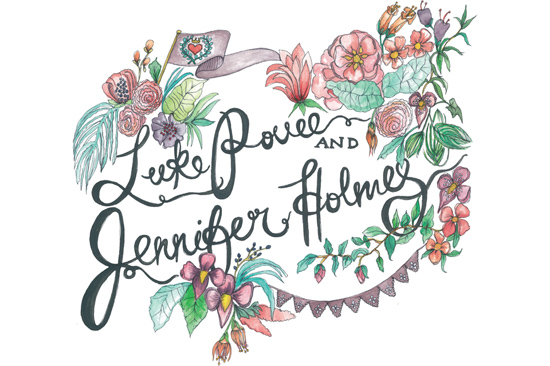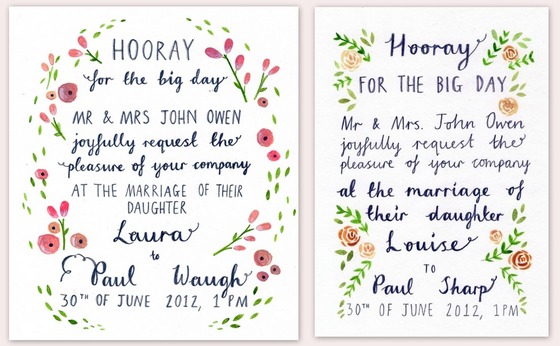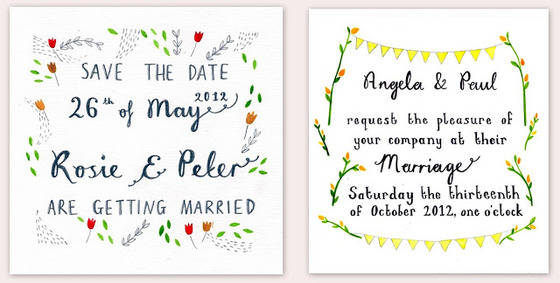 There is a long tradition of including images of flowers in wedding invitations, since the budding blooms often enjoy a large showing on the big day, both on the tables and in the bride's and bridesmaids' hands. So, it makes sense to include them on the invite, but why not use hand drawn illustrations for a more playful, personal look? You can make your own floral invitations with gorgeous and modern illustrations of blooms with some simple graphics of pretty posies. Change the color or size and decorate your card as you see fit.
Bold Banners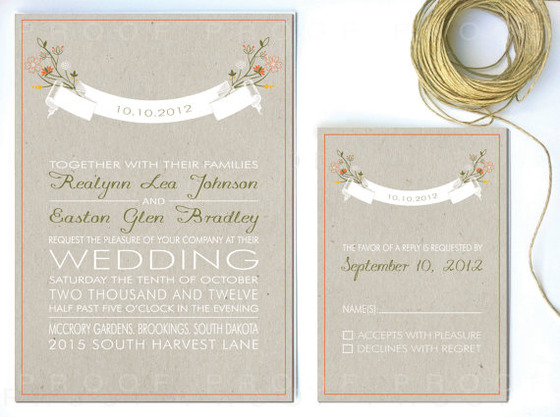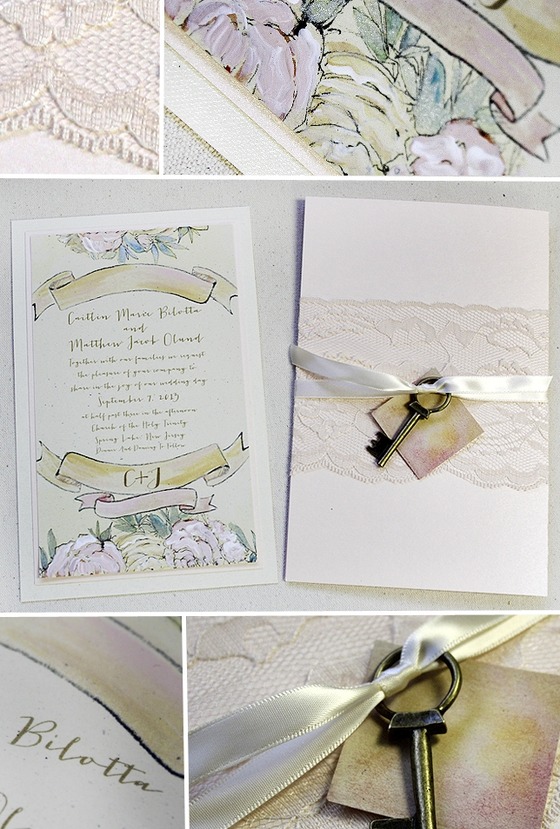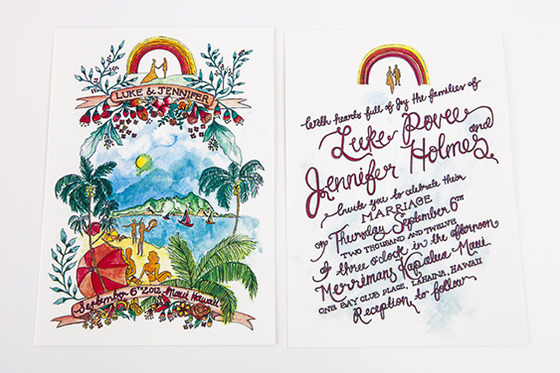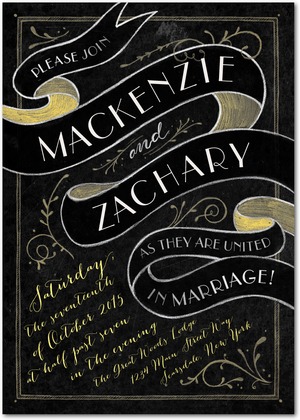 Hand drawn banners have a childish way of proclaiming an important celebration, such as a wedding, and many couples are eschewing the professional look of perfectly proportioned designs in favor of these more playful and personal looks. Slightly more casual and far more accessible, these colorful banners encourage attendees to plan for a party with friends. You can achieve a similar look with illustrations and save some serious money. If you're not comfortable drawing the banners, use some vintage-inspired designs to finish the look.
Here are some banners you can use if you decide to DIY your invitations: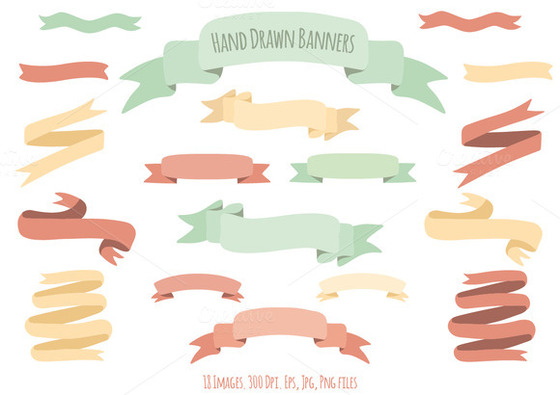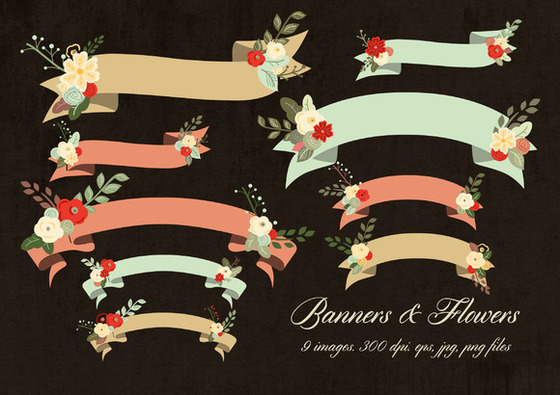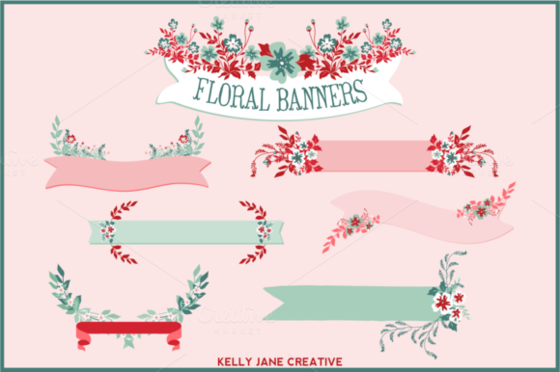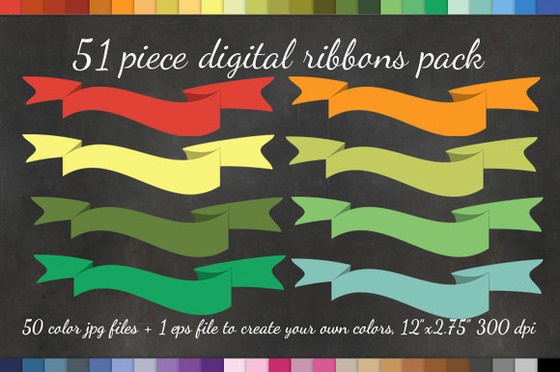 Woodland Creatures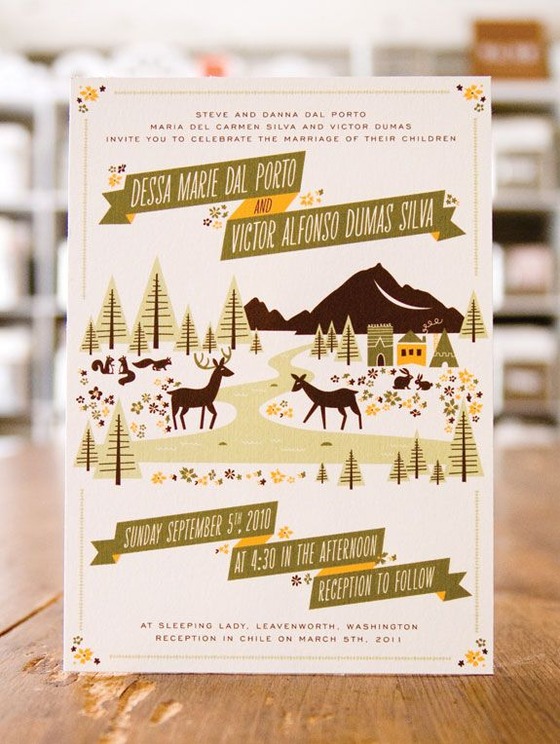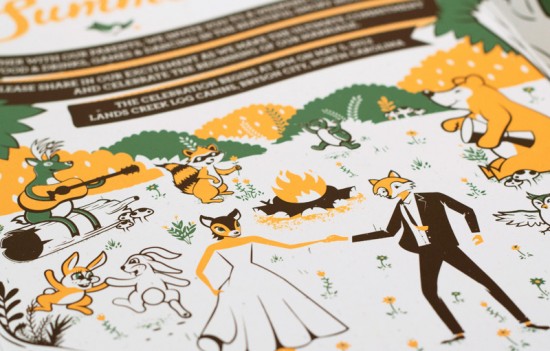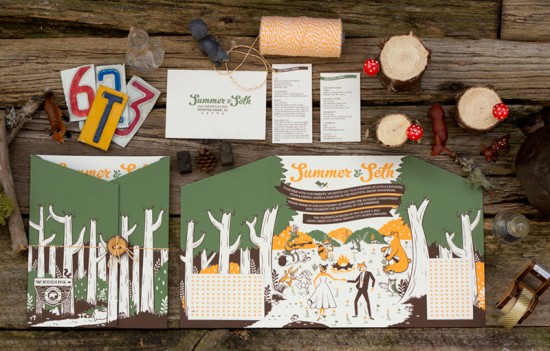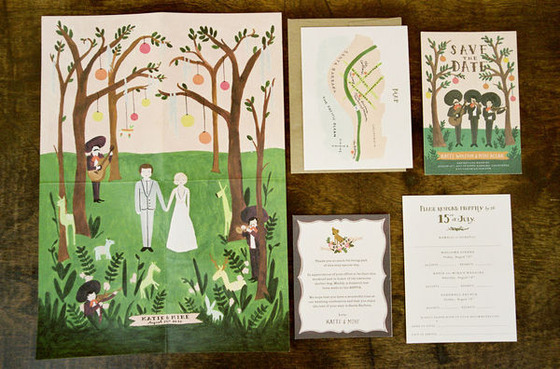 Outdoor weddings are swiftly becoming the preferred location for many soon-to-be married couples that tend towards the adventurous side. Plus, the price of the venue can be reduced dramatically by skipping the indoor event spaces. You can showcase your love of Mother Nature and save money by having trees, flowers and even woodland beasts on your wedding invitations. Cute and cozy, these adorable illustrated owls keep pace with this wedding trend while also revealing your love for wildlife. Just make sure you include a note for everyone to bring bug spray!
Want to add woodland creatures to your DIY invites? Check these out: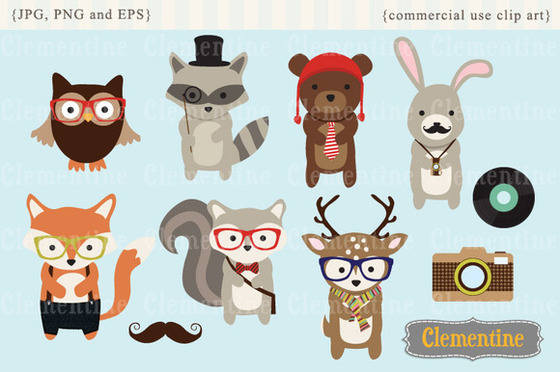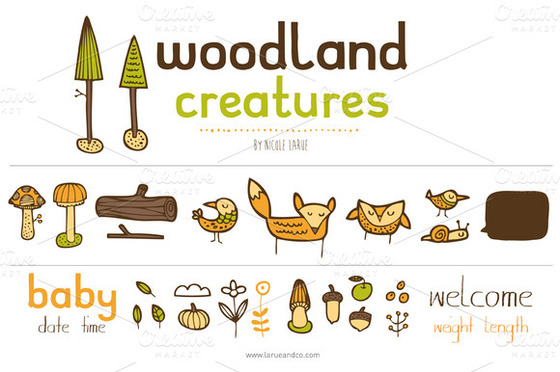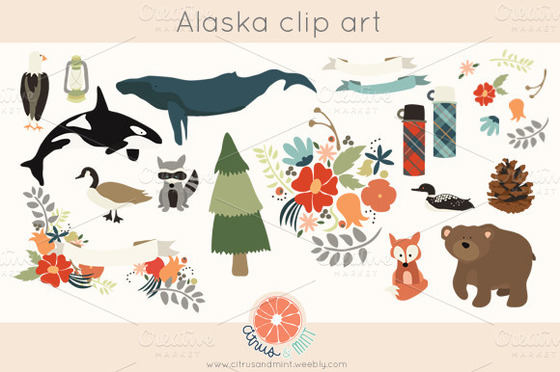 Hipster Wedding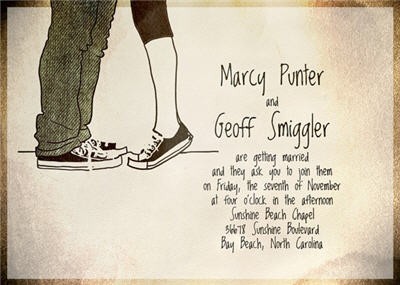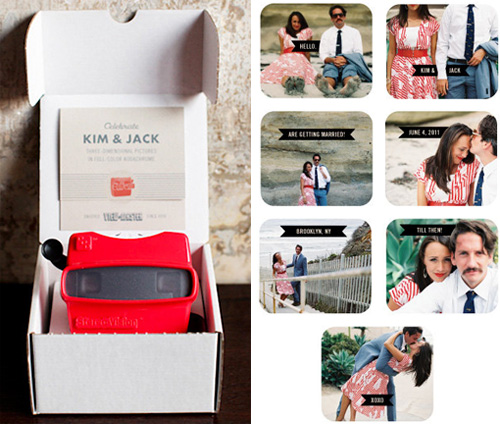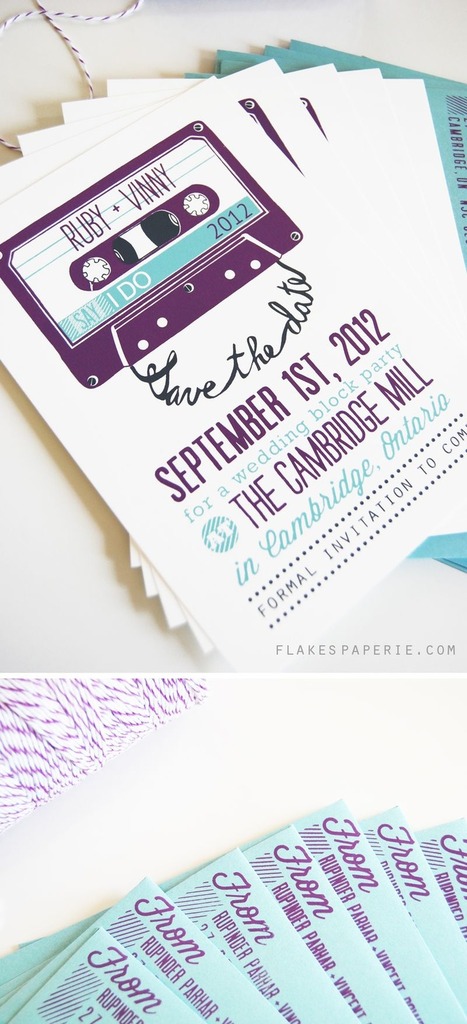 Do you love mustaches, flannel, obscure references and underground music? You're a hipster, and you shouldn't be ashamed to admit it. This is your wedding, and it should represent your taste in all things. So have an organically laid out, graphic-heavy wedding invitation with as many icons as written details that shows that you don't care too much, but enough to make things cool with just a touch of irony. Use these great classic hipster objects to make it easy. Even if you're not a hipster, there are some great graphics in the pack, including cameras, antlers and bow ties. This is your wedding; you do you.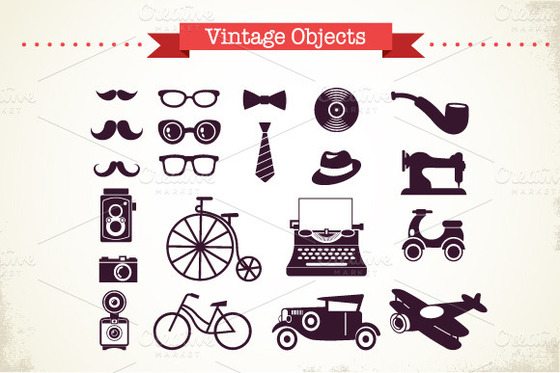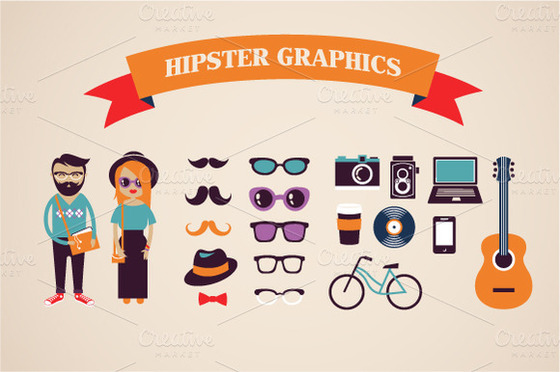 +++++
There are so many elements involved in setting up a wedding, and every step seems expensive. Why not save some cash while making your festivities a bit more personal and fun by using hand drawn illustrations to make your wedding invitations stand out. Your friends and family will love the cute designs, and you'll love saving hundreds that are better spent on the honeymoon.
Getting started with hand lettering?
Free lettering worksheets
Download these worksheets and start practicing with simple instructions and tracing exercises.
Download now!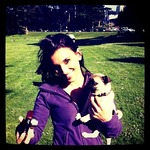 Maryam Taheri
I'm a recent graduate of the University of San Francisco with a degree in Biology and a passion for the creative arts. I love building websites, trying new things, and I have a passion for social media.
View More Posts