Staff Favorites – March 29
Every week our staff picks one of their favorite designs from the marketplace and shares why they think it's awesome. We hope you enjoy these handcrafted goods as much as we do.
Vow Neue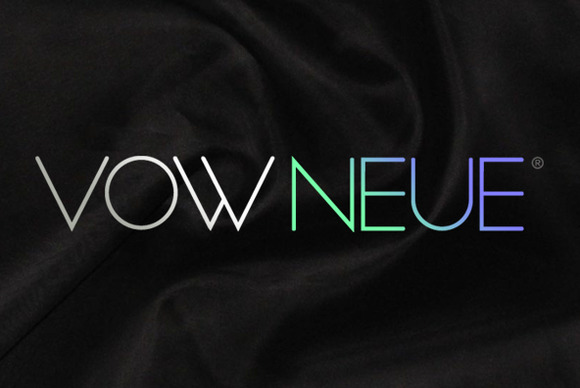 Chris says "More like "Wow Neue". This fun & fresh font supports many character sets, perfect for international projects."
Blueberry iPhone UI Template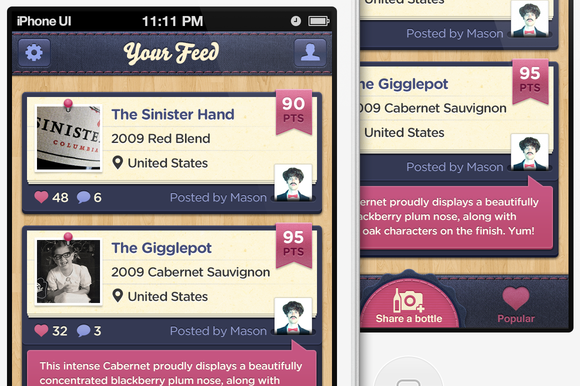 Lesley says "The level of detail in this template is amazing. It would be a great foundation for a fun social app."
DW Metro One Page WordPress Theme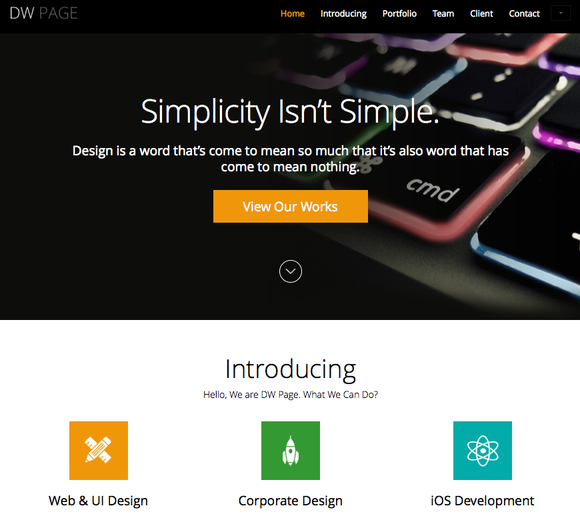 Zack says "Need a professionally designed launch page for your start-up by Monday? Buy this theme, swap in your logo, update the background image, update the copy and you'll be done in time to go enjoy the weekend sun. You're welcome."
Travel Tags, Set A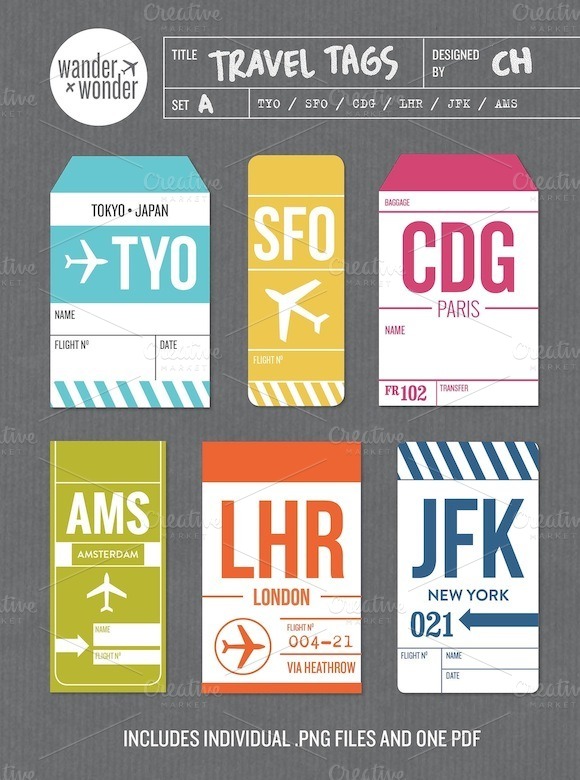 Levi says "I have no idea what I'd use these for, but they're sexier than any boarding pass I've ever received."
Confetti Party Scatter Brushes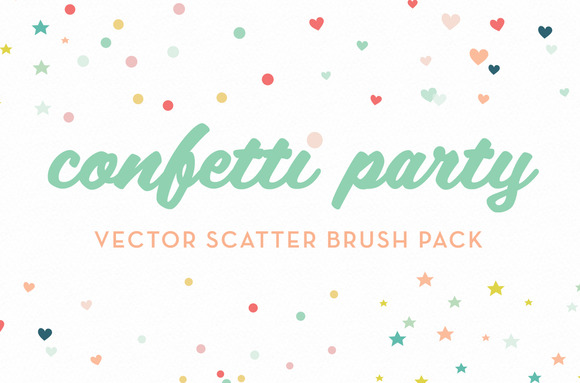 Aaron says "It's like a party on the page, and everyone's invited! Morgana creates some amazing resources that make it easy to add style and personality to your projects, and these brushes are no exception."
Stacked Font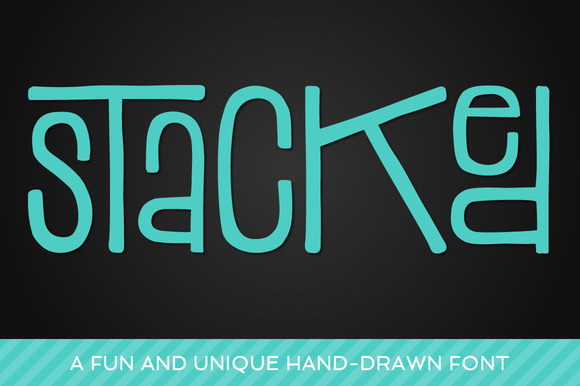 Brian says "I've never come across a font that has made me want to place individual characters like this one. I really dig how unique and cohesive this is. Awesome!"
Abigarium WordPress Theme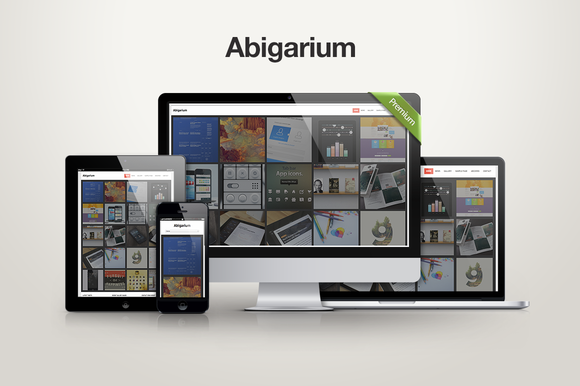 Liam says "A very unique WordPress theme and a steal at $2!"
Beer Glasses
Shu says "Yet another thing beer can enhance: your illustrator files. (CreativeMarket would like to remind you to please drink responsibly)"
York Handwriting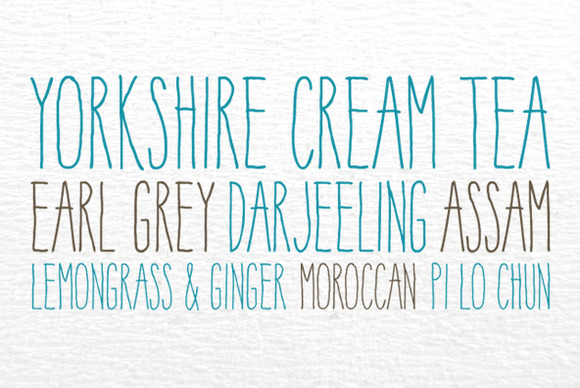 Picked by Maryam

Have a great weekend everyone!
Getting started with hand lettering?
Free lettering worksheets
Download these worksheets and start practicing with simple instructions and tracing exercises.
Download now!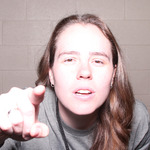 Lesley Yarbrough
Tinkerer. Maker of quirky fonts with a sprouty disposition.
View More Posts