"When I'm a Dad" Is a Designer's Love Letter to His Future Kids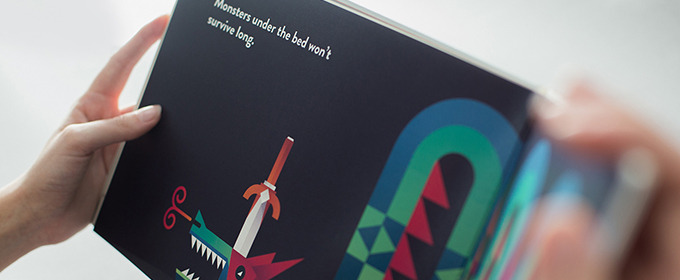 Back in 2010, I became a father for the first time and it completely changed my life for the better. Looking back, I don't even recognize the person I was prior to that day in February five years ago, and frankly, I'm a little embarrassed. Being a dad is the best thing that's ever happened to me, and now, with two kids in the home, it's one of the things that makes me the happiest. They've made me a better person, and for that, I'll be eternally grateful.
But I remember what it was like before I became a dad, and let me tell you, it was scary. Wondering what life would be with a child to parent? Most of the time I could barely remember to pick up laundry at the dry cleaners — how could I manage as a father?
One man, designer Tom Ander Watkins, put together a book about his thoughts on the subject, and it's beautiful. And as if that wasn't enough, he's also put together a cool website with a refreshable GIF that celebrates fatherhood in a fun way. Below are a few shots of the project, as well as a brief video. Enjoy, and don't forget to check out his website!
When I'm A Dad from Tom Watkins on Vimeo.
---
Kevin Whipps is a writer and editor based in Phoenix, Arizona. When he's not working on one of the many projects in his queue, he's looking for fun and irreverent things online to share with his friends.
Free lettering worksheets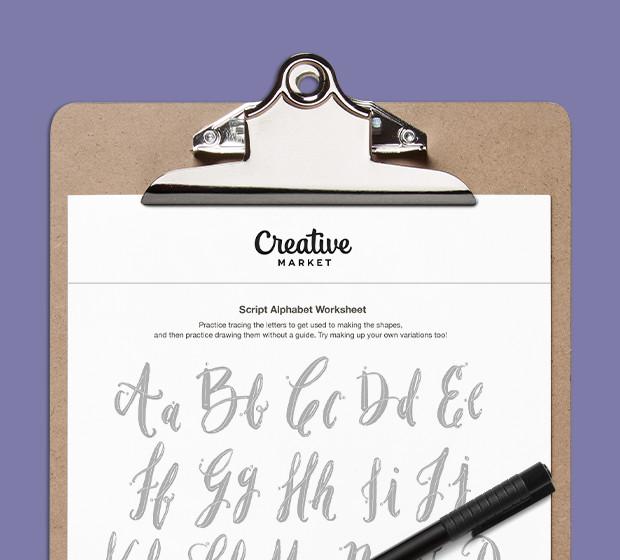 Download now!

Getting started with hand lettering?

Download these worksheets and start practicing with simple instructions and tracing exercises.
Hi! My name is Kevin Whipps, and I'm a writer and editor based in Phoenix, Arizona. When I'm not working taking pictures of old cars and trucks, I'm either writing articles for Creative Market or hawking stickers at Whipps Sticker Co.
---