15 Downloadable Color Palettes For Winter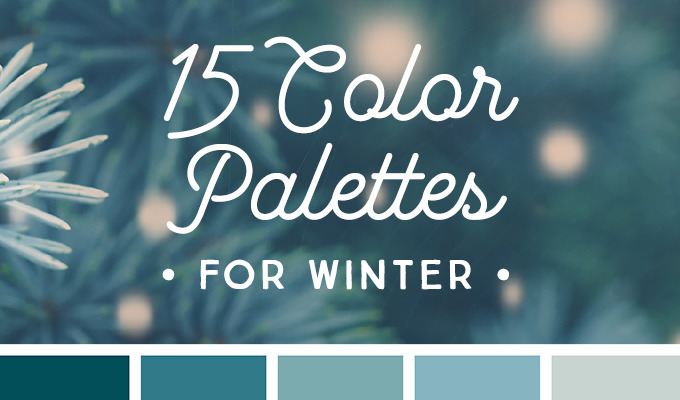 Three cheers (of hot cocoa and marshmallows) for sweater weather. 'Tis the season for frosty hues to get inspired. Whether it's for graphic design, fashion or home decor, these 15 color palettes will guide your Winter creativity.
Love what you see? Download our palettes below paired with their hex codes for use in your next project!
Products Seen In This Post:
Download 6 Products for Free
Making beautiful design simple & accessible to all.