You've Never Seen City Maps Like These Before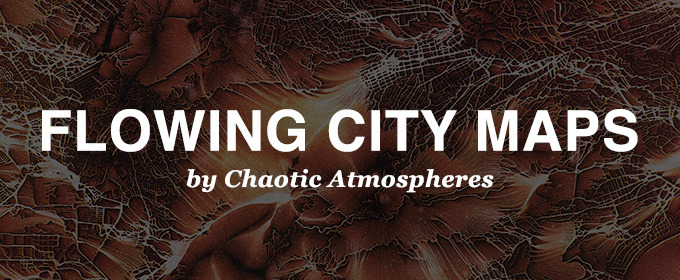 Today's dose of visual inspiration is a set of the craziest city maps you've ever seen. Chaotic Atmospheres (the screen name of a talented CG artist in Switzerland) tossed actual city maps into World Machine (a 3D terrain generator ) and created a mesmerizing erosion effect.
So what's it all about? The artist had this to say: "I wanted to represent the influence of cities on their environment as a kind of invisible fluid that overflows from the city to its surrounding."
Let's Play a Game
Think you've got a good handle on the topography of famous cities around the world? Let's put it to the test. Try to guess the city in each of the following series of images. Answers at the end.
City #1
City #2
City #3
City #4
City #5
City #6
City #7
Answers
Ready for the answers? The cities are shown in the following order: Tokyo, Rio de Janeiro, Paris, Cairo, Beijing, New York, and Venice. Leave a comment and tell us how you did.
Free lettering worksheets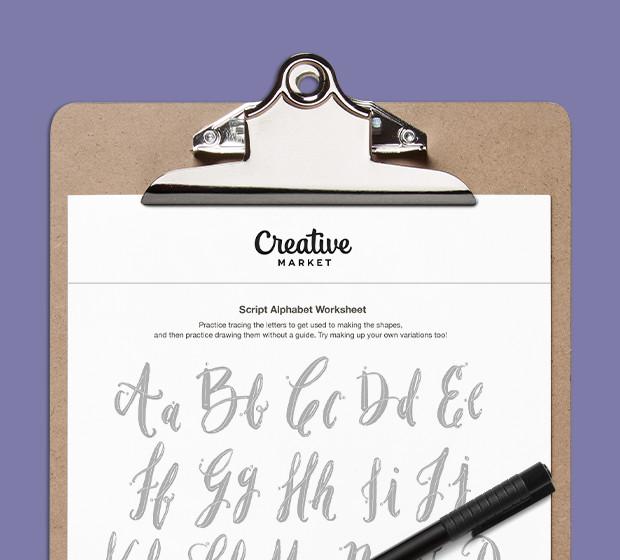 Download now!

Getting started with hand lettering?

Download these worksheets and start practicing with simple instructions and tracing exercises.
Download 6 Products for Free
Making beautiful design simple & accessible to all.