Build beautiful, on-brand decks with custom fonts
Need to build a bespoke presentation? Just choose a free, professionally designed template from our gallery — then upload custom colors and fonts to make it uniquely yours.
Create a free account
Sponsored by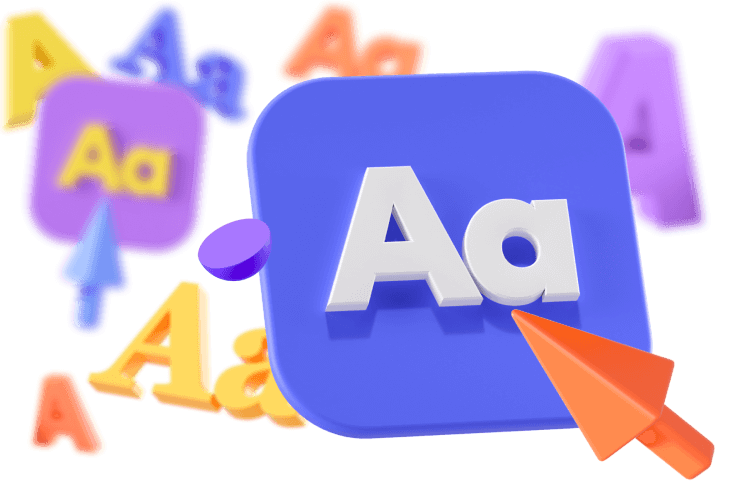 This week's free assets, sponsored by Pitch!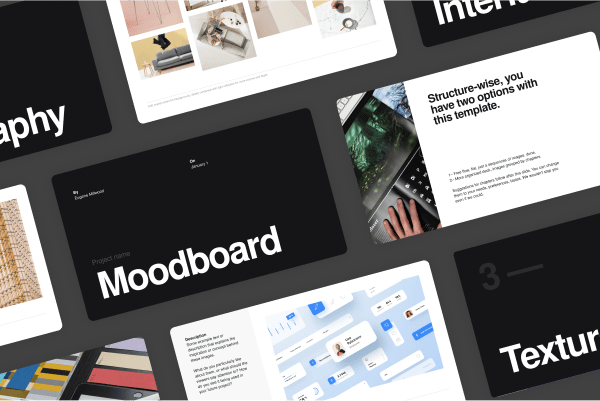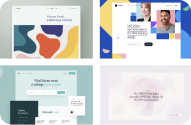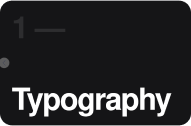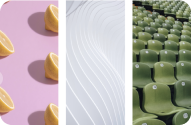 Keep everything (and everyone) on brand
With Pitch, get the unified look you want — fast. Pick a stylish template, and upload custom fonts, colors, and other approved assets to make it yours. With everything in one shared library, you and your team can always build sleek decks that are visually consistent and up to date.
Join over one million teams in Pitch
Pitch is the fastest way for teams to create stunning presentations that drive decisions. With 100+ templates and a focus on real-time collaboration, smart workflows, and intuitive design features, Pitch serves to inspire and make it easy to showcase your best work.
Create a free account
Unlock the full Drop to get additional premium assets from Creative Market
Meet the Drop: A collection of design assets worth up to $1,000, curated monthly for members. Plus, get sitewide savings when you join.