Looking for a fresh font for summer that is staying with the latest print and web design trends for 2013? We've gone through an hand selected some of the freshest and coolest fonts to help inspire your creative projects for summer, and add a little bit of fun and happiness to your designs. This collection includes some of the trendiest concepts in design right now, like art deco style and handwritten elements. We hope you enjoy these fresh fonts for summer and can't wait to see how you use them in your creative projects.
Songbird is a sweet and fresh font that people can't help but fall in love with. It's perfect for adding that special handwritten touch to any paper products like wedding invitations.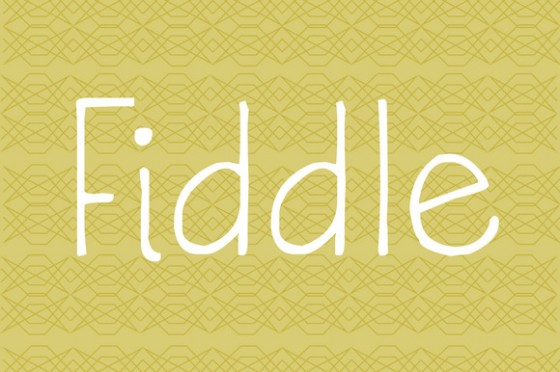 Fiddle is a fun and folksy handwritten font, and the perfect font to add that little extra 'something' to your creative projects.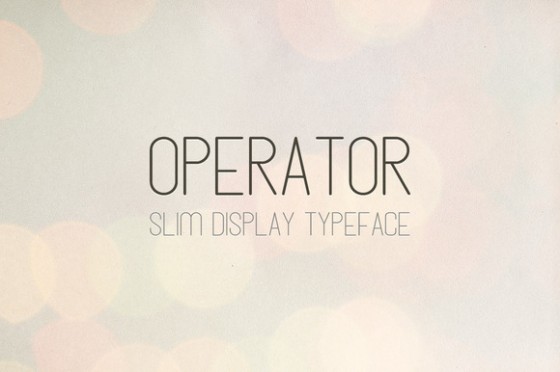 This font is the perfect sleek and slim font for all of your web design needs. If you're looking to add something with style and class to your next web or print project, this font is perfect for you!
Decode by Max Little
With the recent release of The Great Gatsby, art deco and "Gatsby" style is definitely trending in print design. This font brings out the best of 1920 art deco style if you're looking to add a little bit of the Gatsby fever to your creative projects.
Right as Rain by Dismantle Destroy
If you want to add a touch of fun, and a little bit of sass to your creative projects, this clever and girly font is perfect for you.
Viva Las Vegas by Cape Arcona Type Foundry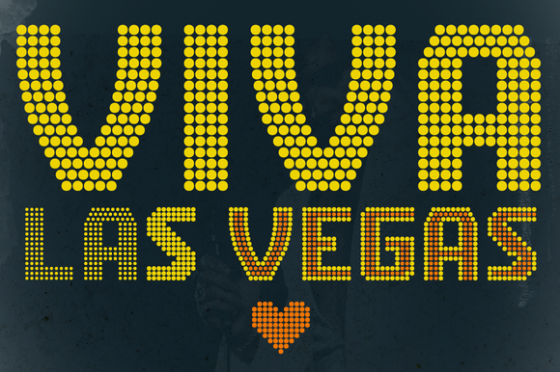 Summertime is all about having fun and enjoying life, and this font embodies those ideals. If you're looking for something with a little bit of funk and a whole lot of fun, try using this font for your paper or digital creations.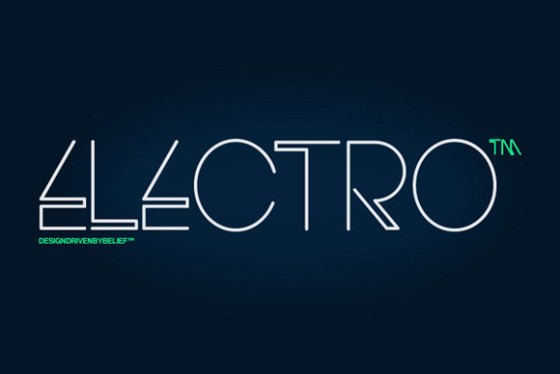 Looking for a font with smart and sexy edges that channels your favorite science fiction books and movies? This font really leaves an impact with it's sleek and crisp edges, that will leave a lasting impression on anyone who glances upon it.
Axe by Bayley Design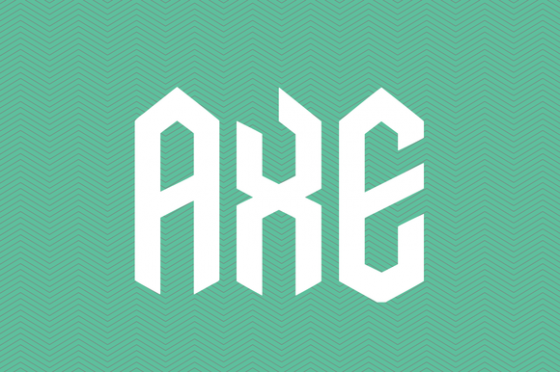 This font really packs a punch and is prepared to stand out in a crowd and do battle. It's the perfect piece to help you make a lasting impression on the web or in your print designs.
Anguilette by Proportional Lime
This font is designed to flow with the natural world. The sweeping and delicate lines that are featured in this font have an organic nature to them that makes this the perfect font for summer.
I Heart Snailmail by ankepanke
Remember those days of passing notes back and forth in school? This sweet hand drawn font has a quirky, personal touch that makes it feel oddly familiar. It would be great for creating fun invitations and paper goods for your summer events.
What do you think of these fun fonts? Did we miss any of your favorites? Let us know in the comments!
Getting started with hand lettering?
Free lettering worksheets
Download these worksheets and start practicing with simple instructions and tracing exercises.
Download now!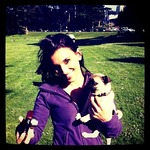 Maryam Taheri
I'm a recent graduate of the University of San Francisco with a degree in Biology and a passion for the creative arts. I love building websites, trying new things, and I have a passion for social media.
View More Posts