10 Graphic Design Trends for 2019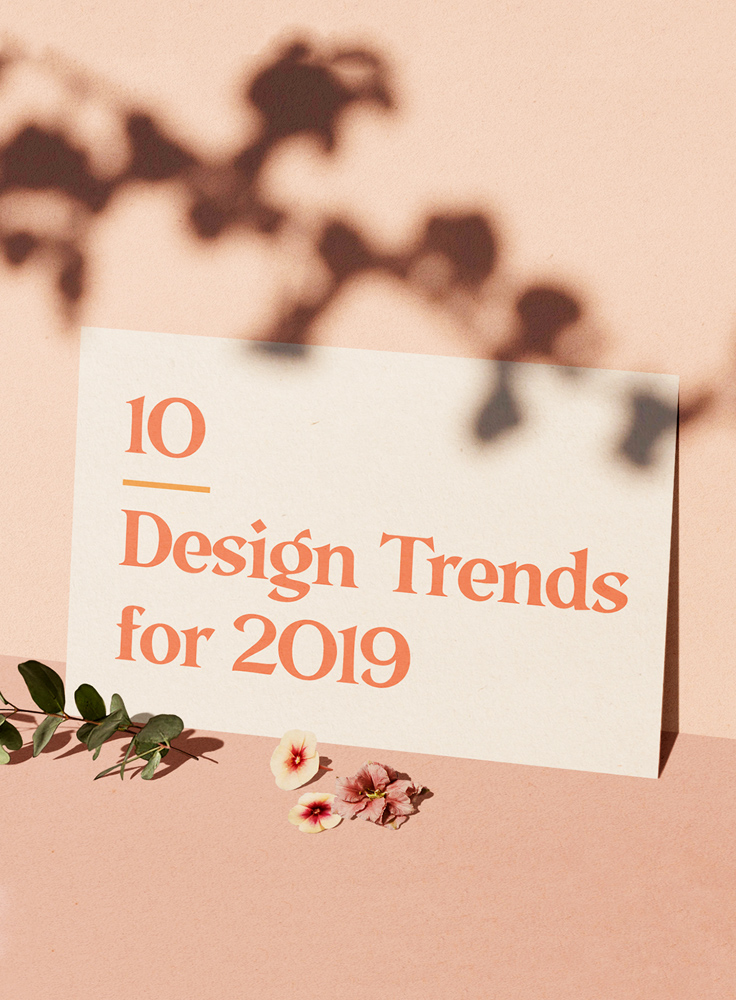 2019 will certainly be an exciting year for graphic design. The revival of old visual trends, emergence of new tools, and development of Augmented Reality (AR) and Artificial Intelligence (AI) are shaking the creative industry to its core. And, if there's one thing design history has taught us, it's this: innovation thrives when things are shaken. We are witnessing a true democratization of graphic design. On one hand, you have increasingly accessible tools that empower everyone to create compelling visuals. In making it possible for individuals to create simple, clear graphics, tools like PicMonkey and Canva are giving the larger population unprecedented access and exposure to basic design principles. On the other hand, you have more and more companies making the design function a central part of their business model. Brands are building their own teams to solve everyday design challenges, creating an opportunity for more accessible graphic production and collaboration tools, also at the enterprise level. When design is decompartmentalized, opened, and made available to everyone, creative output becomes richer and incredibly more diverse. In such an environment, predicting trends can be a tricky matter. However, there are still patterns that seem to affect the creative community as a whole, and this trend report is all about unpacking them. Throughout this article, I'll share 10 themes that will impact global design in 2019.
1. Activist Design
The Pew Research Institute has published several reports describing Millennials as a more politically active, ethnically diverse generation than preceding ones. These traits are important because they've shaped a generation of creatives who leverage design to advance social causes. The surge of thoughtfully designed feminist, environmental, and political posters are a clear evidence of this trend.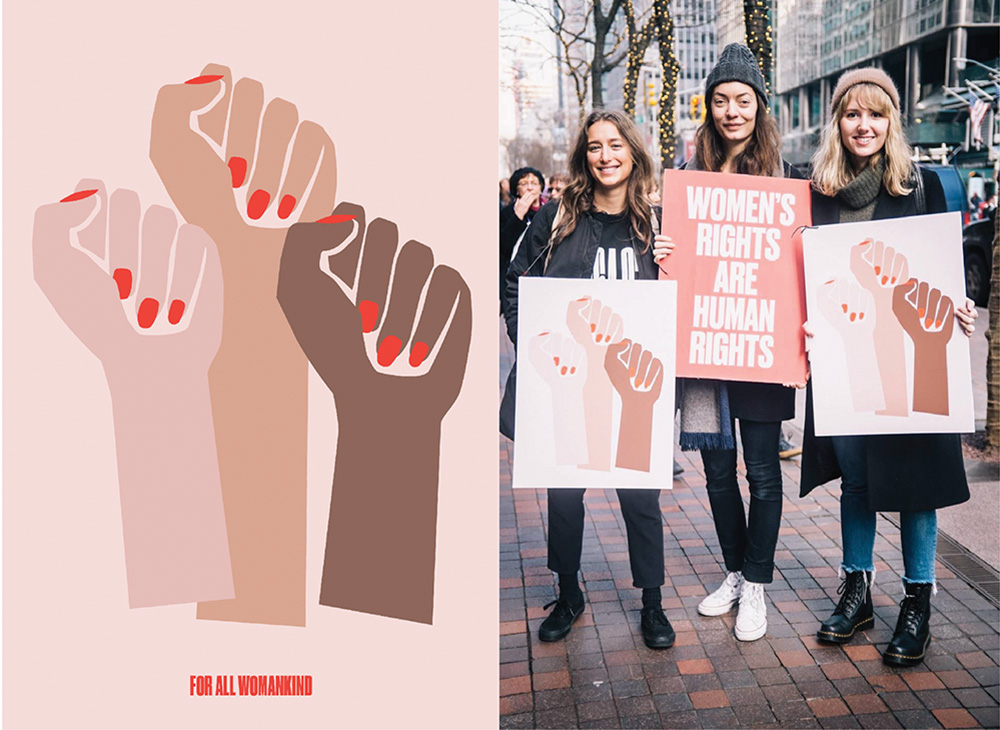 Deva Pardue, "For All Womankind"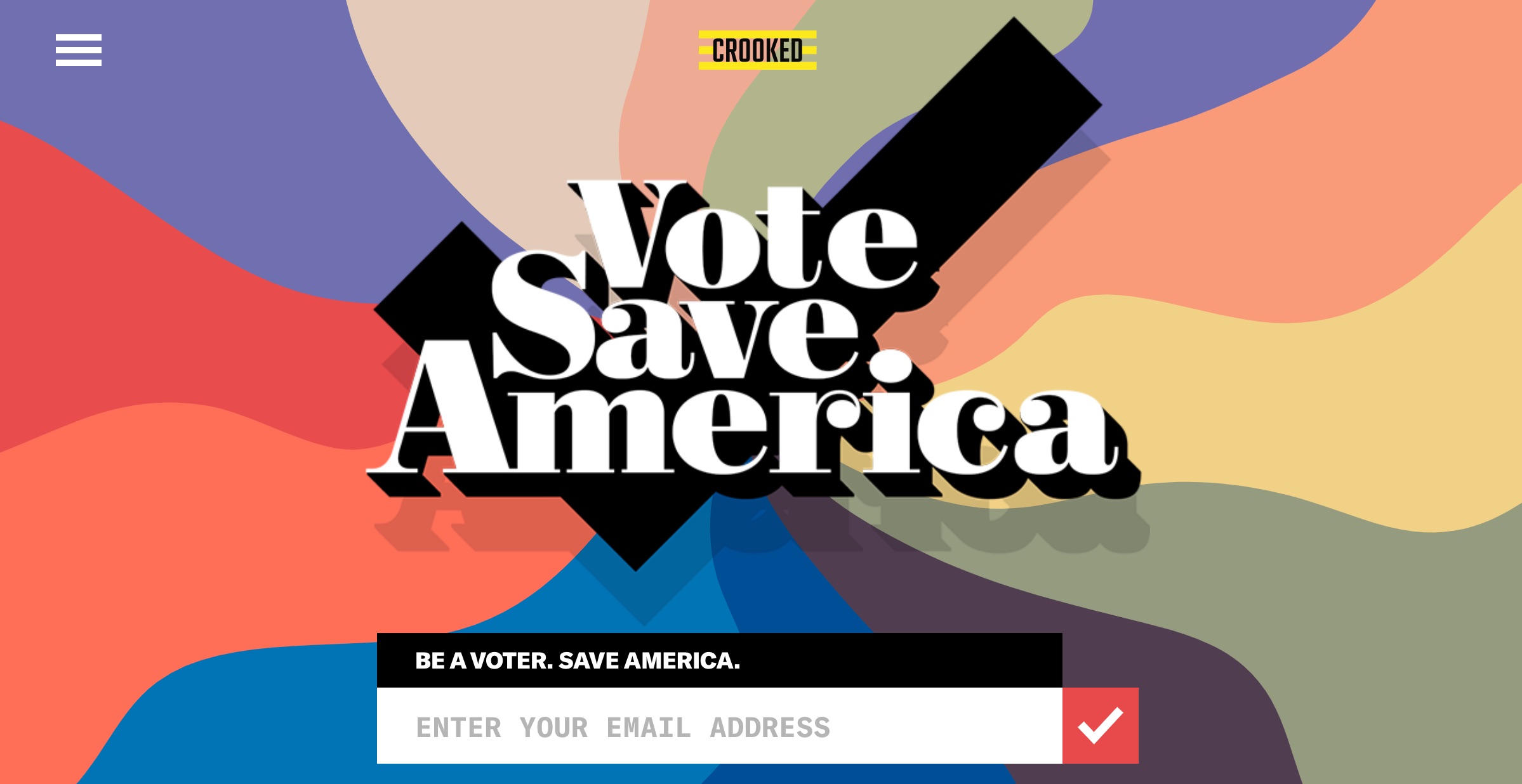 Votesaveamerica.com
2. 1970s Bookman Serif Revivals
Even if you've never heard of the terms "Oldstyle Antique" or "Bookman", you've most definitely interacted with these typographic styles before. Originally designed around 1858 for the Miller & Richard foundry in Scotland, Oldstyle Antique was the precursor of "Bookman Old Style", a font you might be familiar with from using either Windows or Mac operating systems.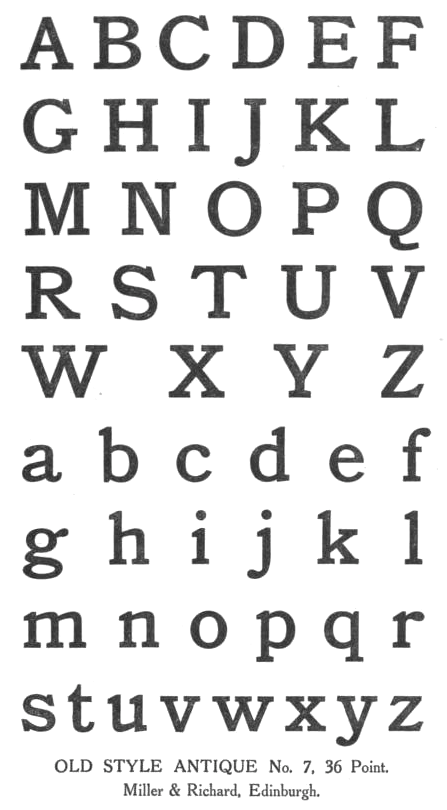 Image via Luc Devroye, School of Computer Science, McGill University This style is making a brilliant comeback in the form of interesting new typefaces. Inspired by Bookman and other popular 70s serifs like Windsor and Cooper Black, designers are creating bold, stylized fonts that work well on print or screen. Unlike the original font families, these new Bookman-inspired fonts are light, legible, and crisp enough for web design projects that need that extra touch of personality.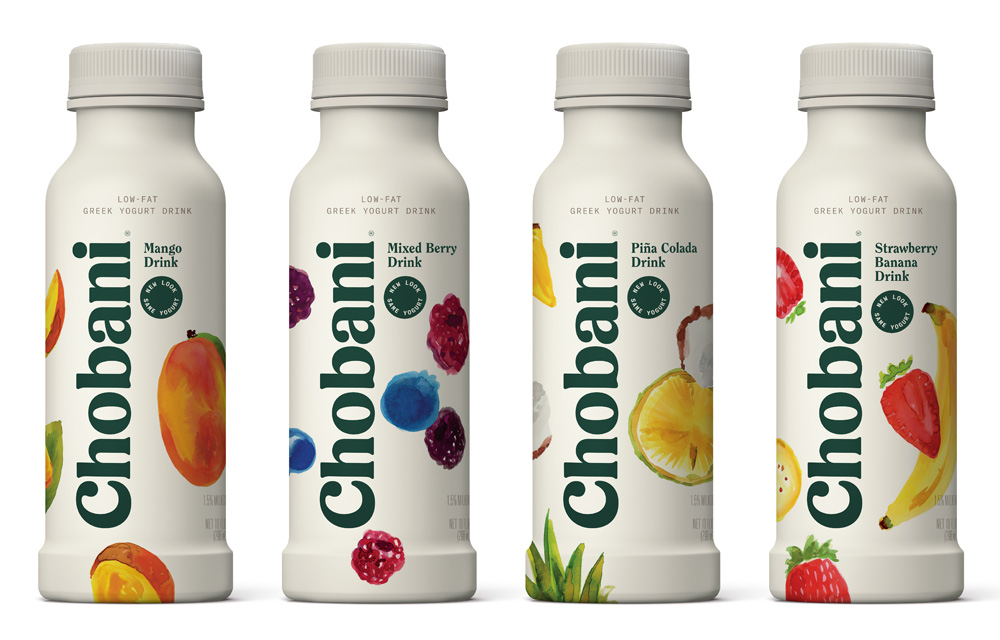 Chobani Rebrand. Image via UnderConsideration.
3. Memphis
We've discussed the Memphis design trend at length before, and it is expected to continue influencing all kinds of graphic design work in 2019. At its core, Memphis is a rebellion against strict grids, "good taste", and meticulously arranged elements. The movement emerged in Milan in the 1980s, and has recently caught the interest of brand identity designers, illustrators, and web designers around the world.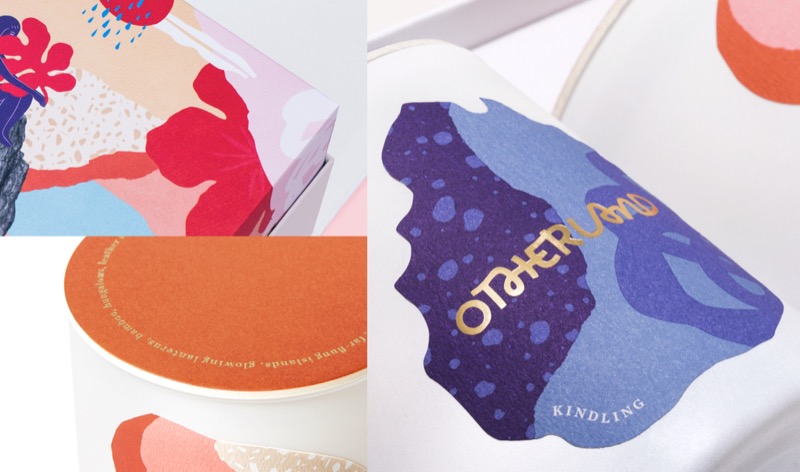 Otherland brand design, via Red Antler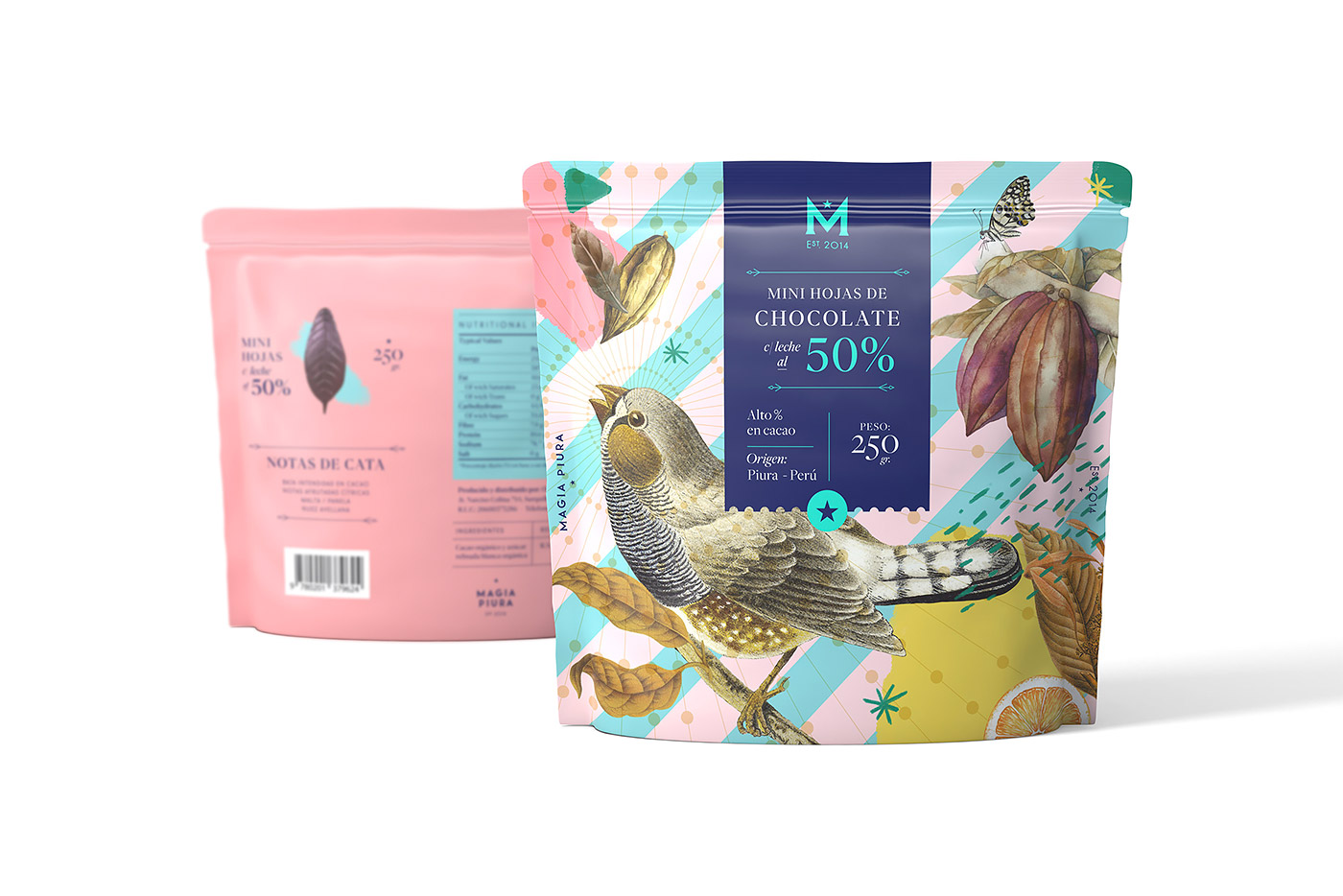 Magia Piura brand design, via Alejandro Gavancho
4. The Return of the Old Style & Transitional Serif
Old Style typefaces first emerged between the 15th and 18th centuries but, just like the Bookman styles of the 70s (above), they're in the middle of a major revival process. Originally developed by typographers during the Rennaisance, this style intended to replace the ornamented, gothic Blackletter look that was popular back then.
Some of the most distinctive features of Old Style serif fonts include curved strokes, low contrast, and angled serifs. The first renditions of this style, often called Humanist, had a heavily left-leaning axis that resulted in, for example, an angled lowercase e. With time, some typographers developed serifs with a more balanced, symmetrical feel. They featured vertical instead of diagonal stress and a slightly higher stroke weight contrast. These later serif families were known as Transitional, since they became a perfect bridge for Modern, high stroke contrast typefaces like Bodoni.
Their subtle contrast and high legibility make Old Style serifs a great choice to emphasize a brand's elegance. As more companies try to position their products as sophisticated and high-quality, we will see plenty of Old Style serif revivals in 2019.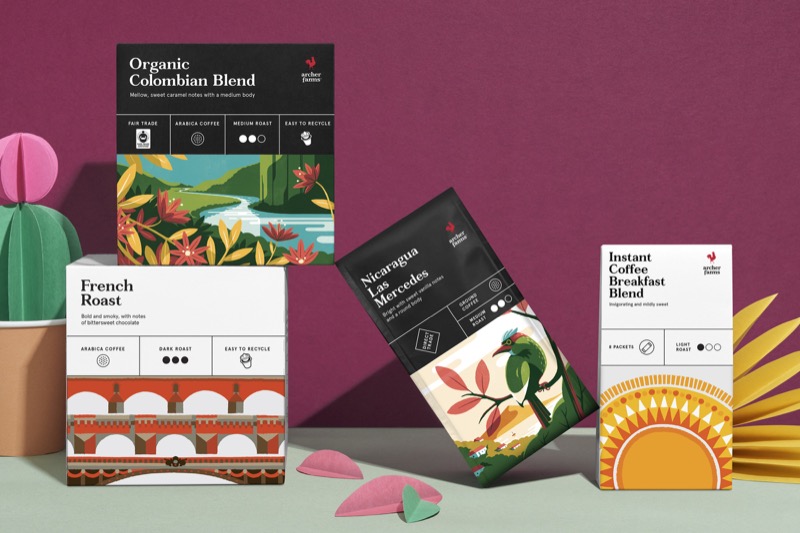 Archer Farms branding via Collins
5. Procreate it All
The growing popularity of Procreate (iPad) and Procreate Pocket (iPhone) has changed the digital illustration landscape. In 2019, expect more creatives to rely on this tool to speed up their graphic design workflow. Here are some standout examples of custom Procreate brushes that facilitate various visual effects:
6. Eco Packaging
Whether it's a campaign to drop it or a massive sea life incident, it seems like plastic is permanently on the news these days. Consumers are looking for more conscious, sustainable ways to use, carry, and dispose of the goods they purchase. This behavior has encouraged brands to source biodegradable packaging materials, which in turn opens possibilities in the world of design.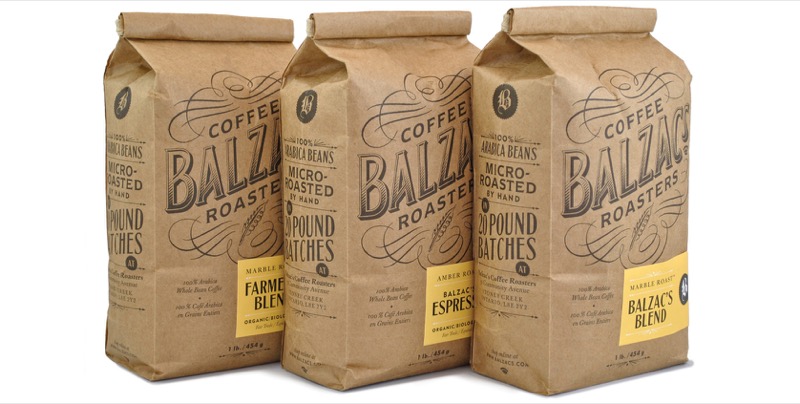 Balzac Coffee Roasters packaging by Chad Roberts Design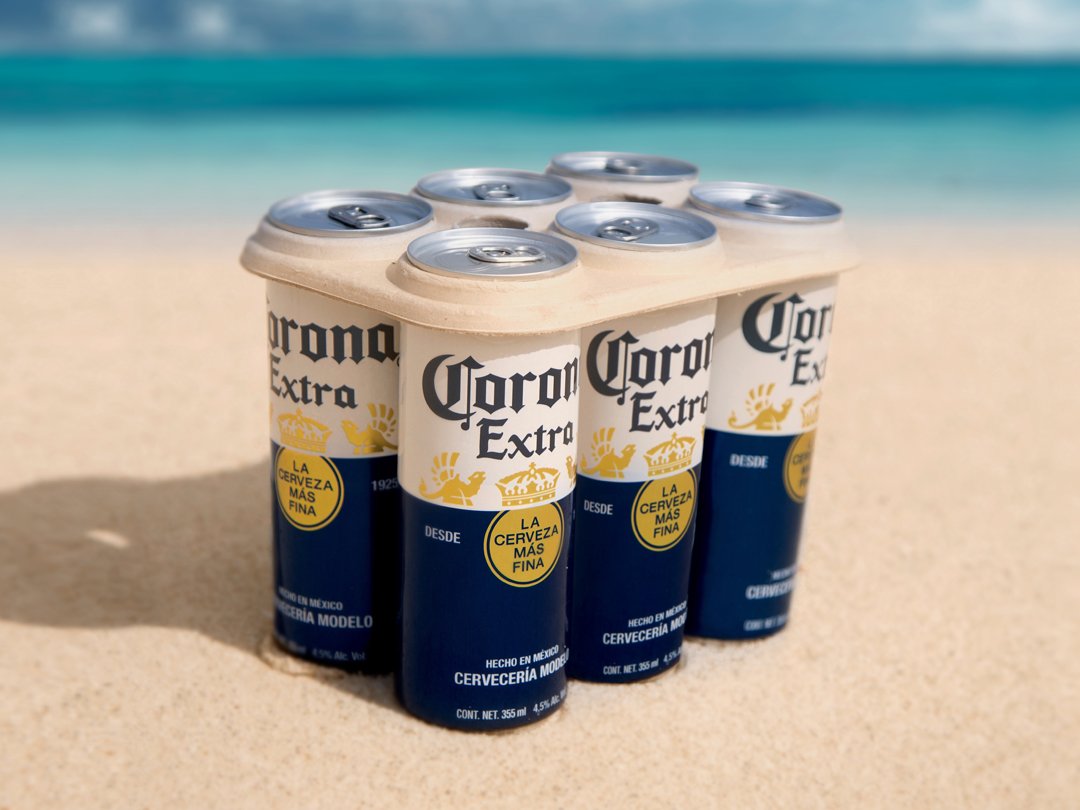 Corona's new six-pack rings made of biodegradable fiber. They'll be tested in Tulum, Mexico in 2019. Eco packaging will make an even greater appearance in 2019, as more cities around the world ban single-use plastics and/or impose plastic bag taxes.
7. Motion Design for Micro UX
Brands are exploring how seemingly small motion elements can contribute to their users' overall experience. Expect to see many more subtly animated logos and user interface elements in 2019. Whether it's as simple as an unexpected pre-loader or a striking animated hero, delightful motion is here to stay.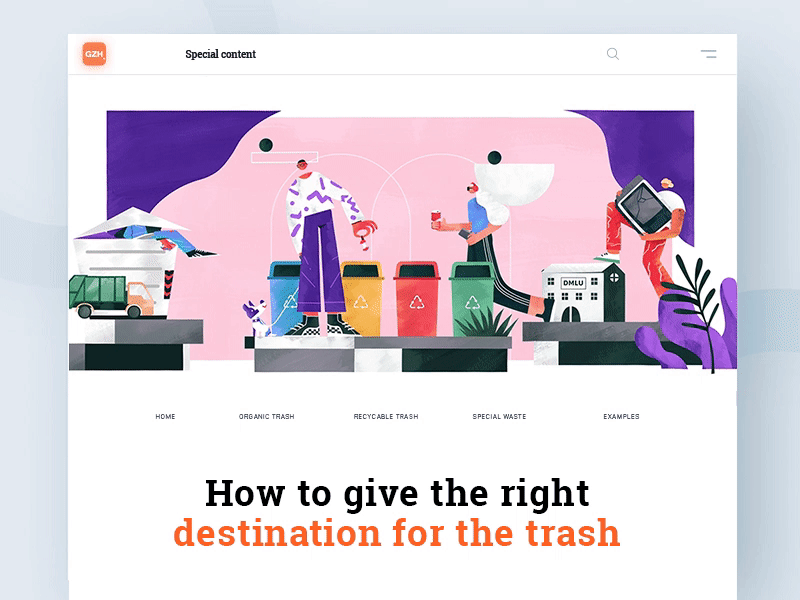 8. Brand Nostalgia
Nostalgia is a recurring theme in the creative world, but this particular trend is about brands pulling from their own history to design something new. Adobe recently showcased this theme when creating illustrations inspired by the brand's 2001 physical packaging — from way back when software came in a box. You can read more about their process here.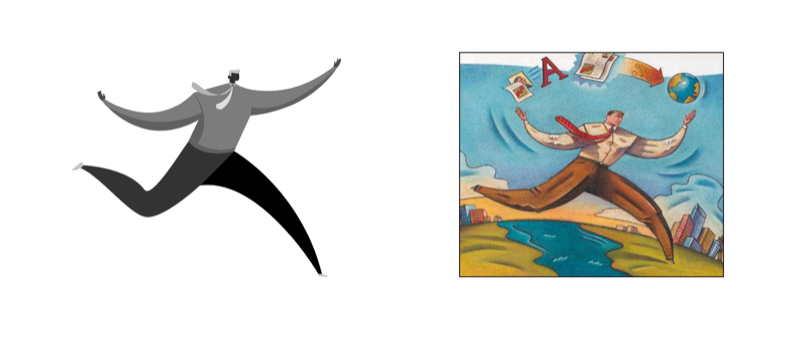 It should come as no surprise to see more brands taking this approach, since leveraging nostalgia can help reposition products by bringing back values, associations, and memories from the past.
9. Granite, Terrazzo & Tile
The pixel-perfection sought in this modern era makes rugged textures much more appealing. Granite, Terrazzo and other kinds of irregular flooring have made a resurgence in every design field, from interiors to graphics and all the way to fashion. We've covered the Terrazzo trend before, and it is only one of the many forms of tile that designers are pulling from to inspire compositions for web and print.
10. Augmented Reality
While some are skeptical about this technology's appeal, Augmented Reality (AR) is here to stay. Adobe recently announced Project Aero, a new tool to facilitate AR experience design. Just like interactive web design changed the marketing game around the mid-90s, AR interactions have the potential to elevate brand experiences in a way we've never seen before.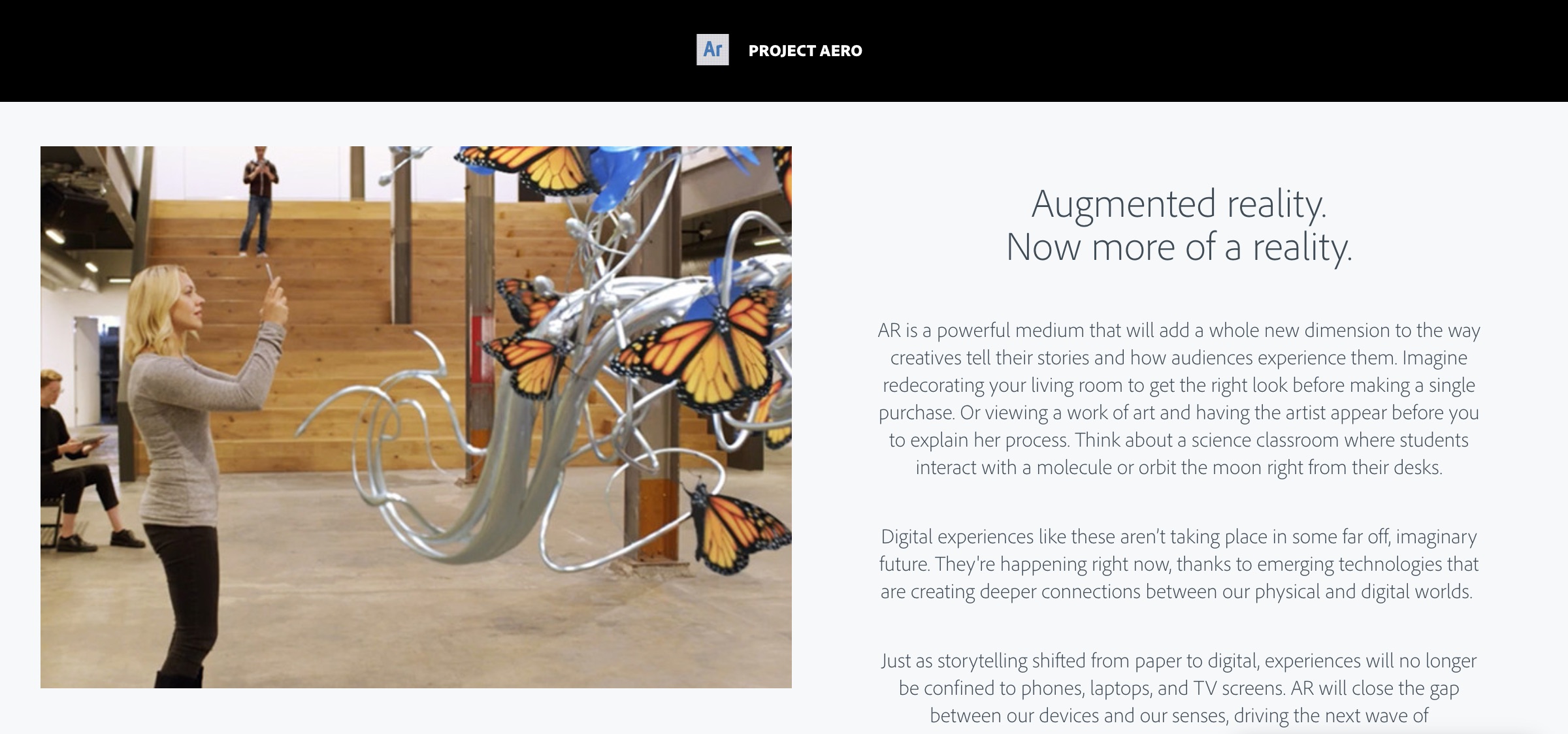 Any other trends you can think of?
Have you spotted any other big design themes for 2019? Share them in the comments section below.
---
Products Seen In This Post: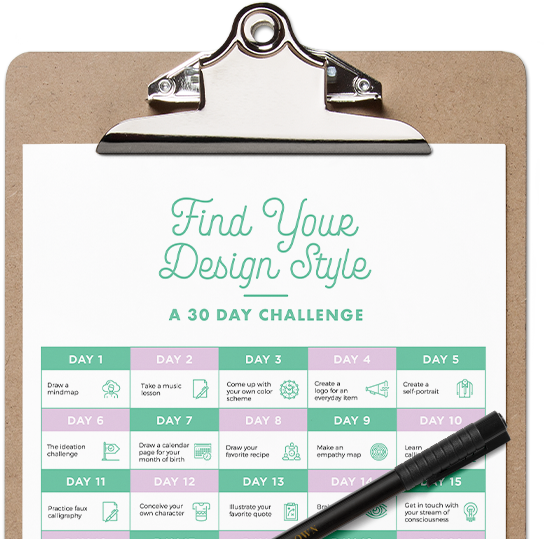 Find your design style in 30 days
Free Challenge Calendar
Having a hard time finding your unique design style? This creativity challenge will get you on the right track.
Download it here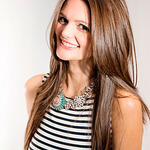 Laura Busche
Brand strategist. Creating design tools to empower creative entrepreneurs. Author of the Lean Branding book. MA in Design Management from the Savannah College of Art and Design (SCAD).
View More Posts