10 Logo Design Books That Will Inspire You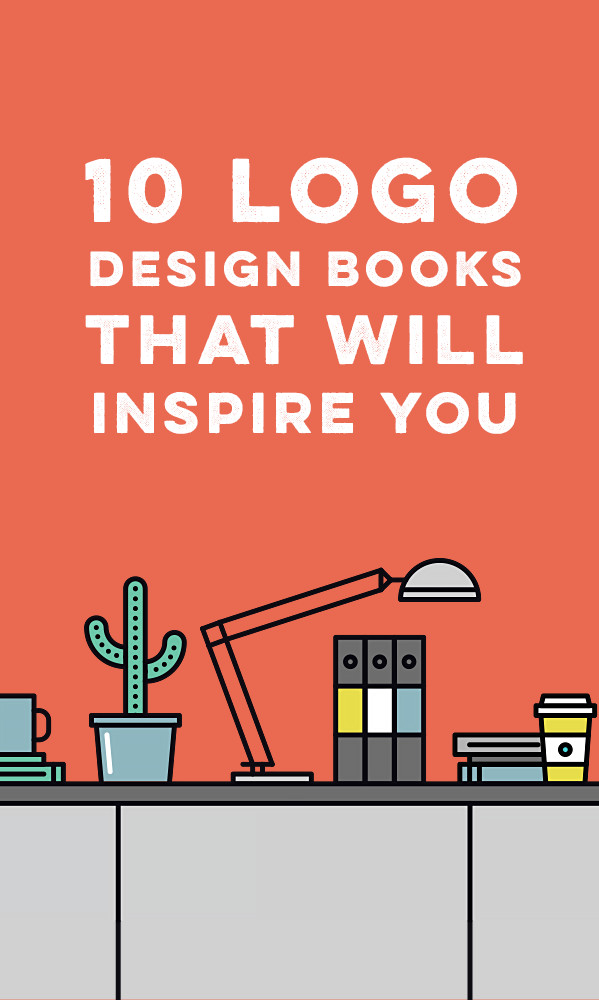 If you're a designer, there's no shortage of books out there ready to inform and inspire you. The only problem is deciding which ones are worth your time. On the topic of logos alone, there's hundreds of titles to choose from. We've handpicked a list of the top ten logo design tomes that will further your design education. Take a look below, and let us know what you think in the comments below.

Logo Design Love by Irish Graphic Designer David Airey first started out as blog years ago. Airey's insightful and helpful discussion of well-known logos became popular enough to soon amass many thousands of followers, and the results have been turned into a just-as-helpful book.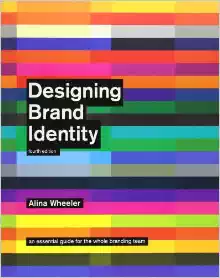 As any good designer will tell you, creating a logo isn't just about crafting a mark. A great logo requires thoughtful branding and a strong marketing strategy. This book lays out a five step process for creating and implementing world-class branding.

Once a branding strategy has been laid out, it's helpful to seek out inspiration by perusing what marks have been made by other designers around the world. This helpful guide lists and shows over 1300 logos of all shapes and sizes.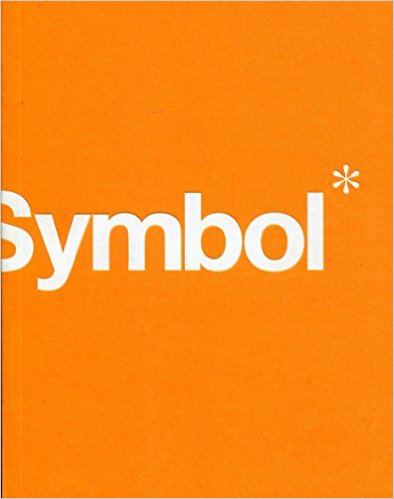 The basis of many great logos is the symbol. Accordingly, this book details the history of many of the world's most well-known symbols and their meanings. A fascinating look at an important part of design history.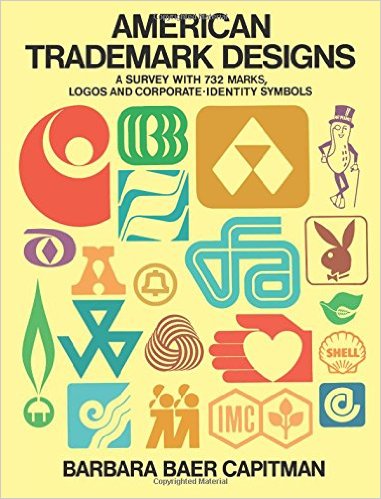 This book contains a collection of some of America's most famous logos and commercial marks throughout history. If you're a designer responsible for crafting logos for brands, this is essential reading. It's fascinating to see how famous brands have shifted and changed over time.

If you haven't heard of designer Aaron Draplin, first of all, drop everything and go watch this video. After that, drop everything and go buy this book. It's a mid-career survey of design work done by this enormously talented graphic artist. Including projects for Esquire magazine, Burton Snowboards and the Obama Administration.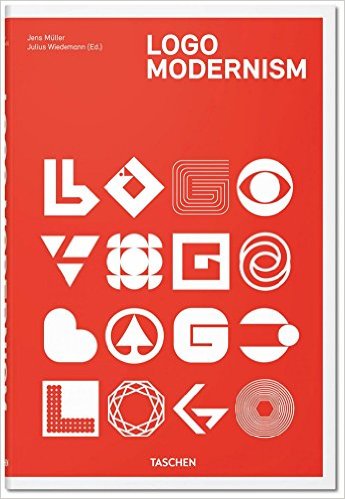 This book is a comprehensive account of how the modernist movement has helped shape logo and brand design over the last century. It's a thorough look at how shape, form and image have crossed over from architecture and art into the world of commercialism.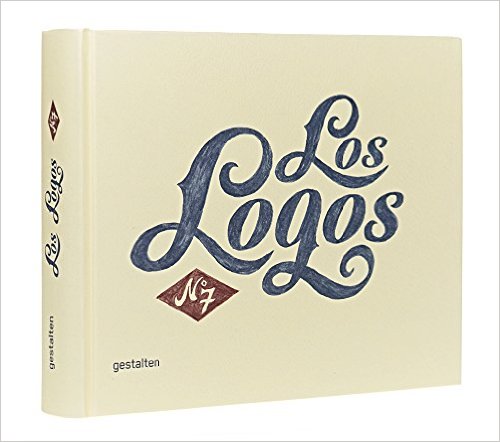 Now in its seventh incarnation, Los Logos has become the go-to guide for logo designers around the world. The book features hundreds upon hundreds of contemporary marks ranging from fashion to music to politics to sport, and everything in between.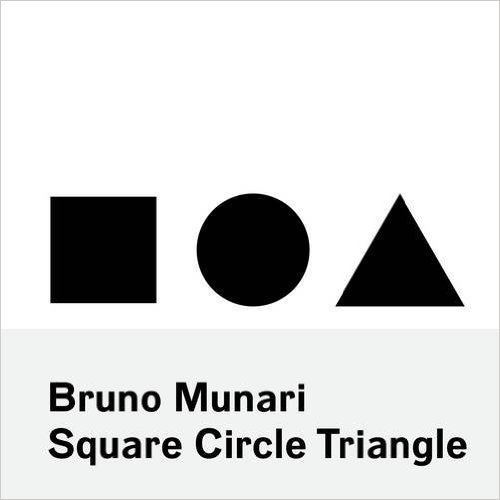 In this classic compilation, Italian designer Bruno Munari lays out the essence of three of the most basic shapes that make up many logos: the square, the circle and the triangle. He argues that these three shapes are each decidedly different and can be used to shape the meaning of the message a designer is trying to convey. While not about logos per se, this book is an essential read for anyone wanting to have a solid design education.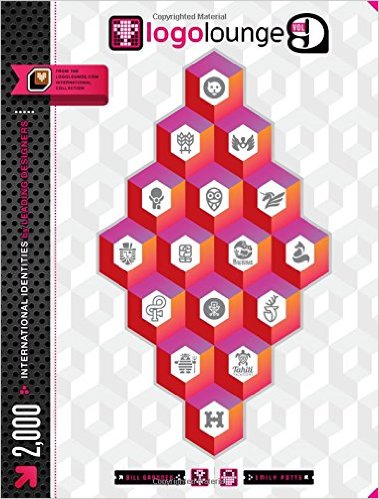 Another compilation book, Logo Lounge lays out hundreds of logos from all sorts of different applications and makes them available for your inspiration. The book also details how many of these logos tracked from conception to execution.
—
So there you have it. A great starting list if you're wanting to expand your knowledge of logo design, or just after a little inspiration. Which logo design books do you find the most helpful? Let us know in the comments below.
Getting started with hand lettering?
Free lettering worksheets
Download these worksheets and start practicing with simple instructions and tracing exercises.
Download now!