10 Photoshop Adjustment Layers You Should Be Using: Part 1
When it comes to photo editing or post-processing in Photoshop, the Adjustments Panel is one of the most powerful tools available. Packed into this tiny panel are 19 unique photo editing adjustments. Most of which are extremely useful.
In fact, just a few weeks ago, we had a tutorial to create a crushed film look. Everything used to create that effect comes from the adjustments panel. That's just the tip of the iceberg though. In this post I'll run through 10 of the top Photoshop adjustment layers that you should be using to improve your photo editing skills.
1. The Curves Tool
Arguably the most used tool for photo editing is the Curves tool. It can be used to adjust light and darkness, edit colors and tones, and even add a faded or vibrant effect to your photo.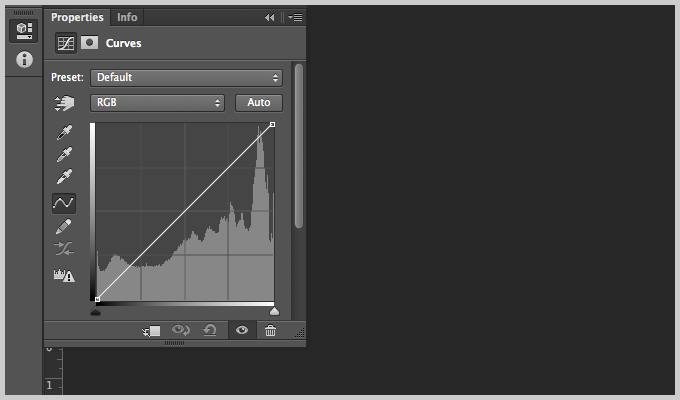 The Curves Tool best works for:
Subtle or harsh light adjustments
Vintage tints and fades
Slight color adjustments in Red, Green, and Blue
These are all done by adjusting the curve so to speak in different ways. Here is a quick idea of what you can do in a few seconds with the curves tool.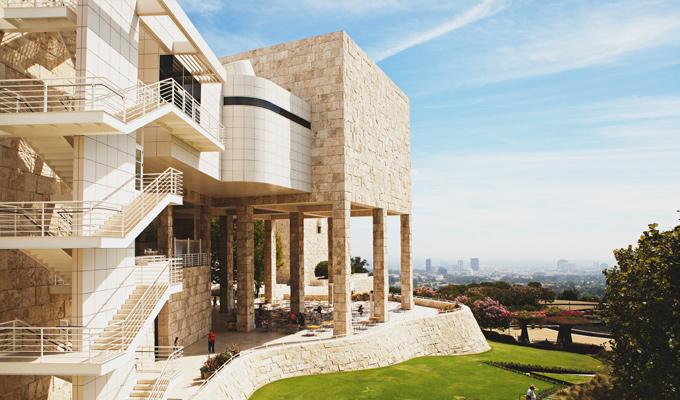 Edited all in one tool was the light, shade, colors, and contrast. That is why the Curves tool is #1 on the list.
2. Gradient Maps
Coming in at a close second are Photoshop Gradient Maps, not to be confused with the Gradient Tool, which I'll cover in just a second.
Gradient Maps are colors that map over an image. Similar to how black and white effects work, but with any color combination. The real power in Gradient Maps comes when you adjust the blend mode.


Upon opening a gradient map, you will see this Editor. To edit the colors, double click the tiny paint icon on the right or left. You can then adjust it to any color you'd like for a smooth, clean gradient.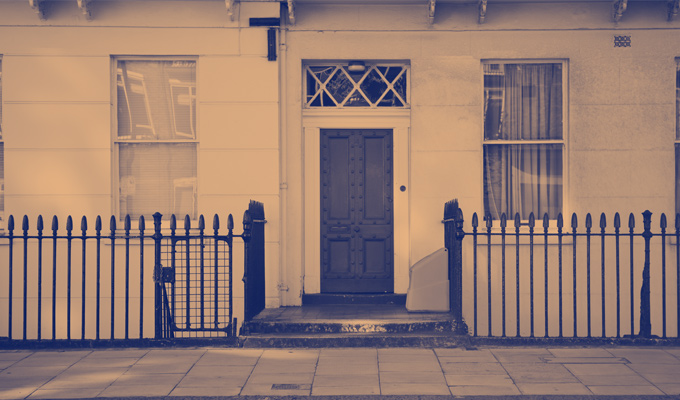 Without any blend modes, it will look like the image above. After changing the Blend Mode to Soft Light and the Opacity to 80%, this is the result.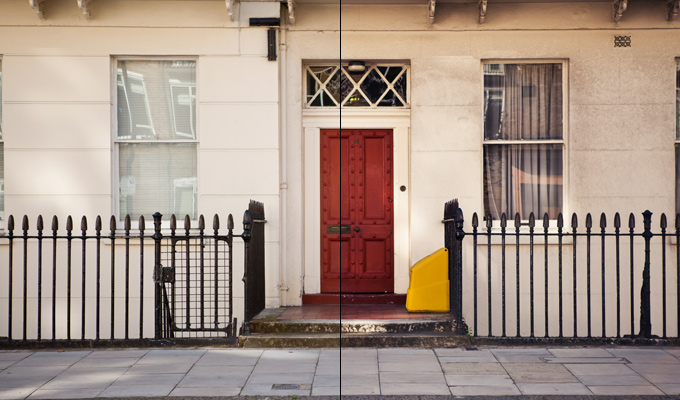 The left is the base, and the right is after applying the Gradient Map. As you can see it is a quick soft vintage effect in just a few clicks, which makes it a very useful tool.
3. Photo Filters
Photo filters are the Photoshop equivalent of the Photographic Filter. It's pretty amazing to have that power with the click of a button.
They are best used in combination with other effects and can be really effective for adding a subtle, colored tint to your photos.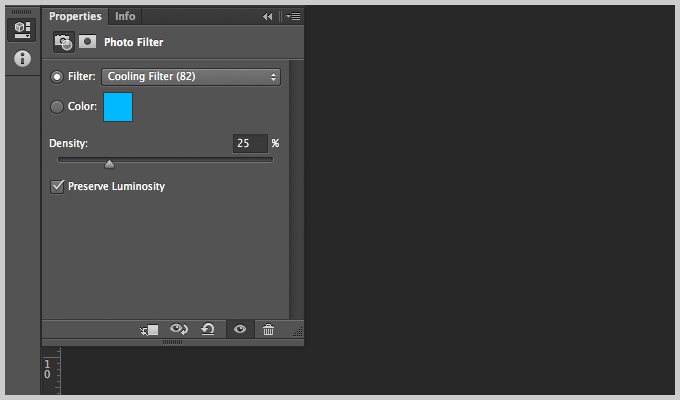 When using the Photo Filter adjustment layer you can choose from a list of colors and then adjust the density of the effect. I typically use the suggested color choices and then adjust the density accordingly.
Here is an image I edited with the settings above.


In seconds I was able to create a subtle cold look to this photo. If you are going for a warm or cool tone, use this adjustment layer and play with the density.
4. Hue/Saturation
The Hue/Saturation tool is the perfect touch a photo needs to add or detract color from the image. It is great for use in vintage effects, dark and mysterious images, and extremely bright, HDR-like images.
Here is a quick example I whipped up with these settings.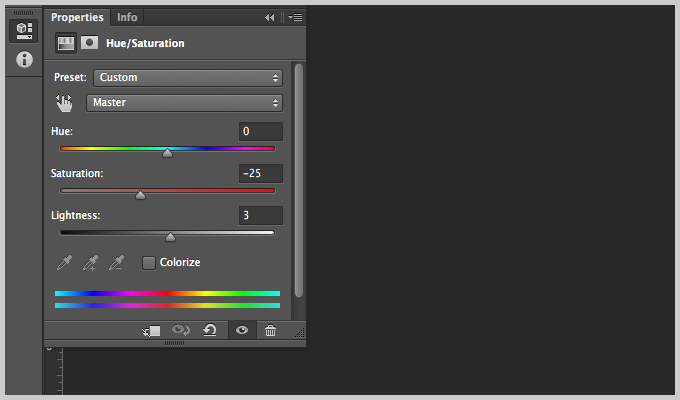 Here is the before/after of the image.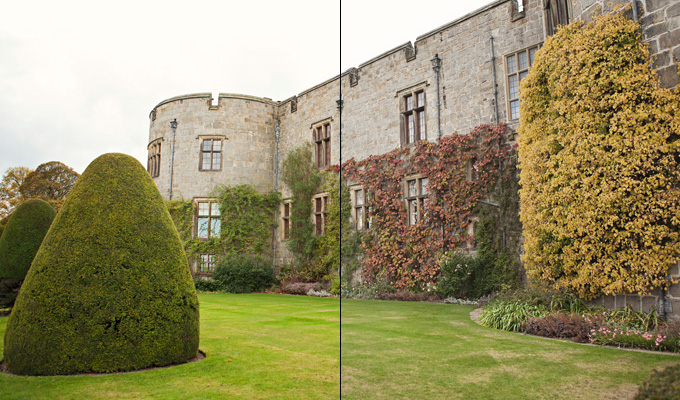 Using this tool you can also quickly take an image from dark/gloomy to a bit brighter and more colorful.
Here are the settings.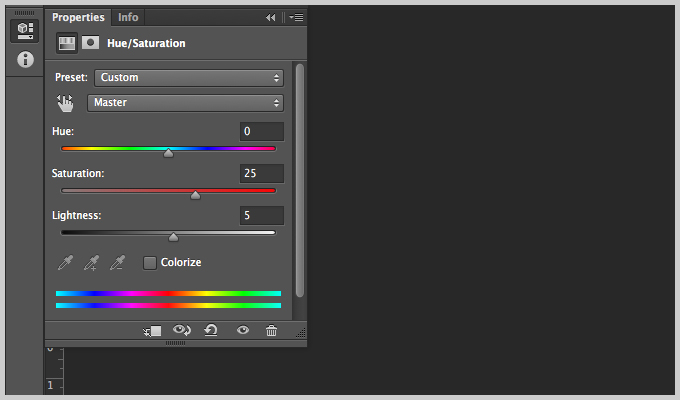 These are applied to the exact same image with this result.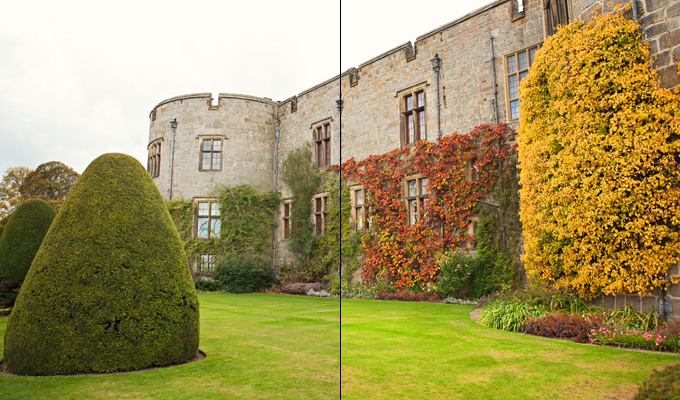 The Hue/Saturation adjustment has so much to offer and I think it is severely underused.
5. The Exposure Tool
Exposure, a primary aspect of lighting, is one of the most important parts of photography. It is equally important in Photoshop and can help your photo look much better when used properly.
Here are my top three uses for the exposure tool.
Brightening up a dark or dull image
Darkening an overexposed image
Adding a subtle white light to vintage/retro photo effects
These are the settings I used to edit an image and slightly increase its lighting.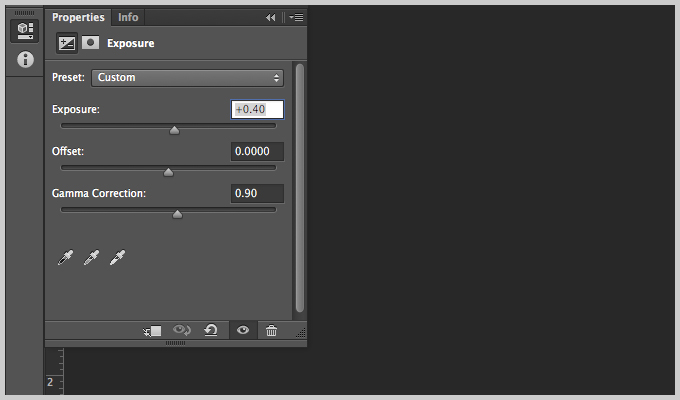 And here is a before/after of the image.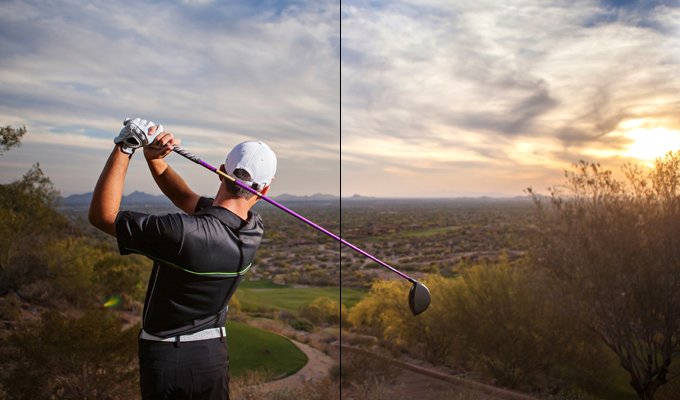 As you can see the difference is subtle, but the Exposure Tool can be highly effective for just a subtle adjustment to lighting and color. Be wary though, it is very easy to misuse this tool. Only use it in moderation to avoid overexposing your images.
I also mentioned the Exposure Tool having the potential for vintage photo effects. Here are the settings I use for a subtle white glow on my photos.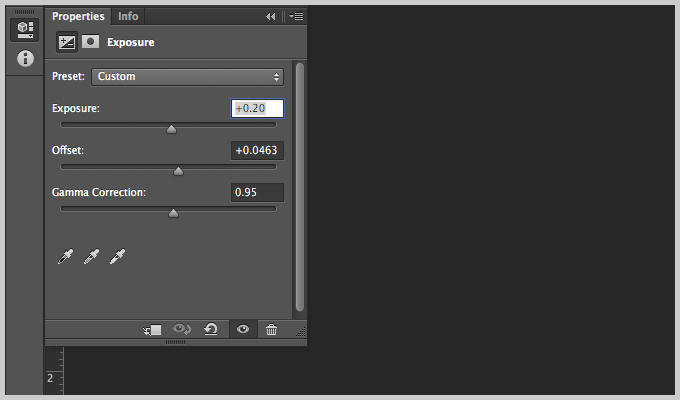 This is the before/after with those exposure settings applied.


By adjusting the offset just slightly you can get a beautiful soft white glow on your images giving them an authentic analog look.
This is part one of two in a series on 10 Photoshop Adjustment Layers You Should Be Using. Be sure to check back soon for the continuation of this post.
---
Mike Moloney is the person behind FilterGrade, a cool little shop offering Photoshop filters and resources to photographers and creatives. He also shares more photo editing and photography tips/resources on the FilterGrade Blog.
---
Getting started with hand lettering?
Free lettering worksheets
Download these worksheets and start practicing with simple instructions and tracing exercises.
Download now!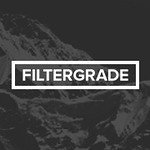 FilterGrade
Instantly improve your photos with high quality Photoshop Actions and Lightroom Presets. Follow below to get early discounts on future products. Find all FREEBIES on FilterGrade here: http://fltrgr.de/allfgfreebies
View More Posts