10 Side Effects of Becoming a Designer
When you become a designer, you might notice that the way you think, act, and even the way other people interact with you, begins to change. New things that you've never even noticed or thought about before start to bug you, and things that used to be easy now take more time because you have to get them perfect. Today, we've got a collection ten of these "side effects" of becoming a designer. If you see something you identify with, Pin, Tweet, or otherwise share it out. If you don't see one that relates to your specific side effects, write a new one and share it out on social with the hashtag #designerSideEffects.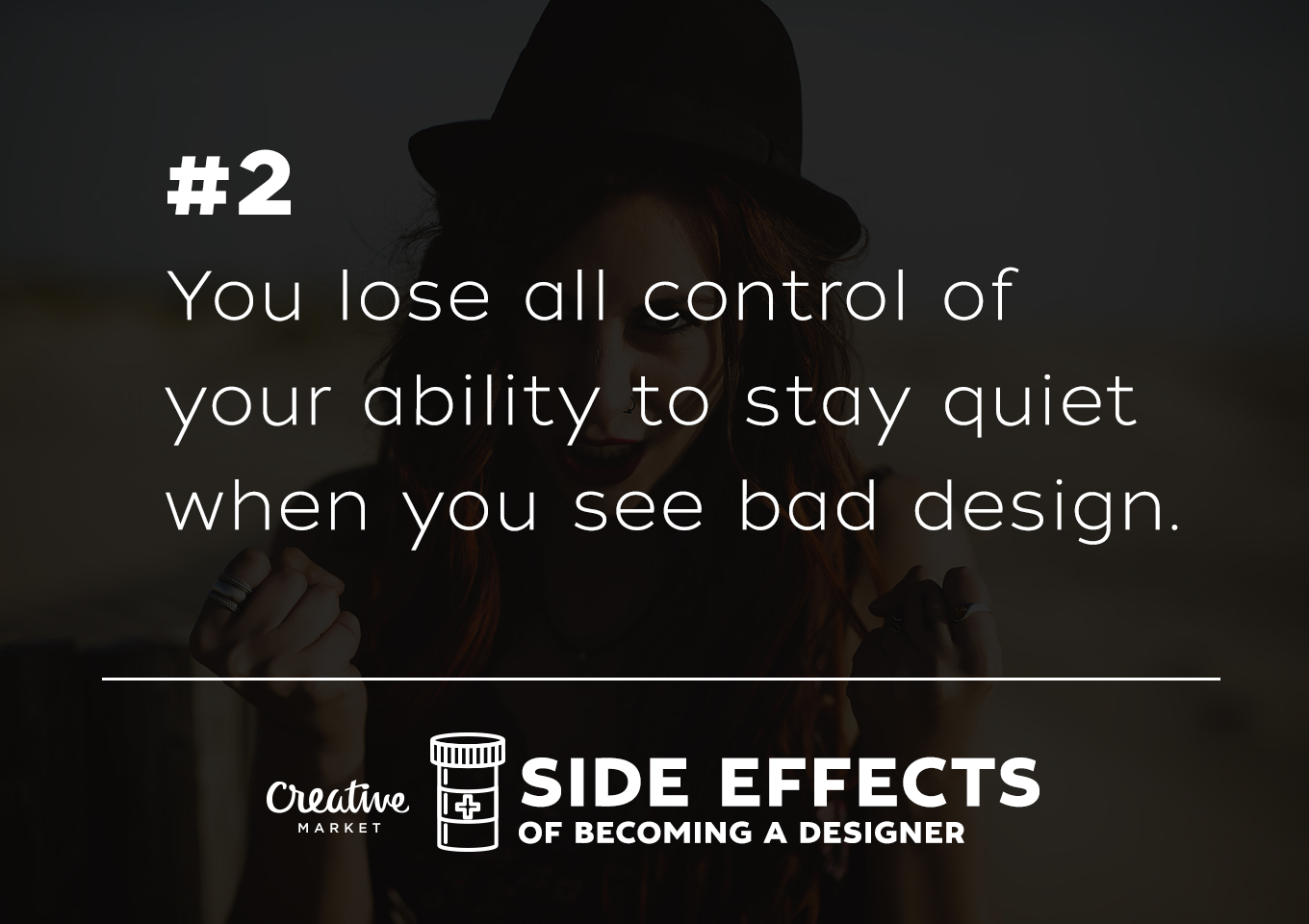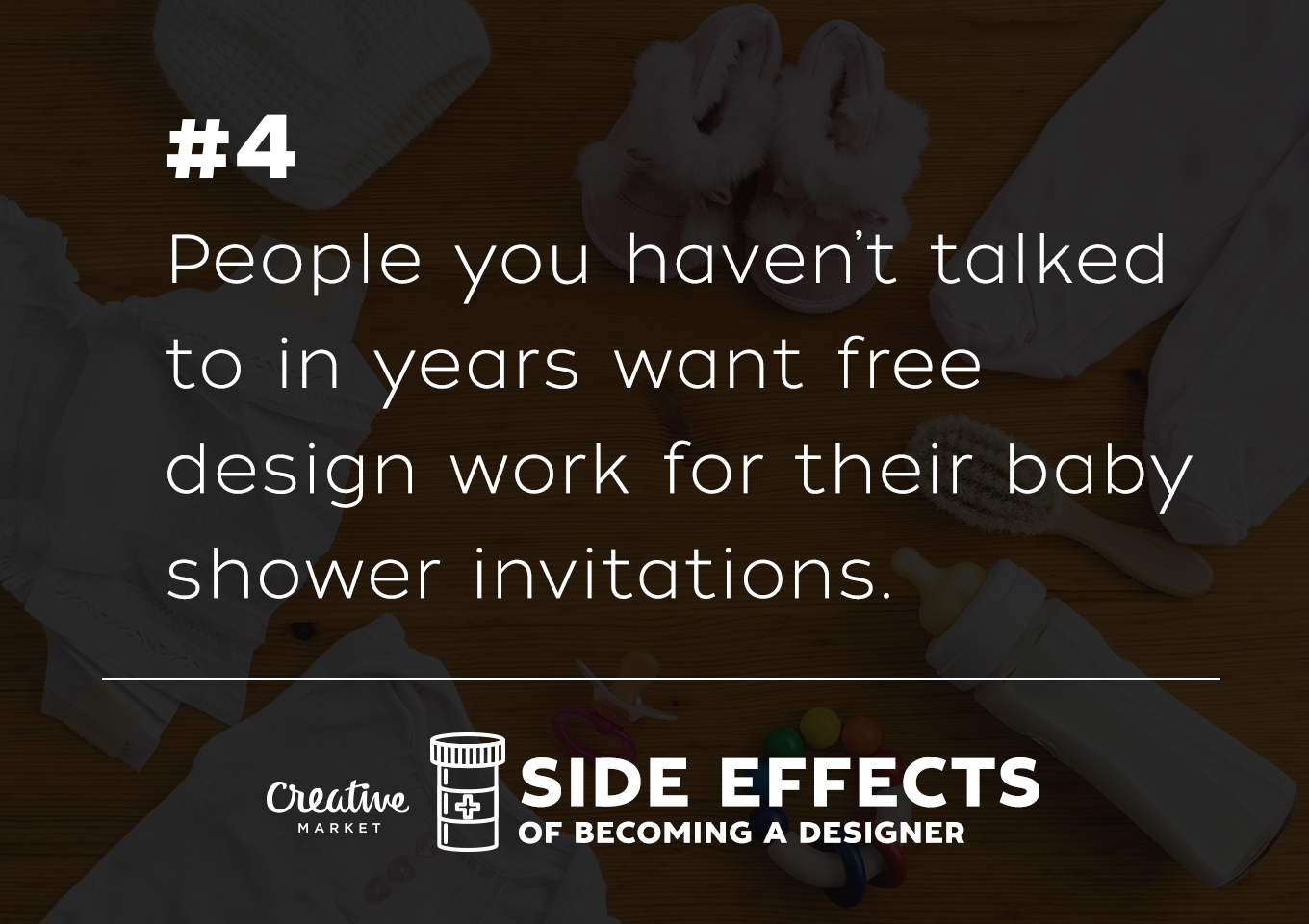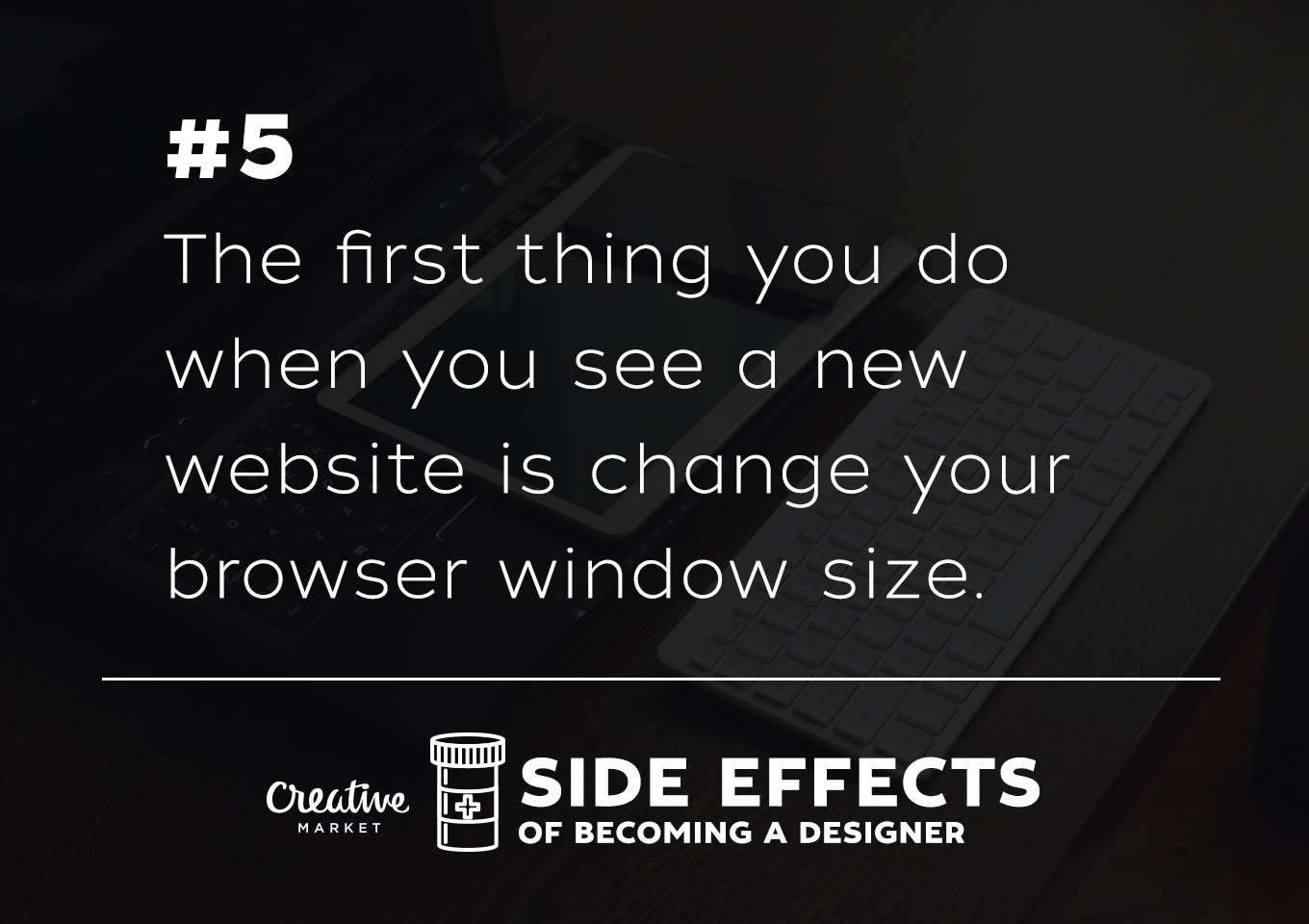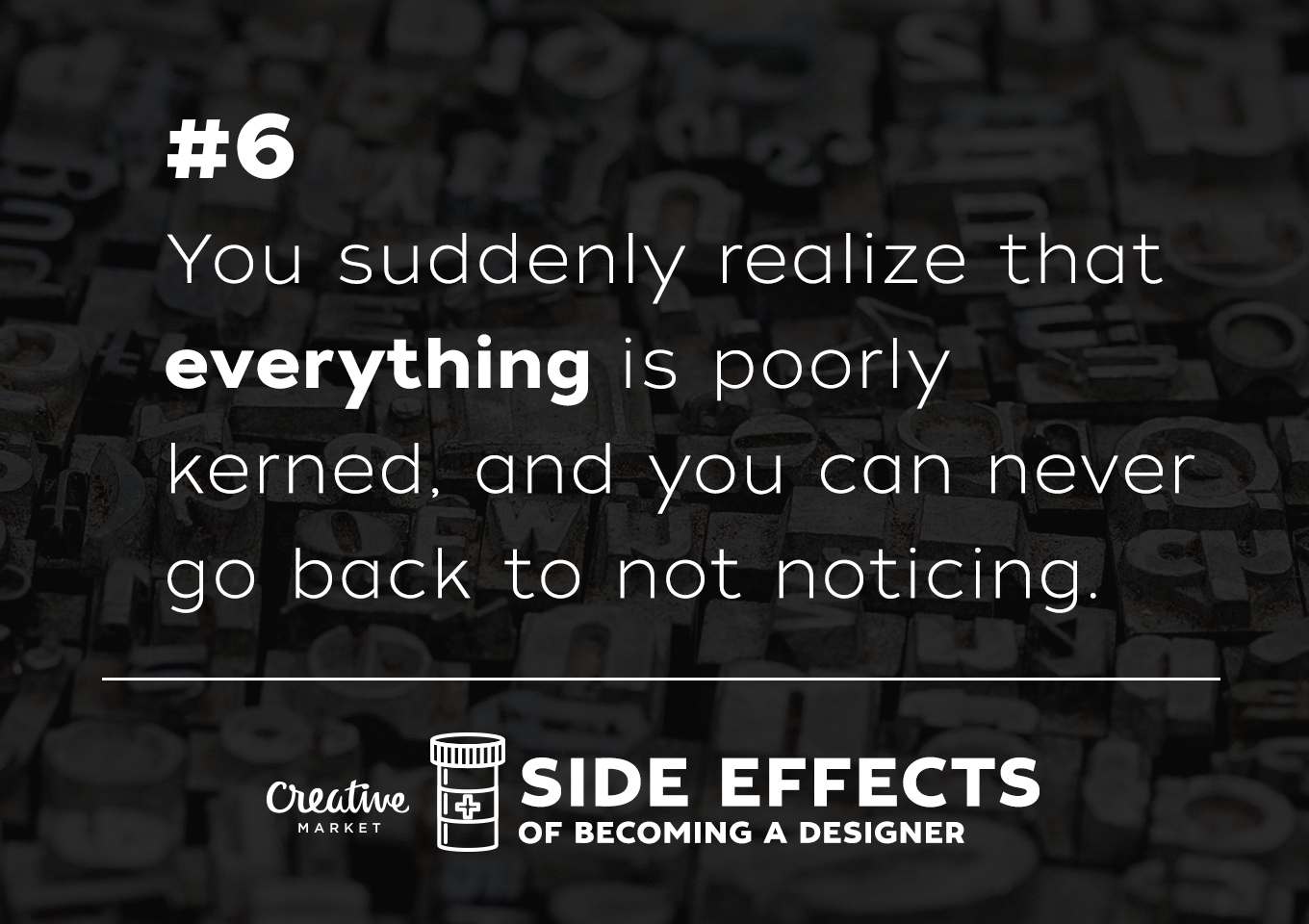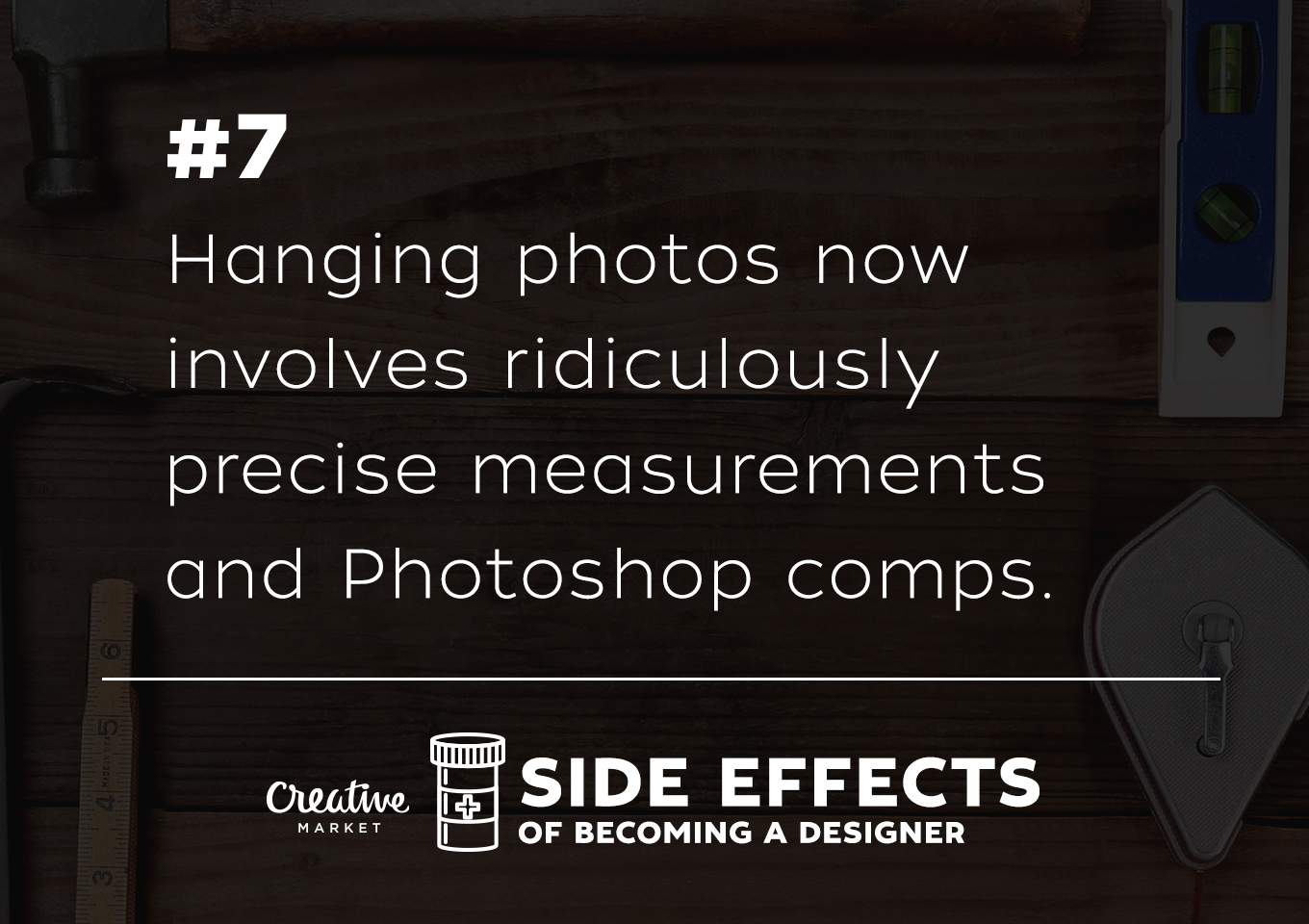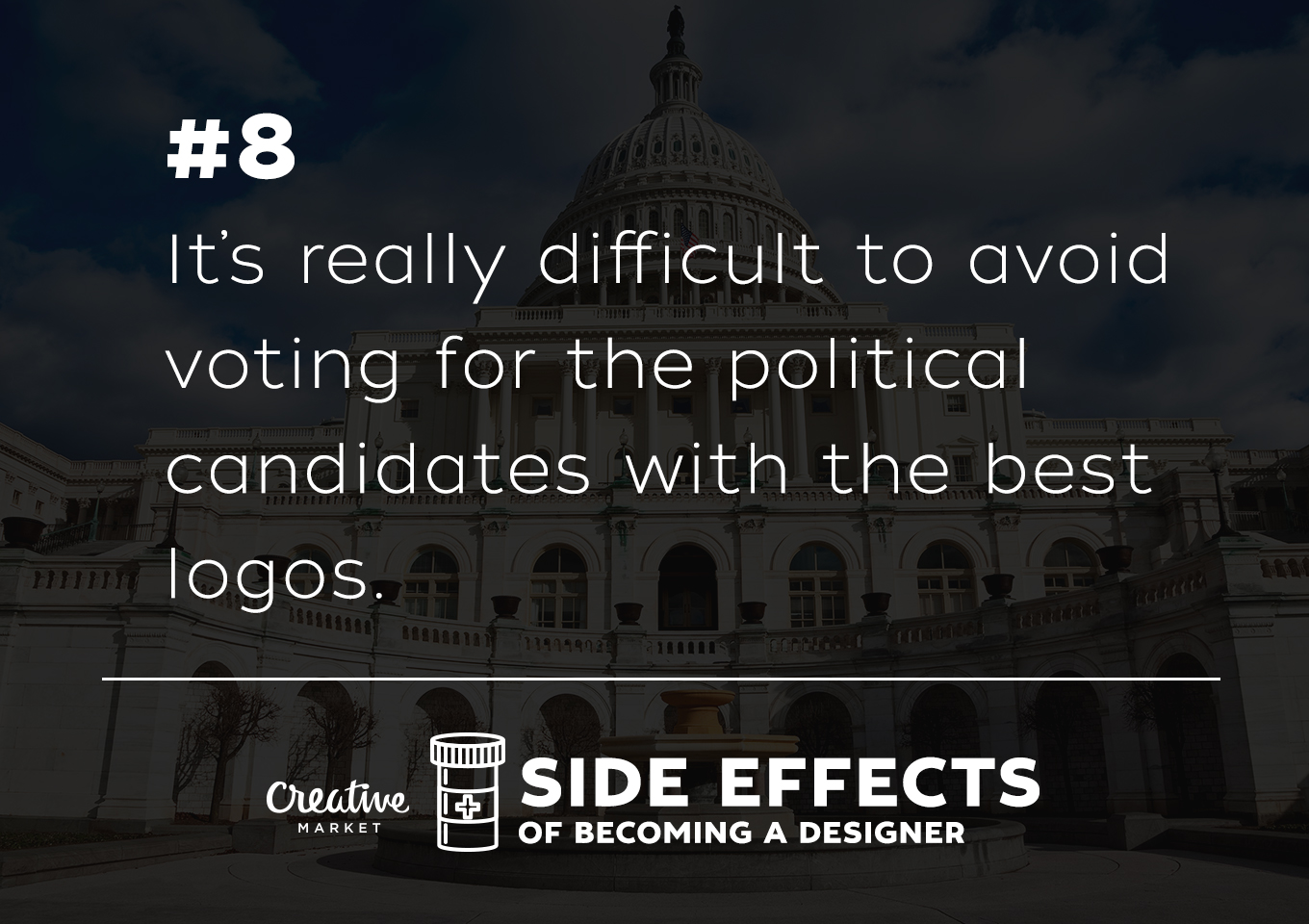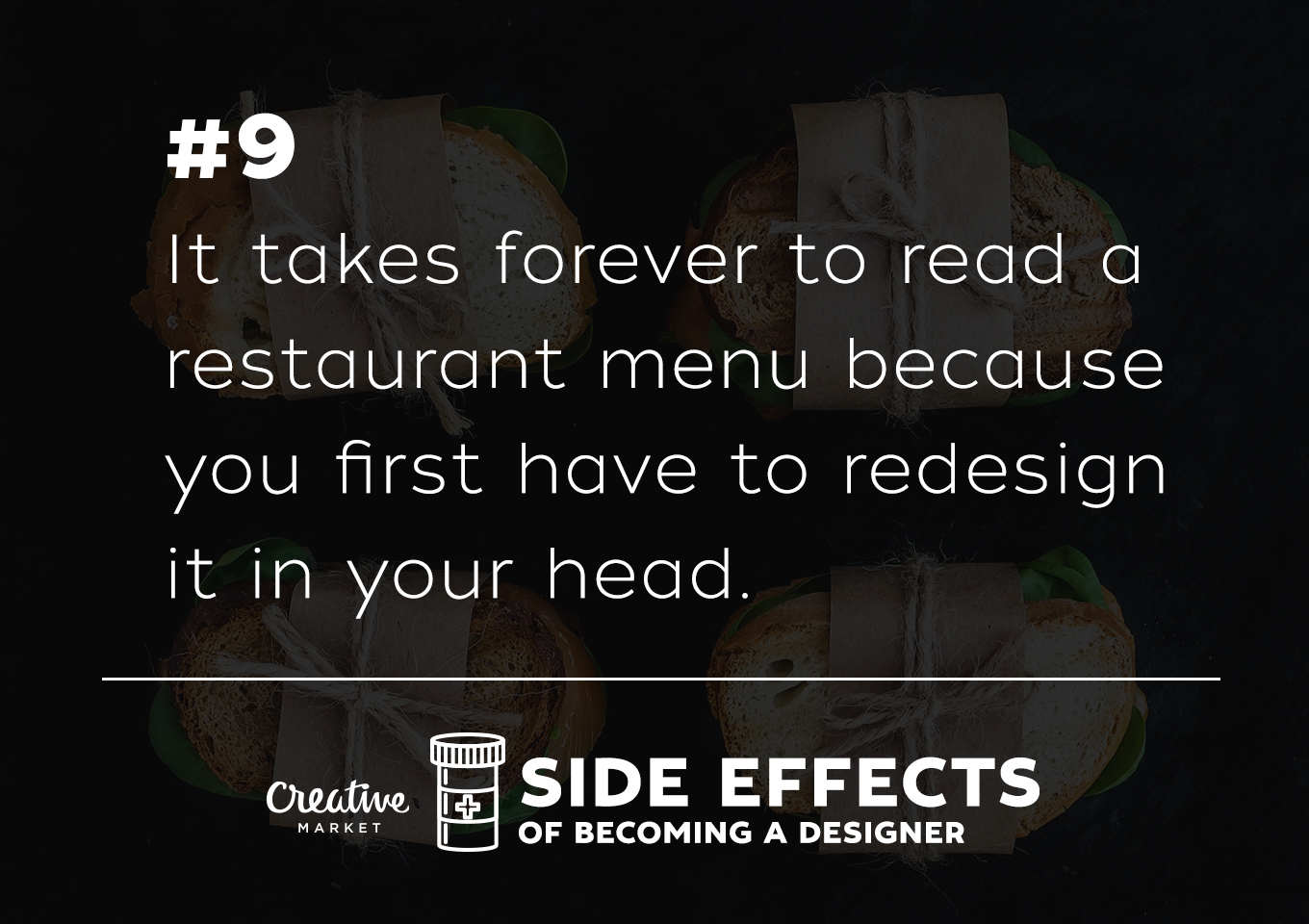 ---
Products Seen In This Post:
---

Getting started with hand lettering?
Free lettering worksheets
Download these worksheets and start practicing with simple instructions and tracing exercises.
Download now!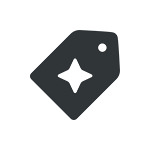 Creative Market