10 Women Who Changed the Face of Design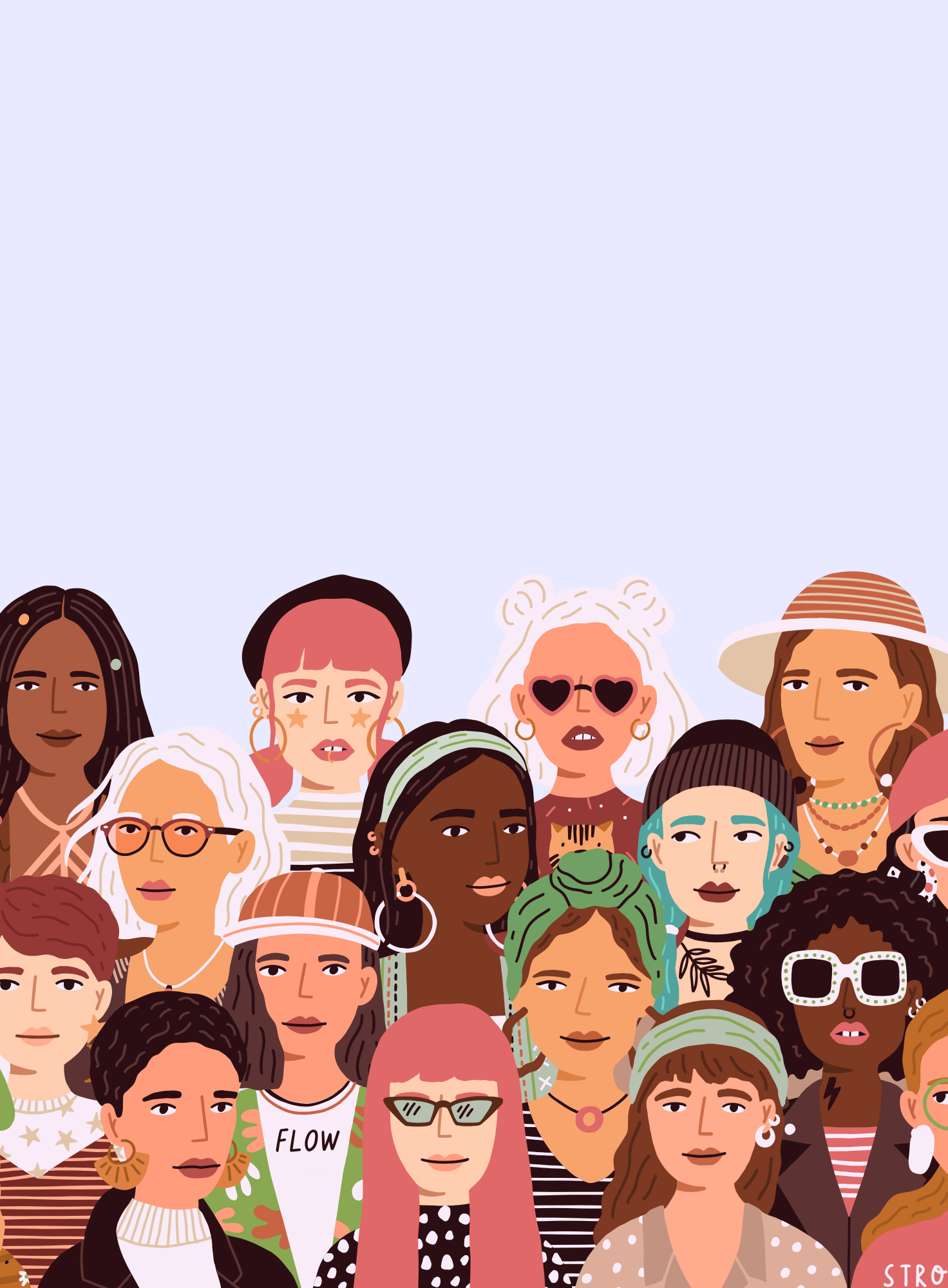 The design achievements of men have been well catalogued throughout history, but people such as Frank Lloyd Wright are far from the only artistic individuals who have had an impact on everything from classic architecture to modern design trends. In fact, numerous women have made lasting contributions in a wide variety of ways, including helping to change the face of graphic design. We've compiled some of the most inspiring women in the design space. Take a look at who made the cut!
1. Bonnie Maclean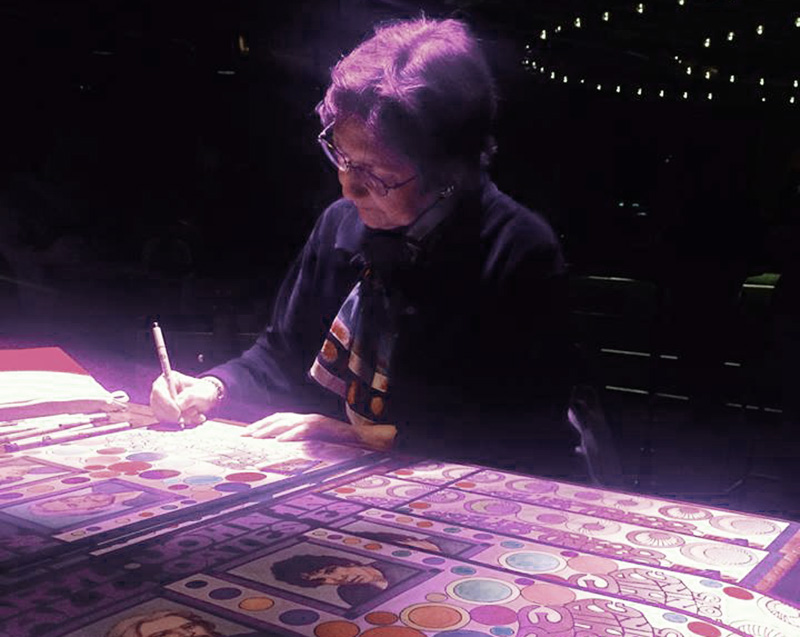 Bonnie Maclean is one of the few important women in the world of design who you have probably actually heard of due to her famous concert posters. The Museum of Modern Art currently has two of her pieces on display, including the delightfully trippy piece of art that she created for The Doors in 1967. Despite her accomplishments, Maclean still is not a household name outside of the biggest design enthusiasts.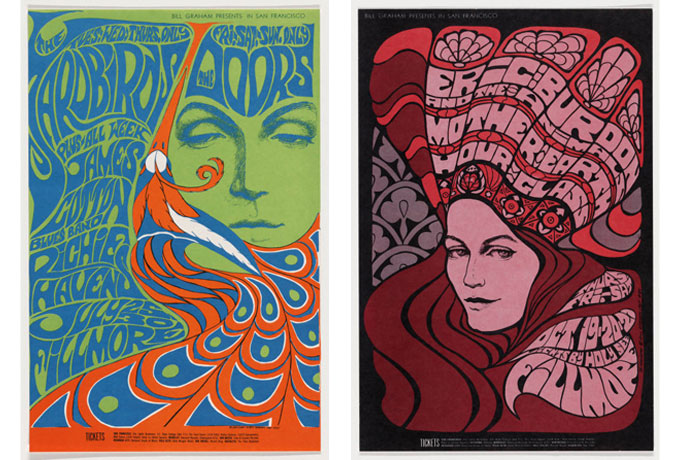 Image via MOMA
2. Anne Wilson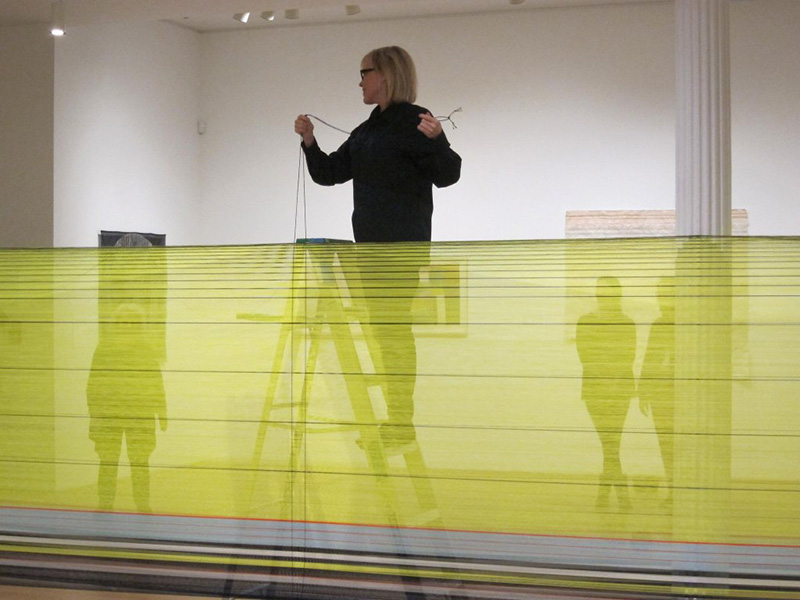 Detroit native Anne Wilson is in the midst of a stunning body of work that has spanned two decades and incorporates six mediums. One of the most fascinating things about Wilson's art installations is that they often take advantage of everything from human hair to lace in order to bring social themes to light.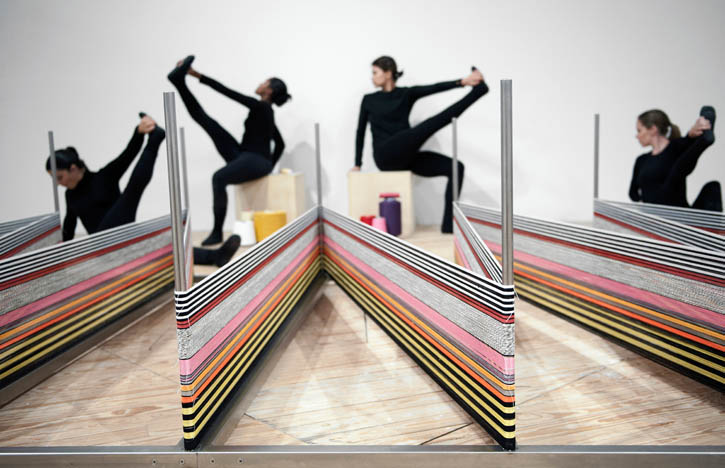 Image via School of the Art Institute of Chicago
3. Luba Lukova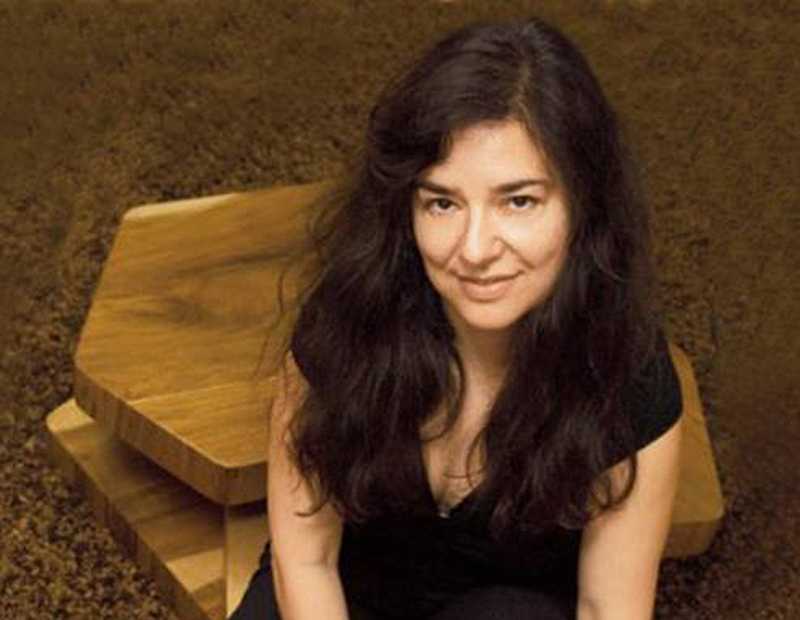 Luba Lukova is committed to creating graphic designs for public consumption that help present her ideas about social justice. Lukova's work has found a place in the Museum of Modern Art's collection. Her most well-known and influential piece is "There Is No Death for the Songs" from 1987. This compelling silkscreen highlights her social consciousness by depicting six daggers stabbing a bleeding guitar.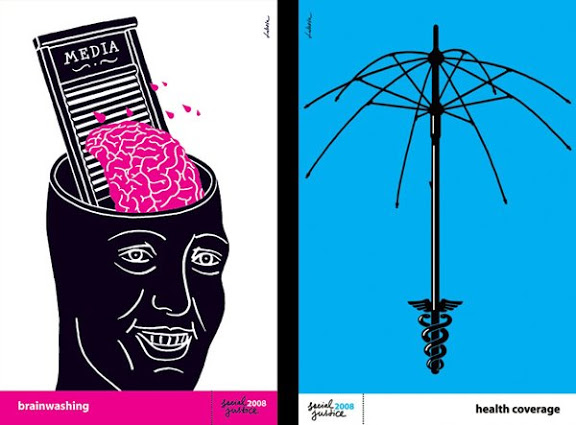 Image via The DNA Life
4. Mary Kretsinger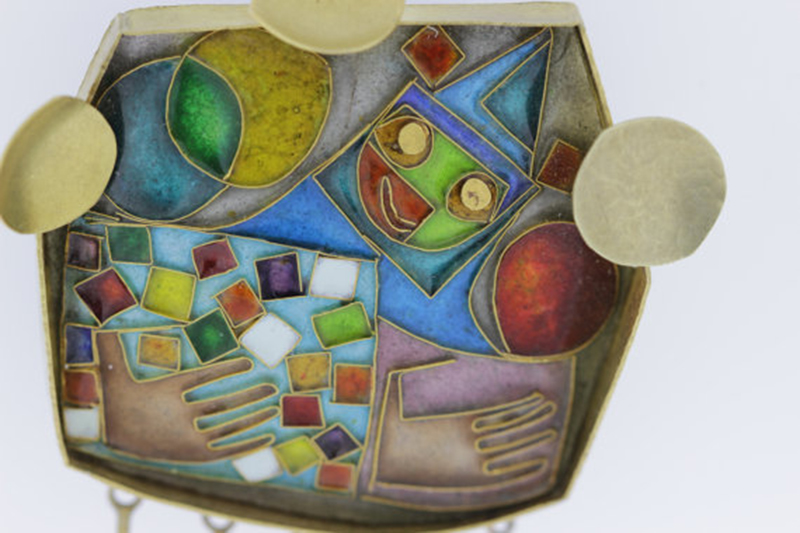 During Mary Kretsinger's art career, she focused primarily on making one-of-a-kind experimental pieces out of enamel and metal. Jewelry was Kretsinger's medium of choice, and several of the late artist's pieces are currently on display at museums throughout the world. Although her work was never intended for mass production, Kretsinger did develop interchangeable ear pendants, which is an idea that has caught on with other jewelry designers.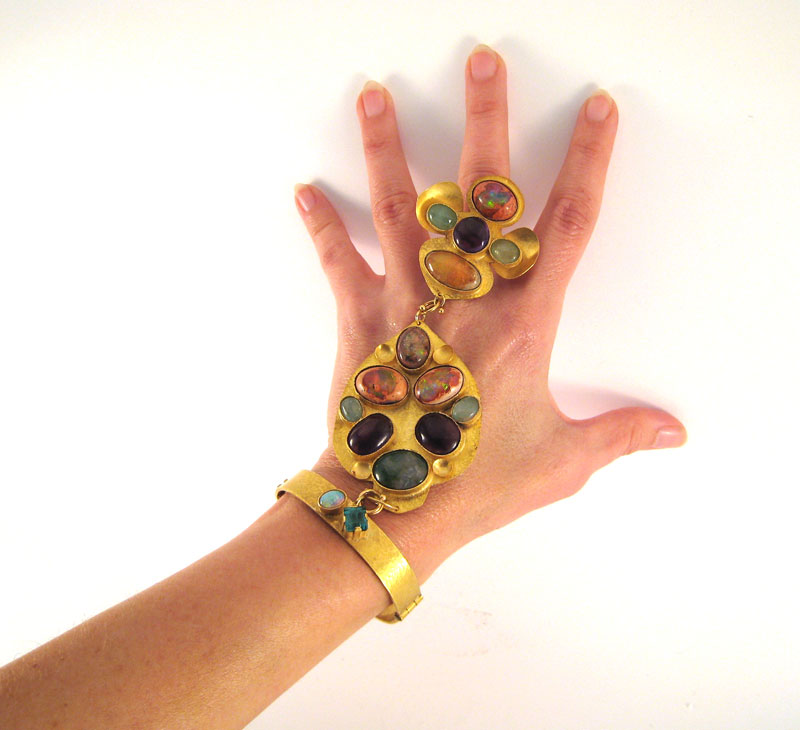 Image via M. Schon Gallery
5. Lina Bo Bardi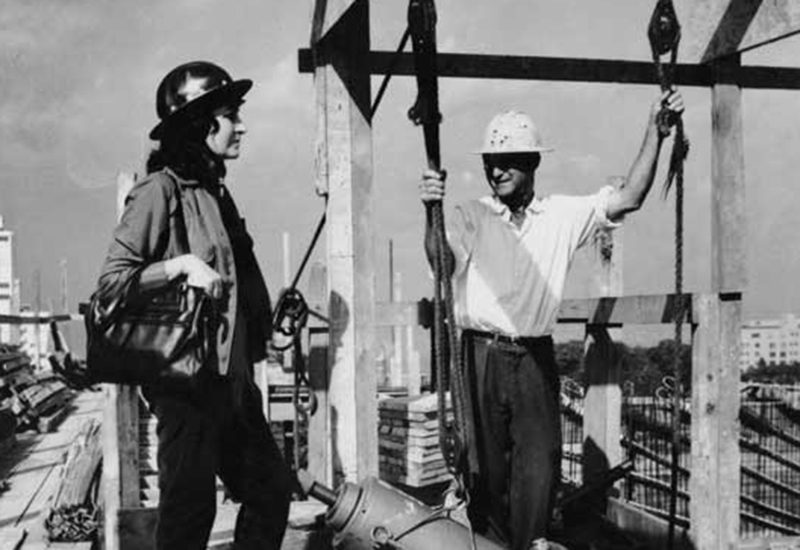 Lina Bo Bardi began producing artwork and architectural designs immediately upon her college graduation in 1939. During the next 53 years, Bo Bardi worked on a diverse list of projects, including co-founding "Habitat" magazine. The concept behind this magazine was to design the interior of homes with the goal of helping people maximize their potential. Bo Bardi also created modern, minimalist work such as the lithograph Exposição da Agricultura Paulista that currently resides in the Museum of Modern Art.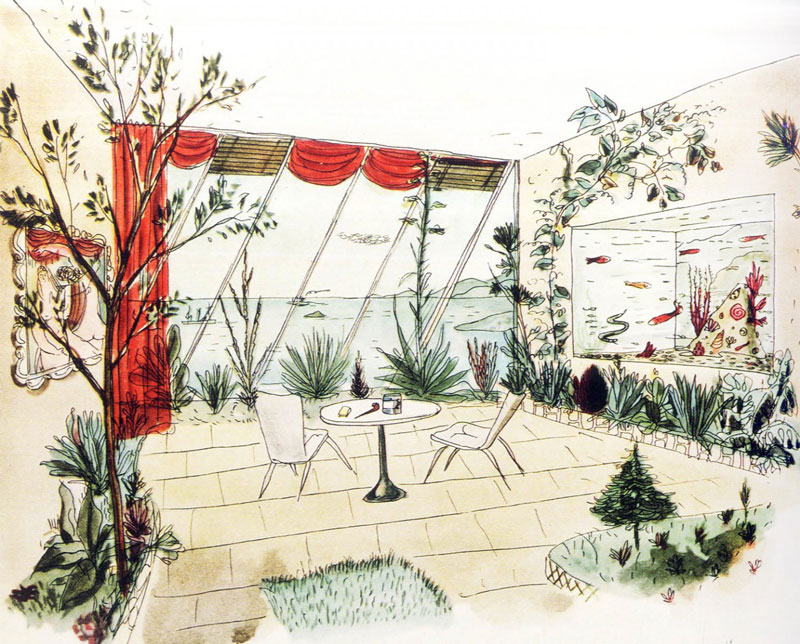 Image via Archivitamins
6. Magda Mautner von Markhof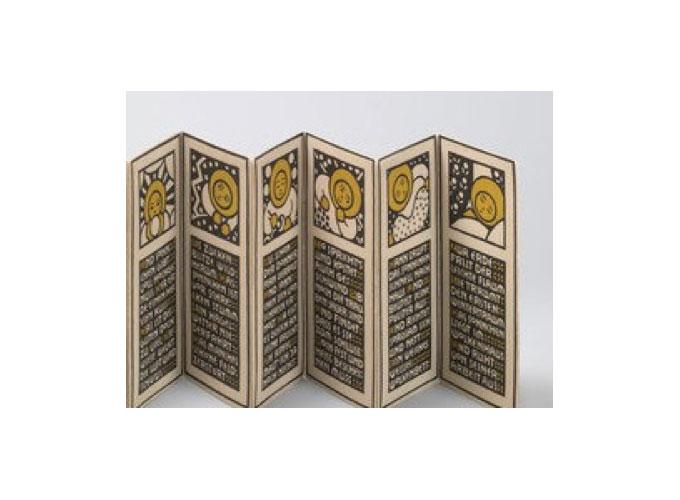 The worlds of design and bookmaking both owe a debt of gratitude to Magda Mautner von Markhof. In 1905, this graphic artist created a stunning woodcut with the name Kalenderbilderbuch, which means calendar picture book. This style has clearly been influential in later works published by bookmakers, and the mixture of two colors with a distinctive font has also been repeated by several graphic designers.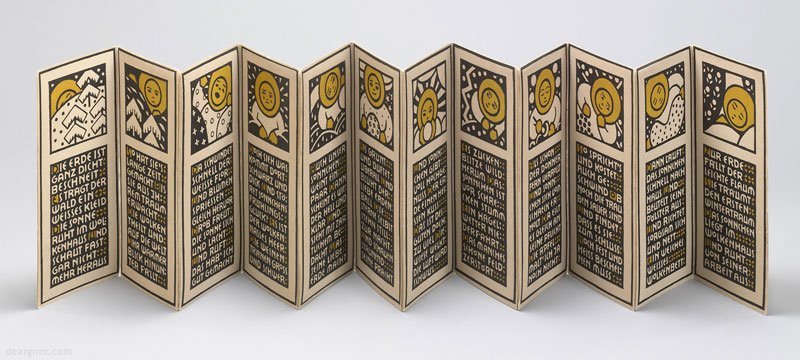 Image via Dexigner Fashion trends and graphic designs often mirror each other in certain ways, especially when it comes to color choices. Mariska Karasz's fashion eventually translated into a career-altering love for embroidery art. Karasz's intriguing blend of 20th-century American designs and Hungarian folk elements had a major impact on needlework. These stylistic choices were also well-represented in her fashion work during the 1920s.
Image via Mariska Karasz
8. Helene Haasbauer-Wallrath
It was common in the 1920s and 30s for then-modern interior design elements to be displayed at architectural exhibitions. A special emphasis was placed on kitchens, and Helene Hassbauer-Wallrath combined graphic design skills with the latest kitchen configurations in order to create true works of art that also served as advertisements. Haasbauer-Wallrath's usage of color and space is just as eye-catching now as it was seven decades ago.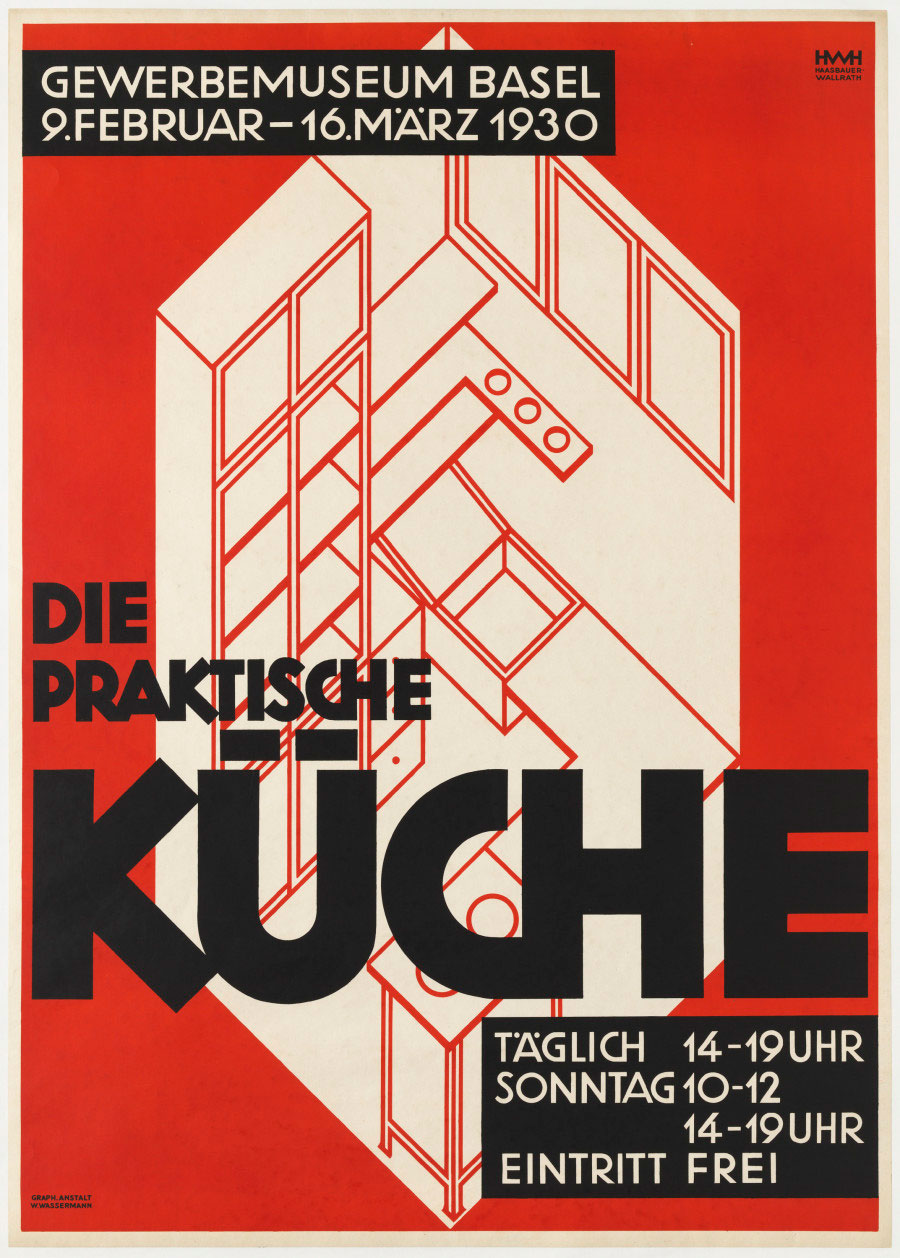 Image via Women of Graphic Design
9. Ruth Asawa
This Japanese-American artist spent much of her career working on public commissions. Instead of merely designing functional public fountains, Asawa put her unique spin on each piece of work. Asawa also explored the usage of wire sculptures to bring natural abstraction and geometric order to life. Her work is still being enjoyed by people in areas such as San Francisco. Additionally, Asawa helped ensure that future generations would be able to learn about art by founding what is now known as the Ruth Asawa San Francisco School of Arts.
10. Vivianna Tourun
Vivianna Tourun took a fresh approach to working with silver and designing jewelry, and this has earned her a spot as one of the most important modern silversmiths from Sweden. Tourun is also notable for being the first woman in the entire category of silversmiths to gain international acclaim. Her watch design, appropriately named "Vivianna," is one of Tourun's most well-known pieces. It was unusual when released in the 1960s because Tourun steered clear of the standard watch template. Instead, she produced a statement piece that was reportedly intended to make people reflect on the timeliness of their lives, as opposed to living their life ruled by time itself.
---

These 10 artists are all prime examples of the many innovative elements of design that were created by women. Of course, there are many additional women who deserve equal recognition, ranging from Karin Schou Anderson's unusually shaped flatware to Toshiko Takaezu's porcelain and stoneware art. Overall, these artists have had an immeasurable impact on the many different subgenres within the design industry, and it is easy to see their influence in the work of today's designers. Do you know any other woman who changed the face of design? Share her story in the comments section below!
---
Products Seen In This Post:
---

Getting started with hand lettering?
Free lettering worksheets
Download these worksheets and start practicing with simple instructions and tracing exercises.
Download now!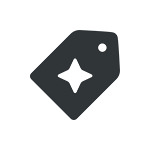 Creative Market