11 Vintage & Retro Design Resources
Vintage and Retro Design elements are definitely not a thing of the past. The bold colors and quirky color combinations, along with striking geometric lines and patterns, make these design styles really stand out in a modern world cluttered with flat design.
We've collected the best of the best vintage and retro design resources to help designers and creatives add some flare and fun to their designs. Sometimes you just need that little something to make an impact and complete your project. We hope these resources will help you do just that!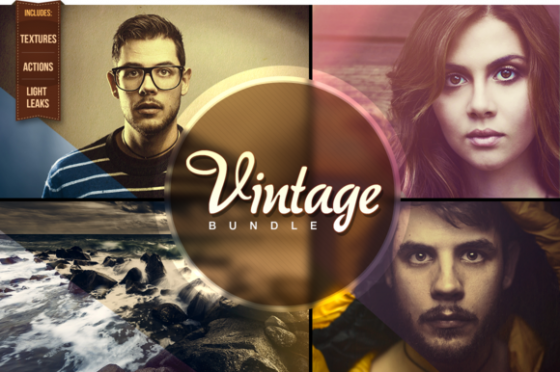 Do you love the look of old and vintage photographs? Are you dying to give your photos the same effects that you see from back in the day? This bundle includes all the design resources you would need to create stunning and vintage inspired photos. In this set you will find Photoshop actions, vintage textures, and light leaks to help you create stunning vintage inspired photos.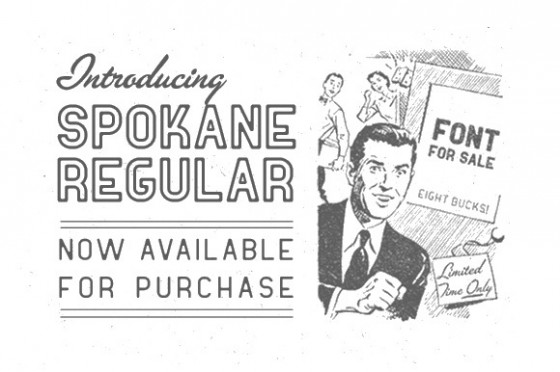 If you're looking for a vintage inspired typeface that is perfect for headlines and announcements, you'll absolutely fall in love with this one. Spokane Regular is an experimental typeface, inspired by a the lettering on a vintage matchbox, and you'll no doubt have fun experimenting with it yourself.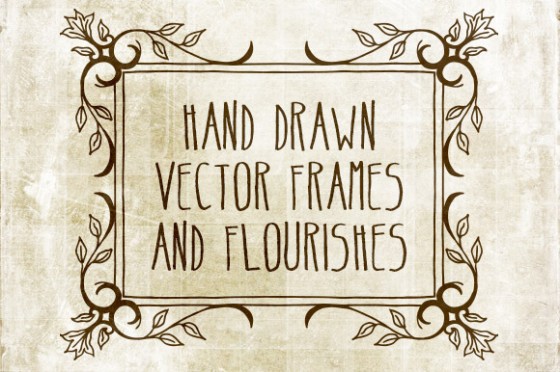 These hand drawn vector frames have just the right amount of embellishments and flare to emulate vintage style. The eccentric accents around simple frames were often characteristic of earlier styles in art and these frames will help add that little extra something to your creations.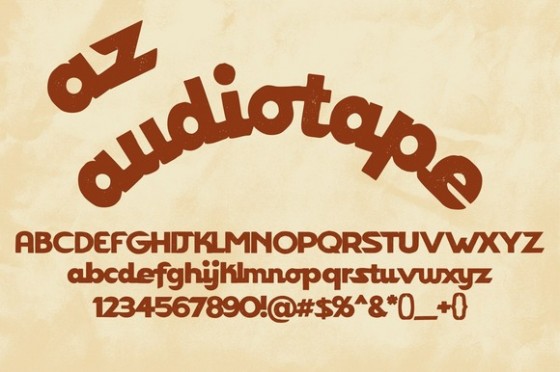 This font is perfectly vintage, and designed to mirror the type found on a 1970s record label. With its worn yet bold look, it's perfect for headlines and any project needing a retro touch.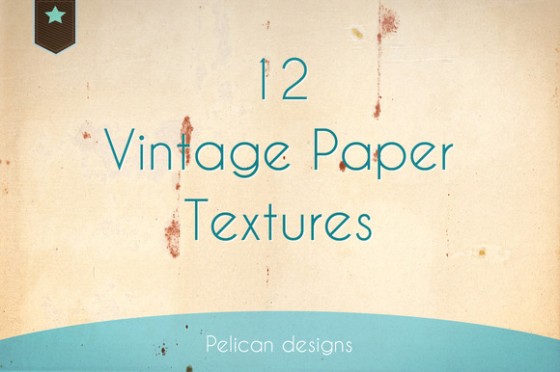 These paper textures were scanned from some of the coolest old books to help you add a truly vintage and worn feel to your creative projects.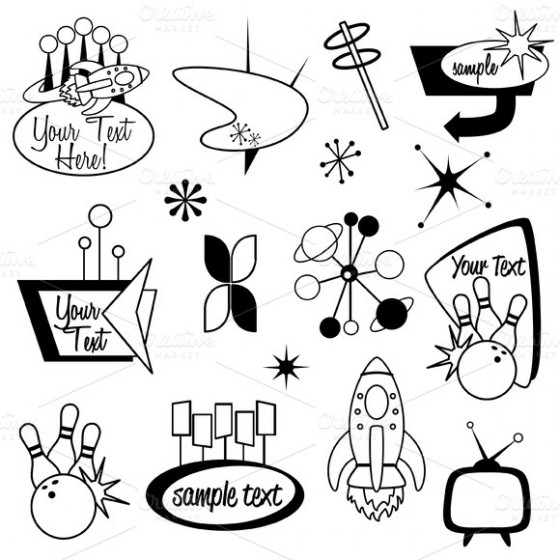 These design elements and clipart pieces totally and completely channel the retro style from old favorites like the Jetsons. They're fun and easy to re-color so you can customize and add the perfect retro touch to your projects.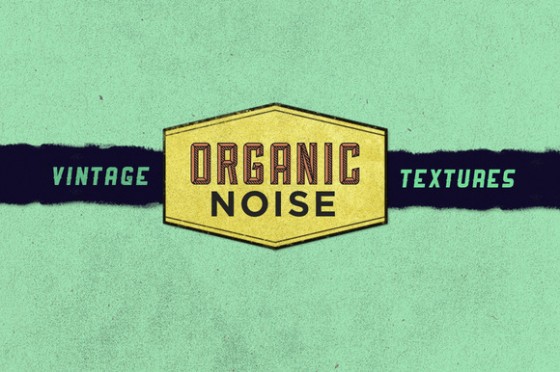 This texture pack works beautifully if you're wanting to add some noise to your designs and give them a subtle vintage quality.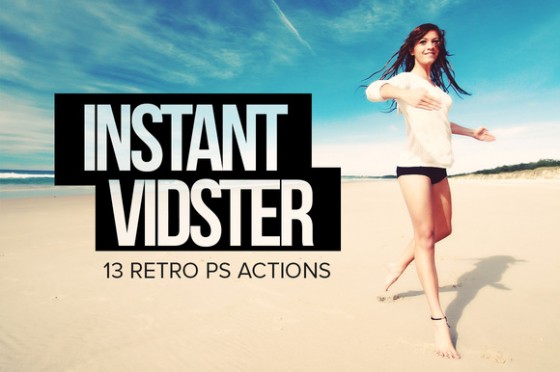 Working with both photos and videos, these actions are great for adding a glowing retro feel to your images.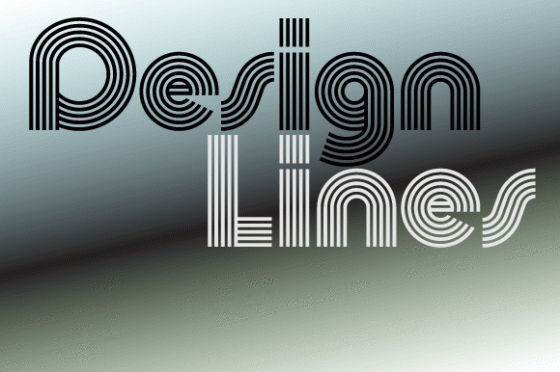 Featuring lots of lines and quirky shapes, this font is geometric, funky, and just plain fun.
Infographics are all the rage these days and this set helps you easily create something great with a retro flare.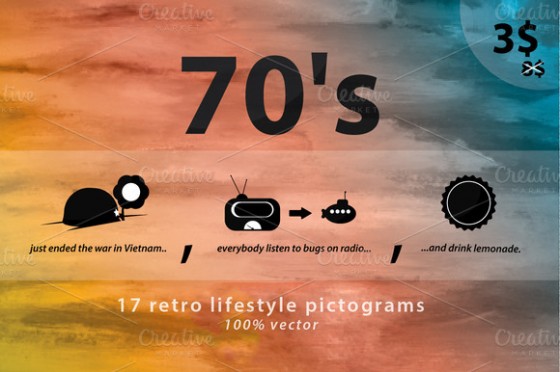 These simple icons represent the best of the '70s — they're fun, funky, and work well for either print or web projects.
Getting started with hand lettering?
Free lettering worksheets
Download these worksheets and start practicing with simple instructions and tracing exercises.
Download now!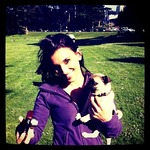 Maryam Taheri
I'm a recent graduate of the University of San Francisco with a degree in Biology and a passion for the creative arts. I love building websites, trying new things, and I have a passion for social media.
View More Posts