15 Fantastic Coloring Books For Adults
In a world that's increasingly fast-paced and virtual, people are discovering the meditative calm and visual pleasure offered by the new generation of coloring books for adults. "Adult coloring is absolutely a growing trend and consumers are really taking to the idea," notes publisher Matthew Lore on CNN. Below is a curated selection of the best of these new graphic works. Browse through to find one that can become your personal oasis from the world of screens.
The 31 bold illustrations in this book are taken from traditional motifs and folk art images from across the continent of Africa. After you add brilliant color to a page of Moorish textile designs or motifs from Ashanti masks, you can easily remove your work and frame your finished art.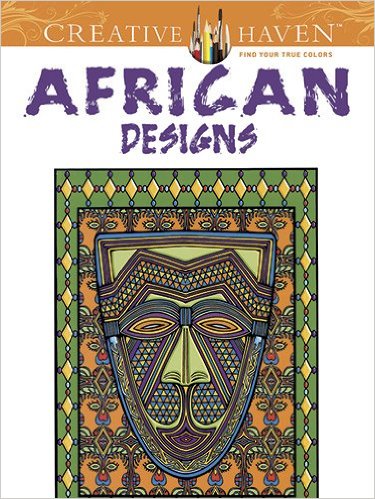 Johanna Basford's intricate ink drawings open up the fairy-tale world to adult sophistication levels, encouraging you to lose yourself in her multi-layered world.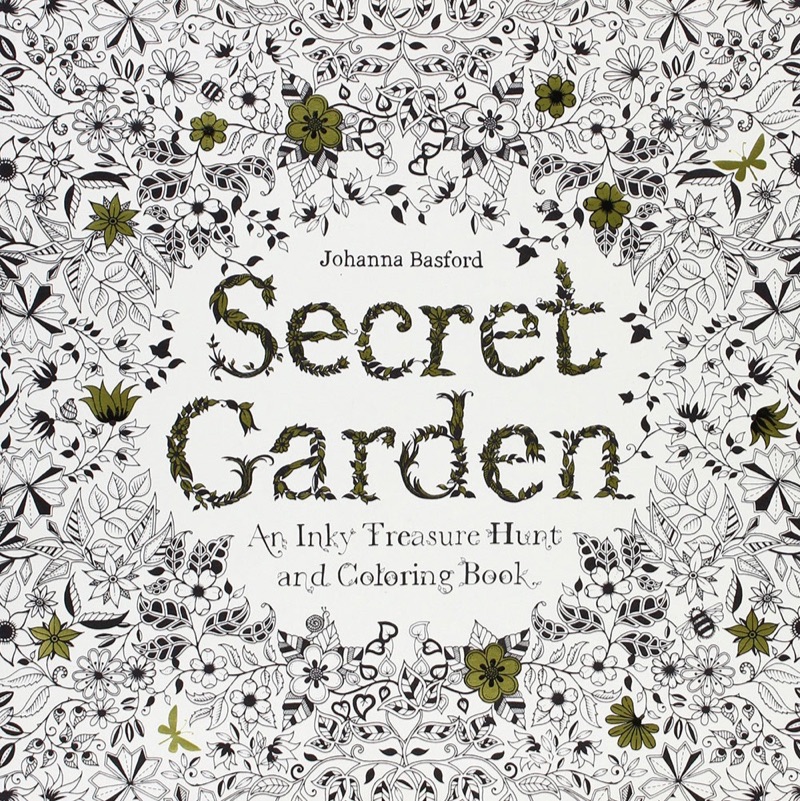 Created by a famous authority on fashion history, this stylish book brings you back into the sleek lines of the jazz age.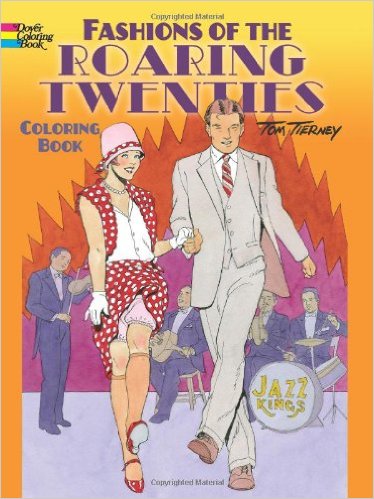 Moving between abstraction and reality, this intricate set of drawings will transport you into a swirling floral space that will let you leave daily preoccupations far behind.
For a sly take on the intersection between graffiti street art, classic Looney Tunes images and edgy social commentary, check out this work by Brazilian artist Butcher Billy.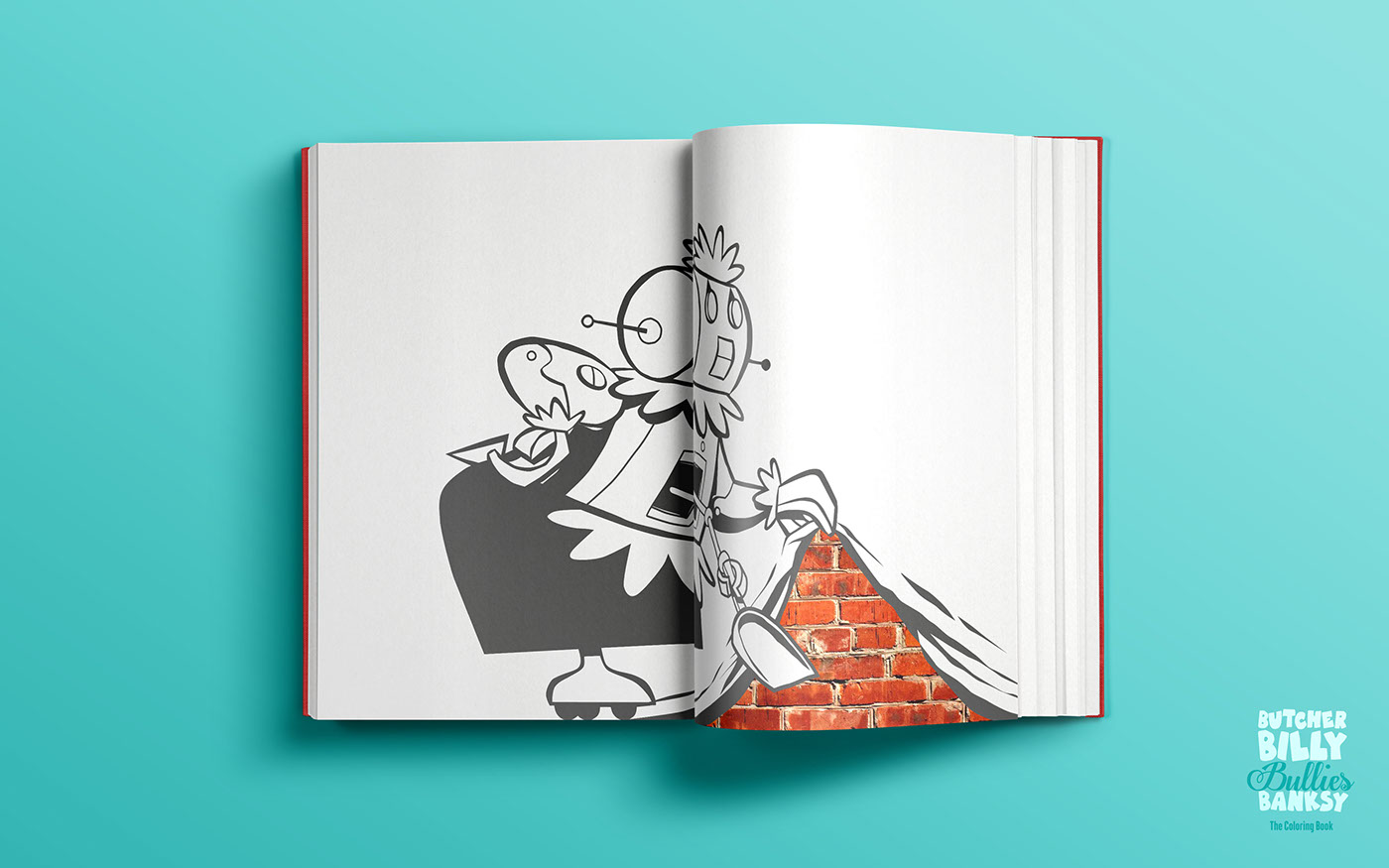 The rhythms of Wendy Piersall's brilliant designs incorporates exotic animals into gorgeous symmetry of classical mandalas.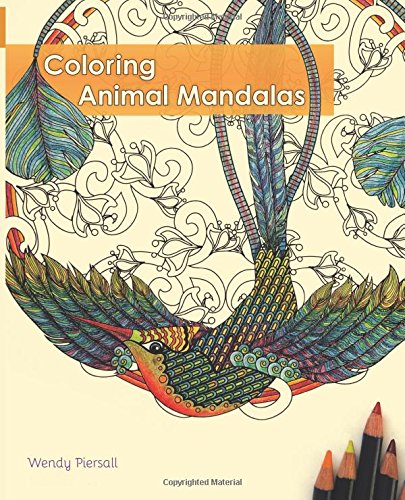 Sometimes it's most refreshing to simply step away from pictures of any real objects and let your thoughts flow freely as your coloring follows pure abstraction. This paisley design book allows your pen follow the bold casual look of the 1960s.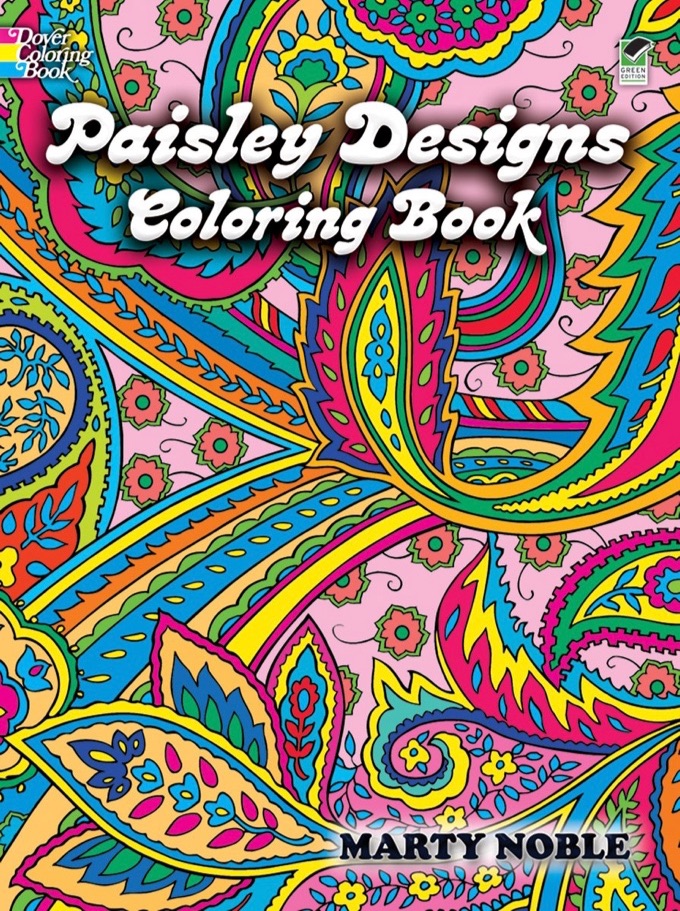 This incredibly intricate book of tattoo designs may be your first step to creating your own permanent body art. Original human, mythic and iconic images will stimulate your creativity and possibly inspire your own personal tattoos.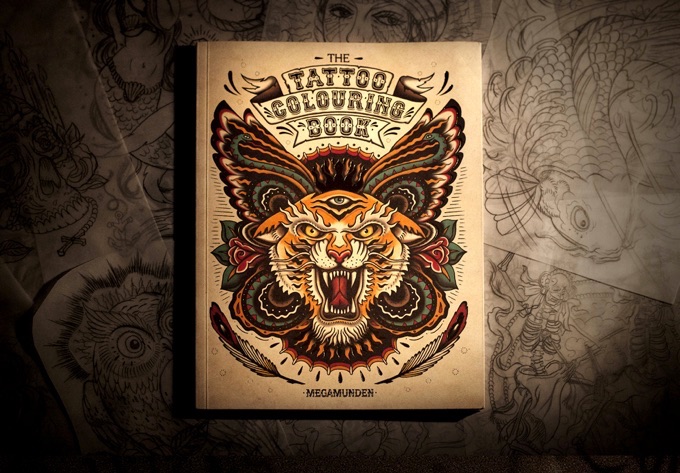 Millie Marotta's delicate ink creations allow you room to add your own embellishments. These designs weave floral and animal imagery together in gorgeous enveloping detail.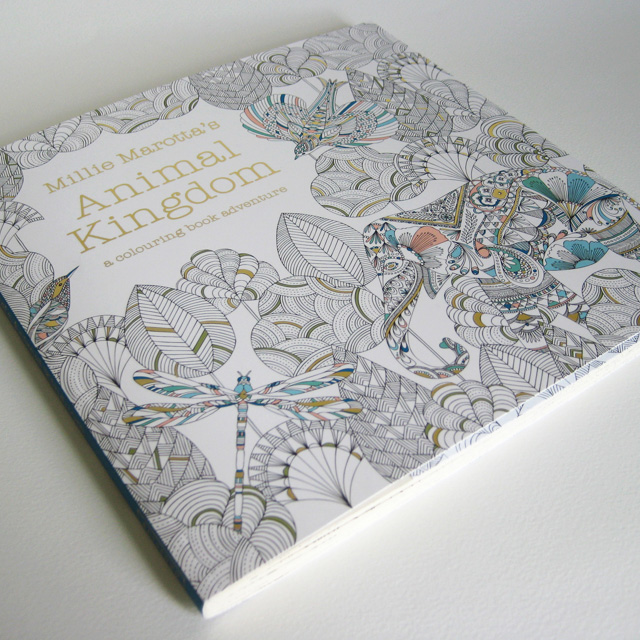 Illustrator Richard Merritt has applied his formidable graphic skills to the creation of a line of adult coloring books focused on human and animal images. His fantastical designs leap from the real to the imaginary with rich decorative detail.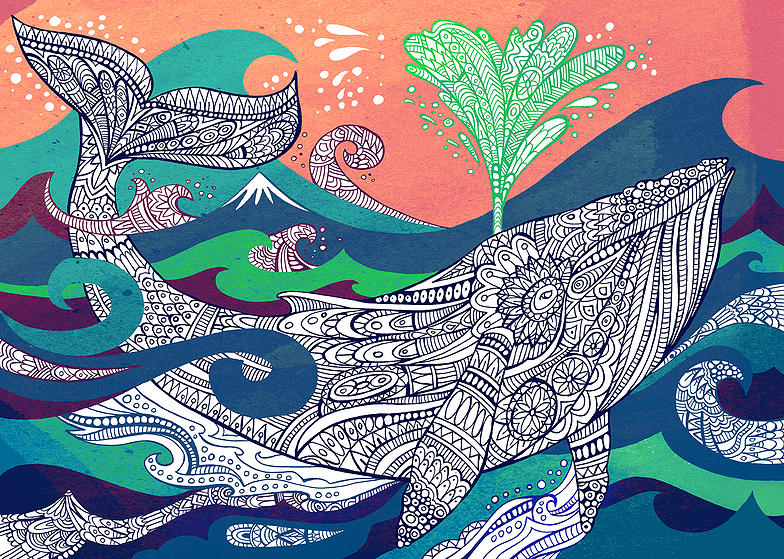 Specifically created in an easily-carried small format, this friendly little design book can always be within reach when you need to step outside your hectic world for a few minutes.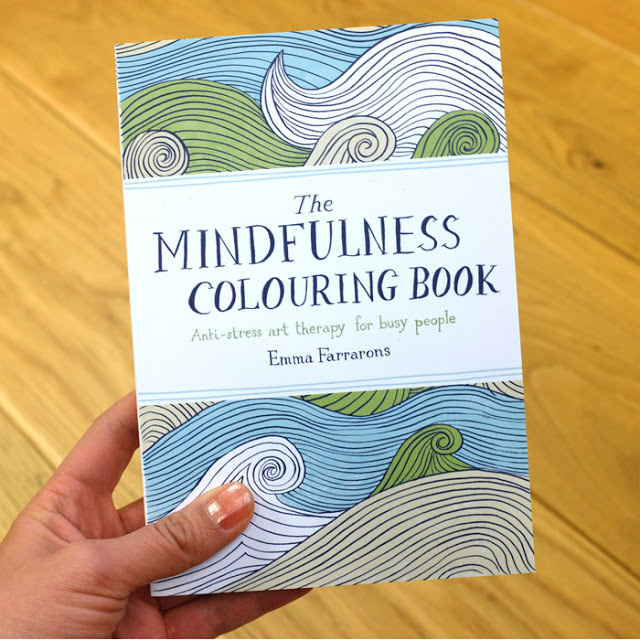 Open this book and bring Parisian street scenes to life, adding color to the open-air bistros, flea markets and grand palaces of the City of Light.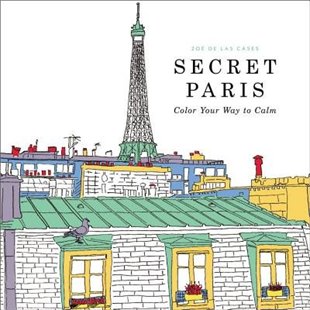 Artist Christina Rose has created a loving book for any buyer who wants to give their mother a gift of meditation and delight. Color in one page as an added gift to your mom!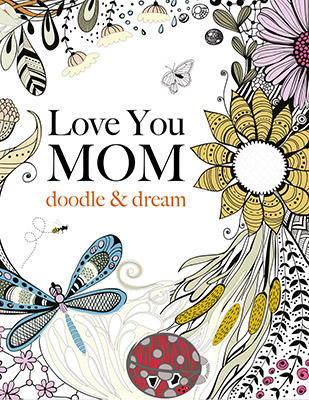 The ultra-realistic botanical and scientific illustrations in the adult coloring book will satisfy the tastes of the artist who craves the finest realism in their work.
After you finish adding color to these interlocked geometric pages, you can put on the included 3D glasses and view your work in an entirely new dimension.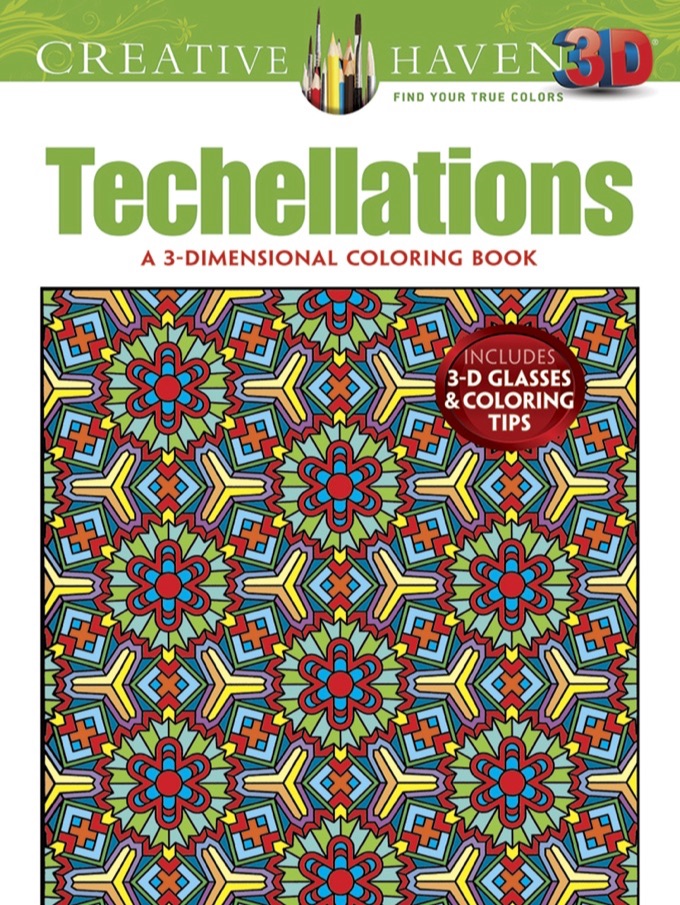 There is genuine refreshment to be found in the rich world of color and image, especially when you're able to interact with it away from glowing screens. Take pen in hand and find out why more and more people are turning to coloring books for pleasure, accomplishment and stress relief.
---
Products Seen In This Post:
Getting started with hand lettering?
Free lettering worksheets
Download these worksheets and start practicing with simple instructions and tracing exercises.
Download now!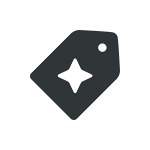 Creative Market