20 Easy Photoshop CC 2014 Tutorials
With Photoshop CC now on what seems like a constant update schedule, it's harder than ever to keep up with this ever-evolving, ever-expanding application. Even in the last few months, all kinds of new features have popped up, and if you're not familiar with them, you could be falling behind in your craft. Fortunately, we've got you covered and have scoured the Internet for the freshest easy Photoshop CC 2014 tutorials.
Quick Overview
If you're looking for a quick overview of the newest Photoshop CC 2014 features, here's where you should start:
Extract Assets
Photoshop may get a bad rap from some web designers, but it miles beyond where it used to be and each new release has more features aimed at simplifying design workflows for the web. The latest release completely revamps the Photoshop Generator tool into a new, robust, Extract Assets dialog. Here are a couple of tutorials to get you started.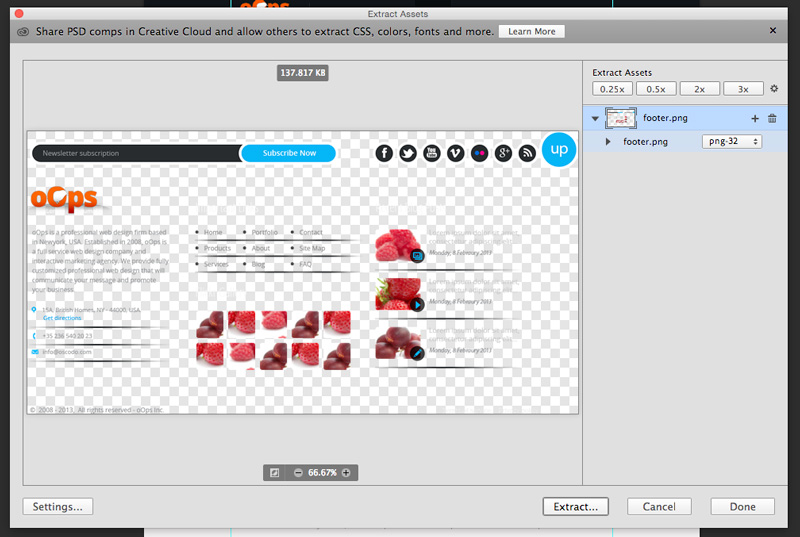 Blur Gallery
You simply can't have too many blur tools at your disposal. The new Blur Gallery contains a powerful set of professional blurring utilities, such as the ability to blur along a path.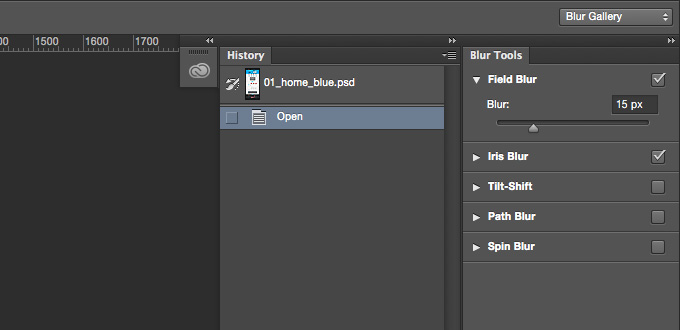 Guide Layout
GuideGuide has served us well, but Photoshop is now baking in many of these features right out of the box. With the new Guide Layout tools, you can quickly create a uniform grid of guides or even convert vector shapes into guides.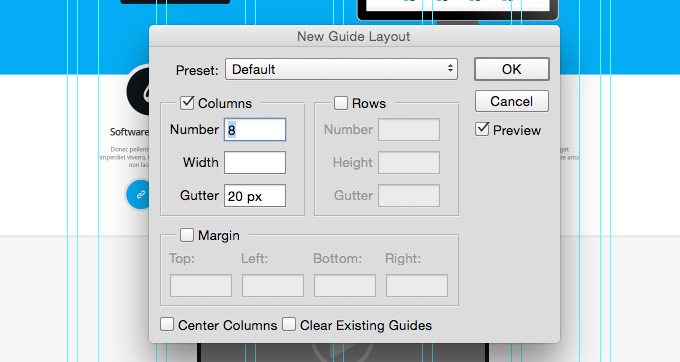 3D Printing
Creative Market is an Autodesk company, so you know we're all about 3D printing. The latest version of Photoshop includes some features that allow you to print real-world 3D objects. Thanks to the simple explanations in these tutorials, we'll definitely be trying this out soon!
Smart Objects & Layer Comps
Smart Objects and Layer comps have long been go-to tools for serious Photoshop professionals. With Photoshop CC 2014, the two come together beautifully. You can embed an external PSD as a Smart Object and easily swap between Layer Comps. If you only learn one thing today, it should be this. This functionality can have a drastic impact on how you build website and UI mockups.
Focus Area
Photoshop CC 2014 has a really cool feature that allows you to pinpoint selections to only the portion of the image that's in focus. It's a remarkably useful feature if you find yourself swapping out backgrounds a lot.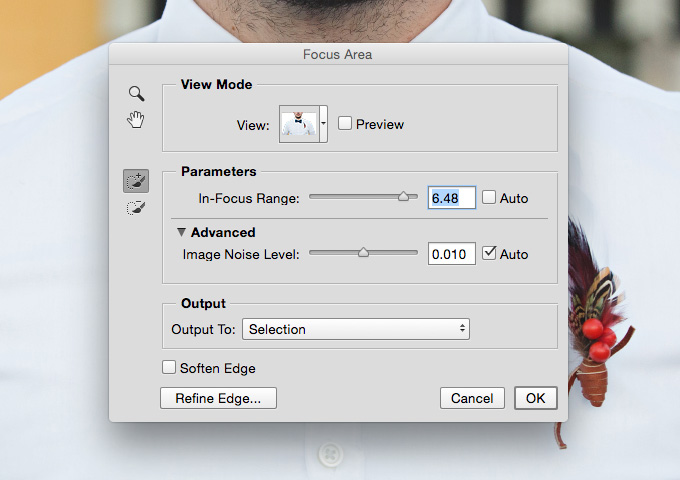 CC Libraries
This is easily one of my favorite Photoshop features in a long time. The new Libraries Panel allows you to drag in and save almost anything from your PSD. These items can then be retrieved quickly and easily across different files and devices.
What's Your Favorite New Feature?
These tutorials should be enough to keep you busy until the next major Photoshop CC release. Leave a comment below and let us know which of these new features is your favorite.
Getting started with hand lettering?
Free lettering worksheets
Download these worksheets and start practicing with simple instructions and tracing exercises.
Download now!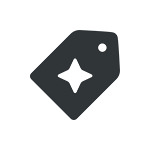 Creative Market