20 Gorgeously Lettered Cookbooks That Celebrate Food & Design
Ahh food... it's a love affair over here. Add lettering and you've positively lost me for hours. There's just a perfect combination between the carefully crafted nature of cooking and the hand drawn character of gorgeous lettering. Magic things happen when chefs join illustrators, designers and photographers to create a visual story around savory dishes. I couldn't help but share these 20 cookbooks celebrating just that. Enjoy!
Image via Behance
---
Loved these lettered books? Design your own with these stunning resources:
Free lettering worksheets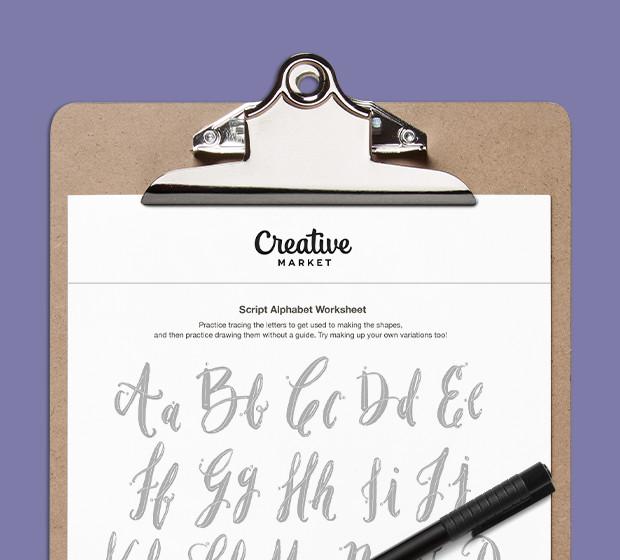 Download now!

Getting started with hand lettering?

Download these worksheets and start practicing with simple instructions and tracing exercises.
Brand strategist. ✨ Creating design tools to empower creative entrepreneurs. 📗 Author of the Lean Branding book. 🎓 MA in Design Management from the Savannah College of Art and Design (SCAD).
---