20 Great Resources To Create Monograms
Question: what does a logo, a crest, a coat of arms and a monogram have in common? Answer: they're all used to identify either an individual, a family or a commercial entity. In fact, a monogram is one of the oldest forms of identification. While a logo can styled almost any which way, with words or images, a monogram consists mainly of letters – initials to be exact.
Sometimes a logo can be a monogram; an example of this is when the Hewlett Packard logo is styled as "HP". In all other cases, monograms are usually designed to represent individuals, for example "Harry Potter" could be defined with the same monogram.
In special cases, you might find a monogram sewed into fabric or embossed into furniture, to represent the craftsmanship of the maker, whether they're an individual or a company.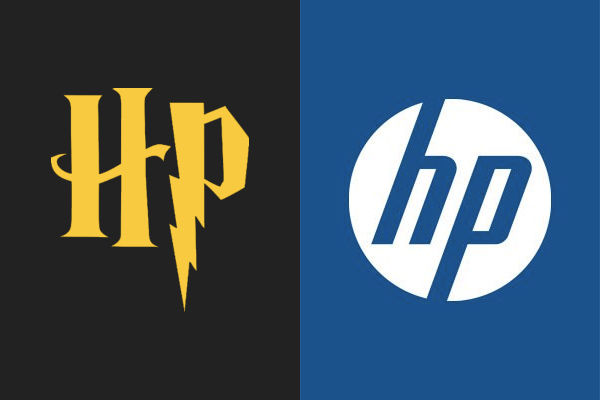 Single-Letter vs. Three-Letter Monograms
Interestingly, single-letter monograms and three-letter monograms have different rules. Single-letter monograms traditionally display the initial of the family name, whereas in modern times we often use the initial of our first name. As an individual with the name Daniel Robert Schwarz, my monogram would be "S", or a slightly more modern approach might style it as "DS" or simply "D", which is how I use it (see my avatar).
Monograms that Use Three Letters
For three-letter monograms it becomes more complex. If all letters are the same size, you would display your first, middle and family name in that order; Daniel Robert Schwarz would become "DRS" for example. However, if one letter is larger than all of the others then the middle name would appear last, and the family name would be styled in a larger font right in the middle. Daniel Robert Schwarz then becomes "DSR".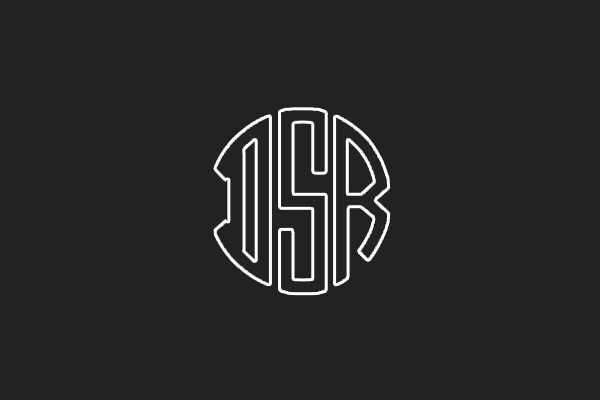 If you're married, the same concept applies; the family name is always the largest and center-most initial, where the brides first name initial appears first (because ladies first) and the groom's first name initial appears last. Daniel Schwarz and Rebeka Bergin then becomes "RSD". Depending on the situation, these first and last initials can be reversed, since "Mr." is always spoken before "Mrs.", for example "Mr. and Mrs. Schwarz".
In same-sex marriages, both family names can be included equally with or without the smaller first name initials on either end.
Now that you know the traditional rules regarding these ancient monograms, here's 20 epic resources that can be used to create monograms available right here in the marketplace!
---
Products Seen In This Post:
Getting started with hand lettering?
Free lettering worksheets
Download these worksheets and start practicing with simple instructions and tracing exercises.
Download now!