20 of the Most Creative Beer Packaging Designs Ever
The oldest beer ad ever found was seen on a clay tablet from 4000 BC, and it is said that ancient Babylonians were so serious about their beer that if you brewed a sloppy batch, they could actually drown you in it.
And while we won't kill anyone for messing with our beer anymore, it's fair to say that we'll gladly unfriend those who try to ruin our relationship. Third in popularity only to water and tea, no other drink can match the bubbly joy an ice cold beer can.
These 20 brands and designers have created stellar packaging to match the most awesome drink ever created, and for that we commend them:
1. Patswerk
The team at Patswerk created a home-brewed beer for their clients and friends.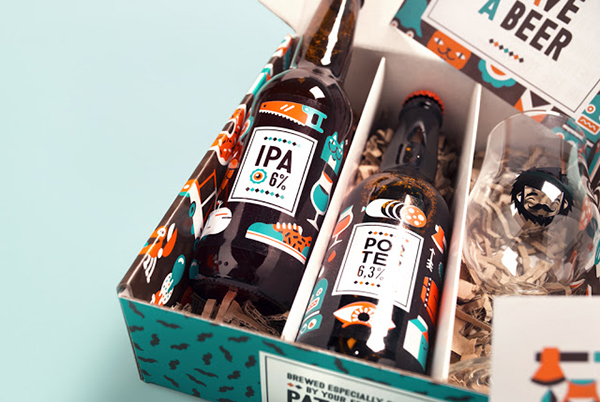 2. Litros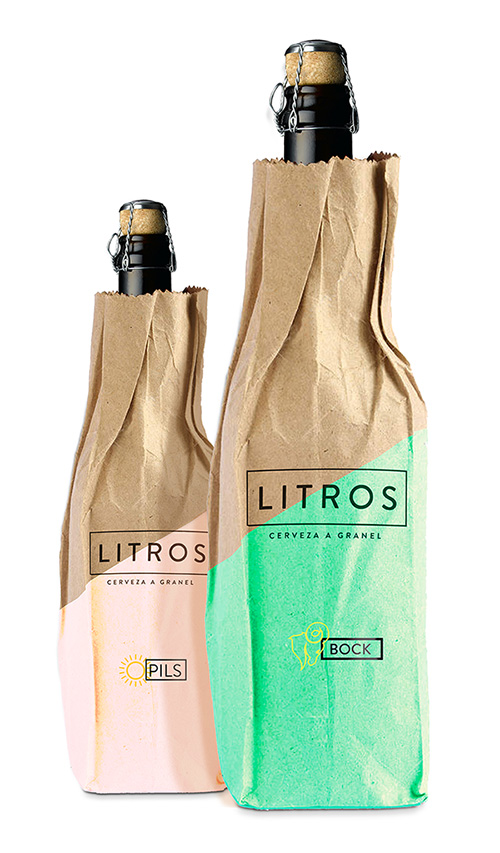 3. IndHed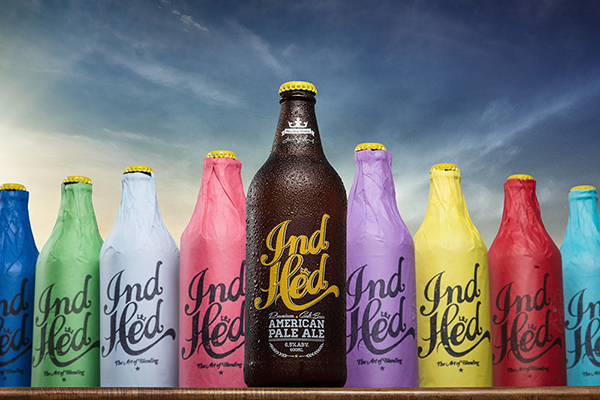 4. Warsteiner Art Collection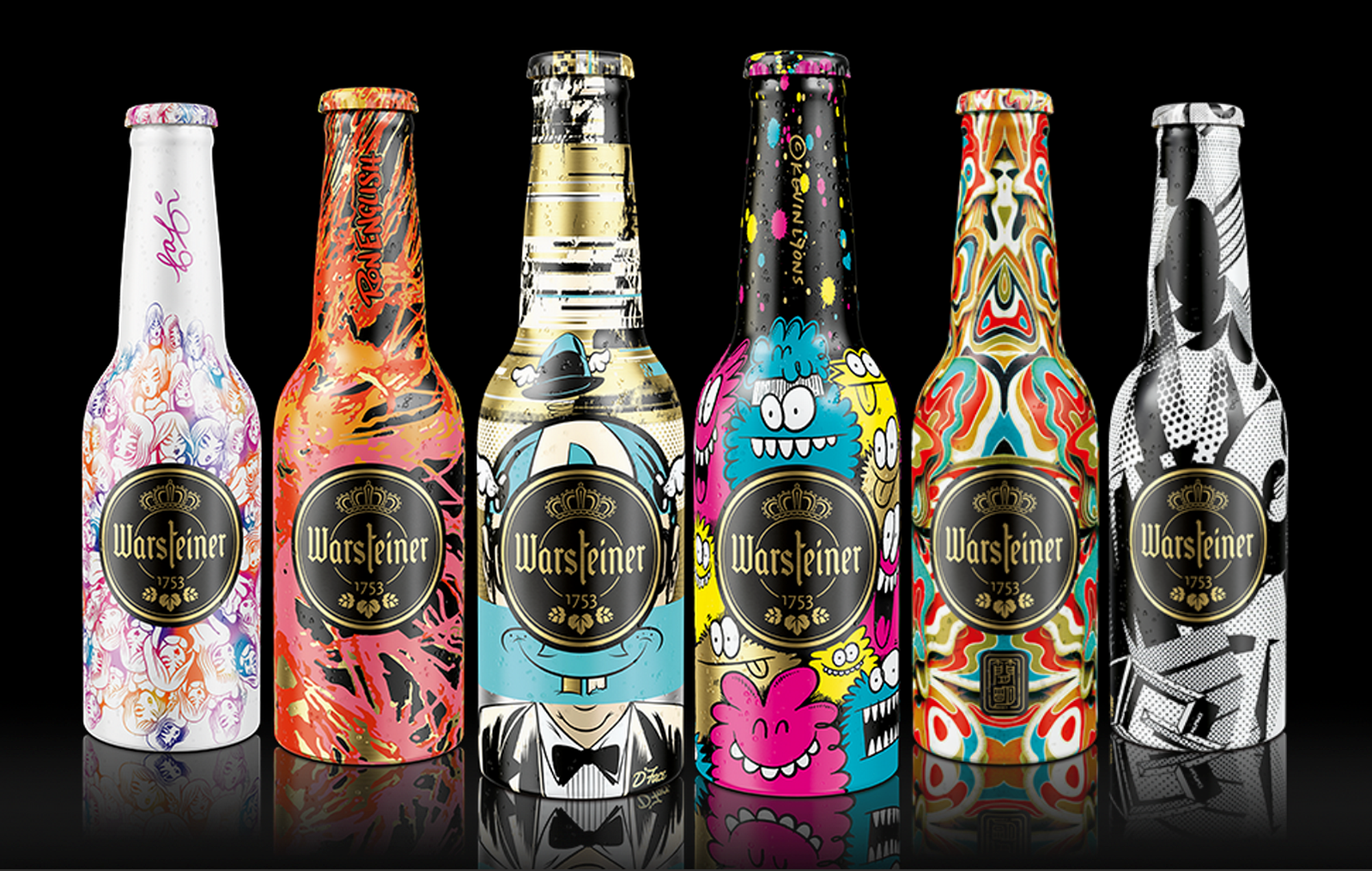 5. Oast House Brewers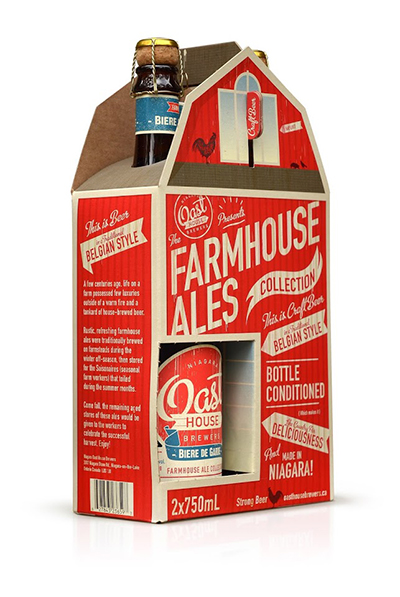 6. Austin Beerworks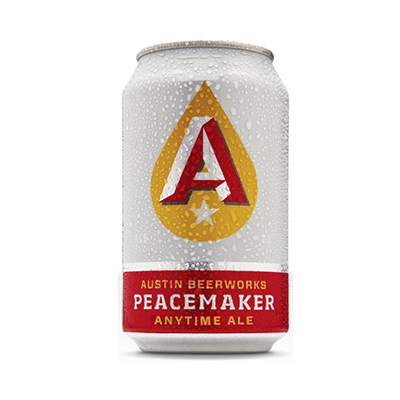 7. Upland Brewing Co.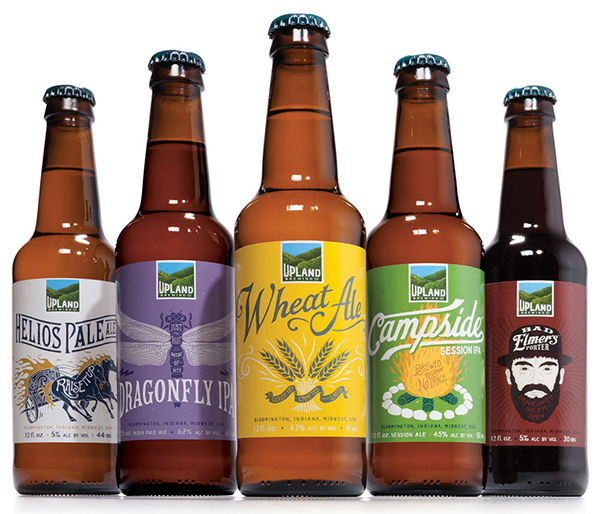 8. Delirium Tremens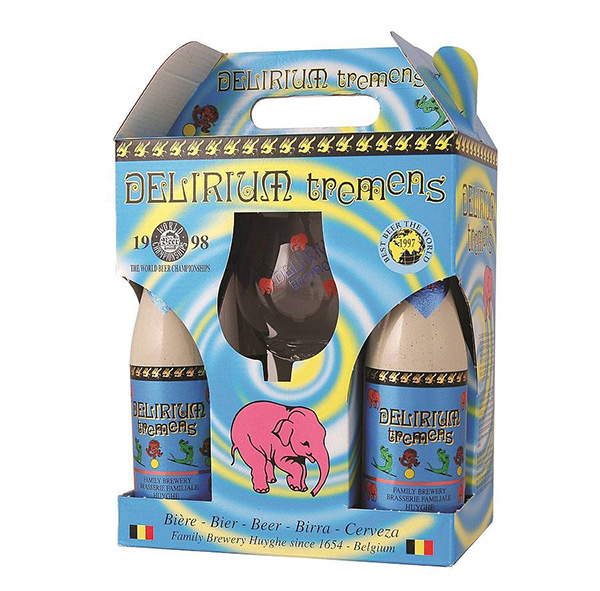 9. Harumph! Brewing Co.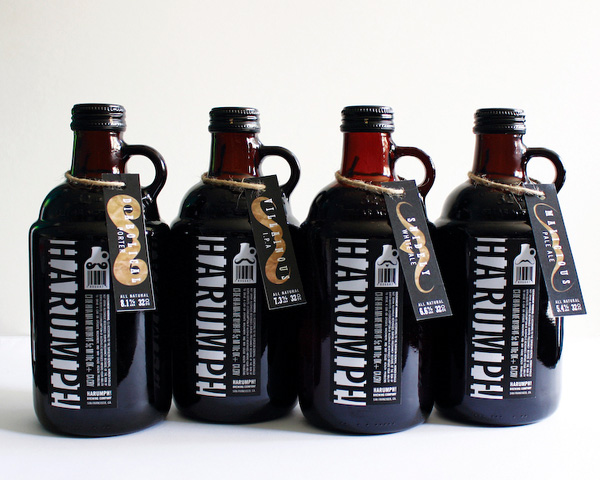 10. RuTT Beer Brewery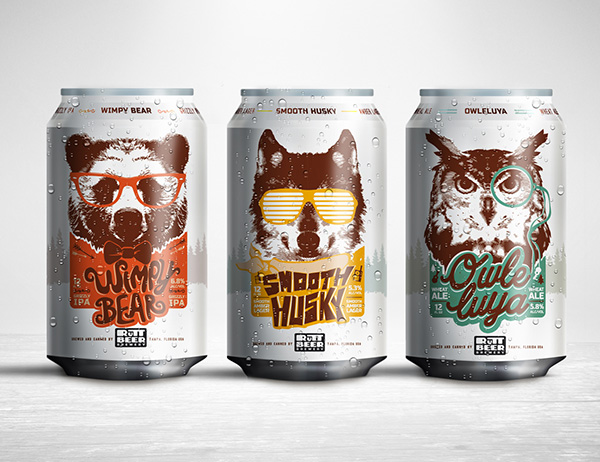 11. Bogotá Beer Company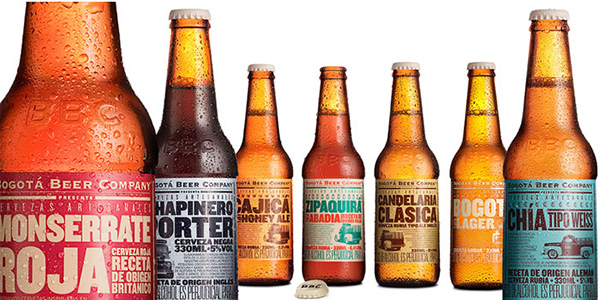 12. Crafty Beggars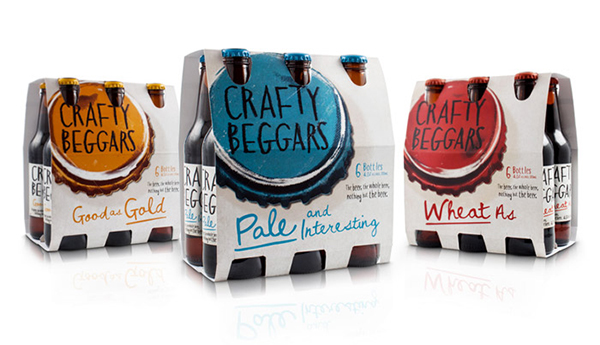 13. Golden Monkey
This one is actually student work from A.J. Poholski.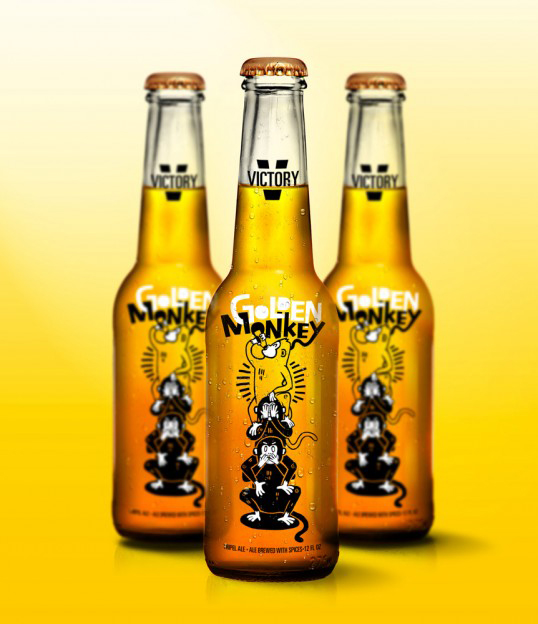 14. Boomerang Breweries
More stellar student work. This time, Charlotte I. Olsen even came up with a fictional brewery to go with her packaging concept.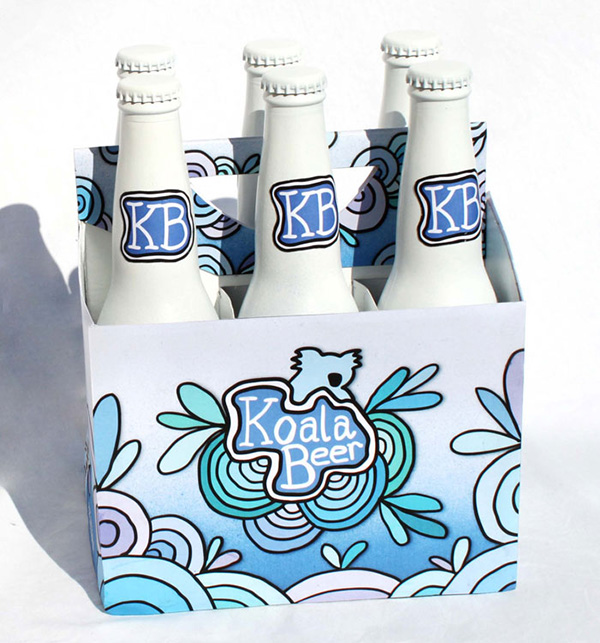 15. Cambridge Brewing Co.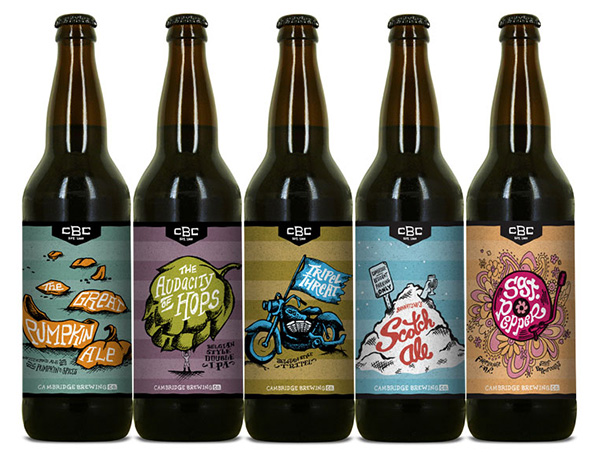 16. 21st Amendment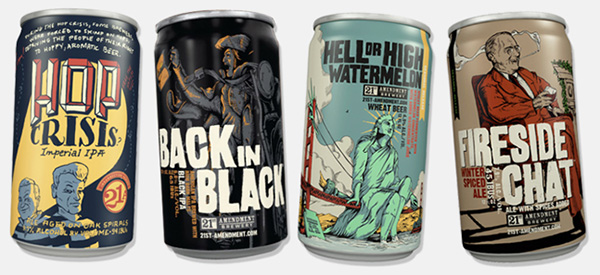 17. R&B Brewing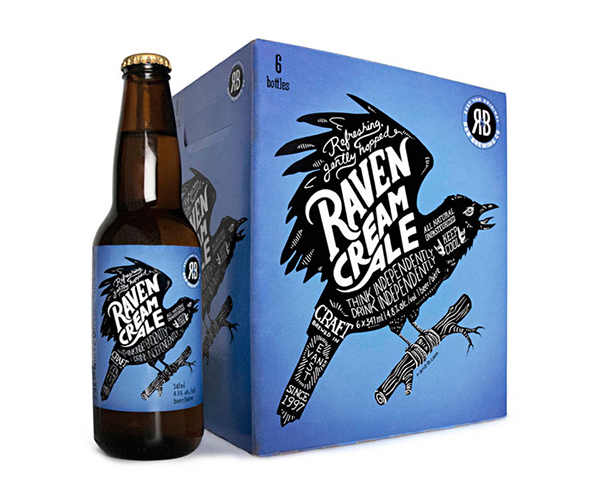 18. Partizan Brewing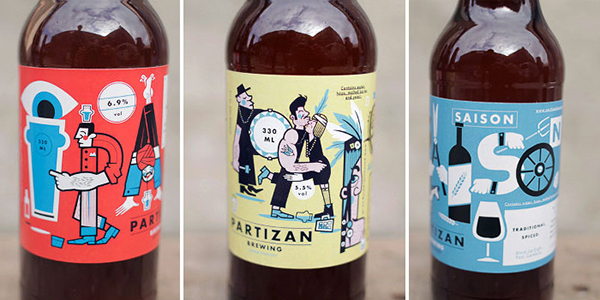 19. Dock St.
A rebranding concept created by Matt McBrantie for his senior project.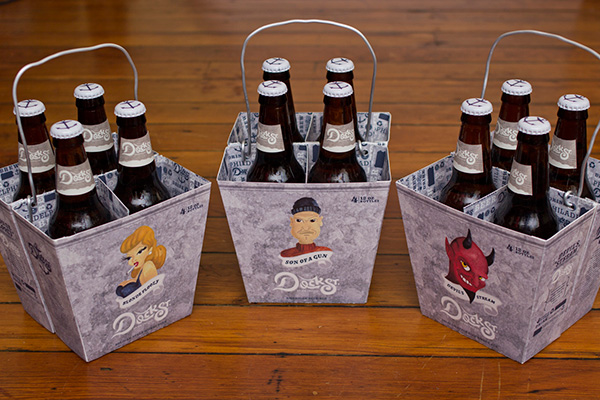 20. Velkopopovicky Kozel Limited Edition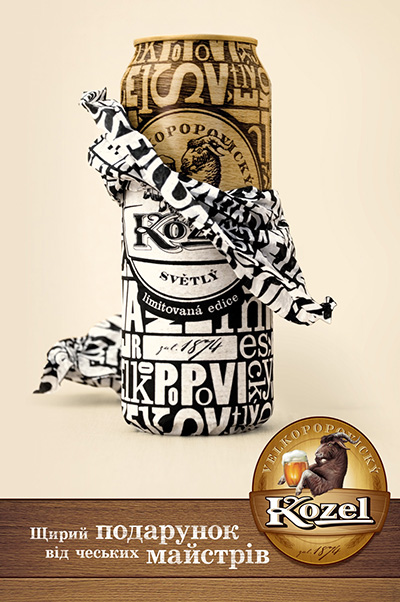 Getting started with hand lettering?
Free lettering worksheets
Download these worksheets and start practicing with simple instructions and tracing exercises.
Download now!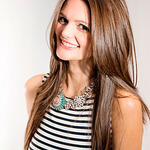 Laura Busche
Brand strategist. Creating design tools to empower creative entrepreneurs. Author of the Lean Branding book. MA in Design Management from the Savannah College of Art and Design (SCAD).
View More Posts