20 Packaging Designs That Look Better Than Food
Ever bought something to eat simply because the packaging looked stunning? Welcome to the club.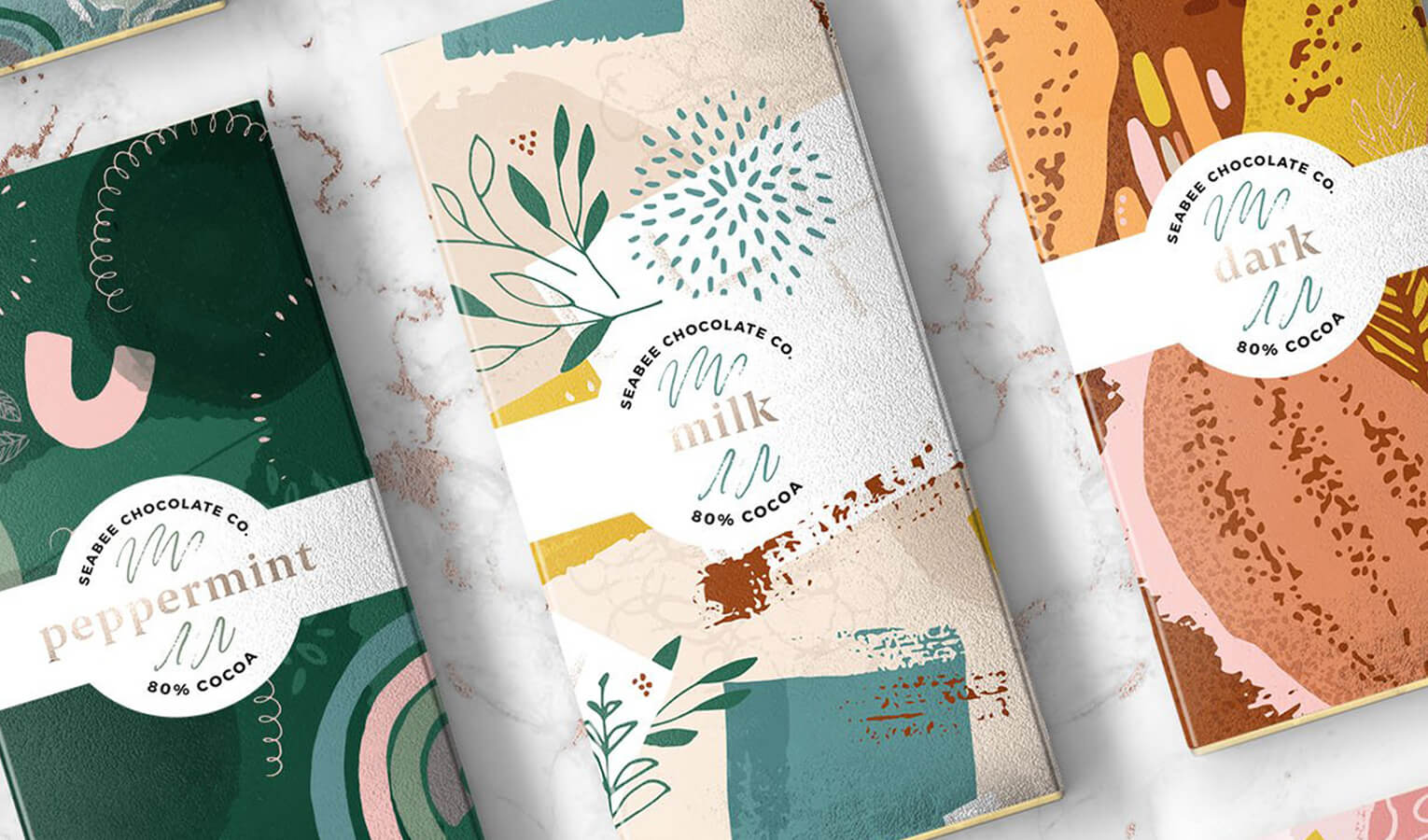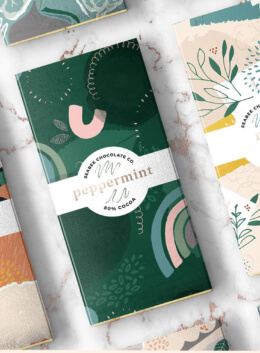 Unique fonts, edgy graphics, and bold layouts can truly bring out the best in food products. To make such compelling designs easier to create, independent artists around the world have made some of their best work available for Commercial and Extended Commercial use. Most of the sets you'll find below include vector files for easy reworking and editing of graphics and illustrations. Behold a delicious collection of food and beverage packaging designs!
The Hand-lettered Fontbox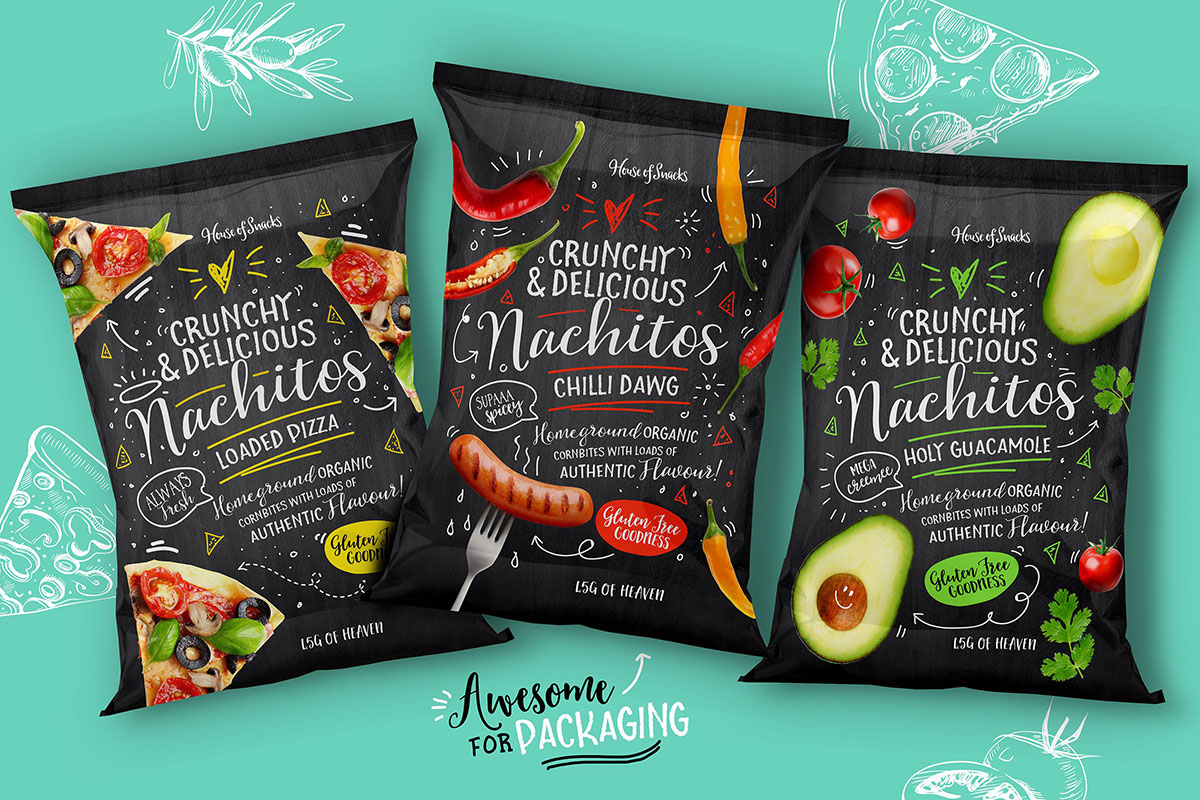 The Fontbox package by designer Nicky Laatz has all of your typography needs covered, whether your food packaging is for salty, savory deliciousness, or mouth-watering sweet temptations. From crackers to fancy coffee, you will find a suitable font that fits. The package includes 24 individual fonts, 180 bonus vector illustrations, and 12 free pre-made logo templates.
100 Seamless Patterns Vol. 2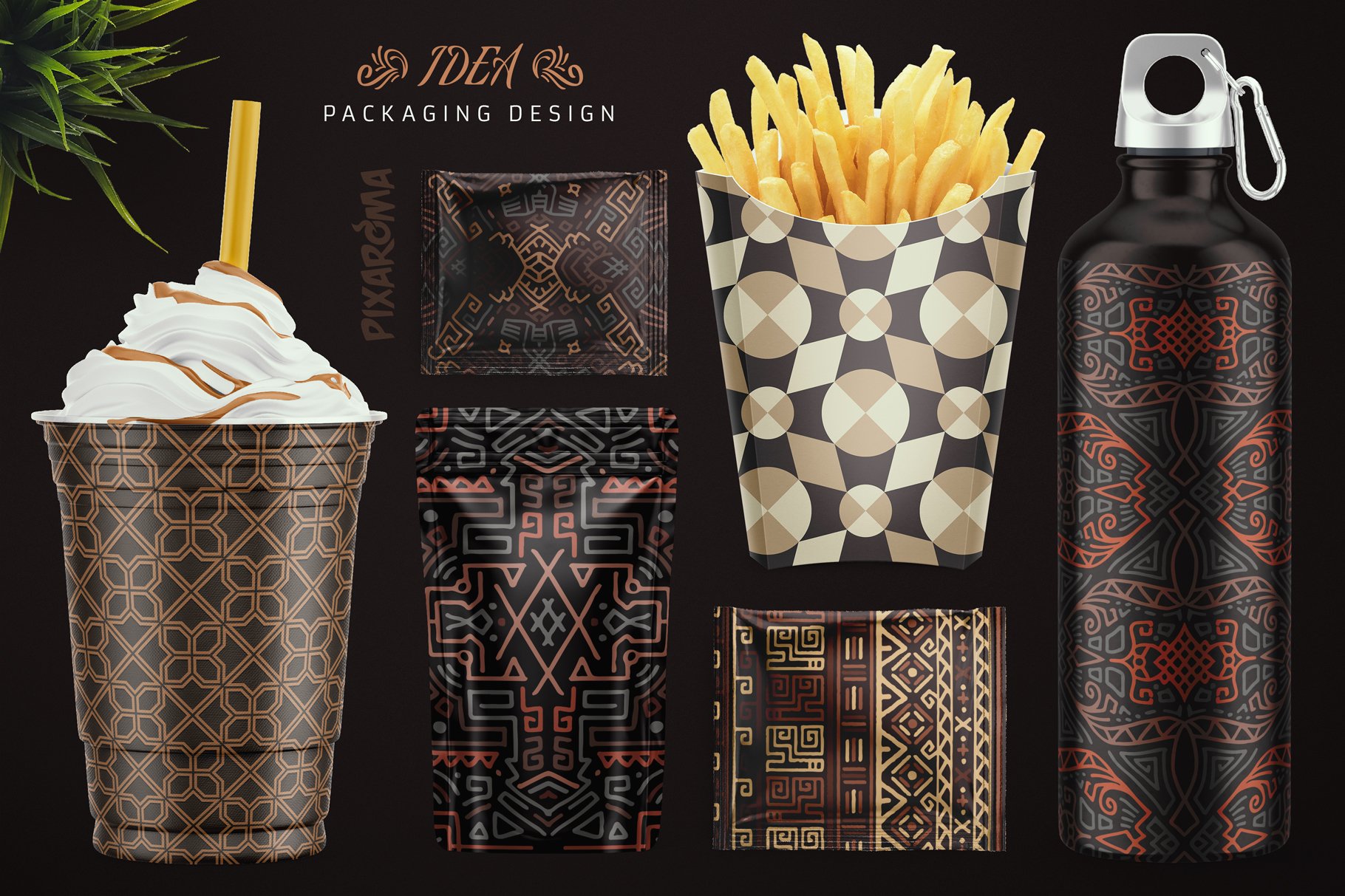 For elevated and sophisticated packaging designs, Pixaroma has curated an impressive collection of 100 versatile prints. There are 5 different design packages to choose from, to ensure you can capture the mood that best suits your food or beverage offering. The patterns are workable with all digital formats and on all textile and packaging surfaces so you can achieve a seamless design aesthetic across all of your brand's assets. Includes video tutorials for photoshop and illustrator if you need a little extra handholding while bringing the designs to life.
220 Vintage Vegetable Illustrations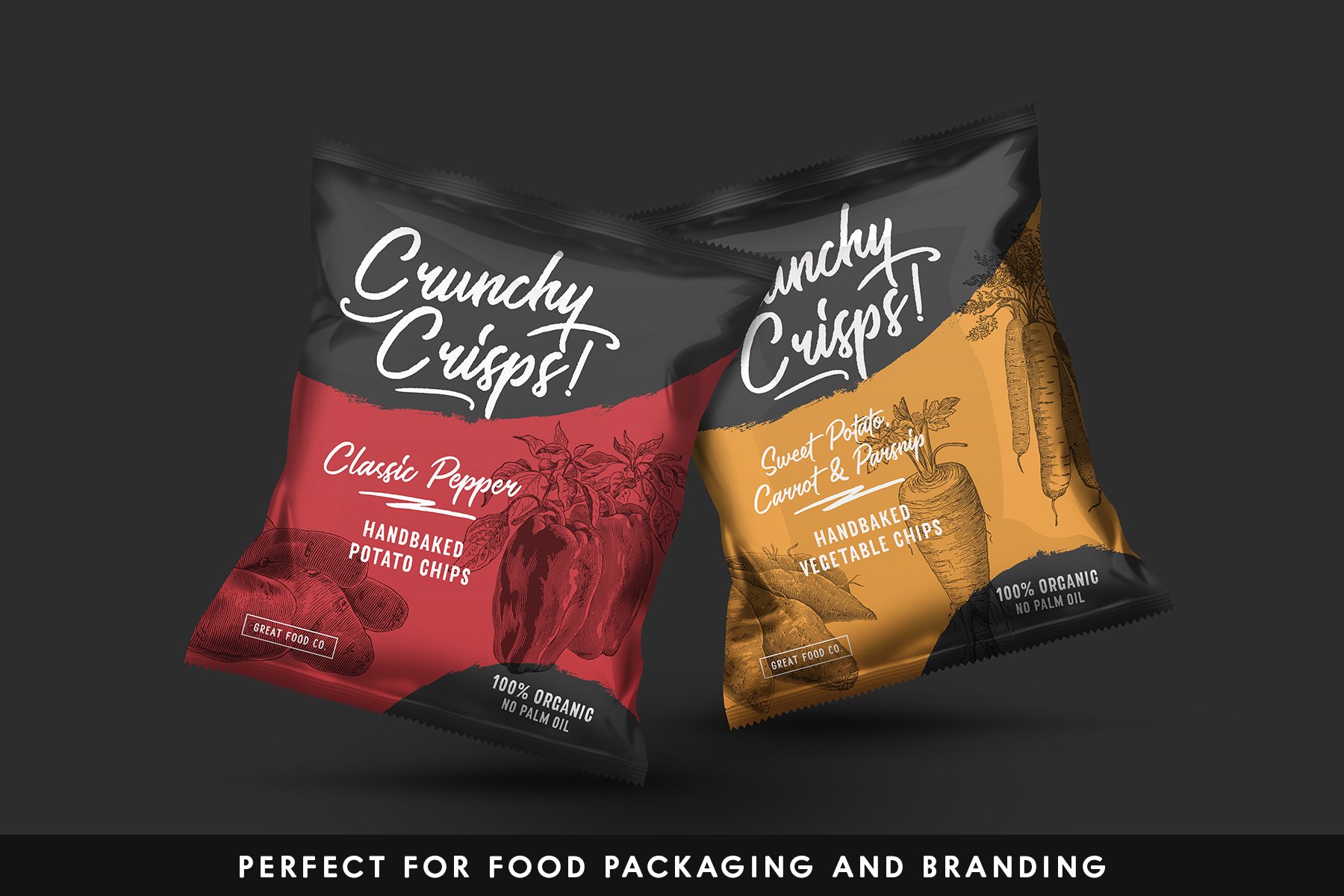 Tell a story with your packaging and label designs. This incredible package by Graphic Goods features 220 engraving-style vector graphics, that have all been meticulously restored from vintage 19th and early 20th century catalogs and books. Each graphic is highly detailed and refined, which means you can scale the size without compromising on design quality.
Abstract Floral Collection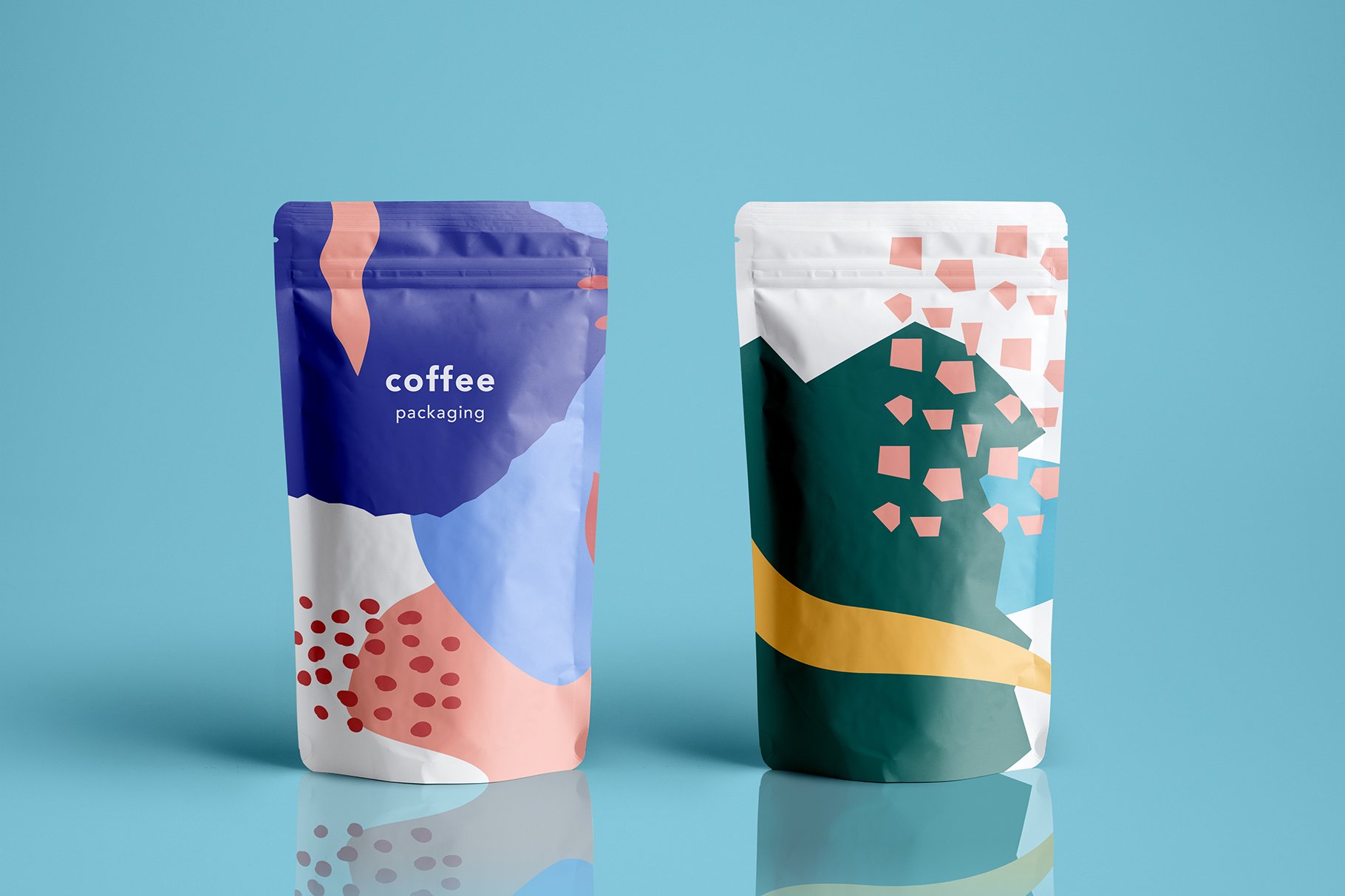 Hand Drawn Studio has put an abstract spin on their flora and fauna inspired design collection. Create coffee packaging that's as bold and vibrant as its contents. Let your product and brand have a voice that's seen and remembered. With vector elements, you have the flexibility to create packaging that is as unique as your product.
Budge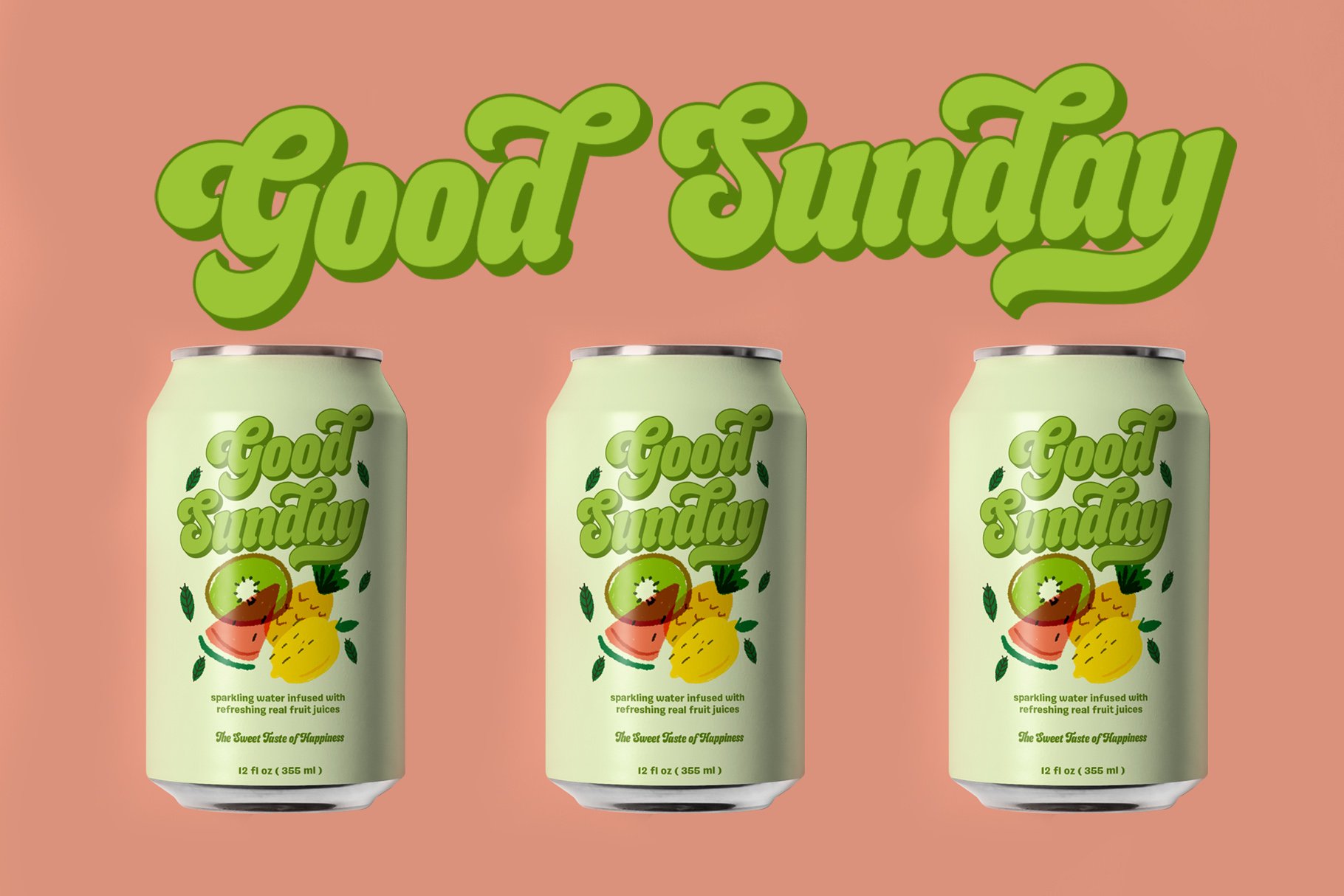 Flavortype has done an exceptional job of creating a fonts package that grabs attention in all the right ways. The 3 layered (regular/shadow/outline) italic typeface has been paired with a Sans Serif to deliver versatile, and personality-driven typography. Budge is perfect for dessert and beverage packaging.
Effervescent Abstract Patterns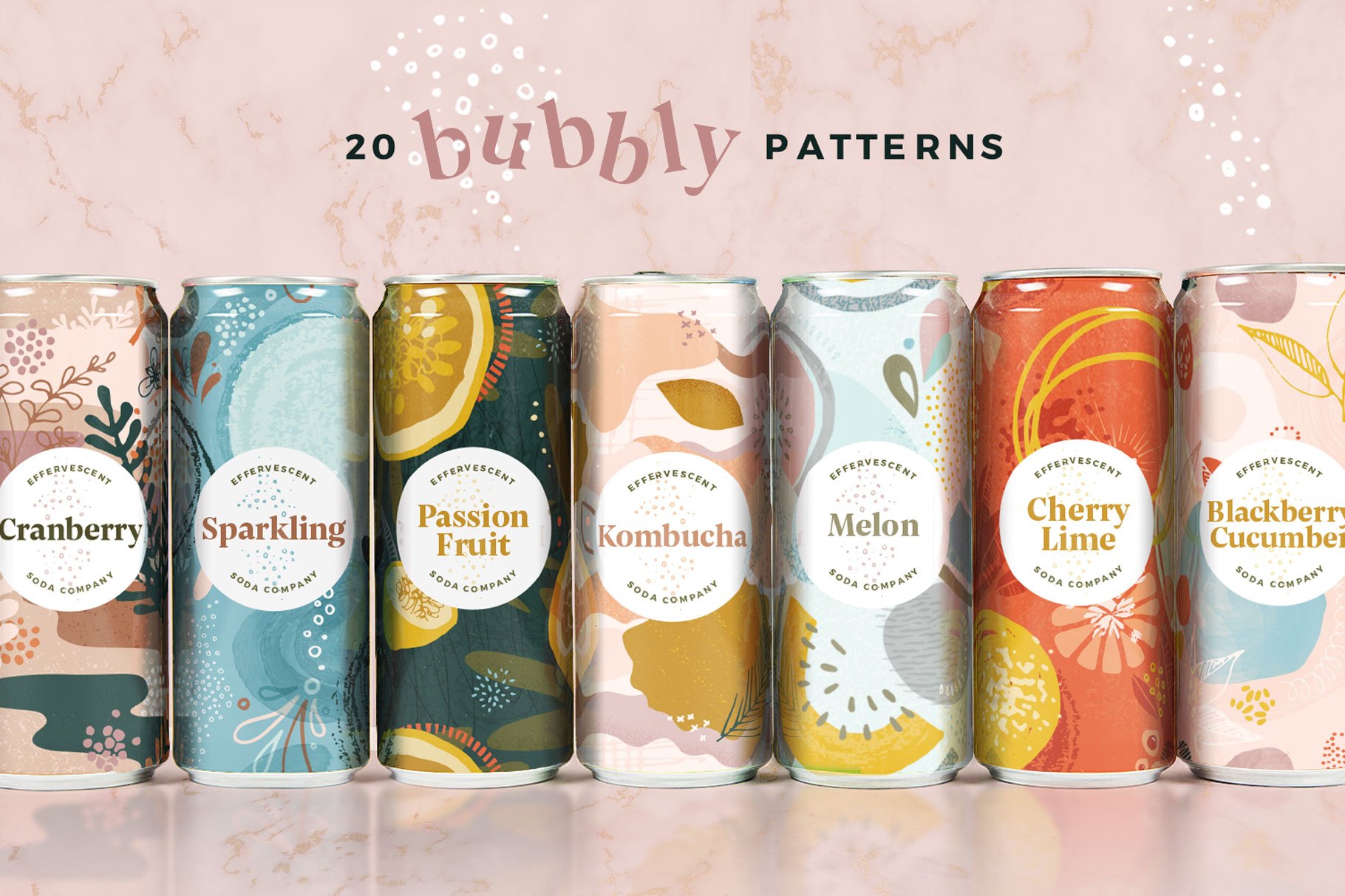 10 creative and textural design patterns that make choosing your beverage and food packaging a joy. Communicate to your customer through playful and cheeky design. Vector images allow the colors to be changed to suit your packaging requirements. Prints feature a variety of tropical fruit designs and more abstract patterns, such as kombucha and cola – perfect for all sparkling beverages.
Fonseca Grande – Font Duo + Bonus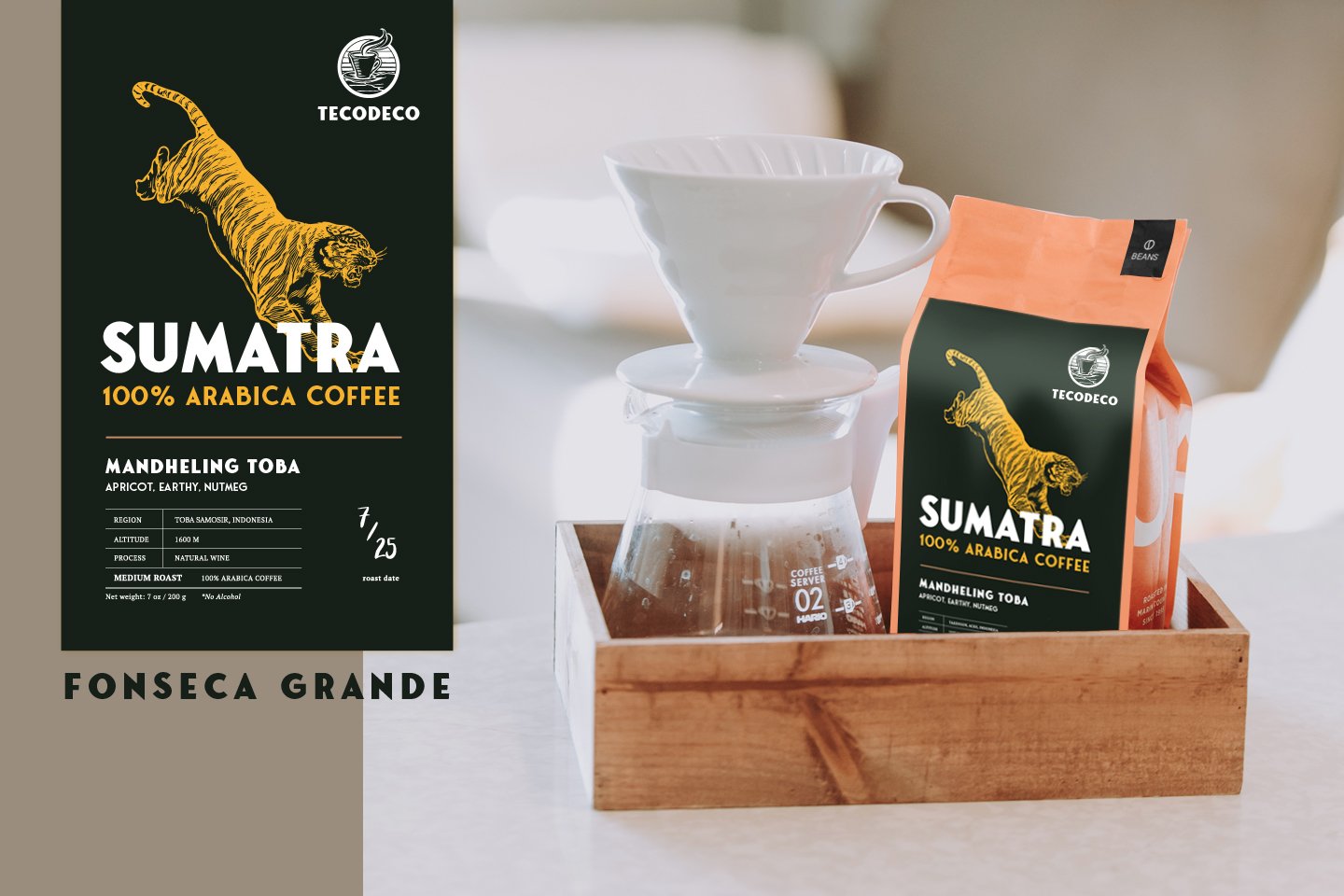 Let your pizza box packaging transport you straight to Italy, or your coffee beans packet straight to Brazil. Fonseca Grande fonts package evokes an old-world feel, taking inspiration from vintage travel postcards. Tell a story of the origin of your food or beverage with reimagined vintage-style fonts.
Food and Drinks Icons Set Vol. 2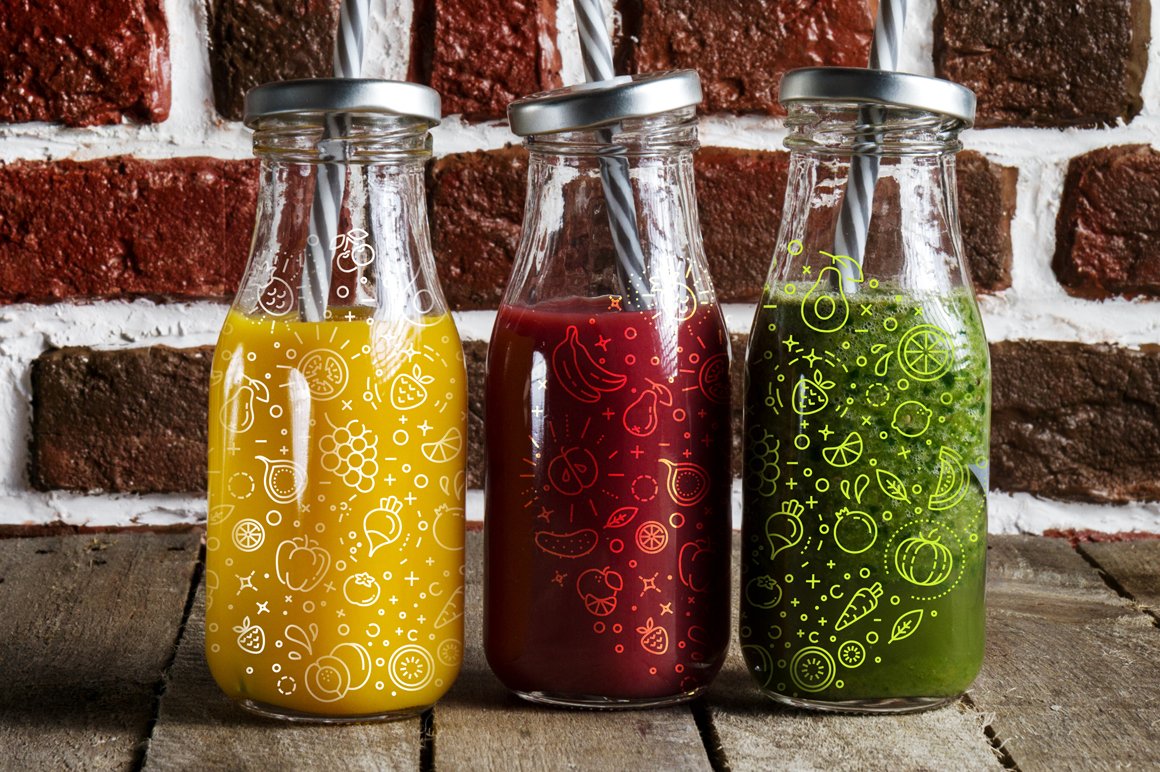 Visually represent every food group and drink imaginable with these easy-to-place and easy to edit graphic icons. An ideal visual addition that will enhance all food and beverage packaging, as well as marketing and sales materials.
Hand Drawn Cheese Illustrations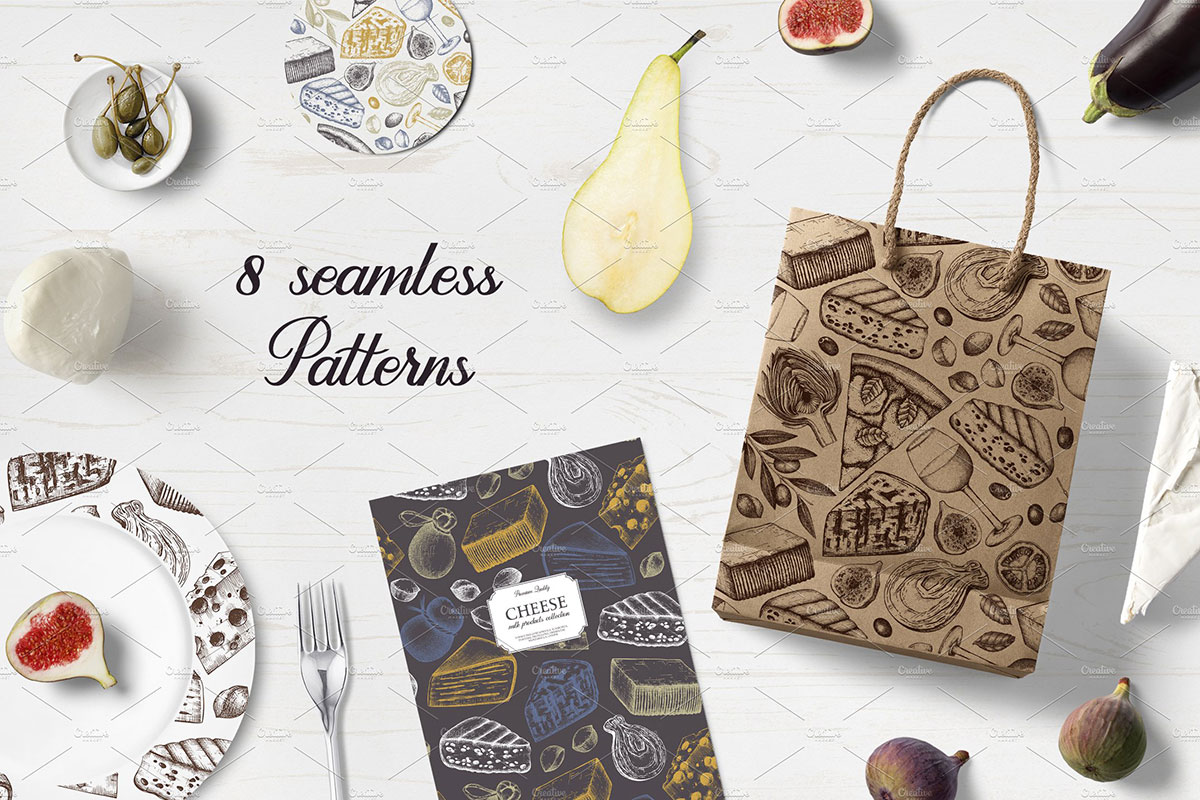 All hand-drawn and highly detailed. These 30 lovingly crafted cheese and food illustrations will add personal flair to your food packaging, and sophisticated appeal to any menu or food label. The set includes 7 premade card designs, 8 seamless patterns, and 8 labels.
Illustrations for Packaging Design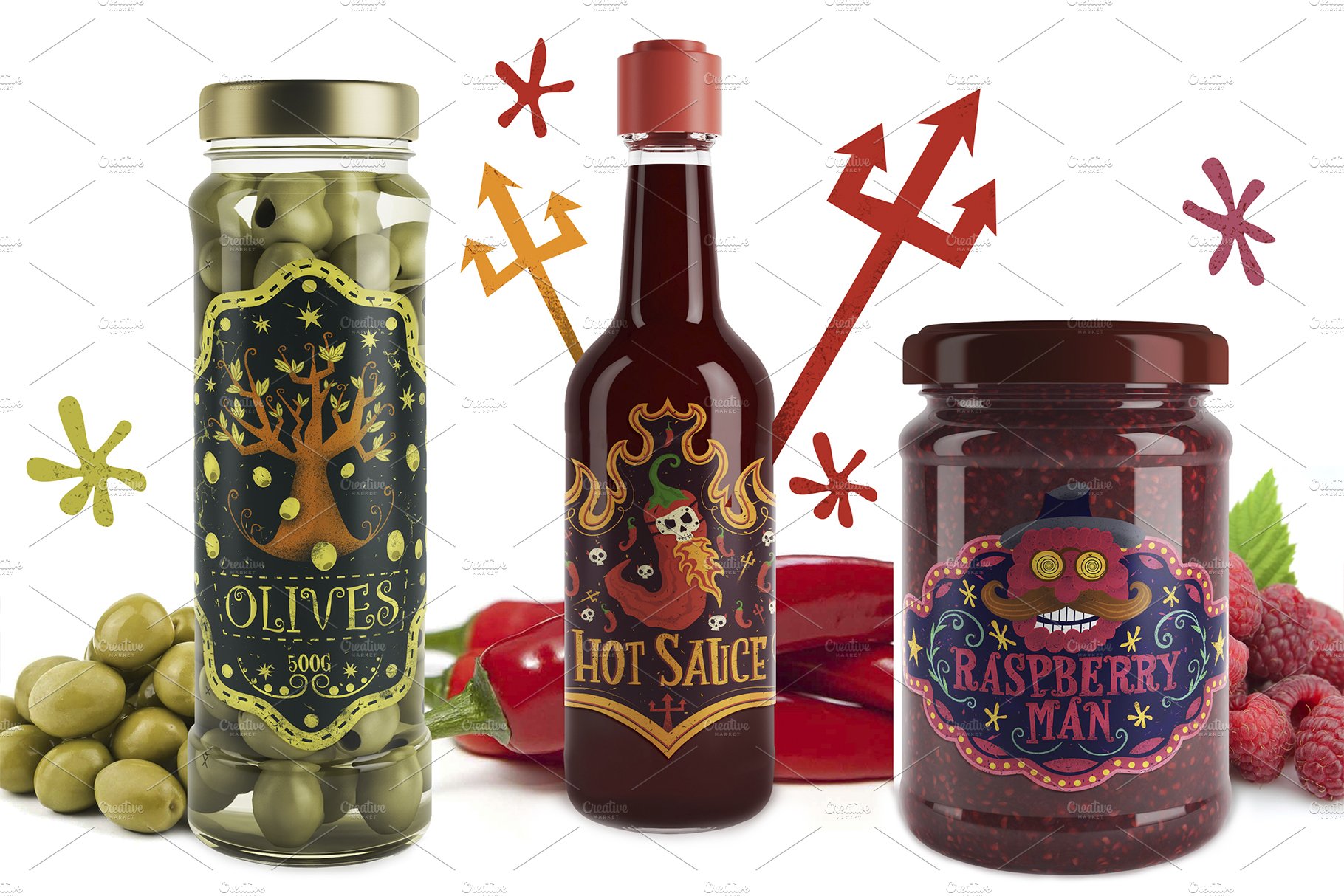 Noiresor has created product packaging designs with attitude. Illustrations with unique appeal that will ensure your food and condiment packaging stands out in a sea of competitors. Make a bold statement with options for hot sauce, raspberry jam, olive, and rum packaging.
100 GEO Patterns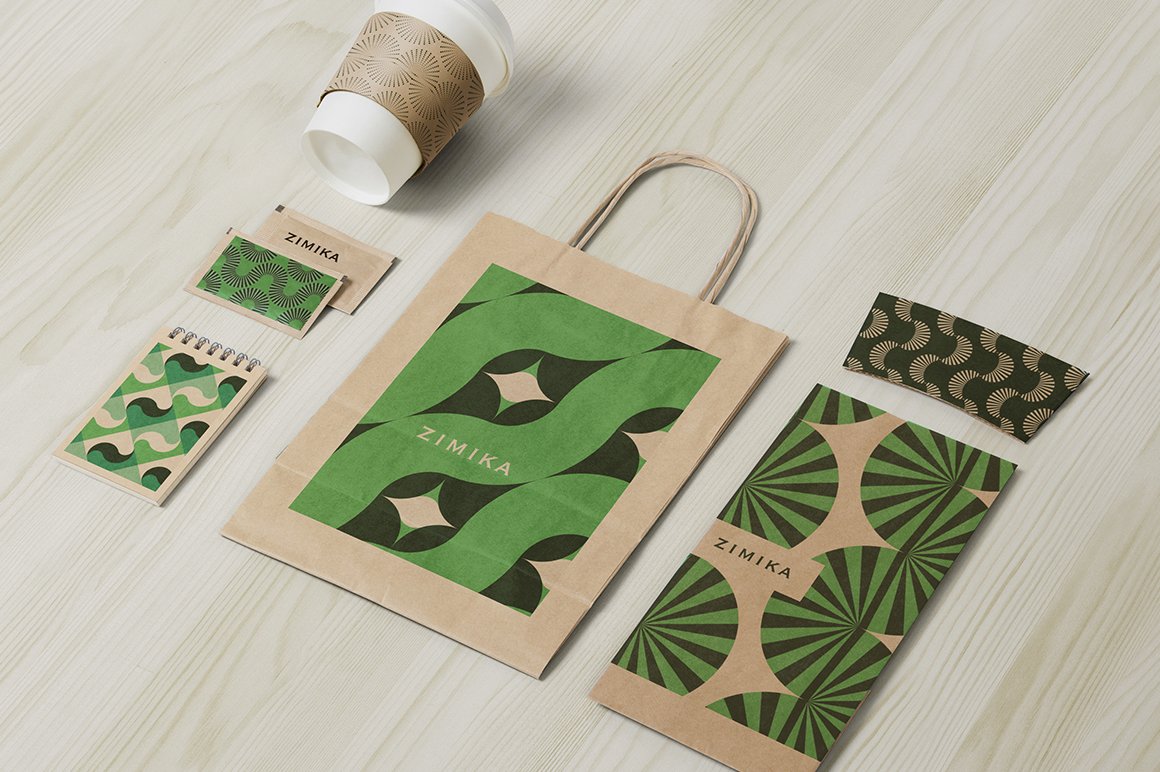 Explore 100 contemporary abstract geo prints. The seamless geometric patterns evoke an art deco and modernistic feel. All pattern sets come in 3-4 color themes and are interchangeable, so you can take creative license. Take heed from these strong design options to create food and drinks packaging that commands attention.
Artistic Pattern Bundle Set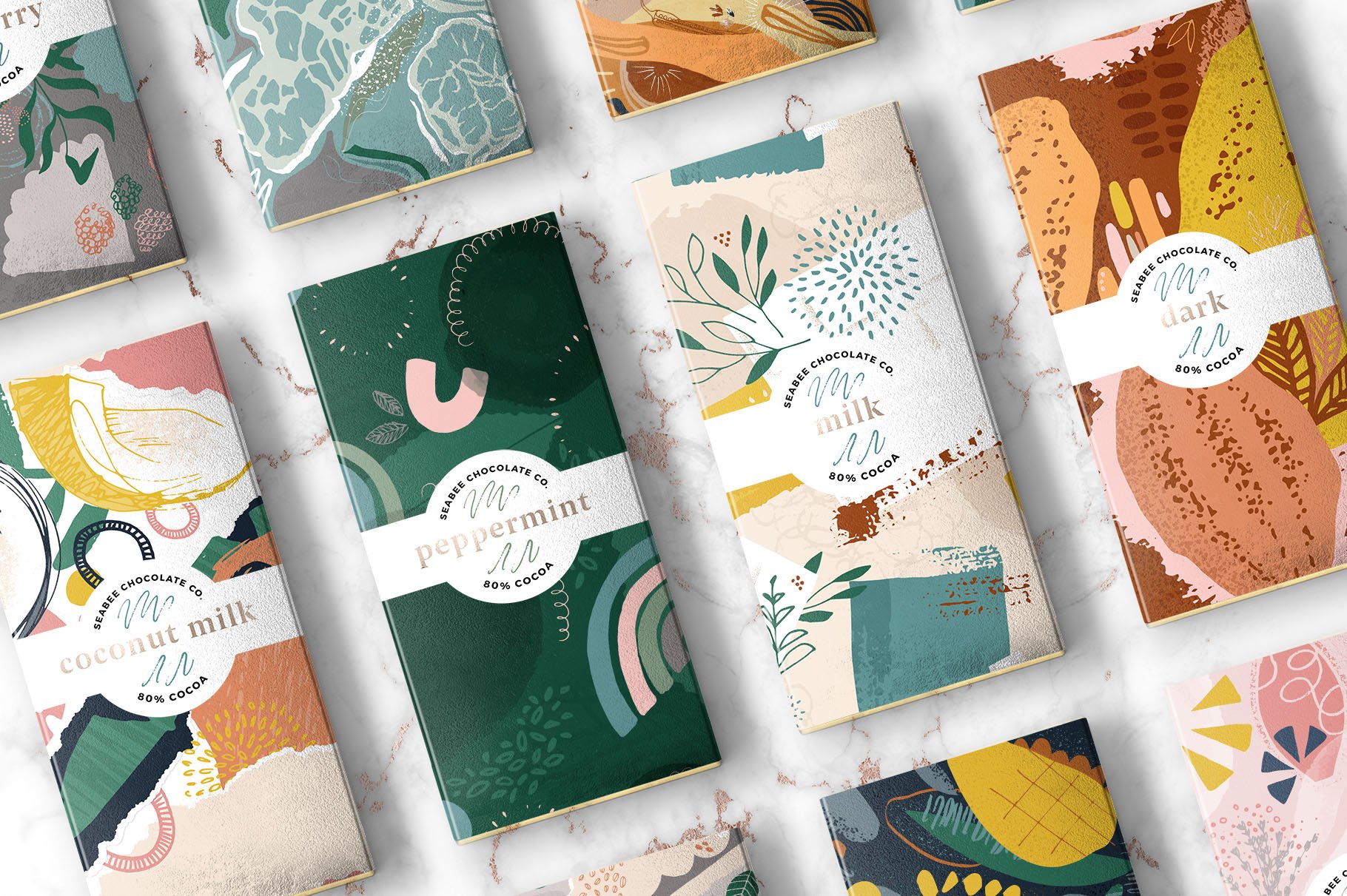 Anugraha Design is offering a not-to-be-missed package deal of their most vibrant, eye-catching, and statement painterly prints. Competing packaging won't stand a chance, with the rich and sumptuous color palette and feminine florals offering. Create bespoke and alluring packaging for everything from tisane teas to artisan chocolate.
Pizza Ingredients Illustrations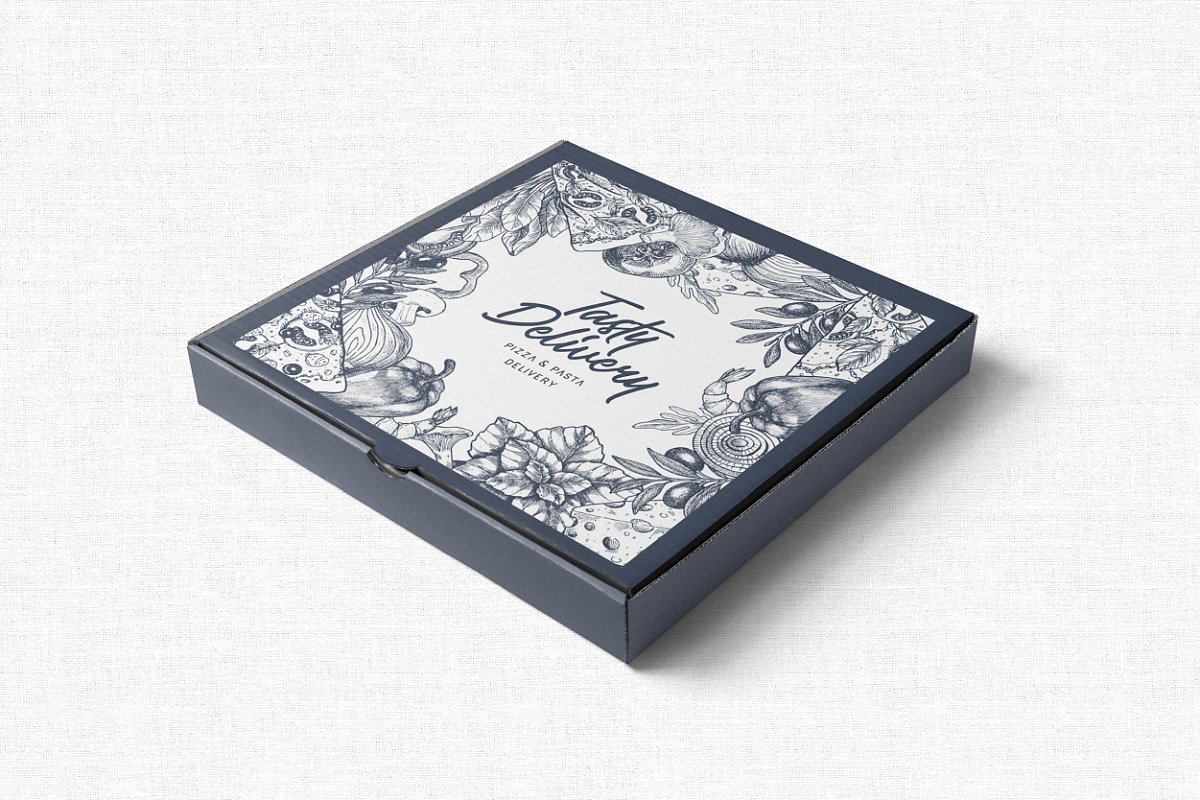 This design package by Adehoider includes seamless pattern illustrations and design templates. Bring your pizza packaging to life with pizza ingredient illustrations good enough to eat. That's Amore.
Praline Font Family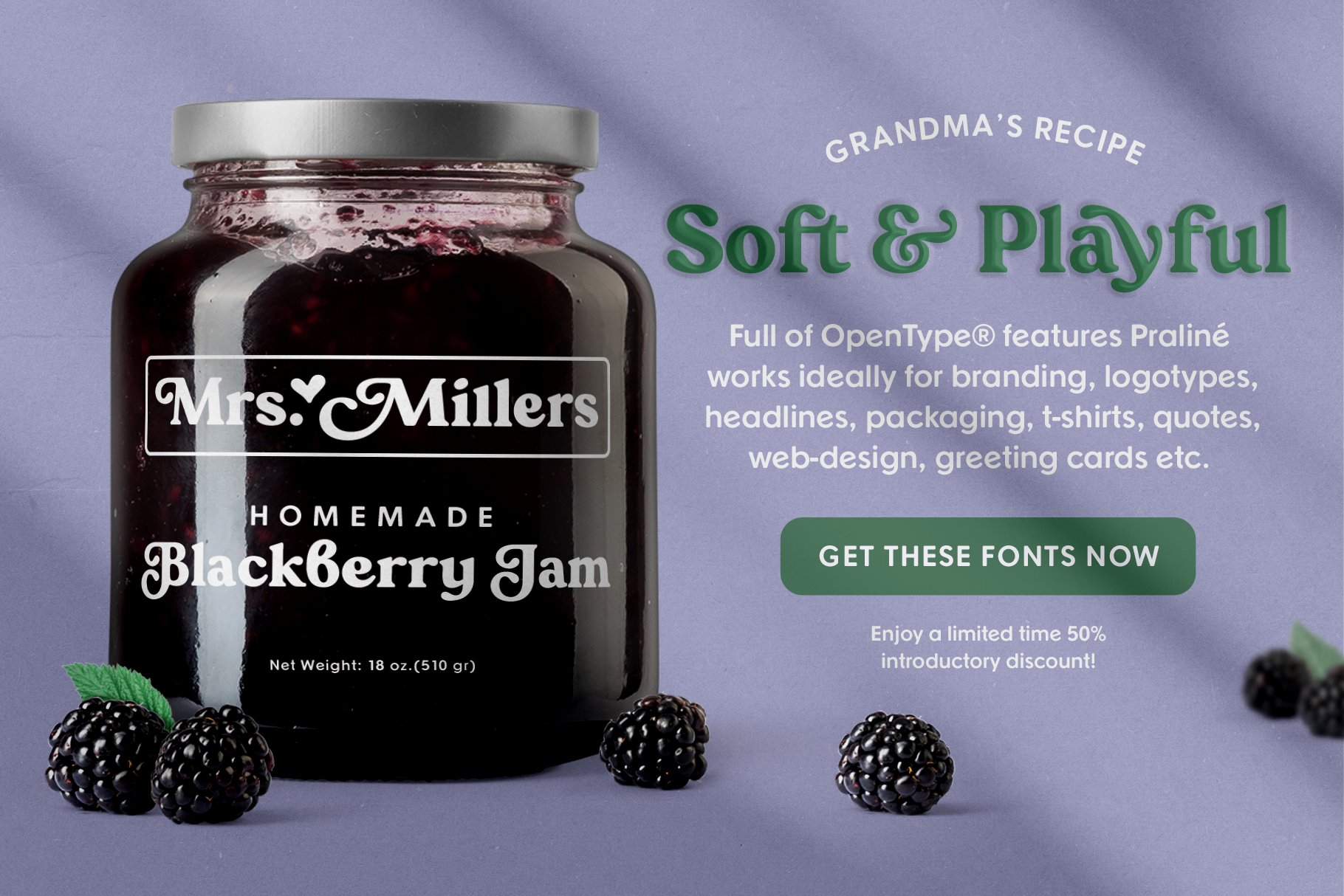 The two fonts in the Praline Family have open type features, with corresponding forms and softness. Create a sweet and sexy appeal. Think packaging for candy bars, fruit preserves, bottled milkshakes – anything with a sweet allure, and a nod to 1970's design style.
Rush Vol. 1 – Hand Drawn Patterns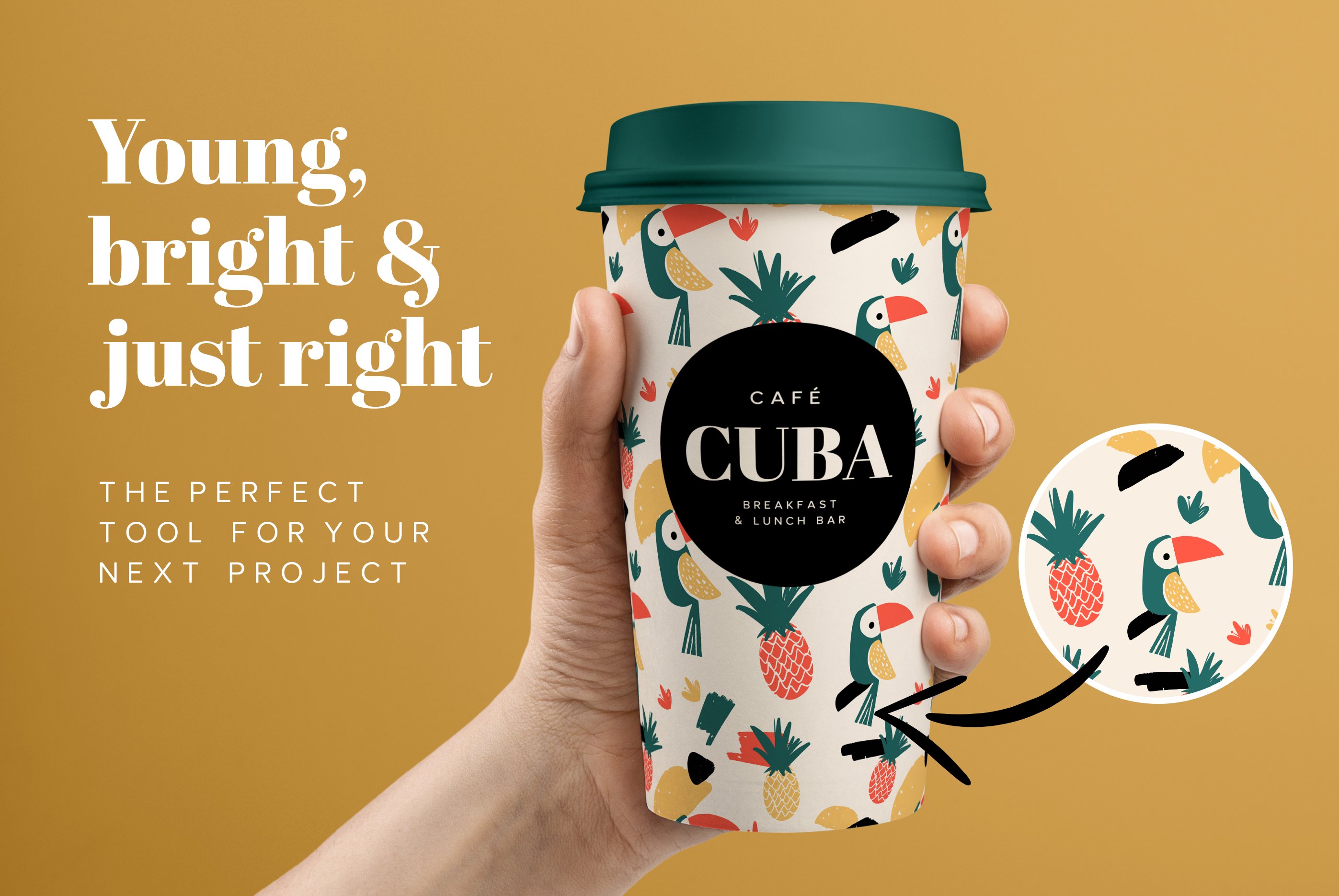 This vector pattern collection is completely handcrafted by Spasova Design. The graphics are colorful, bold, and personality-driven. Create memorable food and drink packages with 12 hand-drawn vector patterns and 75 hi-res individual graphics.
Sweet Bitters Fonts + Extras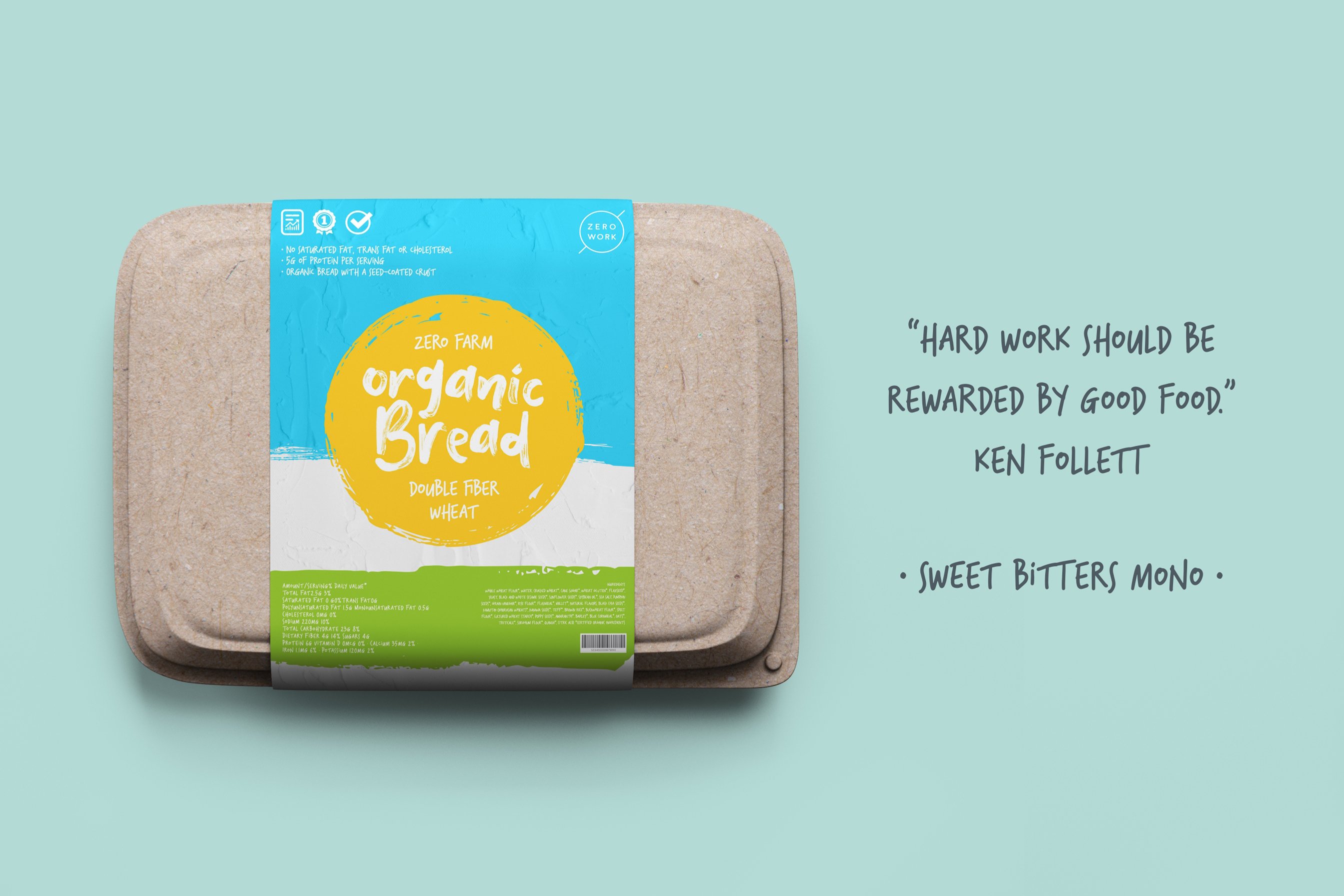 This painterly fonts package is inspired by artists' handwriting and creative expression. Brushstroke quality creates a unique and personalized effect. Choose between the two font styles offered and adjust accordingly to suit your food and beverage package requirements.
Taco Joint Starter Kit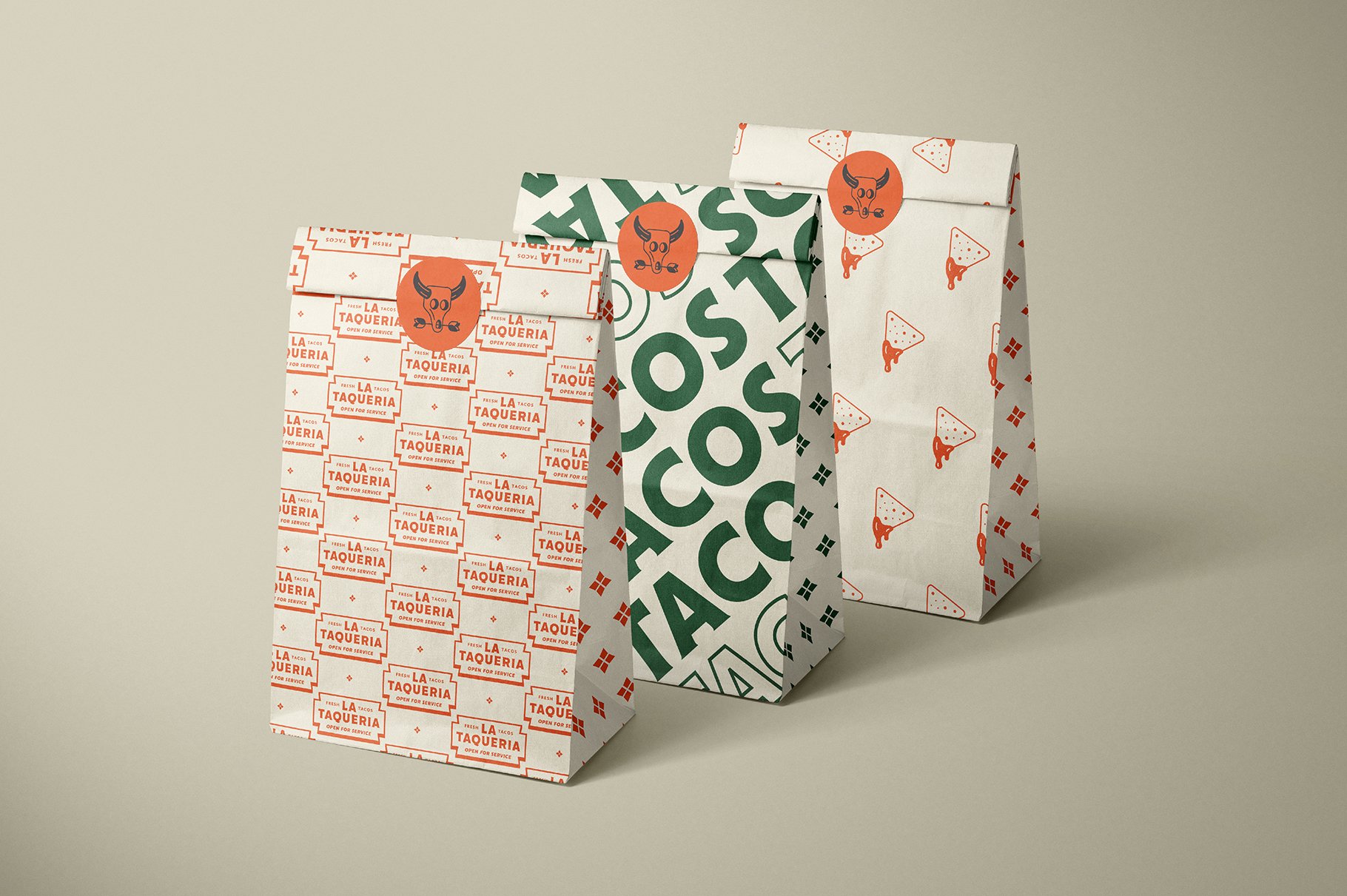 The Taco Joint Starter Kit features unique Mexican themed illustrations and type treatments for all things Mexican food-related. From tacos to hot sauce and everything in-between. This design package will enable you to create food packaging that's as mouth-watering as a burrito with 12 unique illustrations and 10 custom badges.
Textured Stamp Patterns

This application features 16 unique patterns that have been created from handmade stamps. Seamless patterns allow for the colors and scale to be adjusted according to your design needs. The textured and original stamp patterns invite a feeling of prestige and old-worldliness, making the designs ideal for chocolate, tea, and coffee packaging.
Vintage Pantry Label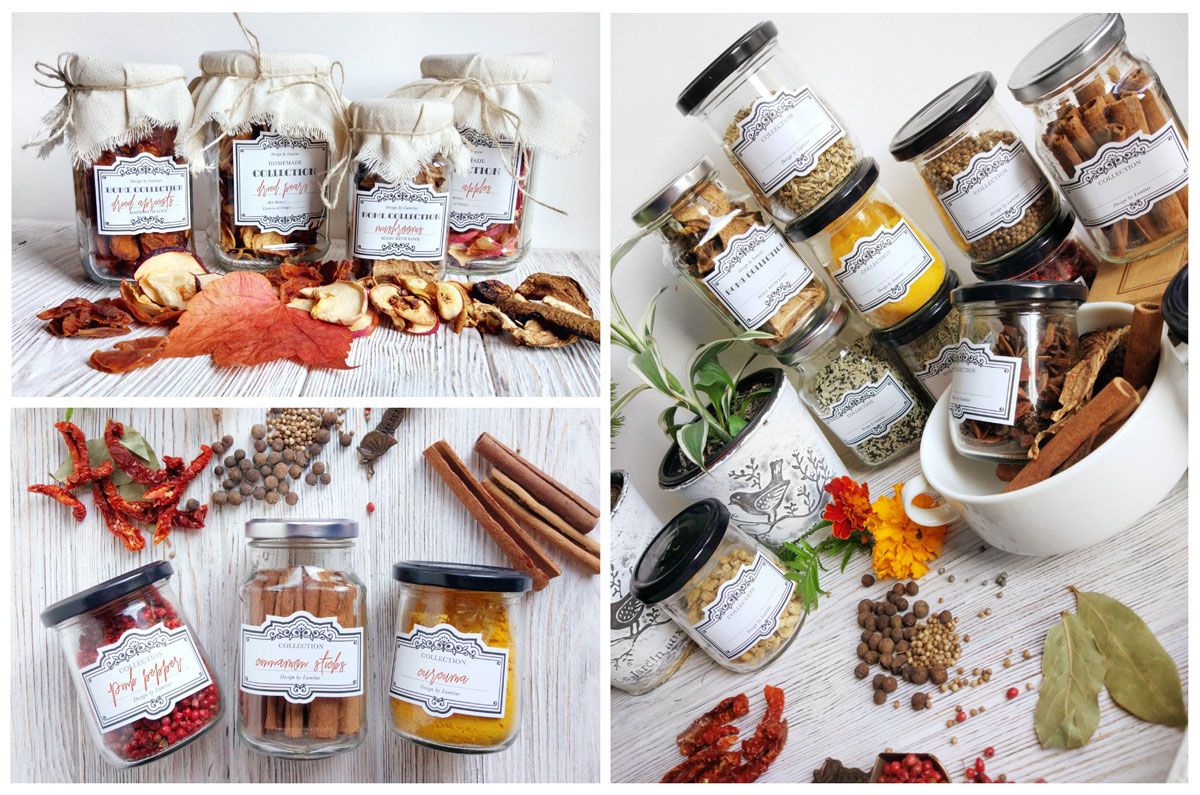 This set of quaint, handcrafted designs by Lumitar, features editable labels for jars of all different shapes and sizes, and badge labels for jar lids. Take your pick from floral themed designs, or logo illustrations of herbs, veggies, and fruit. Add a personal and homely feel to your products with Vintage Pantry Labels.
Watercolor Sweet Seamless Patterns

These watercolor patterns offer a sugary sweet sherbet color palette, reminiscent of a decadent high tea. Choose from 20 seamless patterns that provide the perfect packaging solution to all the sweet treats you can imagine.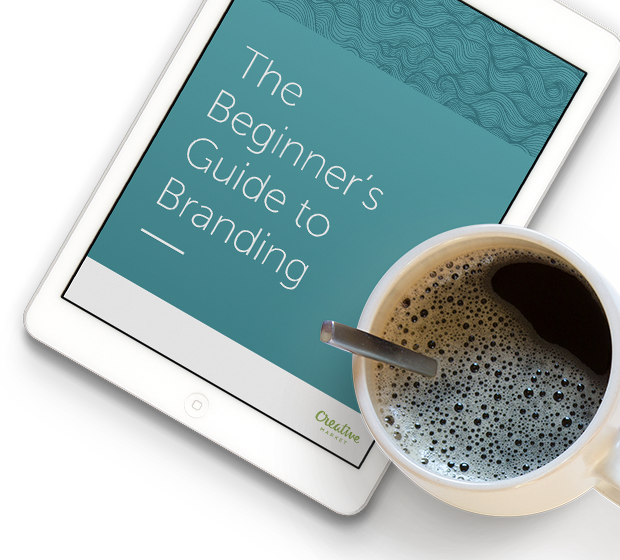 Free Beginner's Guide to Branding
Designing your own brand?
A fun, friendly, FREE guide to build a stellar brand identity.
Download now!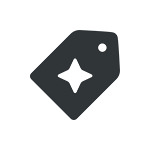 Creative Market