It isn't always easy to keep up with the latest trends, especially when it comes to logos. We've done our research to see what some of the biggest companies are doing with their logos right now, to bring you the latest trends in logo design. Here you'll find the latest logos for the Mall of America, the 2018 Olympics, and many more!  We hope you enjoy these trends, and don't forget to comment on your favorites below.
Trend: Back to Basics
Lately, we are seeing more and more logo designs go back to basics, using simple flat colors and basic geometric shapes integrated into their design. One of the most commonly featured shapes seen in many emerging logo designs includes stars.
Check out the 2018 Olympics Logo
The logo for the upcoming 2018 Olympic Games in PyeongChang was recently released at a publicly held conference in Seoul. According to POCOG (the PyeongChange Organising Committe), "The first character in the emblem also represents a gathering place where the three elements of Cheon-ji-in – heaven, earth, and human – are in harmony. The second character symbolises snow and ice, as well as the athletes' stellar performances."
This logo emphasizes simplicity, flat colors, and basic geometric shapes in it's design.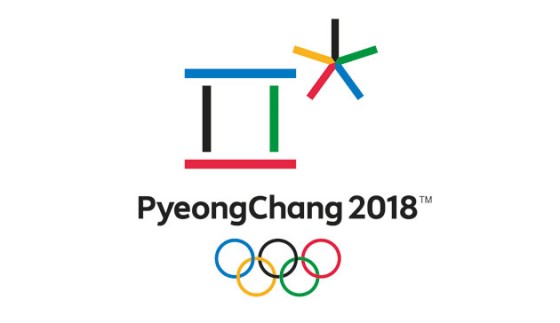 Check out the New Motorola Mobility Logo for 2013
The new Motorola Mobility logo was recently seen across the web, and people seem to be pleasantly pleased by the chic and simple design. Similar to the 2018 Olympics logo featured above, this logo emphasizes basic colors that are flat, and organized in a simple geometric shape.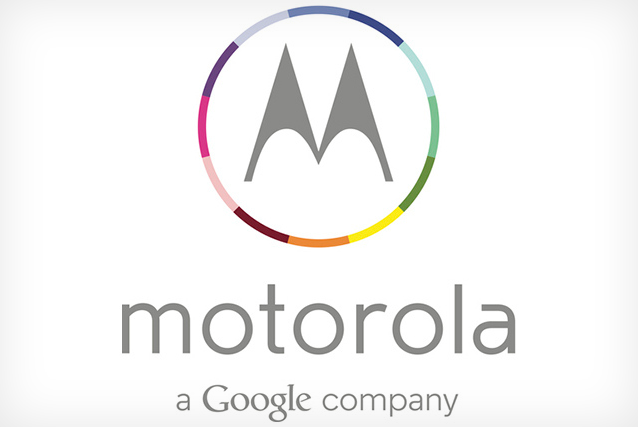 Looking for a Basic Logo Design?
Check out these crisp and colorful logo designs that you can start using right away from Creative Market.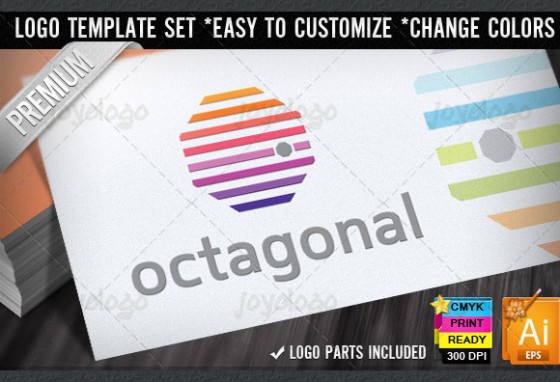 Trend: Initial and Letter Logo Designs
Many of the new logos for larger companies are showcasing a simplistic style, and only focus on the main initial or letter that defines the organization. It's a simple and easy way to convey a brand. What do you think of this trend?
Check out the new MasterChef Logo for 2013
The new identity for the MasterChef TV series was unveiled this month, and showcases a prominent "M" as the centerpiece. It's a simple and basic logo, that the company hopes will help identify and distinguish their new line of kitchen utensils and products associated with the show.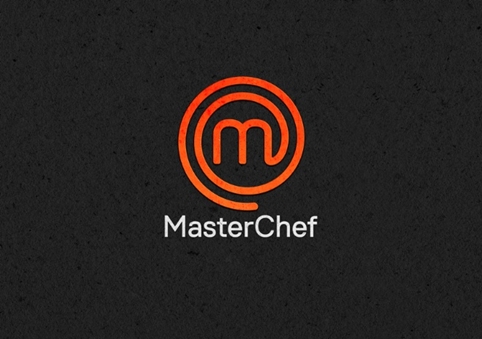 Check out the new Glasgow Airport Logo for 2013
Glasgow Airport recently unveiled their new logo that is meant to serve as the face of their re-development. The logo features a prominent "G" to symbolize Glasgow as the centerpiece.
Looking for a Letter Based Logo Design?
Check out these awesome logo designs from Creative Market that you can purchase and start using right away.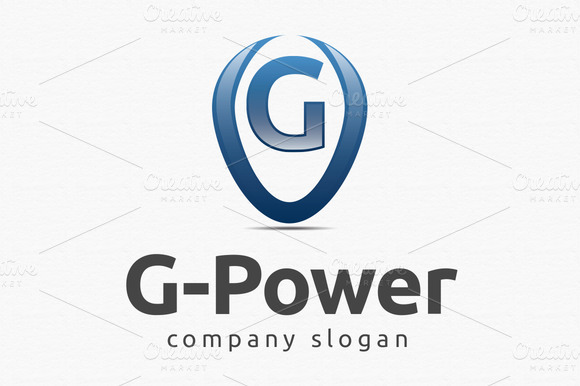 Trend: Here
Logolounge has reported that the 'Here" navigation symbol is highly popular and trending right now. I can definitely see why it's trendy to show people where something is…are you looking for baked goods? sports? Then you're in the right place! That's what a "here" logo is saying, you don't need to look anywhere on a map, what you're looking for is right here.
Check out some Popular 'Here' Logos from LogoLounge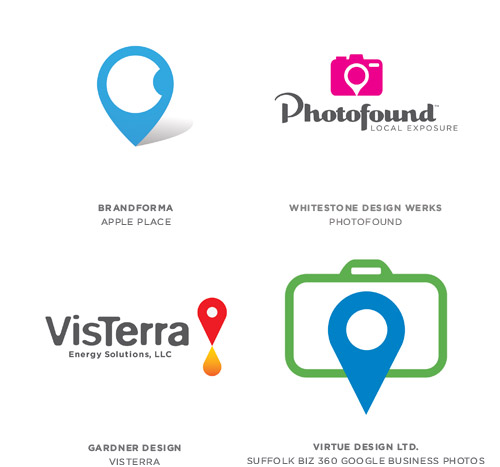 Looking for a Here Logo Design?
Check out these 'here' style logo designs for your own use. These are perfect for your business or personal services if you're looking to point someone in the right direction.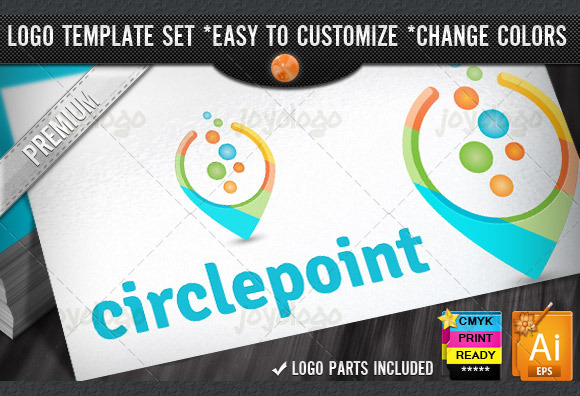 Trend: Ribbon & Folded Design
We are seeing more companies want to reflect the qualities of ebb and flow in their logos, and one of the best ways to represent dynamism is to use a ribbon. Ribbons naturally flow and move every which way as the wind changes. In this day and age, things are constantly changing so fast, which is why people are probably trending toward ribbon logo designs, because they move and adapt to changes without compromising their integrity.
Check out the new Mall of America Logo
The idea behind the new Mall of America logo was to create "an identity to reflect the dynamic experience of MOA™. Far more than a logo, [the artist] designed a 'living' brand with the ability to evolve as Mall of America grows… always new." 
The main elements of this logo reflect a trend away from the static, and toward the natural flow of a ribbon.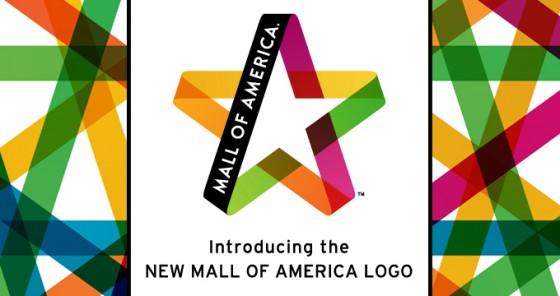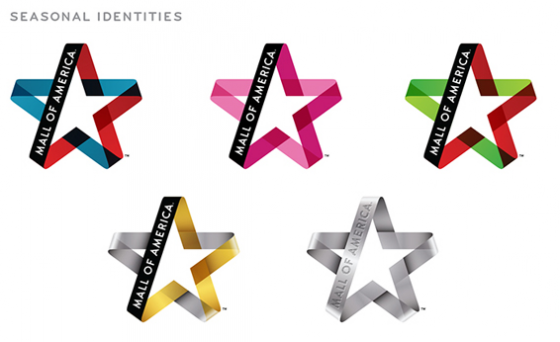 Check out the Skyforex Identity
This logo was recently designed and created to flow naturally, and blend colors to give the effect of flow, and the concepts of "trade and return" that are deeply integral to the company. I love the aspects of ribbon and flow incorporated in this design, as well as the blending of colors.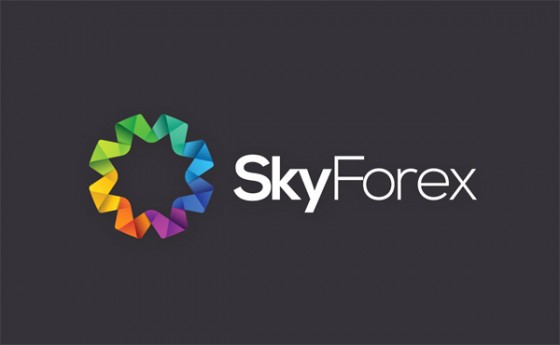 Looking for a Ribbon Logo Design?
Check out these ribbon logo designs that will highlight the dynamic capabilities of your company or business. You can start using them right away!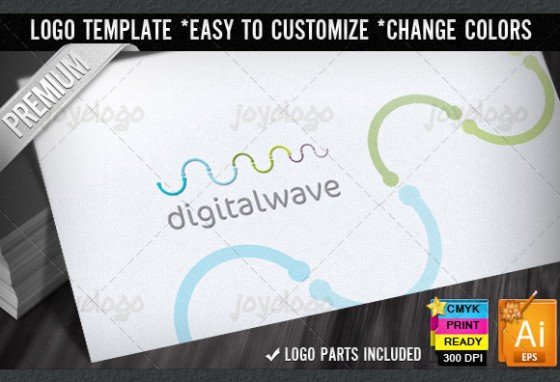 Getting started with hand lettering?
Free lettering worksheets
Download these worksheets and start practicing with simple instructions and tracing exercises.
Download now!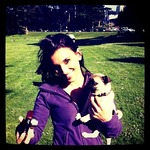 Maryam Taheri
I'm a recent graduate of the University of San Francisco with a degree in Biology and a passion for the creative arts. I love building websites, trying new things, and I have a passion for social media.
View More Posts