28 Awesome Holiday Gifts for Designers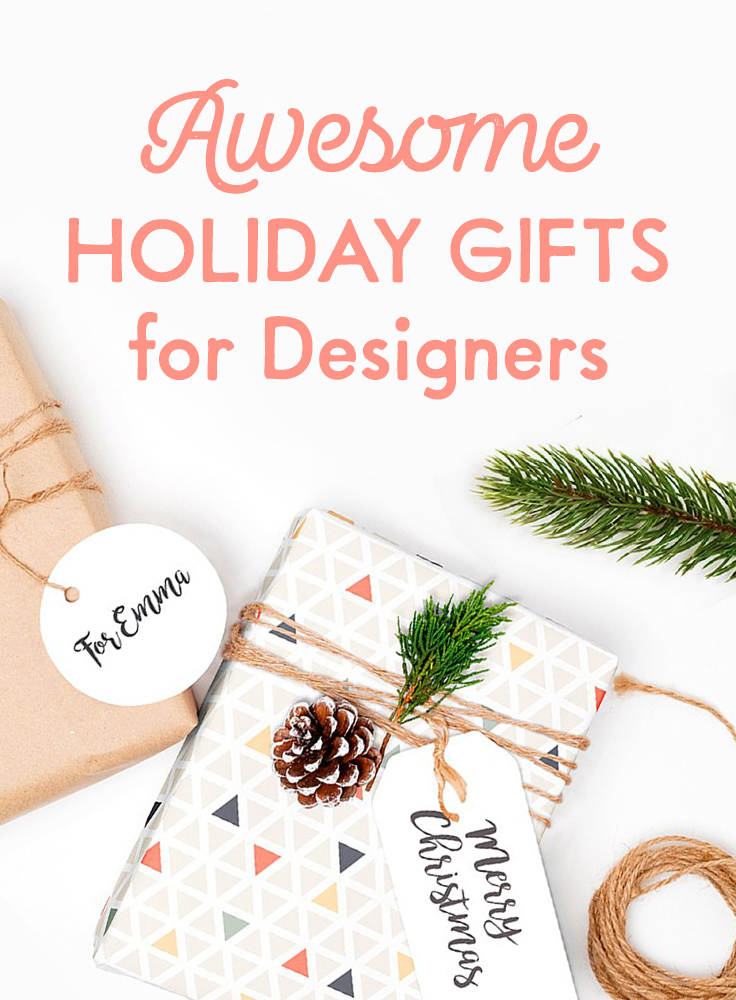 It's that time of year again. There's fun to be had, but for now you're focused on what gifts to buy. A tough task for many, but it's especially tricky when it comes to finding that perfect gift for your designer friend or relative. Or maybe you're a designer stuck for what to put on your Christmas wishlist? Not to worry, I've put together a list of 28 awesome goodies and gadgets sure to put a smile on any designers face this Christmas.
Moleskine Smart Notebook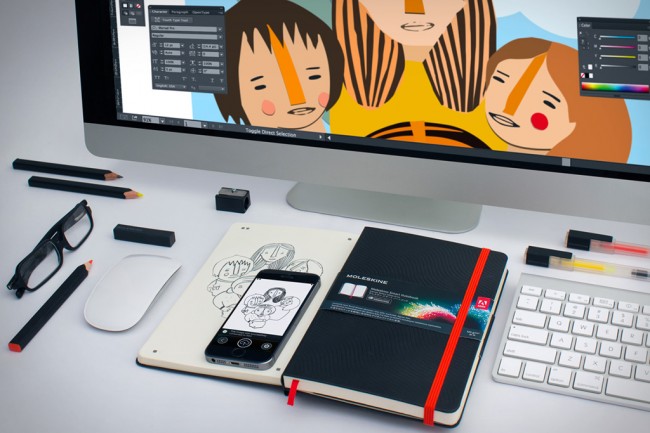 The Moleskine Smart Notebook creates vector SVG files from your sketches. It uses special markings on the page, alongside it's custom app to optimize the process, and to ensure you get the best results with less effort than would normally be required. To top it off, it integrates with Creative Cloud for seamless file uploads. A real timesaver.
Gather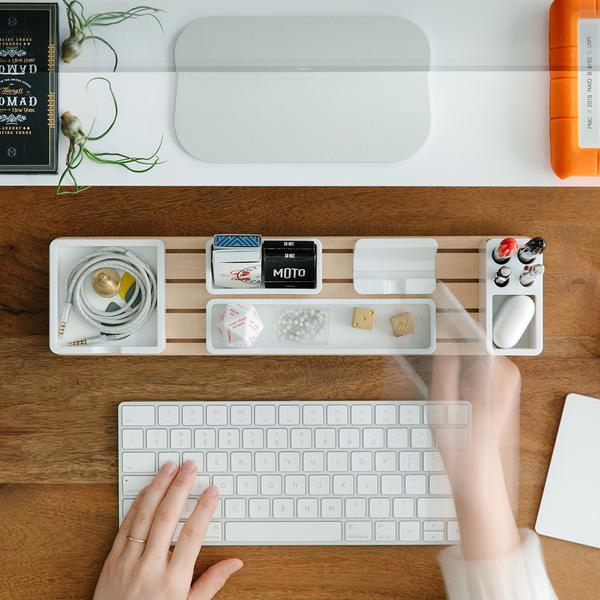 This beautiful desk organizer will help you get rid of clutter once and for all. Gather raised over $430,000 on Kickstarter with a mission to help creatives simplify their workspace.
Colorful Desk Supplies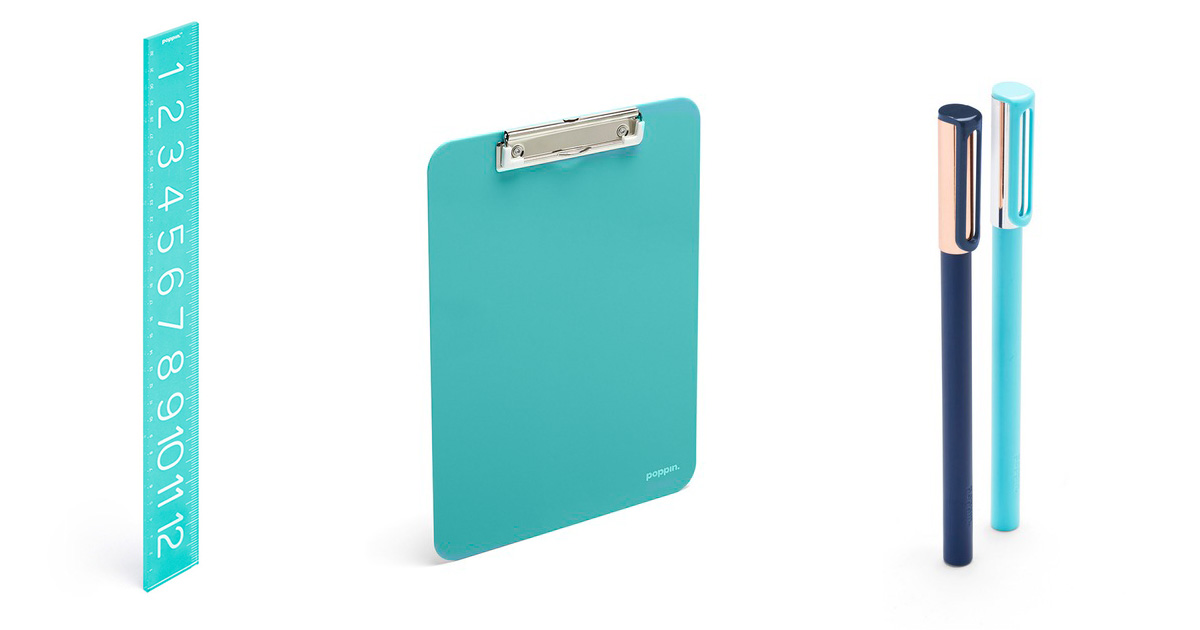 Combine Poppin's rulers, pens, and clipboards for the perfect designer set.
A Book Apart Gift Card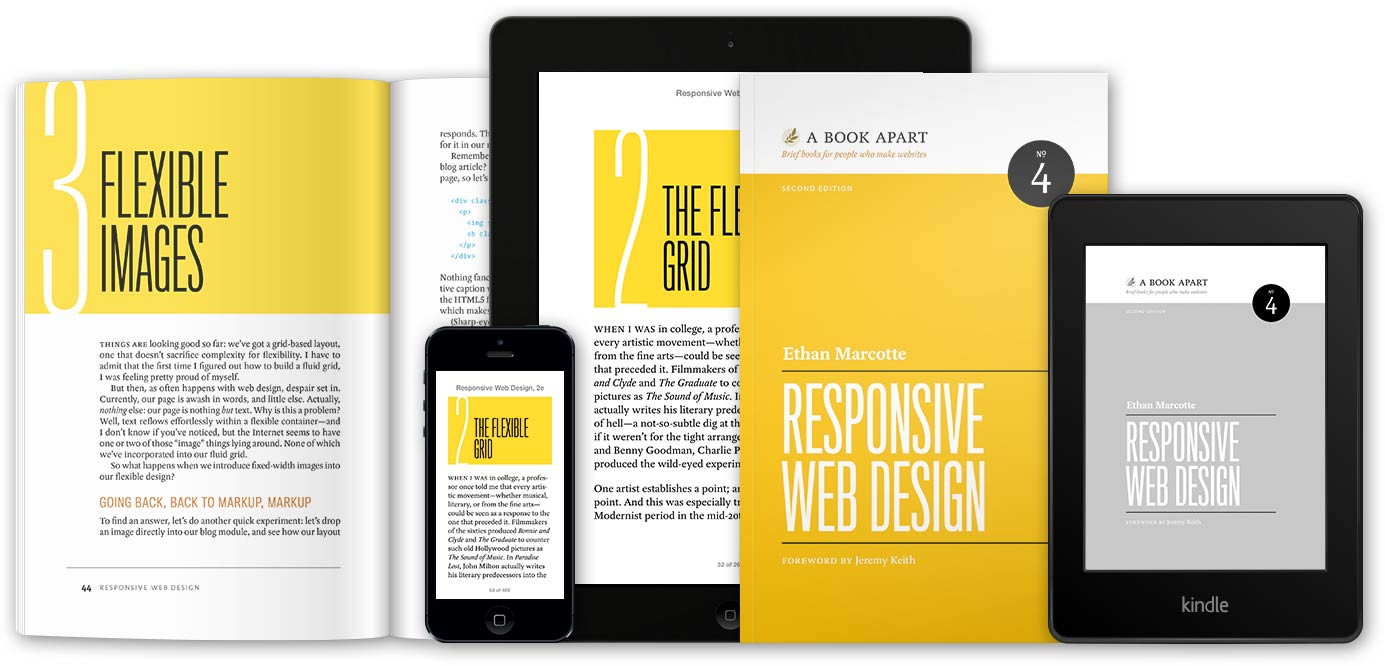 A Book Apart is a collection of "brief books for people who make websites," covering anything from Responsive Web Design to Content Strategy across 13 books. Available as physical paperback books or as digital ebooks, giving the gift of education has never been so easy, especially with their handy giftcards.
Travel Tag Prints
A beautiful gift for that designer friend who travels! Neil Stevens has put together an impressive range of gorgeous A3 posters inspired by travel tags, featuring destinations from all over the world, all in a similar vintage style that would look great on any wall.
Groovemade iPhone Cases & More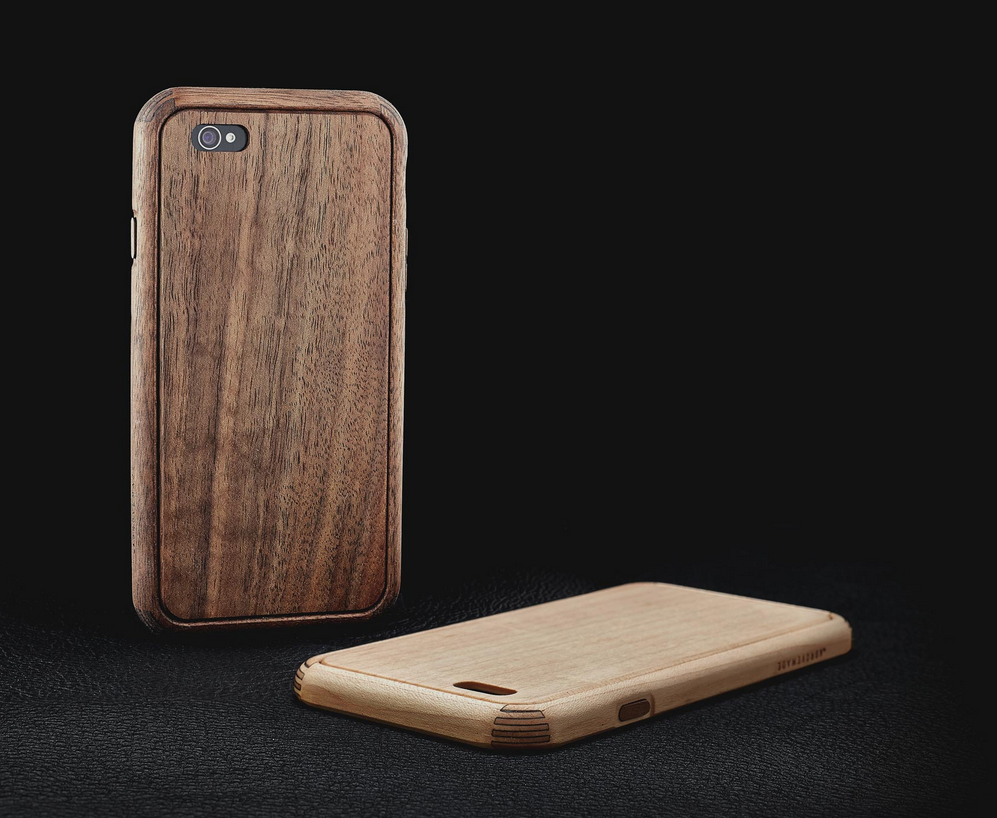 Groovemade produce a growing line of truly amazing wooden cases and accessories for iPhone, iPad and Mac. These products are proudly "built the hard way" and it shows. Luckily for this holiday season, they're offering giftcards too, so you don't have the pressure of picking out a case for your friend or family member.
Procrastination Lettered Poster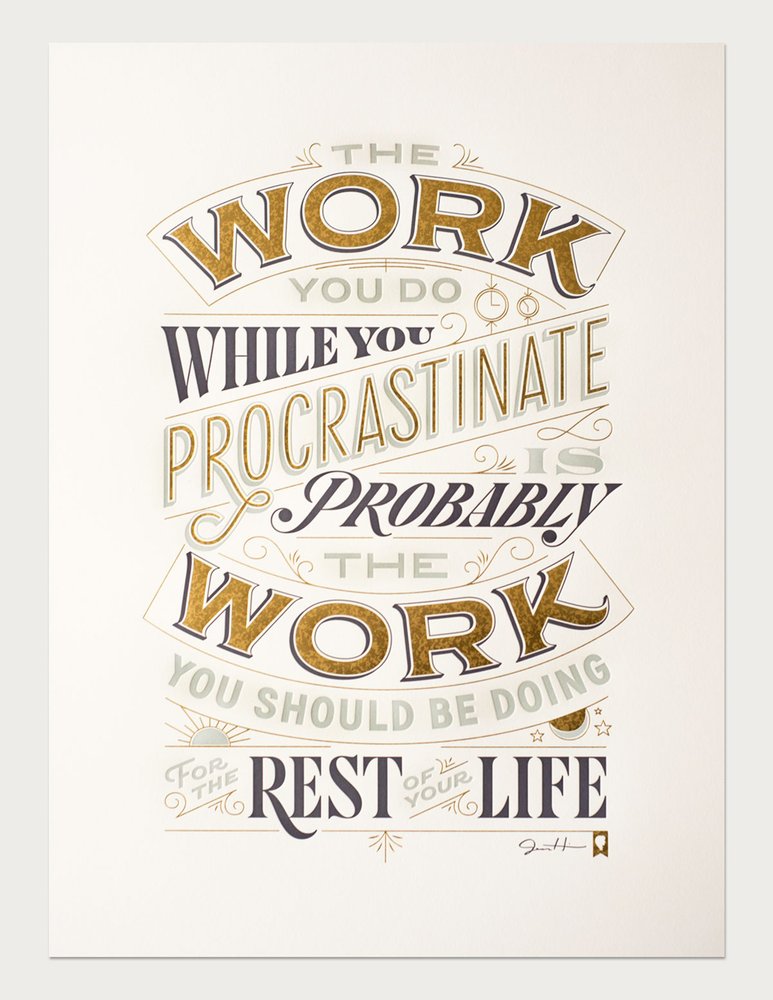 This stunning poster by designer Jessica Hische celebrates what she believes to be the most important piece of advice for young designers. Jessica coined the term "procrastiworking" to define the themes and activities that interest creatives during their off time — something they should pay attention to as it reveals their true passions.
Wacom Intuos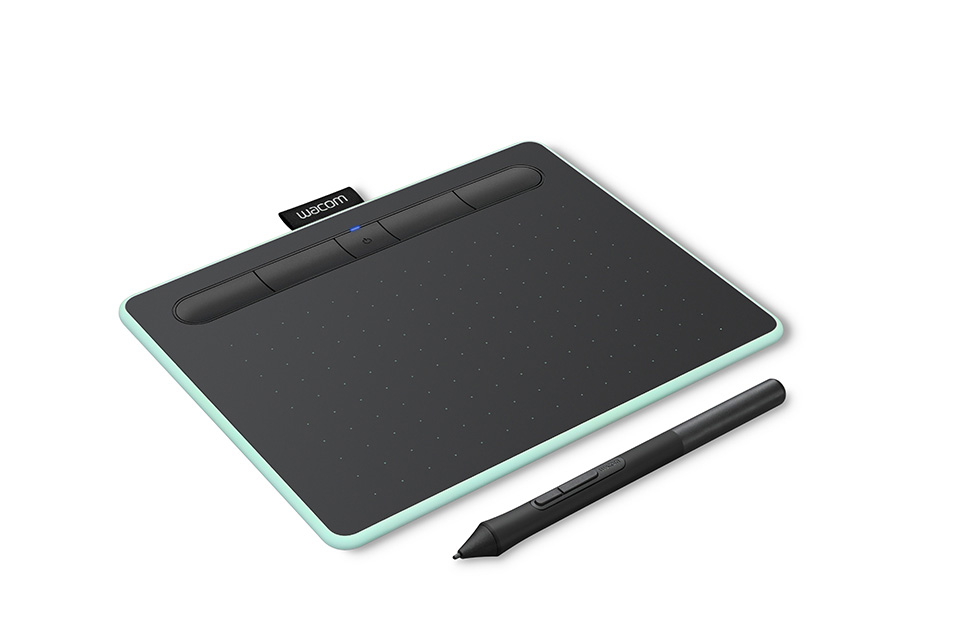 Designing with a mouse can be somewhat limiting at times, but you can open up a bunch of creative possibilities by trying out a graphics tablet. The Wacom Intuos sells for $79 or under, and it's a fun, easy way to introduce yourself or a friend to the world digital doodles, illustrations and lettering.
Creative Market Gift Card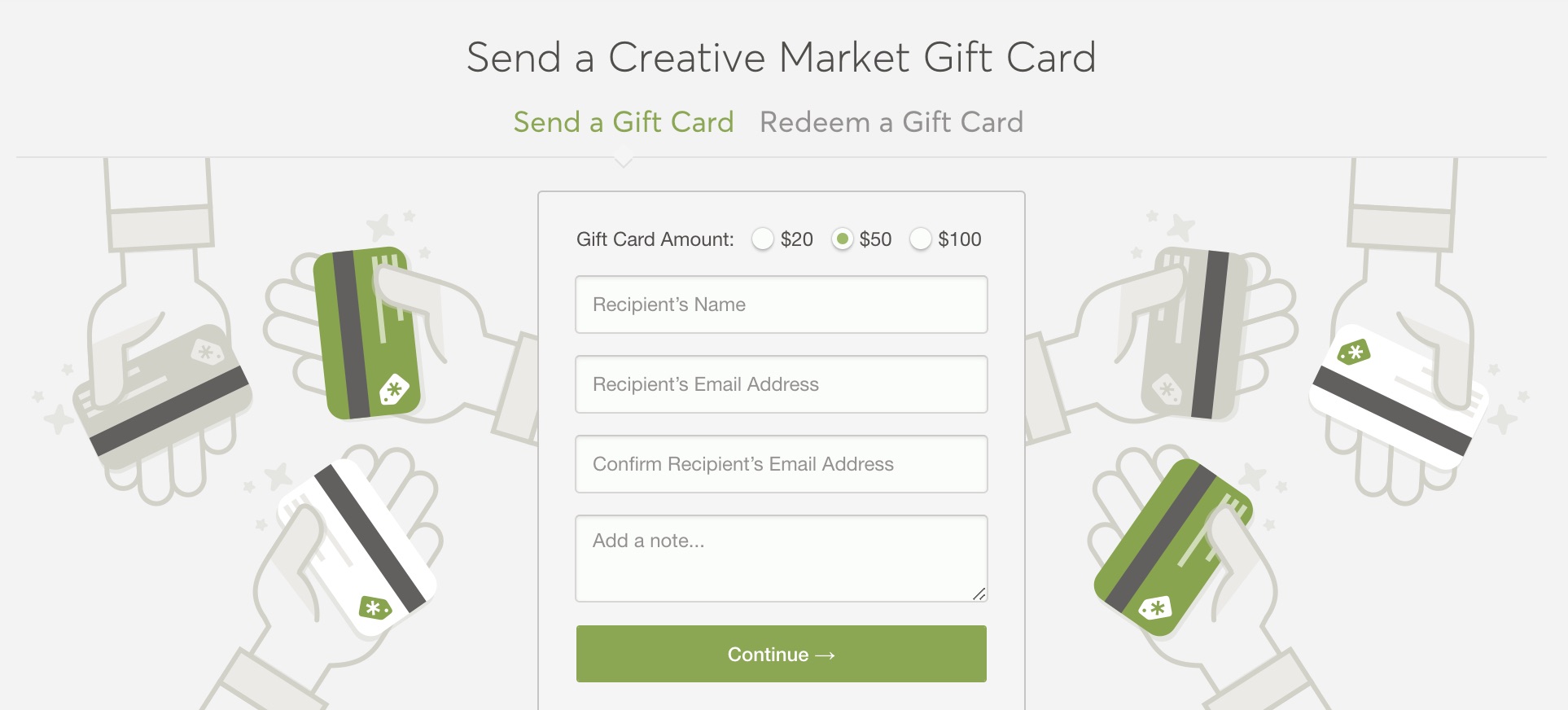 A Creative Market Gift Card is the easiest way to give the gift of design, buy a giftcard from $20 to $100 and let your creative friend pick out the exact design goodies they want from our growing selection of over 110,000+ quality design resources. Gift cards can be sent via email in an instant.
Affinity Designer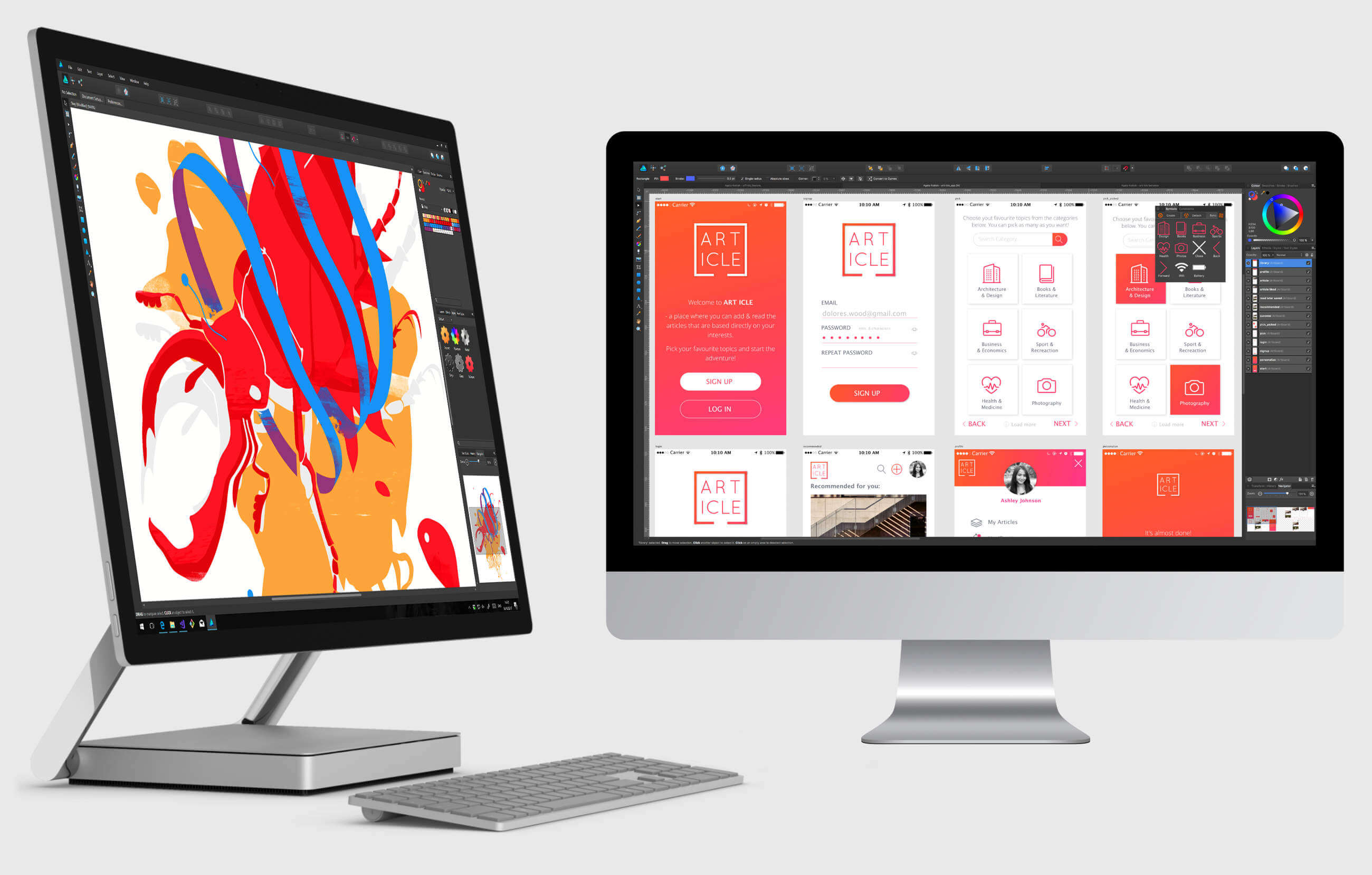 Affinity Designer aims to be the fastest, smoothest, most precise vector graphic design software available. Catering for everything from UI Design to Icon Design and full works of art. They're really trying to negate the need for multiple design apps and the feedback so far seems to suggest they're getting a lot of that right, and at $39 they're doing that for a lot cheaper than most competitors.
4-Port Aluminum USB Hub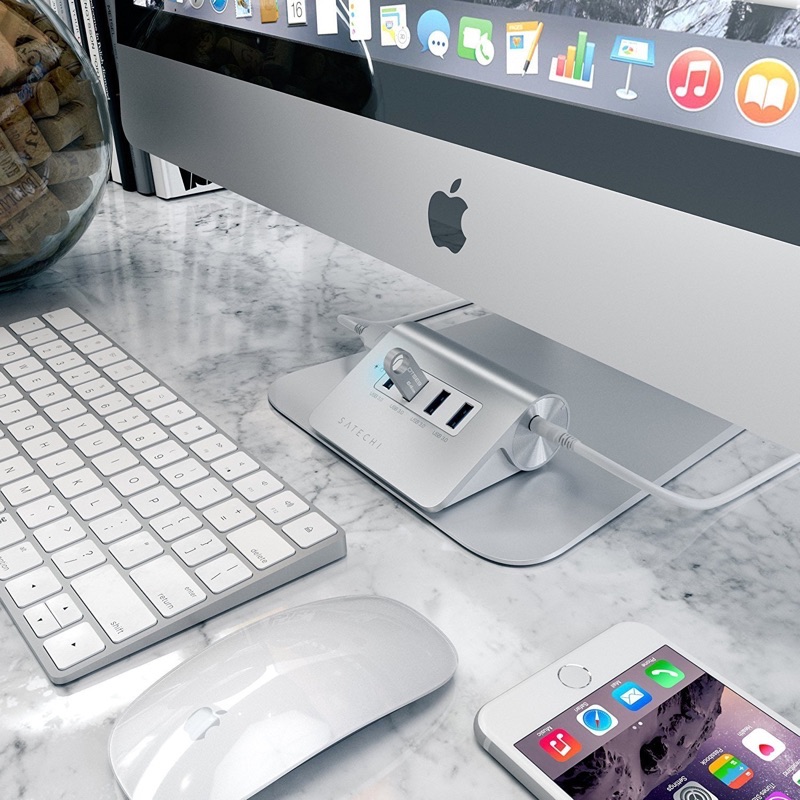 With so many gadgets, spare USB slots become a rare resource amongst designers and the like. This beautiful looking Aluminium USB Hub gives you four extra slots and is styled to fit nicely with most Apple computers, bonus points for that.
Apple Watch Leather Band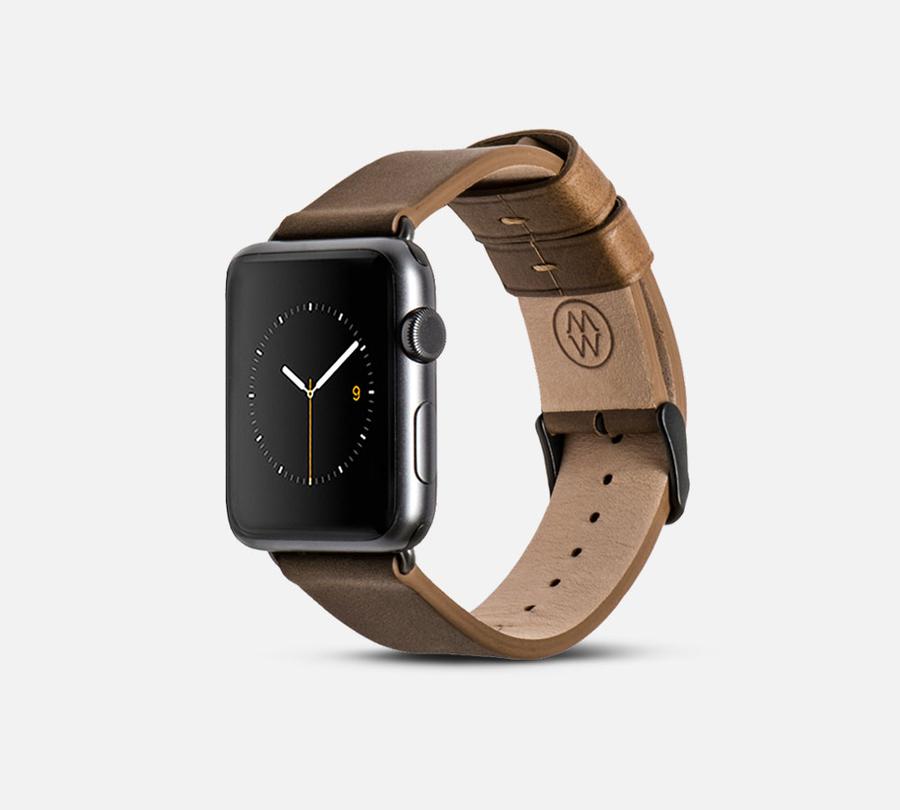 These classic bands made from genuine leather add a retro, stylish touch to the Apple Watch. Gift it to your favorite Apple fan — he or she will love you for it!
Browser Sketch Pad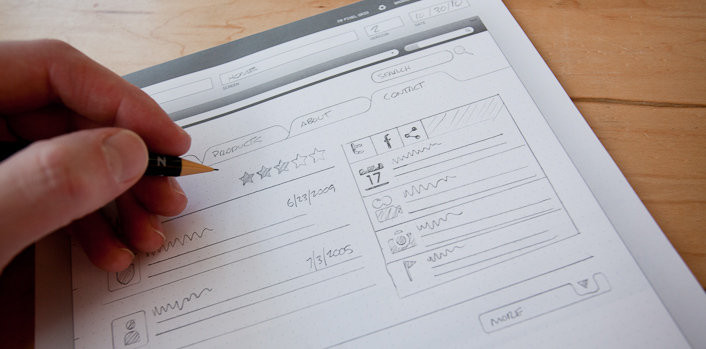 Your web designer friends will thank you for buying them this Browser Sketch Pad. The grid is already there, the browser is already there, all that is left is for them to get creative and sketch out those wireframes. $16 for a 50 sheet pad.
Chalk Board Mug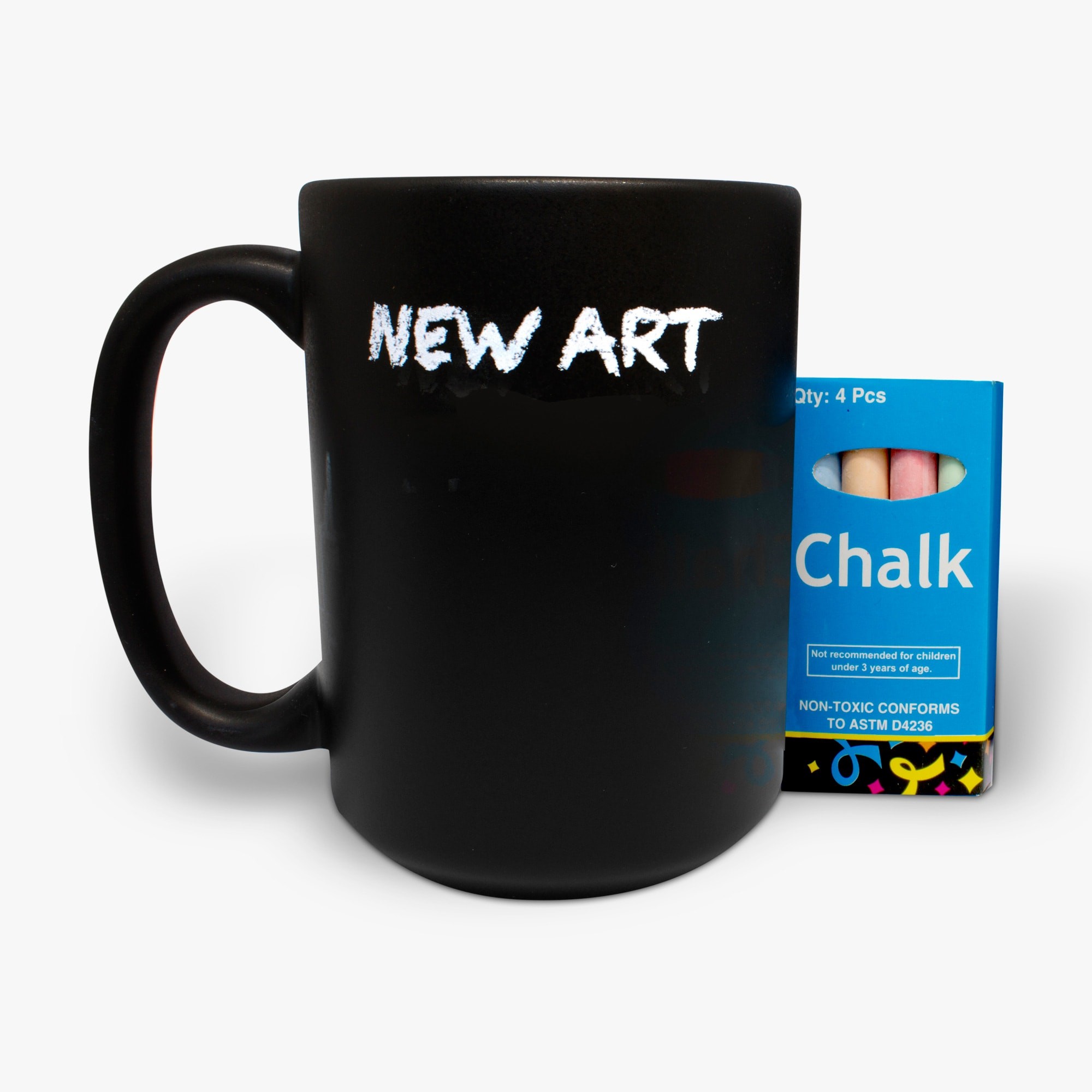 Designers love their coffee! (apparently) – I'm a tea man myself. Whatever your poison, the combination of caffeine and doodling can be very powerful one. Jot down ideas, or sketch out some of your very own artwork on your chalkboard coffee mug. A very unique gift and only $16.
Philips Wake-Up Light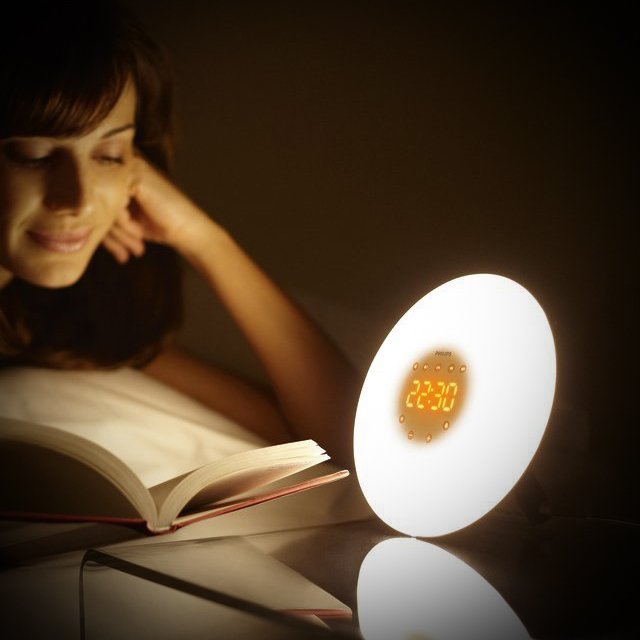 If like me, you work at silly times of the day, waking up isn't always a pleasant experience. This wake up light imitates sunlight to gently wake you up in a natural way, along with a FM radio, or your choice of wake-up sounds it promises to wake you up feeling ready for the day, and is scientifically proven to do a better job at waking you up.
3Doodler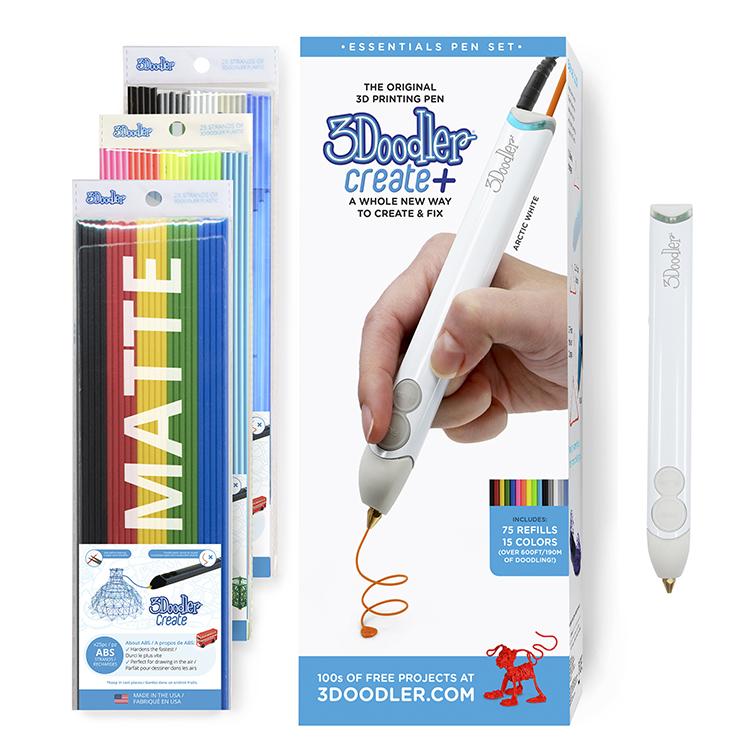 Finally, you can draw in 3D. Nope, this is not the future, this is happening now. 3Doodler is the world's first 3D printing pen and it is as cool as it sounds. The idea is to be able to quickly "sketch" in 3D to visualise ideas, or create fun little models. It's not as expensive as you might think at only $79.99. Make sure to check out the video too!
Letterpress Cookie Cutters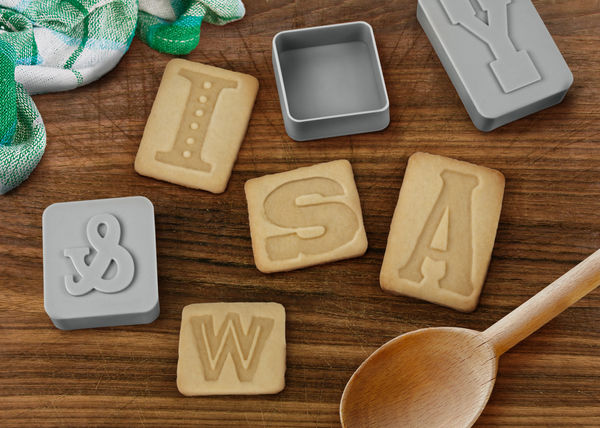 Ever seen type so good you could eat? Well now you can. These cute little cookie cutters have two sides, one to cut, and one to press. The result, these tasty looking letterpress cookies that look great and could even be used to make fun cookie messages!
Sensu Artist Brush & Stylus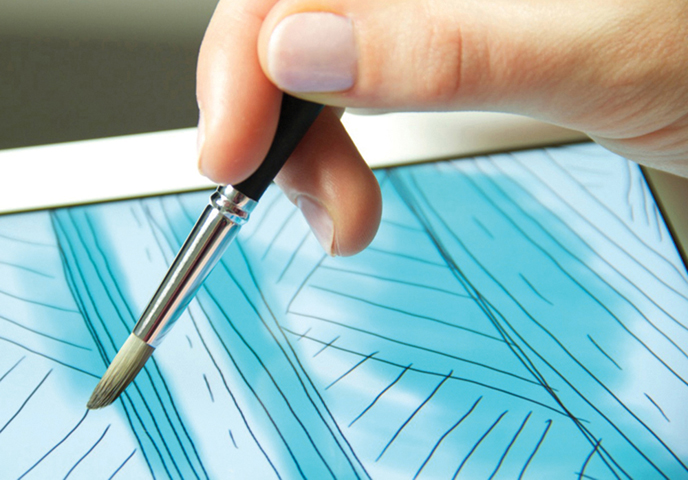 This Artist Brush & Stylus by Sensu works on a variety of devices and it makes painting on your tablet or mobile that touch more authentic. The device promises to give you real-life brush control that you just don't get elsewhere. Not only that, there's also a second standard stylus nib for you to use when the brush isn't needed. Two devices in one for just $40.
Clearcal Anti-Glare Film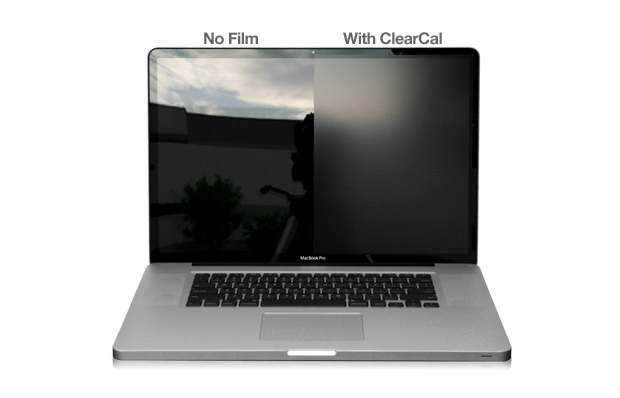 Sick of seeing your own reflection in your Mac? Is that big window causing chaos with your design work? A common problem, with an easy solution. This anti-glare film blurs out and softens the reflections behind you while keeping your screen clear and crisp. At $20 or so it's an easy one to pop on your christmas wishlist.
Pantone's "Color: Messages & Meanings"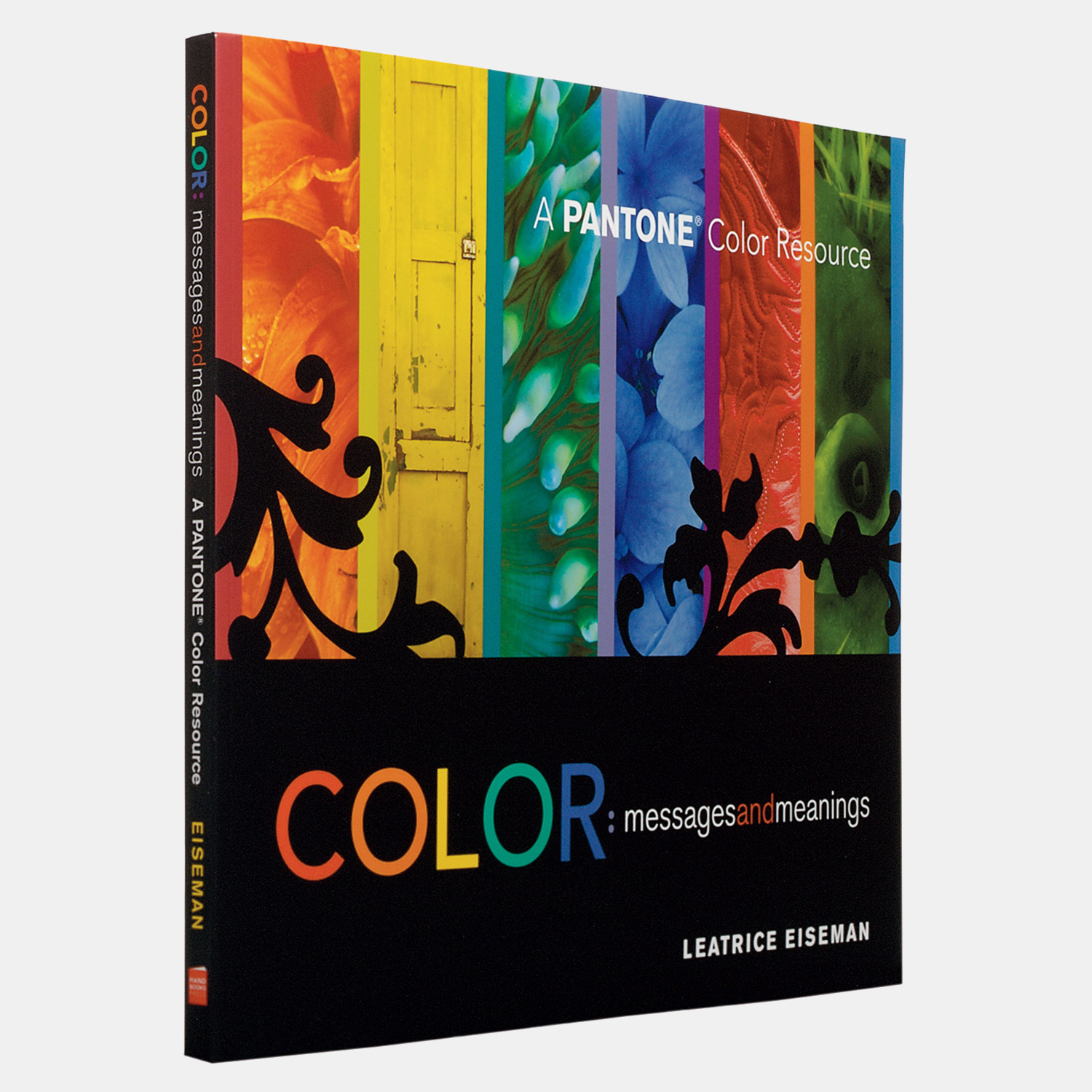 Created for color lovers, this Pantone book explores the hidden meanings and emotions behind different hues.
Smashing Books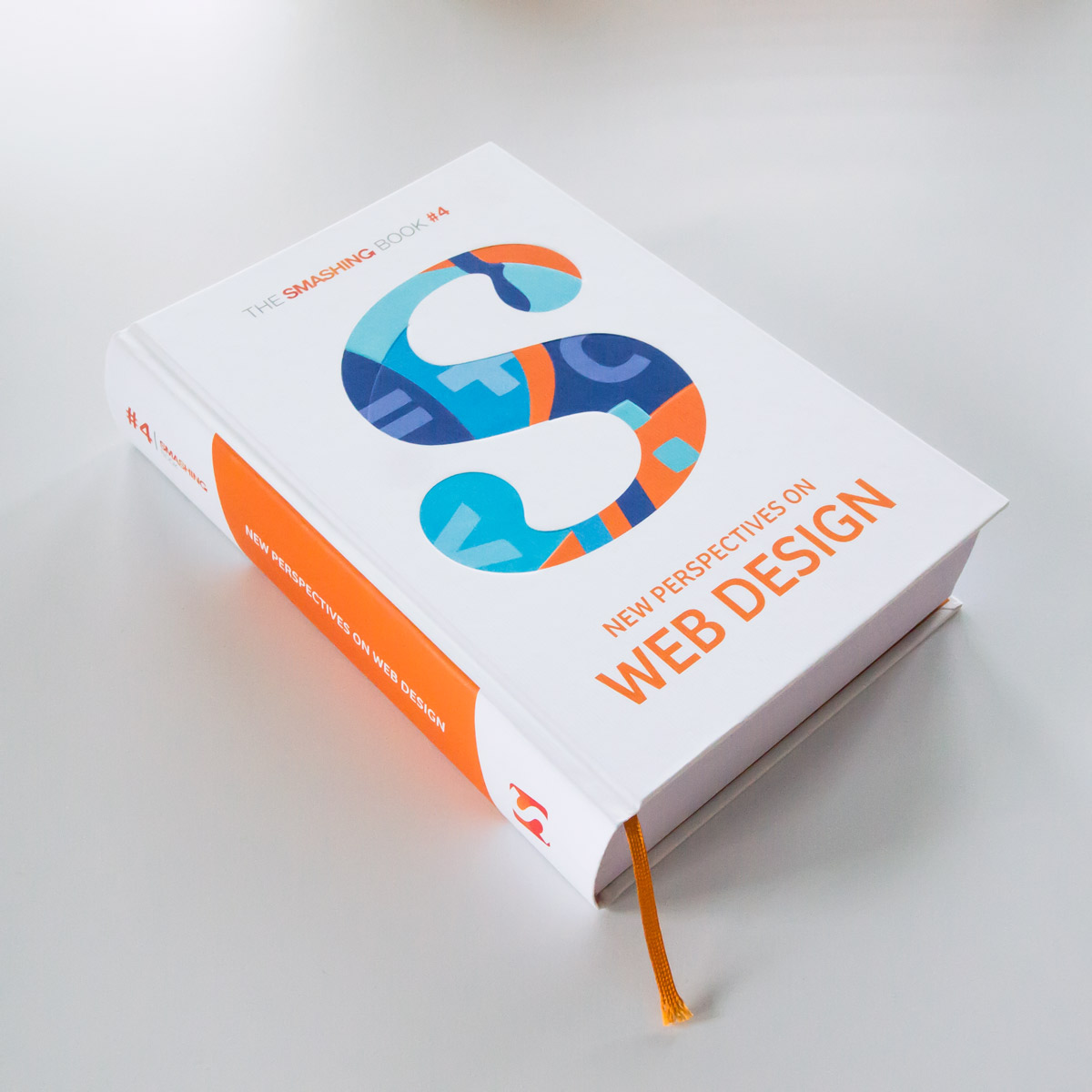 The Smashing Magazine is a very successful and popular online design blog, and they've now got a very well received collection of design related books for sale. Touching on everything from mobile design to coding and freelancing there's probably something here to suit your tastes. Available as either eBooks or hardcover books the choice is yours.
Sketch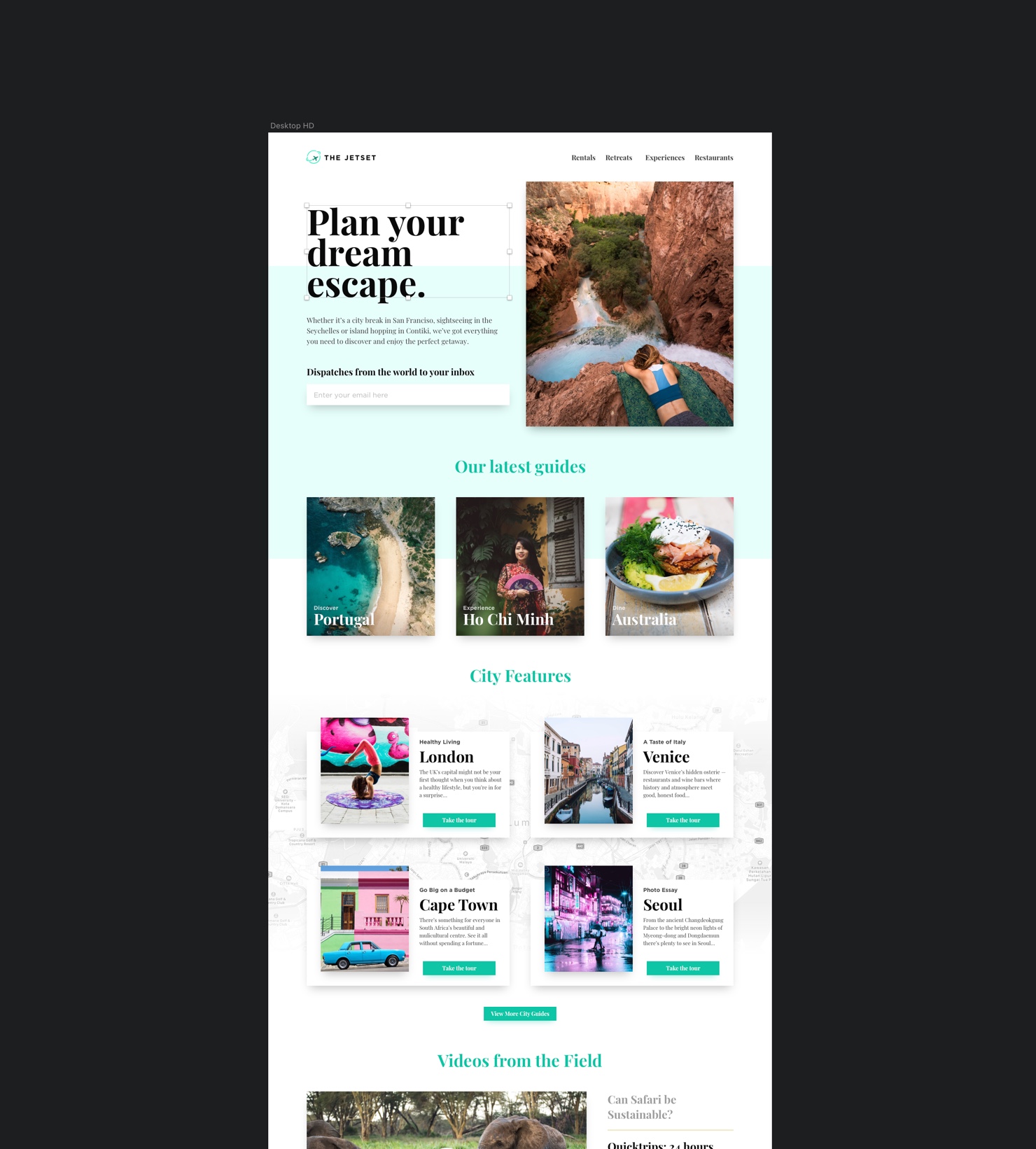 The guys at Bohemian Coding have been hard at work improving Sketch, and it really offers a range of capabilities. The app is undoubtedly growing in popularity and it offers a solid alternative to any Adobe app when it comes to web/desktop/mobile/icons design.
LaMetric Dashboard & Speaker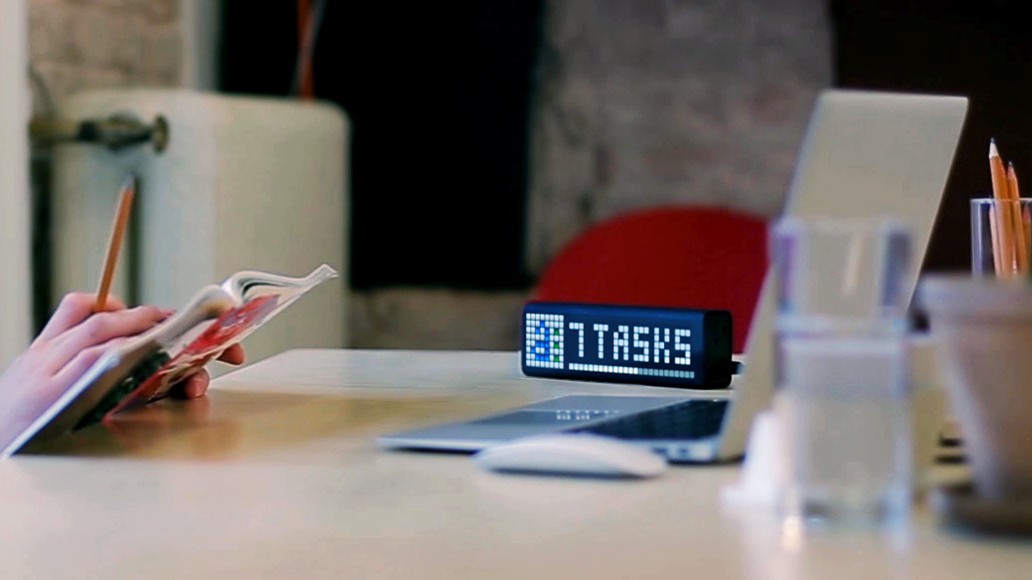 LaMetric is a device that works in two ways, it displays funky live pixel notifications around anything you want; emails, business metrics, tasks, news and more, plus it also acts as a speaker. It's fully customizable, so you can have it display whatever you like from either your mobile or computer.
Ugmonk Sketchbooks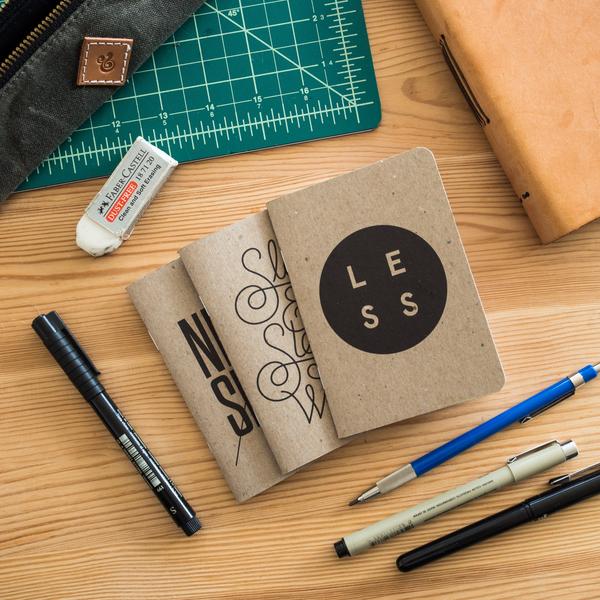 Ugmonk has put together a delightful set of 3 mini sketchbooks in this sweet bundle. The sketchbooks feature some great lettering and, if this particular set doesn't grab you, there's a whole lot of choice over in the Ugmonk Store, so just pick up a giftcard.
Tile. Never Lose Anything Again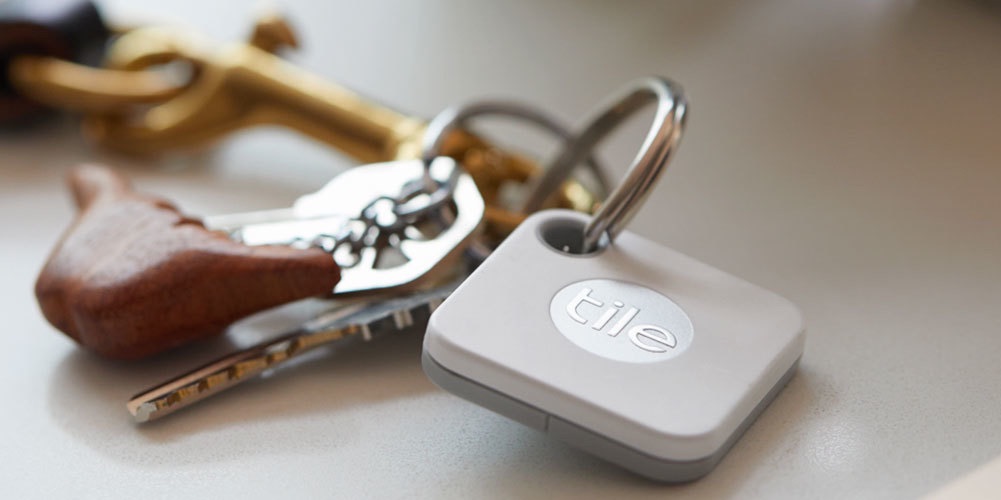 Tile is a small device you attach to any item you don't want to lose. It might be some important work, your wallet or phone, anything really. Should the item go missing, you can use the Tile app to hunt it down, it even plays a sound to help you find it. If the missing item is lost or stolen further away, Tile uses it's network of apps to help locate your item. A smart idea that looks pretty neat.
NomadKey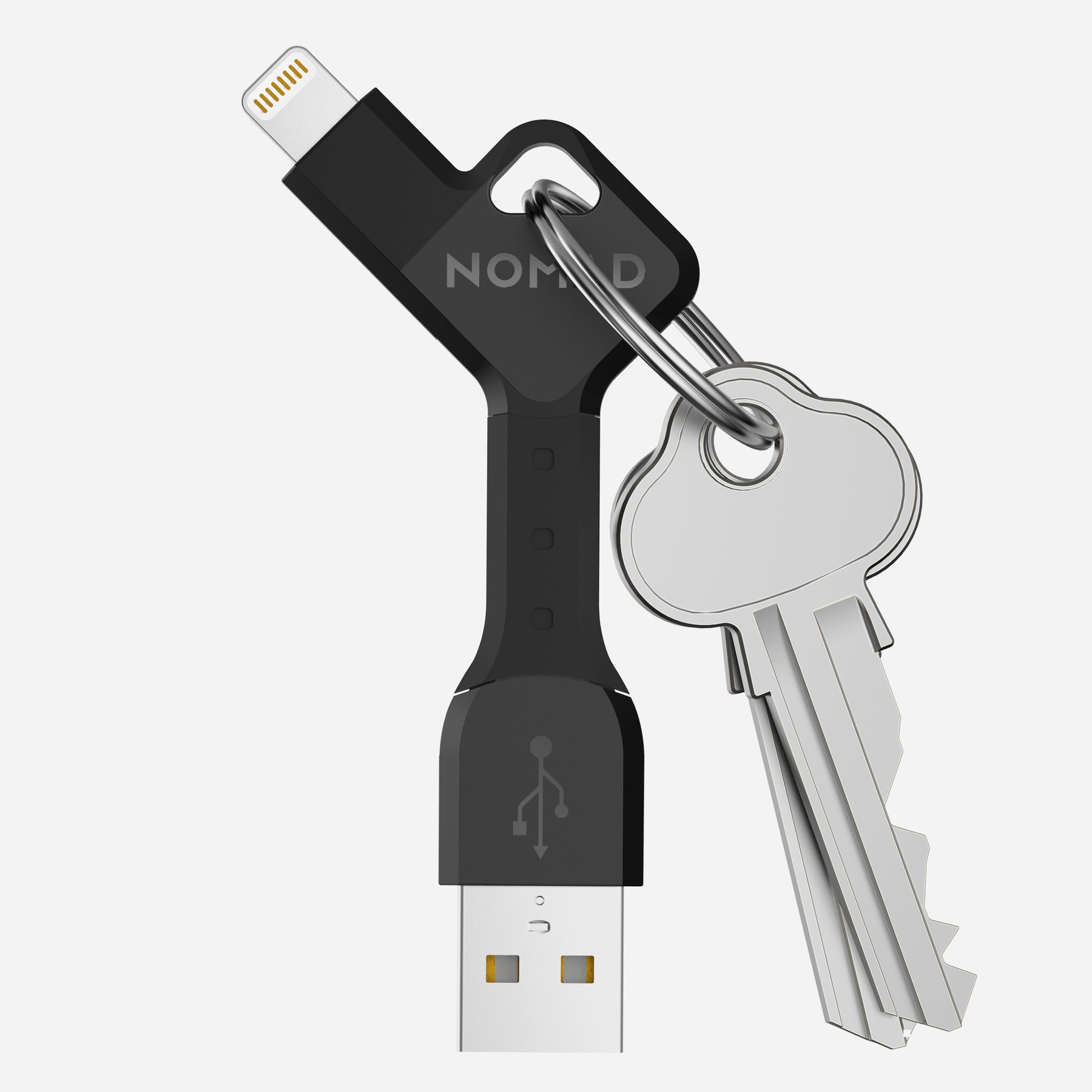 NomadKey allows you to always have a charging cable on you, without having to carry the full wire with you. This clever alternative fits in your pocket, or on a keyring ensuring you'll always have a way of charging your smartphone without having to bring your cable with you.
Olloclip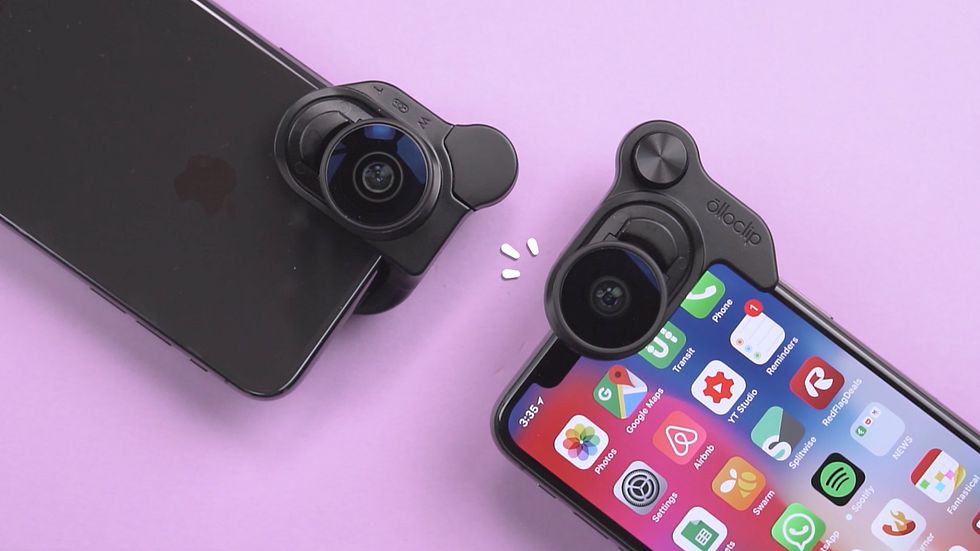 Olloclip is a clip-on lens for your iPhone that give you 4-in-1 lens options in the one bit of kit. Whether it's close up macro images, a wide-angle or a fish-eye that you're after, this lens has it all. A variety of lenses are available.
Website Deck of Cards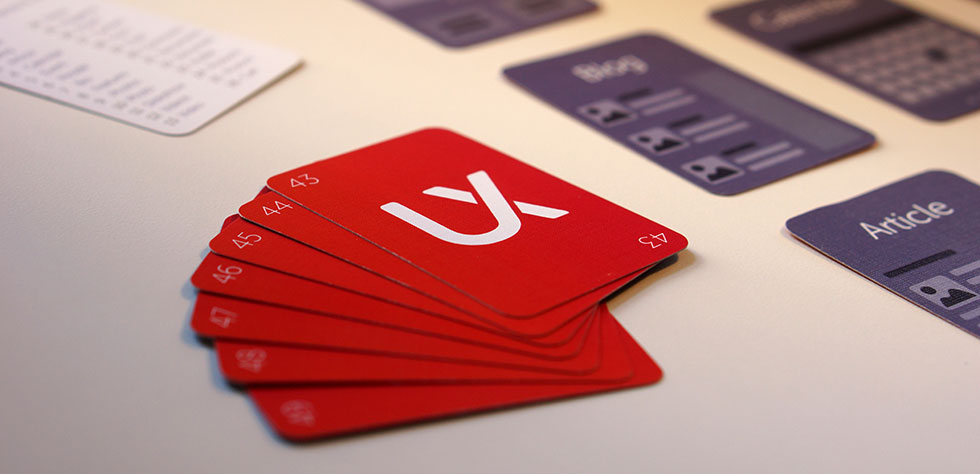 The Website Deck by UXKits is a way to quickly map out website information architecture with your team or client, away from the computer. 54 cards included for just $19. As used by the Creative Market team!
Let Us Know Your Gift Suggestions
So there we have it, that's my list of gift ideas for the designer in your life. Let me know what you think, and feel free to suggest other any useful, or fun little gifts for designers that you've found around the web.
---
Products Seen In This Post:
Getting started with hand lettering?
Free lettering worksheets
Download these worksheets and start practicing with simple instructions and tracing exercises.
Download now!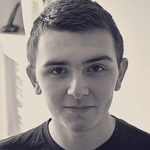 Liam McKay
Try some of my FREE goods: https://liammckay.lemonsqueezy.com - Designer with a love for beautiful Icons, Textures, Brushes and WordPress Themes.
View More Posts