3D Batman Ice Cubes in Your Whisky Will Make You Feel Like Bruce Wayne
People who enjoy whisky are pretty adamant about their choice of ice. Which makes sense when you think about it — who wants some inferior cubes sullying up the taste of their favorite beverage? Well if you've got the right water, now you just need the right shape. Time for a CNC machine.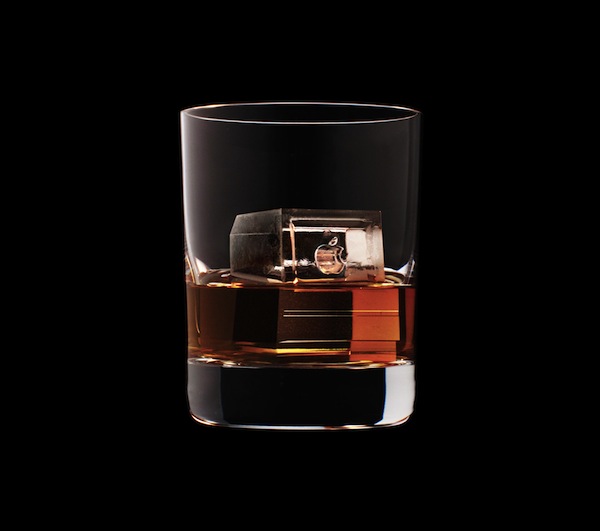 TBWAHakuhodo, an advertising agency based in Japan, created these amazing chunks of ice to promote Japanese whisky maker, Suntory, and their "3D on the Rocks" campaign. They created the former cubes using a CNC machine, creating intricate shapes in the process including sharks, guitars, and even Batman.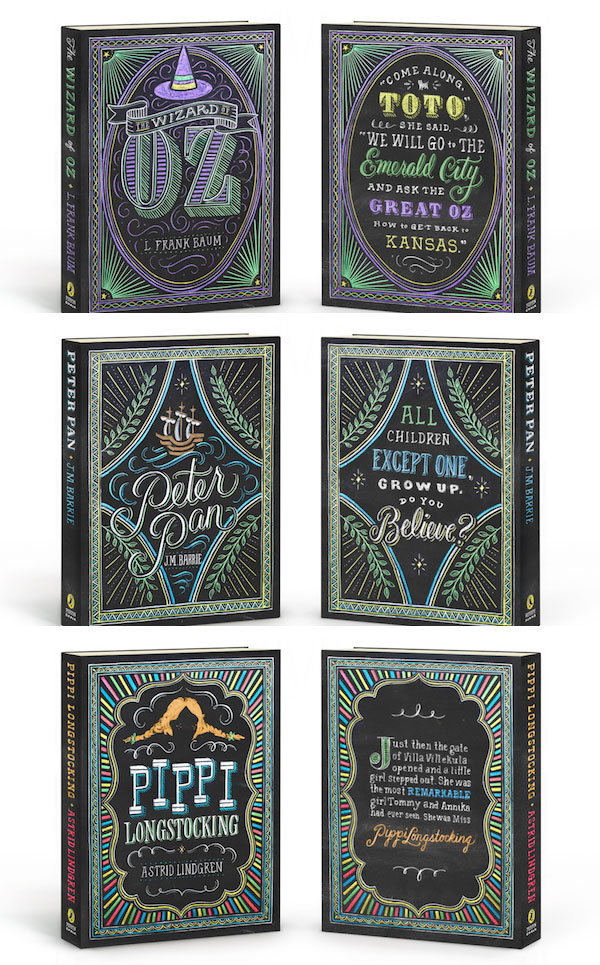 I mean, if you're going to drink any ice cube, always drink Batman.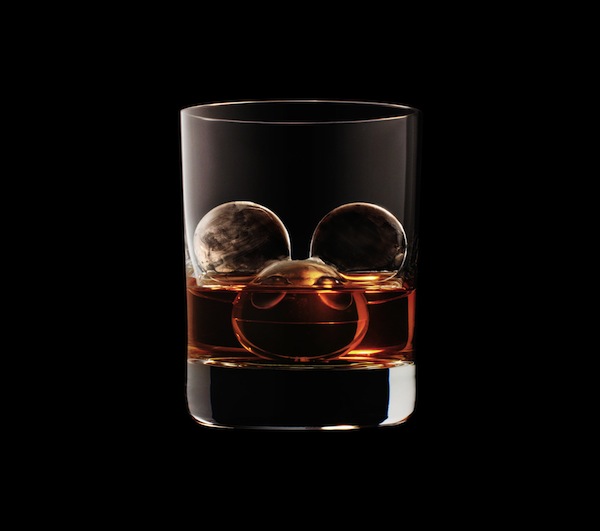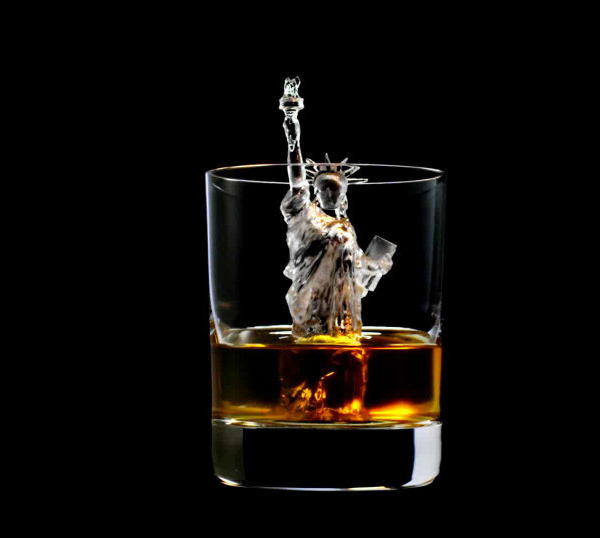 Head over to the "3D on the Rocks" site to learn more.
---
Kevin Whipps is a writer and editor based in Phoenix, Arizona. When he's not working on one of the many projects in his queue, he's looking for fun and irreverent things online to share with his friends.
Getting started with hand lettering?
Free lettering worksheets
Download these worksheets and start practicing with simple instructions and tracing exercises.
Download now!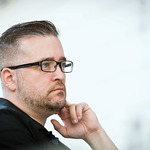 Kevin Whipps
Hi! My name is Kevin Whipps, and I'm a writer and editor based in Phoenix, Arizona. When I'm not working taking pictures of old cars and trucks, I'm either writing articles for Creative Market or hawking stickers at Whipps Sticker Co.
View More Posts