5 Little-Known Tools to Find Stunning Type Combos
Do you want to master successful graphic design? If so, you can't just focus on finding the right images and colors to use. In reality, one of the most important parts of effective design is ensuring that you find the right combination of fonts to use together. Using multiple fonts in one design is often essential, but it can also be challenging. To marry typography in a design, you need to find fonts that work in harmony without looking too similar; fonts that offer contrast without fighting for the reader's eye. Most importantly, you want to find fonts that don't clash in some way that the other fonts look awkward. In order to find type combinations that pair well together, try out the useful tools below.
Type Genius
Type Genius is a tool that was created solely for the purpose of helping people find the right font combinations. To use it, you simply choose a starter font on the site's homepage. Type Genius then offers potential matches. You can see the two fonts actually used on a sample page together, and the site offers a link to a Google Fonts page about each font, so you can learn more about the background and philosophy behind each font.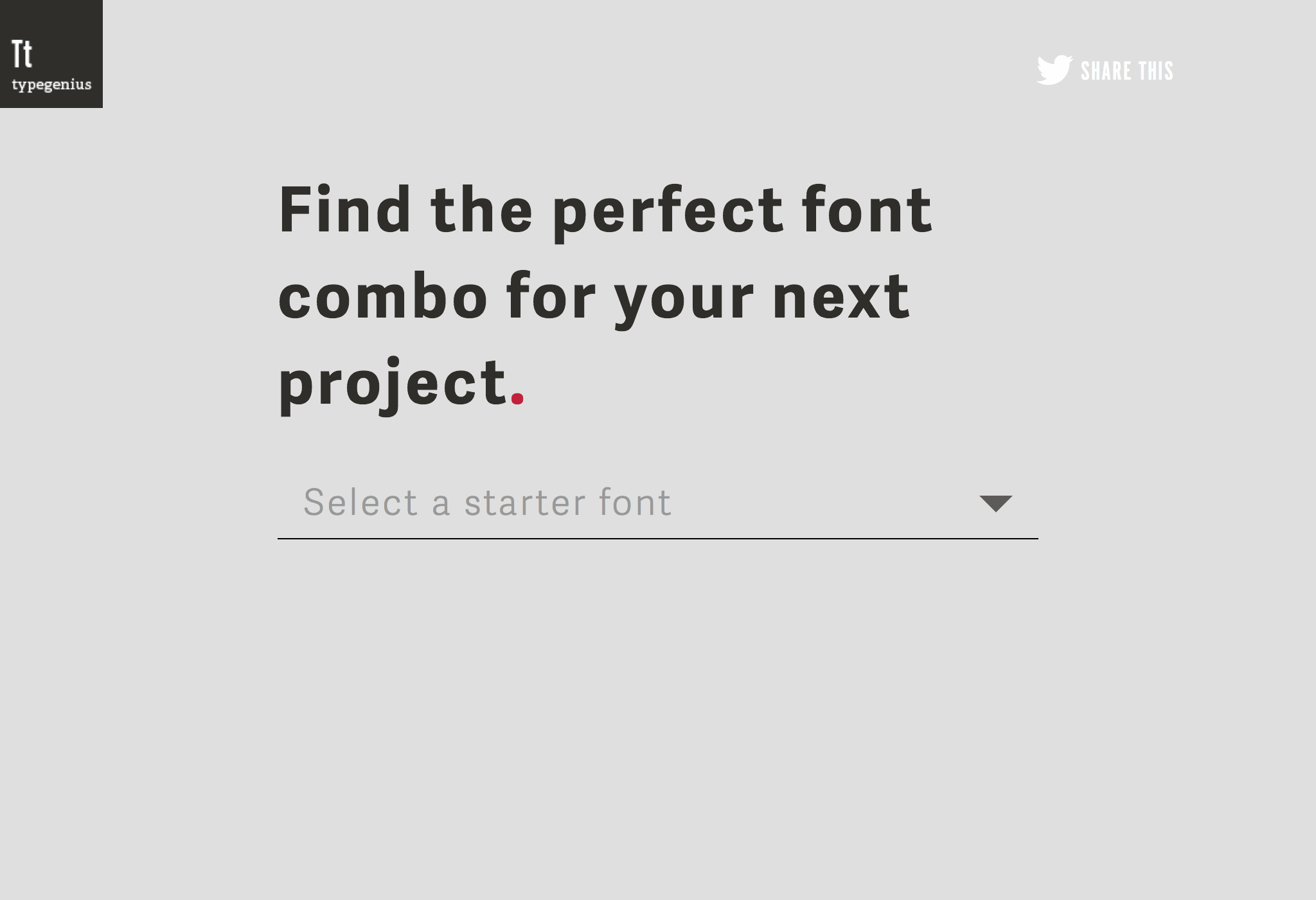 Font Flame
Font Flame bills itself as Tinder for font pairing. Using the library from Google Fonts, Font Flame gives your pairs of fonts, which you can either choose to Love or Hate. If you choose that you Love a font pairing, it is saved for you to reference later. Currently, Font Flame offers randomly generated font pairings, as well as several curated collections by successful designers. Users can also check out a page that feature trending font matches.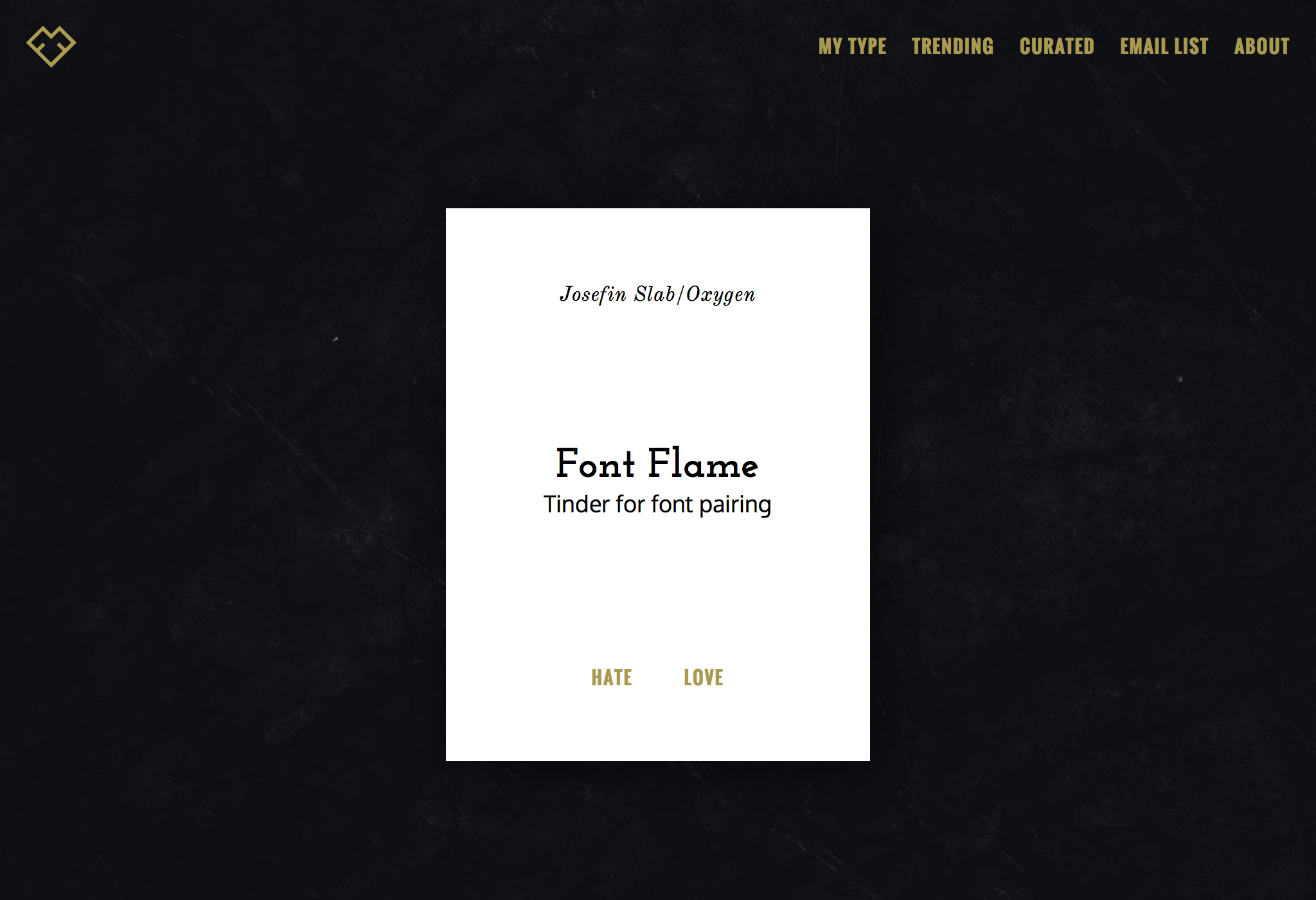 Typ.io
Typ.io is a different kind of tool for font pairing. The site's editors find actual real-world successful graphic and Web designs, and they reveal what fonts were used together in those designs. On Typ.io, you can download fonts you like straight from links on the website. Also, each font included is tagged, so you can click on a font's tag to browse all of the fonts that were successfully paired with it.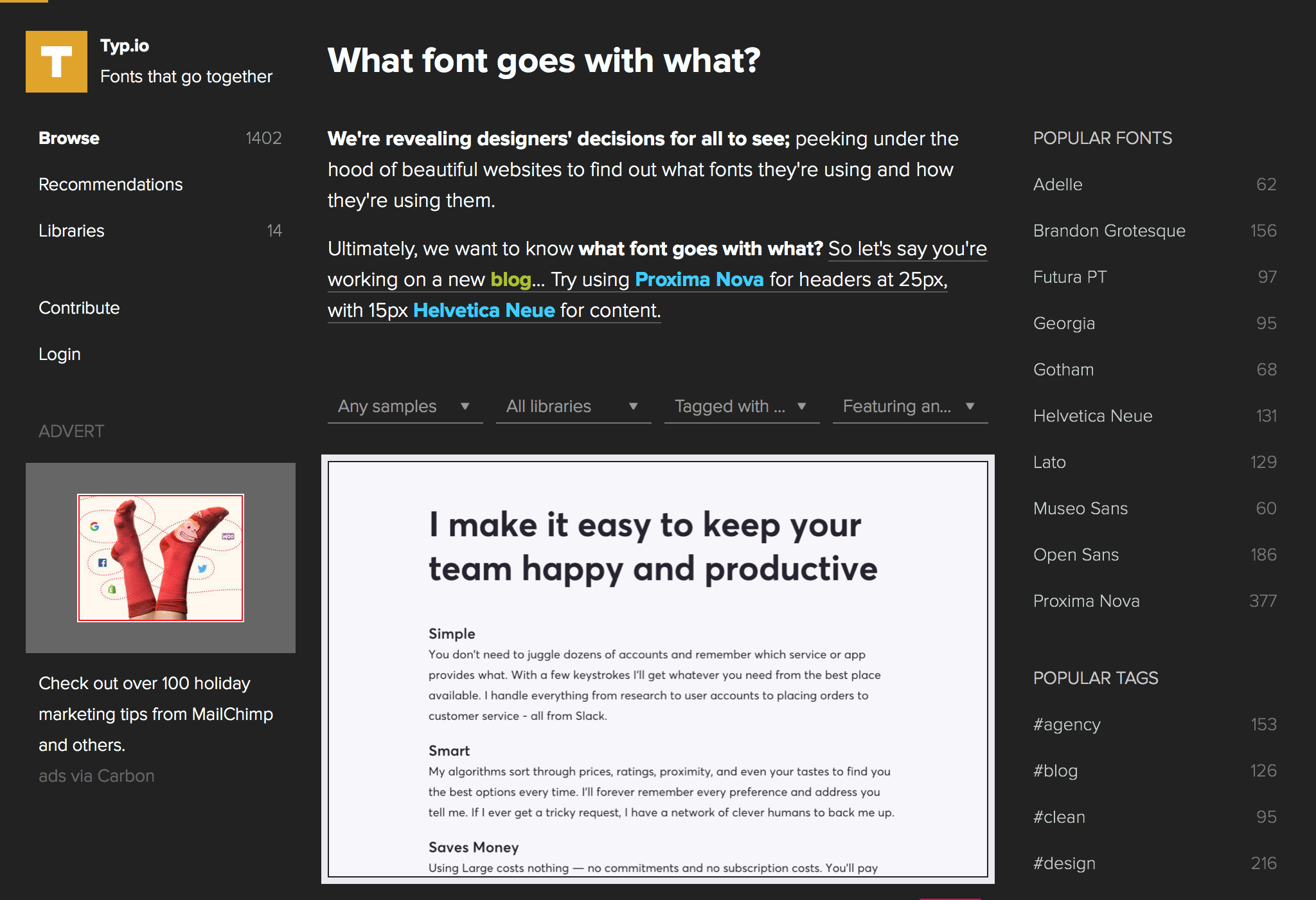 Palettab
Palettab is a Chrome browser extension to help you find successful design pairings. Once you've installed Palettab, you will see a range of both font and color pairings each time you open a new tab in Chrome. If you like one of the fonts you see, you can click on it, and it will show you all of the information about that font compiled in Google Fonts. Palettab helps generate ideas for font and color pairings for designs–and it may expose you to colors and fonts you didn't know existed.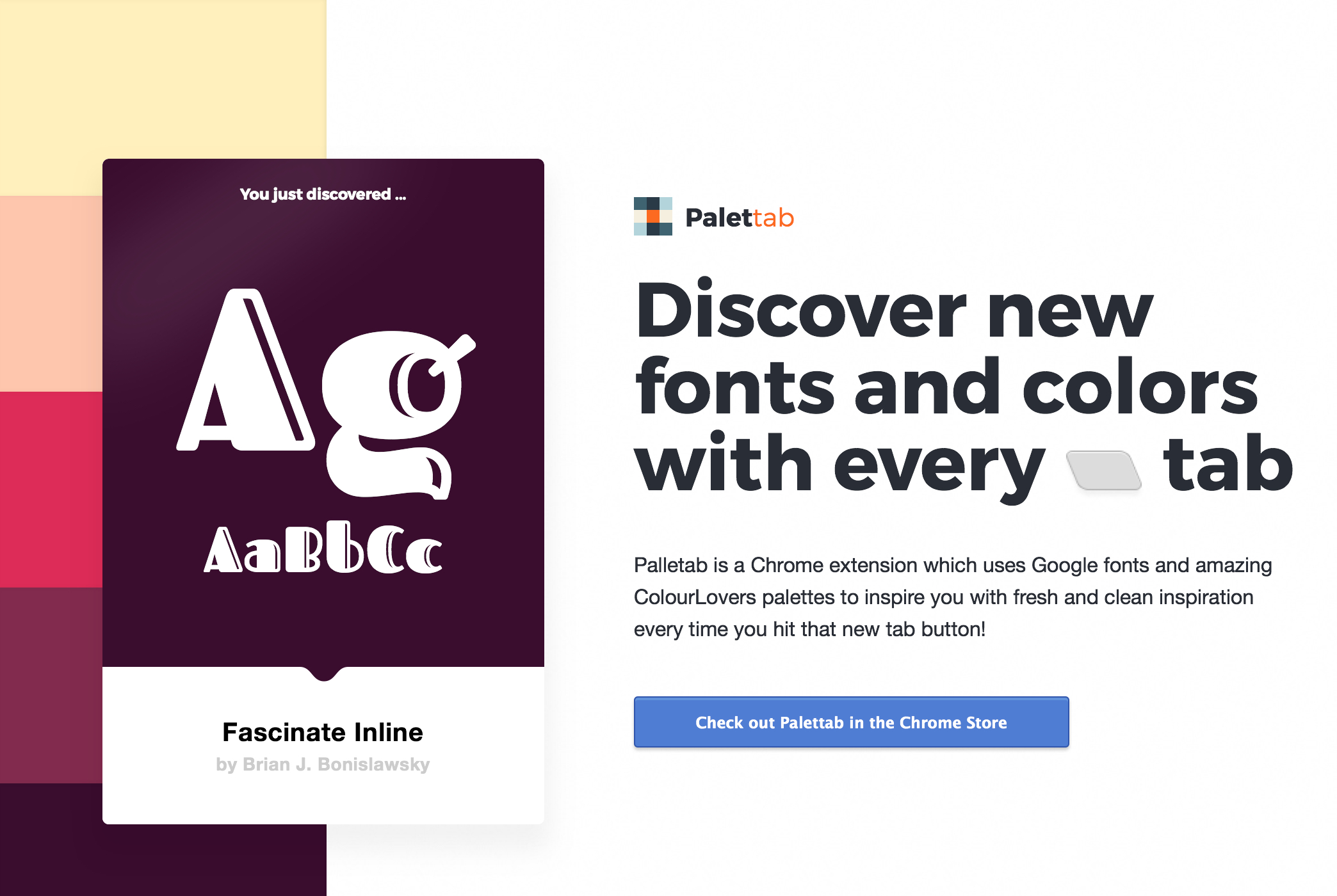 Font Combinations
Font Combinations is an app that was created to showcase different potential font pairings. The app presents users with mock documents and designs, and users can swipe through the examples to see more than 2,000 different pairings. Users can also change the font of individual elements within each sample–including the body, heading and more. Once you find a font combo you like, the app allows you to tweet or email a screenshot of it to yourself to reference later. You can purchase the Font Combinations app for $1.99 in iTunes.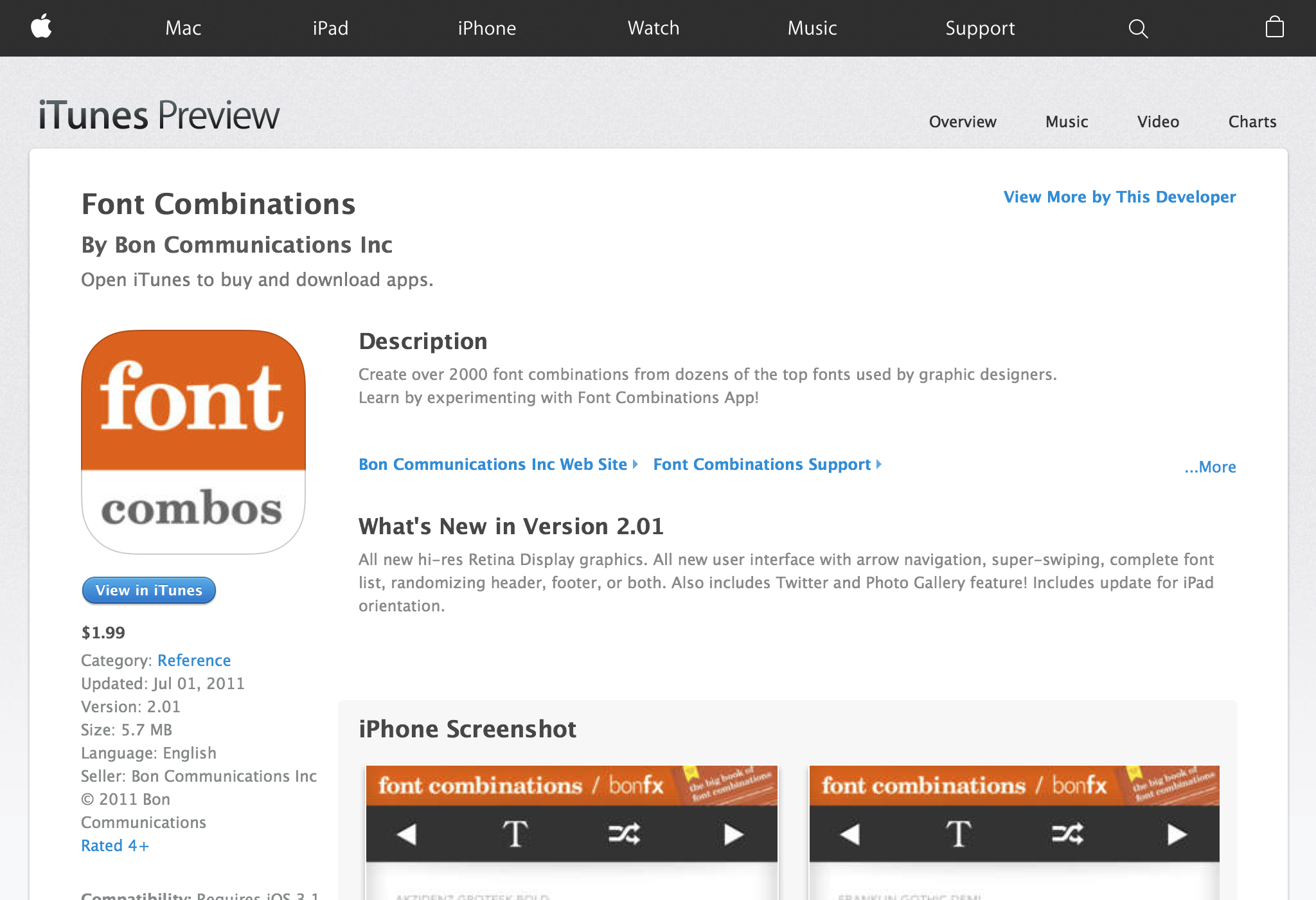 If you're looking for a stunning type combination to use in your design, it can pay off to rely on an online font-pairing tool. These platforms can help ensure that you find a stunning combination to help make your design both as aesthetically pleasing and effective as possible.
---
Products Seen In This Post:
Getting started with hand lettering?
Free lettering worksheets
Download these worksheets and start practicing with simple instructions and tracing exercises.
Download now!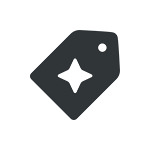 Creative Market