8 Resources for Women Learning to Code
In today's tech world, we are still seeing a lot of women shying away from STEM (science, technology, engineering, and math) industries. I'm not really sure how or why this happened quite to the degree that it has, but it is slowly beginning to change. As a result of a lack of women in the field, we have seen many apps/websites that are geared toward men. Sure, there are a ton of apps out there for women, but how many of them were actually created by a women with all of their needs in mind. Graphic Designer Angela Cordon said it perfectly, "If there is only one kind of person creating 'programs/applications,' then they are only creating for that one kind of person." This is finally changing and we are starting to see more women who want to create things for themselves. Women are ready to become empowered and begin coding things that matter to them. Meet-ups, dev bootcamps, and other programs have begun to spring up all around that focus entirely on women who want to learn to code.
Here is an amazing list of resources that have popped up that exclusively teach women how to code.
Mother Coders @MotherCoders

Mother Coders is a tech oriented program that provides on-site childcare for moms who want to learn the basics of programming, expand their understanding of the technology landscape, and network with peers, and industry professionals. MotherCoders was founded by Tina Lee, who as a mom herself, understands the challenges moms face when wanting to gain new technical skills. Offering a on-site childcare is an innovative way of helping moms gain access to the technical skills necessary to thrive.
Girl Develop It @girldevelopit
Girl Develop It was founded by Sarah Chipps and Vanessa Hurst. Their goal is to empower women to build beautiful web and mobile applications.  It is an "international organization, that exists to provide affordable and accessible programs to women who want to learn software development through mentorship and hands-on instruction".
Hackbright Academy @Hackbright

Hackbright Academy was founded by Christian Fernandez  and David J. Phillips. They offer a 12-week accelerated engineering fellowship program geared specifically toward women. Their goal is to "help women become awesome programmers".
Ladies Learning Code @llcodedotcom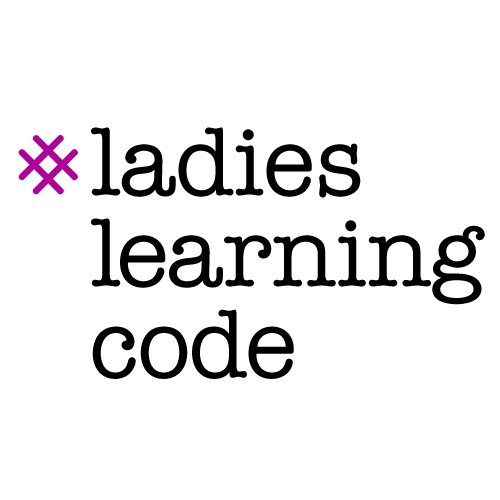 Ladies Learning Code is a beginner-friendly, non-profit group based out of Toronto. Founded by Heather Payne, they run workshops for women (and men, and children) who want to learn computer programming in a "social and collaborative way".
Skillcrush @Skillcrush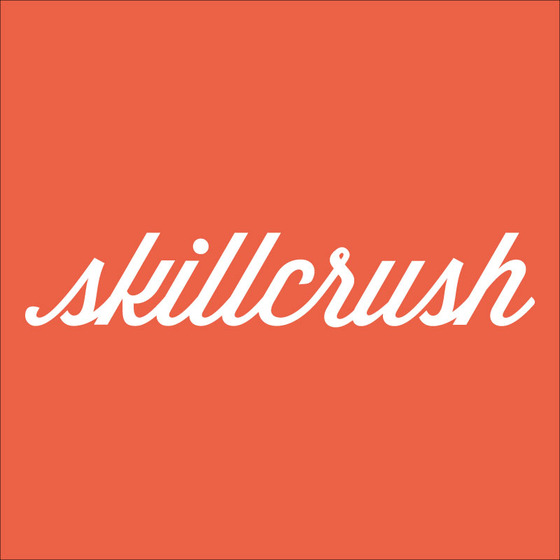 Adda Birnir started Skillcrush as "an online resource for women looking to learn code and feel comfortable doing it." She wanted a way to empower women by giving them the tools necessary to build their own website by learning web development. Women tend to be underrepresented in the tech world and wanted a collaborative environment where the students feel comfortable. Skillcrush isn't just for women, however. Men have routinely enrolled in its classes as well.
Pyladies @pyladies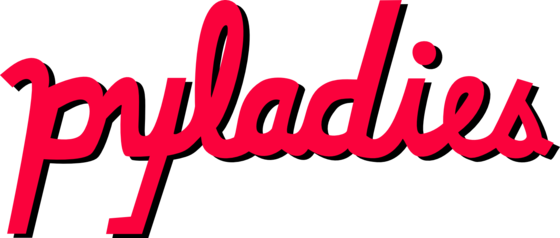 Pyladies is an international mentorship group focusing on helping women become active participants and leaders in the Python community. They often hold a variety of events (including conferences, and meetups) to promote and educate women interested in the Python programming language.
Rails Girls @railsgirls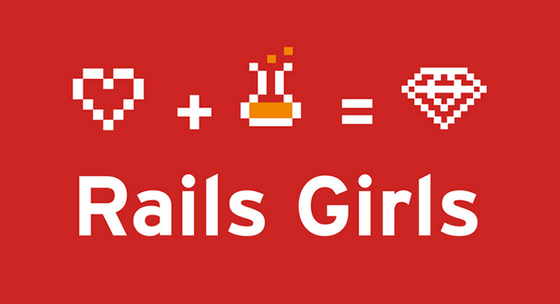 Rails Girls is an international organization aimed at providing a community for women to find the tools needed to build their ideas into reality. They aim to make technology more approachable and teaches fundamentals such as: sketching, prototyping, and basic programming
Girls Who Code @GirlsWhoCode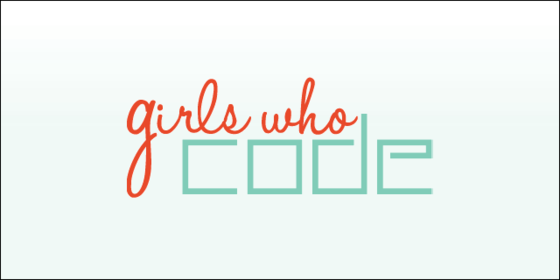 Girls Who Code is a program aimed at educating young girls to have the skills needed to be competitive in the 21st century. They already know that girls who are exposed to computer science at a young age will lead to more women in technology and engineering fields and Girls Who Code has set out to close the gender gap. Their goal? "To provide computer science education and exposure to 1 million young women by 2020".
++++++++
This is such a short list of all of the female-oriented programs out there. What resources do you have in your hometown?
Getting started with hand lettering?
Free lettering worksheets
Download these worksheets and start practicing with simple instructions and tracing exercises.
Download now!