Adobe Slate Magically Turns You Into a Gifted Story Designer
Ever try to have a conversation with your mom about web design? Not everyone gets technology, and if your family falls into that category, the chances of them designing their own webpage is virtually nil. But Adobe is hoping to change that with Adobe Slate — an iPad app designed to give anyone an easy way to create their own stories and deliver them on the web.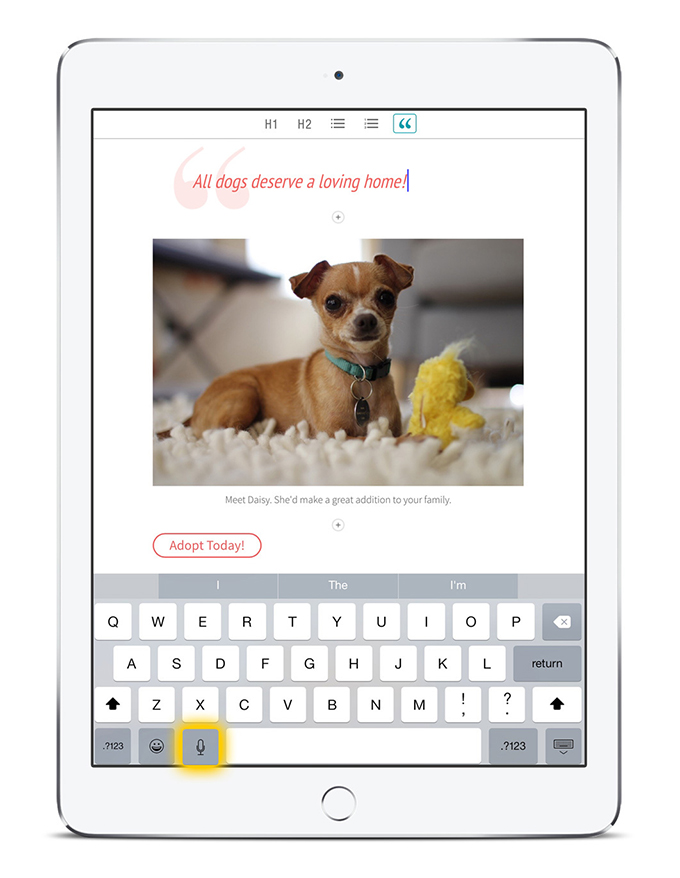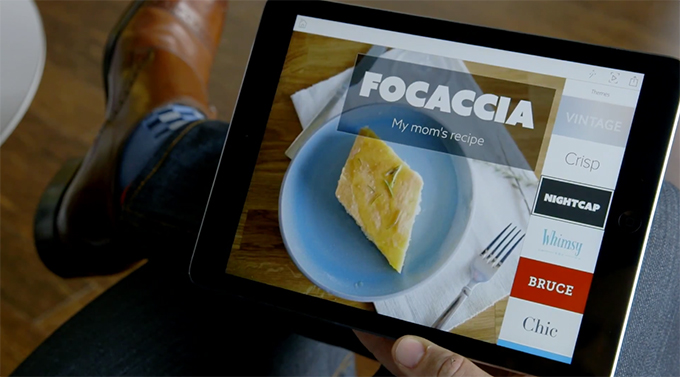 First, the price: free. No, you don't need a Creative Cloud account, it's free for everyone (although you can connect your CC account if you like). Second, it's super easy to use. Like the box says, you just create your own page using their templates and you're good. Drop in pictures, dump in your text and away you go. Pull quotes and the like float into place as you scroll to them, and images are displayed with a parallax feature. It all looks very cool for something that costs nothing.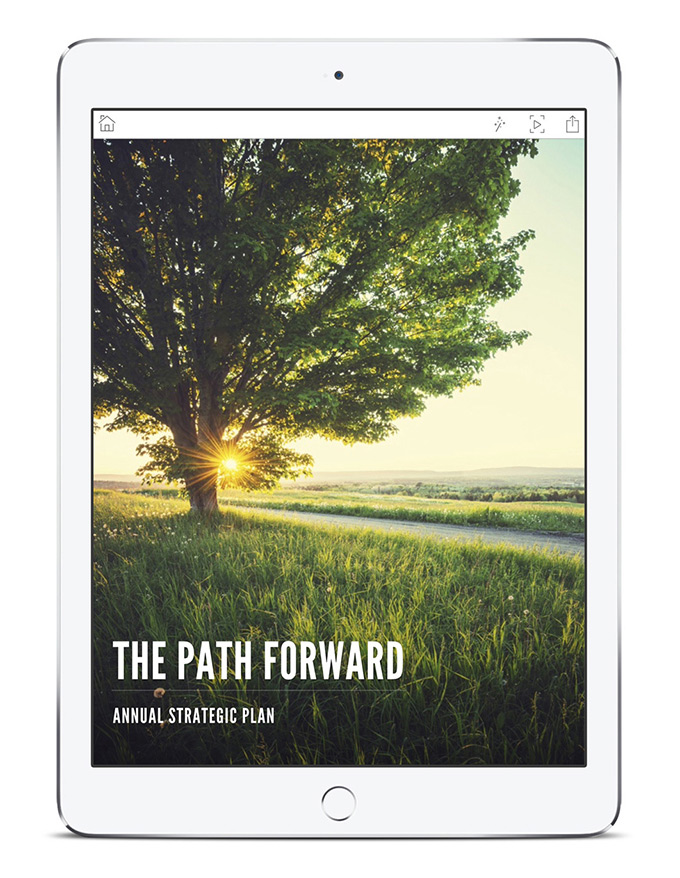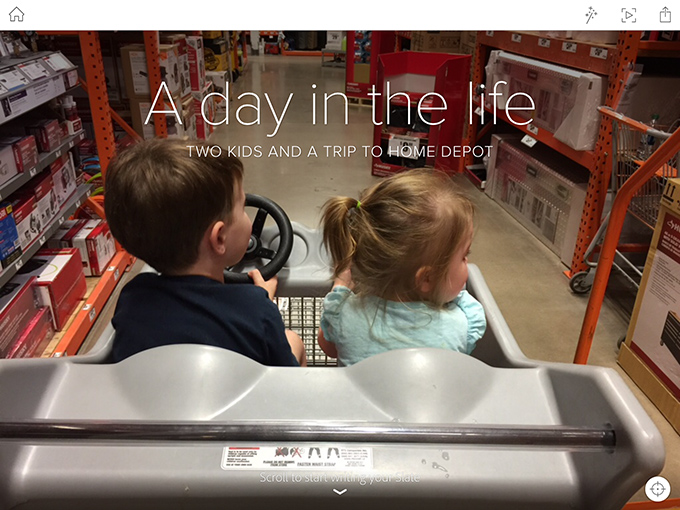 Just to prove how easy it is to work with, I took all of five minutes and created a quick Slate (is that what we're calling them?) with a picture of the kids at Home Depot. Here it is — enjoy!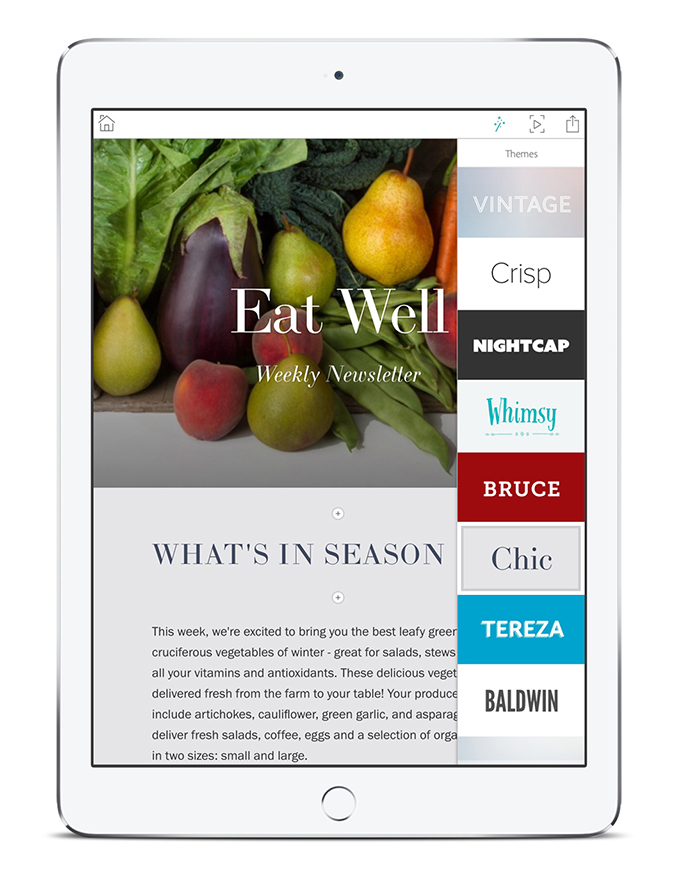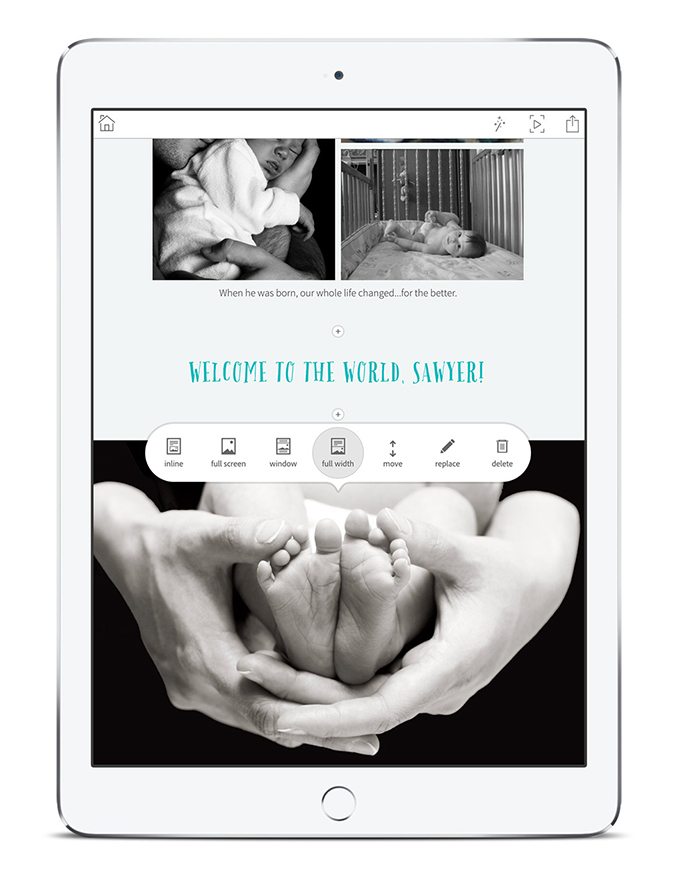 ---
Kevin Whipps is a writer and editor based in Phoenix, Arizona. When he's not working on one of the many projects in his queue, he's looking for fun and irreverent things online to share with his friends.
Getting started with hand lettering?
Free lettering worksheets
Download these worksheets and start practicing with simple instructions and tracing exercises.
Download now!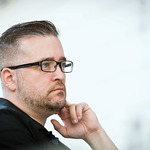 Kevin Whipps
Hi! My name is Kevin Whipps, and I'm a writer and editor based in Phoenix, Arizona. When I'm not working taking pictures of old cars and trucks, I'm either writing articles for Creative Market or hawking stickers at Whipps Sticker Co.
View More Posts