Bad or Rad: Lord and Taylor
Let's take a moment to discuss one of my favorite topics: fashion. I like to think that my sense of style is a mixture of bus mechanic clothing combined with the type of outfits a 5-year-old would pick out. In other words, I have no idea what I'm doing when it comes to clothes. Fashion expertise aside, let's talk about something I do know: design. Classic fashion brand Lord and Taylor has gone for a rebranding. Their original logo is pretty iconic; a stylish script that looks handmade, and even though it lacks some clarity, it's become so understood that people know the name even if they can't read it. Here's the original logo, followed by the new one: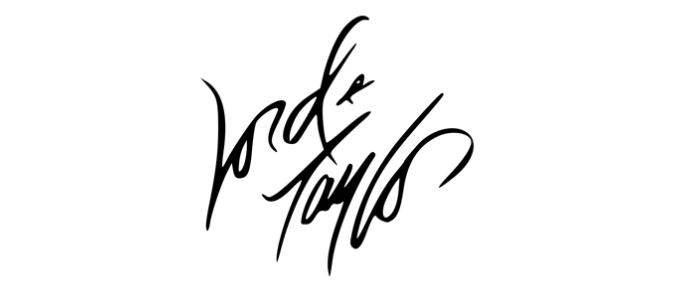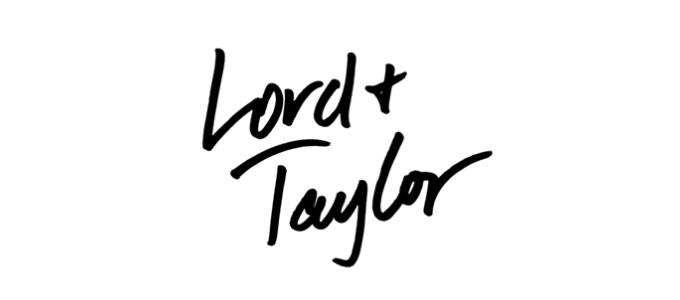 Well, it's the same, but different. Yes, they're both based on script, and the new one is more legible than the original. But as for the results, let's go to twitter to see what the world at large is thinking.
Oh lord, Lord and Taylor… what happened to your logo ???? #logo #lordandtaylor

— Ashley Santoro (@ashleydsantoro) December 15, 2015
The new Lord and Taylor logo and the new Star Trek movie both seem to have been created by people entirely unfamiliar with brand equity.

— Dunwich Type (@Dunwich_Type) December 14, 2015
new logo @lordandtaylor? Love!

— Carolyn K. Fogg (@CarolynKFogg) November 15, 2015
We're raging about the new Lord and Taylor logo.

— Sam Cochrane (@_samcochrane) December 14, 2015
Brand New: New Logo for Lord & Taylor
Shameful logo rework from @lordandtaylor https://t.co/AafCLSUL5H

— Jason Allen (@MrJasonAllen) December 14, 2015
Facepalming. https://t.co/OS3j5V8iLa pic.twitter.com/AArAatwJfK

— Joshua Topolsky (@joshuatopolsky) December 14, 2015
@lordandtaylor umm… did you change your iconic logo…please tell me you didn't #designoutrage #no #ugh #classicisalwaysbetter #thisisnot

— victoria black (@victoriablck) October 23, 2015
.@lordandtaylor's new logo looks like it was scrawled on an iPhone paint app https://t.co/UPH6g2EMEC

— daniel sieradski (@selfagency) December 14, 2015
@lordandtaylor Your new logo is so shockingly cheap and hideous, it's like the cursive equivalent of #comicsans. pic.twitter.com/qJDvGycyz8

— Theodore Bouloukos (@iTheodore) December 13, 2015

What do you think? Was the Lord and Taylor rebrand a good call, or was it a mistake? `
via Brand New
---
Kevin Whipps is a writer and editor based in Phoenix, Arizona. When he's not working on one of the many writing projects in his queue, he's designing stickers with his wife at Whipps Sticker Co.
Getting started with hand lettering?
Free lettering worksheets
Download these worksheets and start practicing with simple instructions and tracing exercises.
Download now!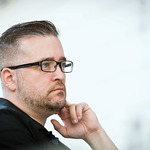 Kevin Whipps
Hi! My name is Kevin Whipps, and I'm a writer and editor based in Phoenix, Arizona. When I'm not working taking pictures of old cars and trucks, I'm either writing articles for Creative Market or hawking stickers at Whipps Sticker Co.
View More Posts