Best Sites to Find Awesome Design Jobs and Gigs
The inaugural Creative Market Awards celebrated 2015's best creative products, experiences and tools in 7 categories. One of those categories was the Best Site to Find Design Jobs and Gigs ('cause after all, a designer's gotta eat!) Now that 2016 is here, the votes are in, and we've discovered your favorite places to find jobs for designers on the web. Check out the three top contenders below:
1. Dribbble Jobs
Dribbble is a company that was founded specifically to help designers and illustrators get work. The company, which is headquartered in Salem, Massachusetts, allows designers to upload small screenshots of what they're working on in order to promote their skills and keep viewers abreast of their projects. Part portfolio platform and part job resource, Dribbble is a great site for any designer who knows their work can get them hired. The company was stoked to find out they're so appreciated by designers.
Reps from the company said: "Many thanks to the folks that voted us The Best Site to Find Design Jobs & Gigs in the Creative Market Awards! It's exciting to be able to help designers find opportunities and projects with amazing employers."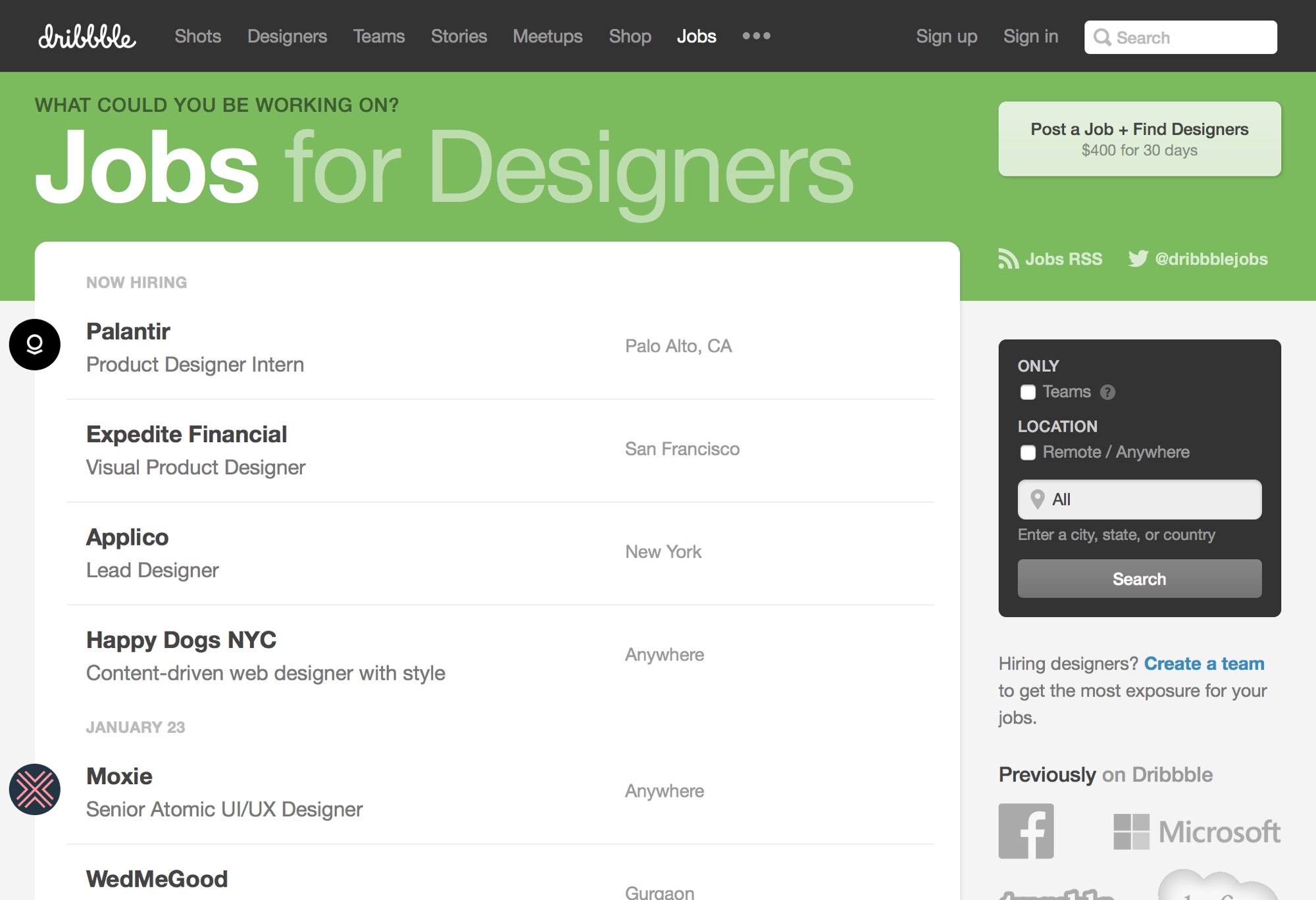 2. Behance
Behance, which was a runner-up for the Creative Market Award, is another great spot for designers to land design gigs. The site was founded in 2006 with a mission of giving more career control to designers themselves, and less to bureaucracy and corporate red tape. The site allows designers to create portfolios, which can help them get discovered, and it also distributes work to other gallery sites for even more exposure.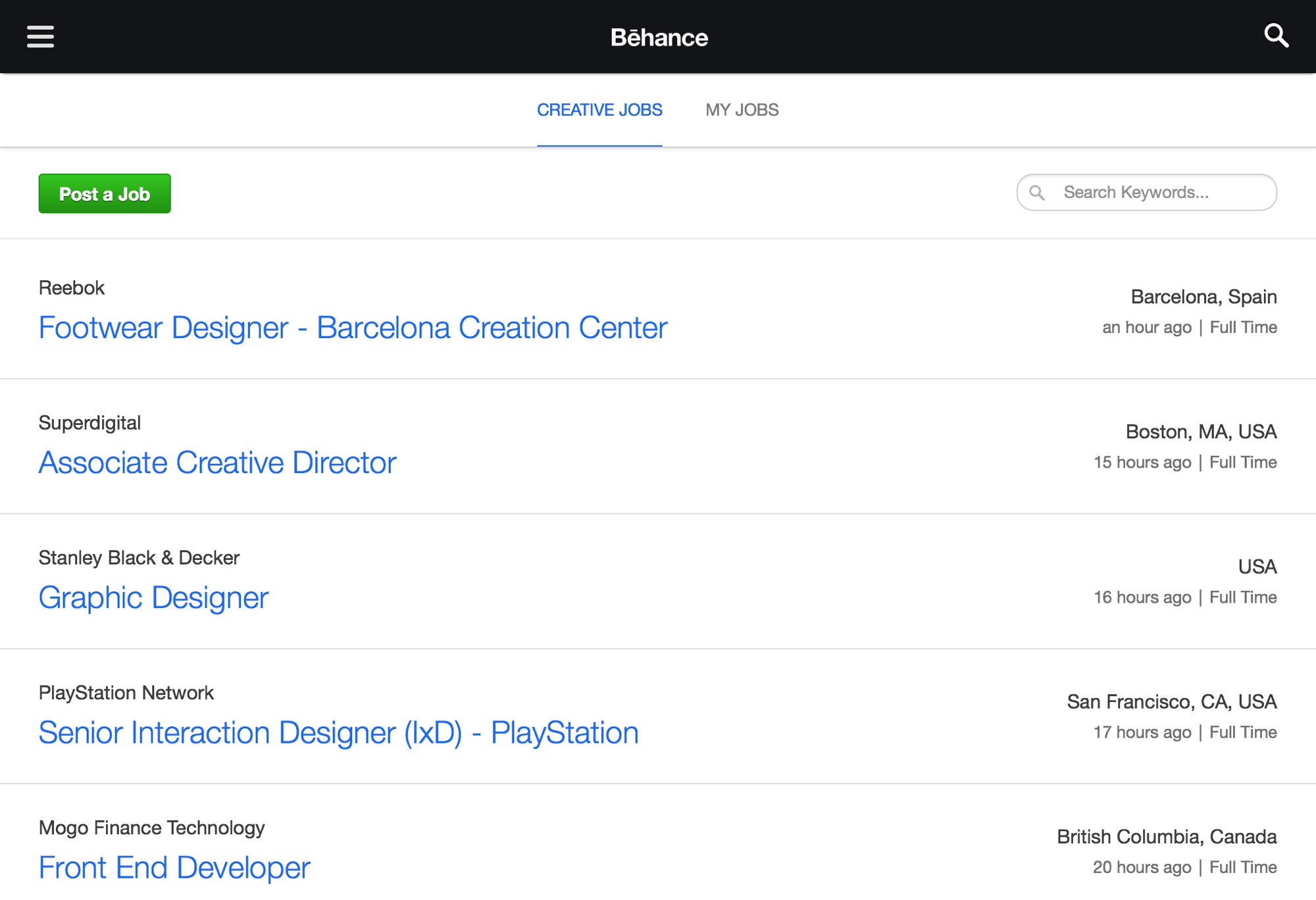 3. Indeed
Indeed was also a runner-up as one of the best online sources to find gigs for designers. Indeed differs from the other two sites because it is a large job resource platform, where companies of all types can post jobs and potential employees can find them. Founded in 2004, the company is one of the largest job sites on the web: it gets more than 180 million visits each month, and it has available jobs in more than 50 countries.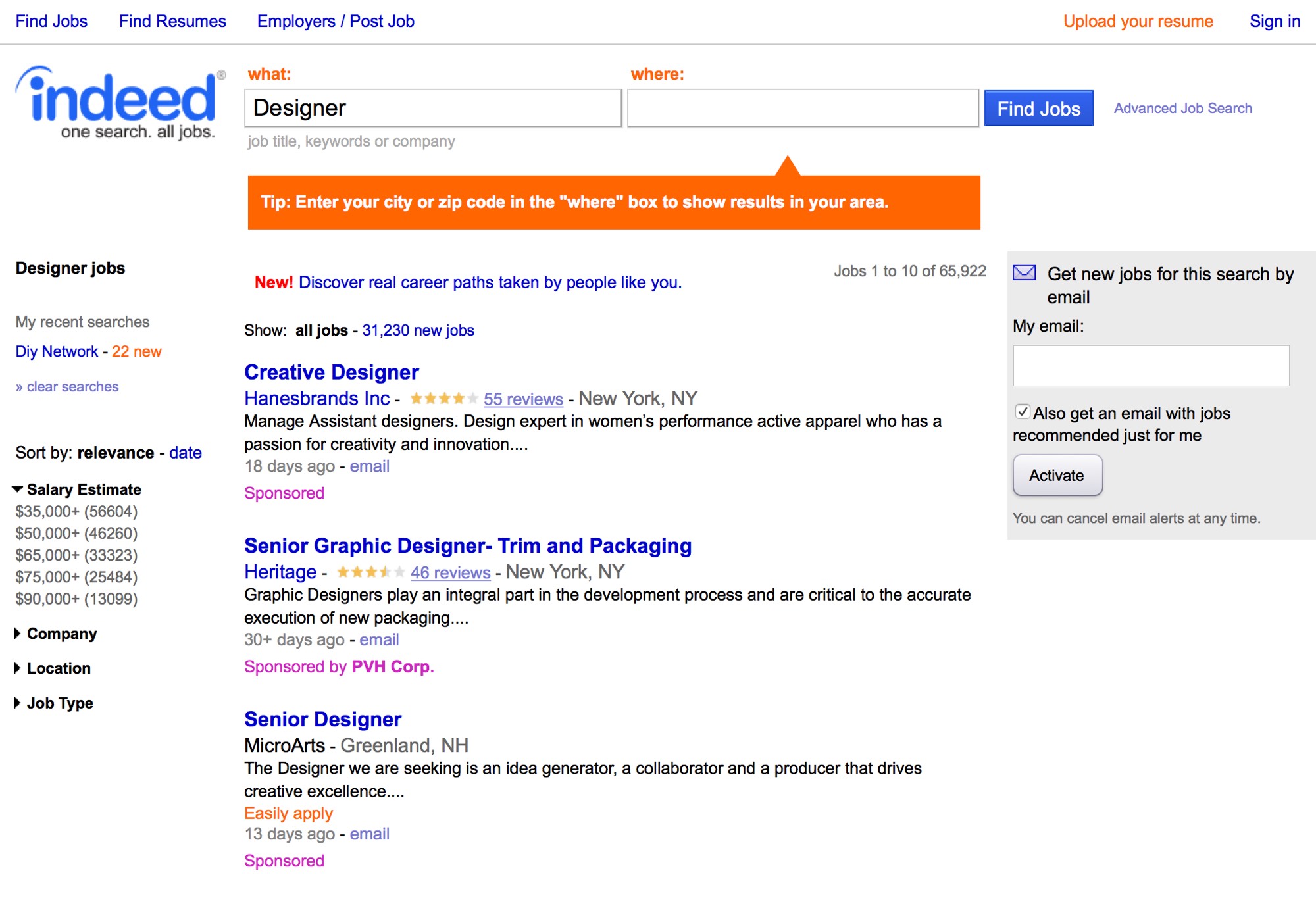 More Amazing Sites to Find Design Jobs & Gigs
We were also honored to have the following sites as our nominees:
The web is an invaluable resource for designers when it comes to getting work, and the above sites for freelancers are excellent tools for landing design jobs. Try getting your work uploaded to the web to land some exposure — you may be surprised at how many job offers you get from the people you impress.
Getting started with hand lettering?
Free lettering worksheets
Download these worksheets and start practicing with simple instructions and tracing exercises.
Download now!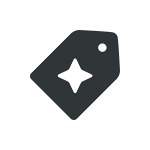 Creative Market