Free Coloring Book: Things No Designer Has Ever Said
As designers, we face some pretty complicated situations that drive us to the edge. One thing is for sure, though: we have never, ever said any of these things. The expressions you'll find below have never been uttered by any designer to this day, regardless of what the outside world seems to think. We've worked with the incredibly talented Hannah Hathaway to put together this hilarious coloring book so that we can make fun of the crazy ideas you'll never hear us say. It's not exactly a Mandala, but it's guaranteed to put a smile on your face!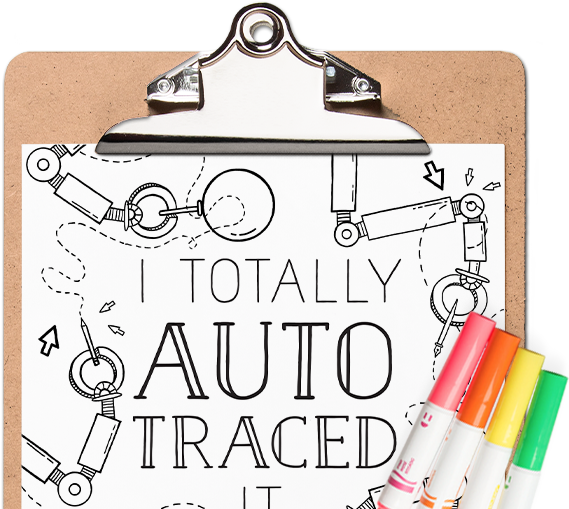 Stop stressing, start coloring.
Download your free coloring book
Designer life got you down? We designed this coloring book to help you laugh, relax, and celebrate the things that make our craft unique.
Get your book
Pin it for later!

Getting started with hand lettering?
Free lettering worksheets
Download these worksheets and start practicing with simple instructions and tracing exercises.
Download now!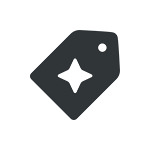 Creative Market