How to Design Eye-Catching Lookbooks and Catalogs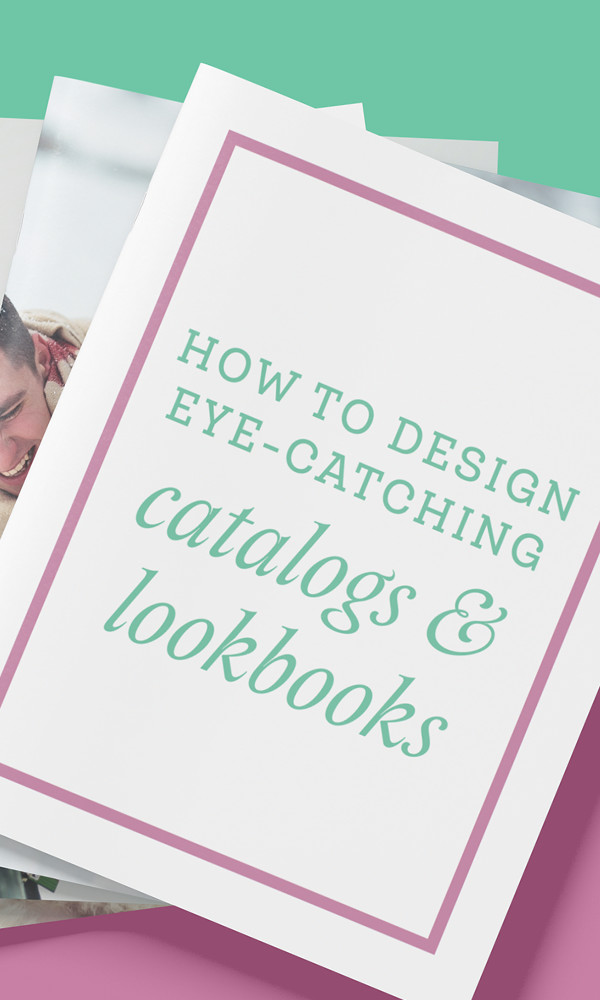 Ecommerce retailers are constantly troubled by the dilemma of how to visually display their products to their shoppers. This is particularly true in the case of fashion designers, clothing retailers, and photographers. After all, some types of products just lend themselves better to visuals! That's where a well-designed lookbook comes into the picture. A lookbook is essentially an online catalog that's a collection of images meant to showcase products, their features, and how they're meant to be used. Many retailers love using lookbooks over ordinary product pages so customers can get a much better look at their goods—almost as if they were in a real store. Throughout this article, we will go over how to design a winning lookbook every time.
Taking Pictures for Your Lookbook
A lookbook lives and dies by the strength of its visual imagery. As such, priority one is to get high-quality pictures. Taking a picture of, say, your new fashion line with your iPhone camera isn't going to do the trick! You want images that look professional—just think of the sharp pictures you see when leafing through a palpable catalog in your hands.
Naturally, hiring a professional photographer is the best option, but if you can't afford it, try these tips to get high-quality images on your own:
Use a solid-colored, neutral background
Shoot the product in good light with a steady focus
Ensure your subject is neat and polished (whether that's fluffing a pillow or straightening your model's hair)
Apply photography actions designed by experienced professionals in the field
Some great-looking photography actions and presets for your lookbook
Using the Right Software
Creating your lookbook online means you'll have to rely on the best tools. Having the right program to design your lookbook ensures a quality user experience when your leads and shoppers are looking at it on their devices.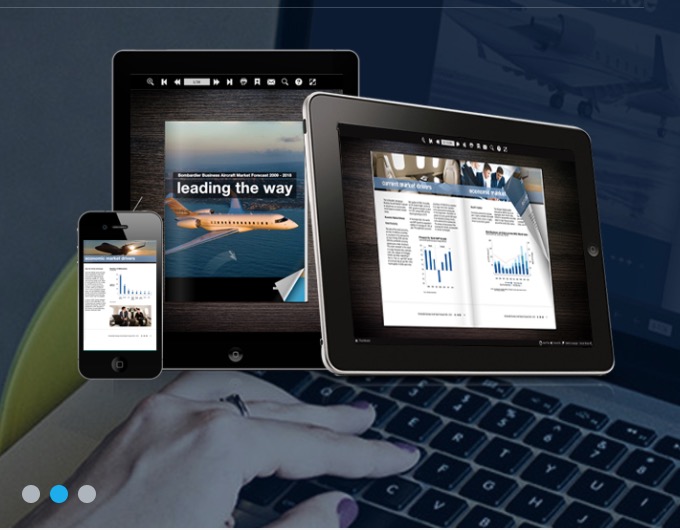 To that end, here are some great options:
Designing the Elements Within the Lookbook
Okay, so you've taken high-quality photos and chosen the right lookbook software for your catalog—brilliant! Now, all it takes is getting the lookbook's design right to create a user experience that promotes more conversions. Remember that your lookbook isn't just a collection of photographs all thrown together to highlight your products; it should look like an attractive catalog that many want to read and purchase from.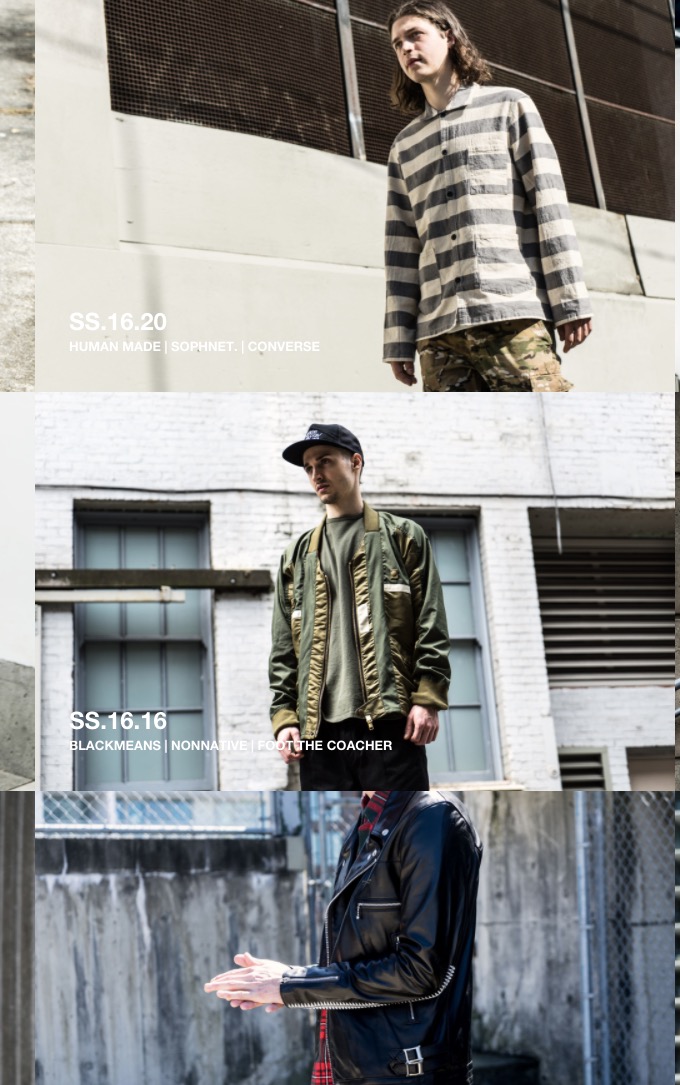 To achieve that effect, try these design tips:
Use videos and links together with the images to, respectively, engage shoppers and capture leads or conversions
Take advantage of card-based design and how specially suited it is for displaying collections (think Pinterest!)
Ensure great navigation by including scrolling-friendly techniques like parallax scrolling or click-to-browse functionality
Awesome Lookbooks
This is for sheer inspiration! One of the fun parts of creating and designing your own lookbook is seeing what's out there on the big, wide web. By checking out various lookbooks from different companies and collections, you'll understand what works and what doesn't in your own catalog's layout.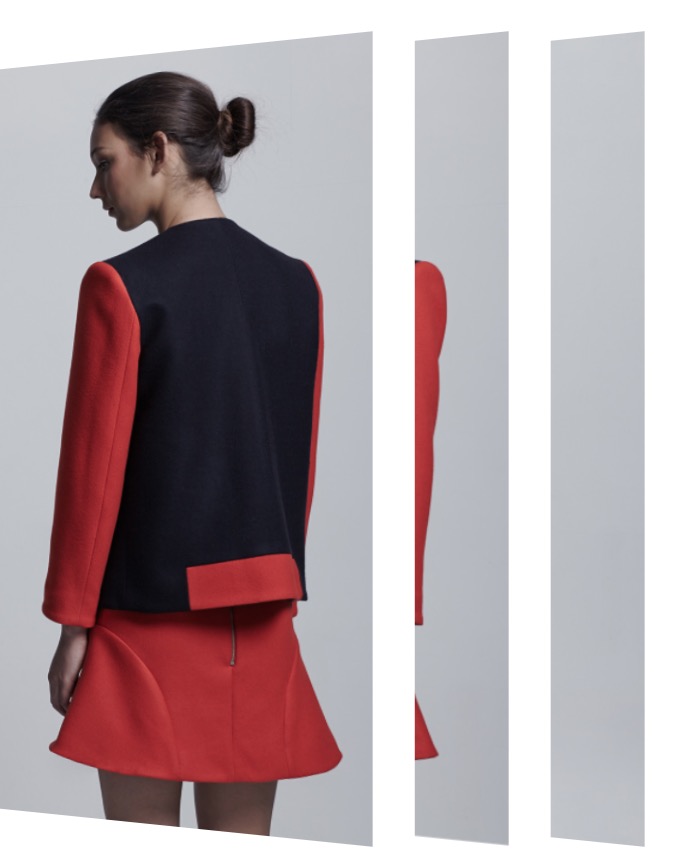 Here are some stunning lookbooks we've rounded up:
Creative Market Lookbooks
Our own Creative Market marketplace is a great place in which to find lookbook templates for any entrepreneur or business that wants to showcase its products professionally and attractively. Here are some of the best:
A Stellar Sales Tool for Retailers
While lookbooks are always pleasing to the eye, the reality is that they're also perfect marketing tools to help your customers really understand and get a good look at the products you're selling. That's particularly important when you're selling online, and your customers don't have the luxury of examining the product in their hands or trying it on for themselves! So remember that a well-designed lookbook will help to bring more conversions and sales to your online store. If you're selling clothes, fashion accessories or even want to display your photography in a portfolio, a lookbook is just the perfect solution.
---
Products Seen In This Post: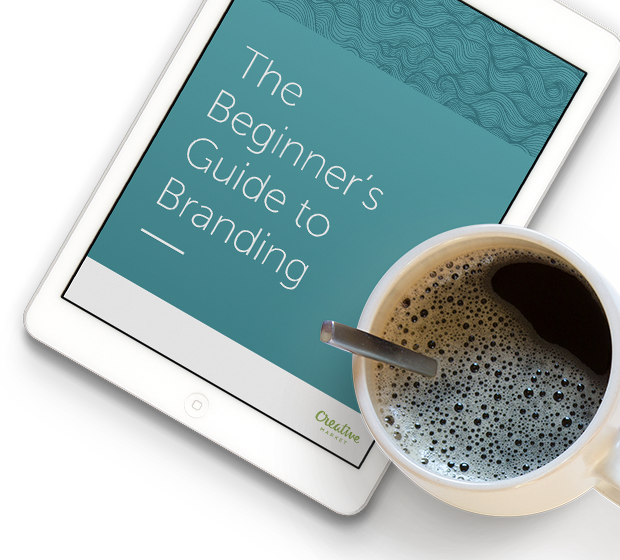 Free Beginner's Guide to Branding
Designing your own brand?
A fun, friendly, FREE guide to build a stellar brand identity.
Download now!
Marc Schenker
Marc is a copywriter and marketer who runs The Glorious Company, a marketing agency. An expert in business and marketing, he helps businesses and companies of all sizes get the most bang for their ad bucks.
View More Posts