Design News for July 12 – 18
Extra! Extra! Read all about it! Every Friday, we'll be sharing a round-up of what's happening in the Design Industry, such as new digital product announcements, platforms being launched, unique peer projects, interesting experiments and much more. Follow along as we keep a pulse on exciting news in design each week.
Here's our recap for the week of July 12th through 18th, 2014.
Keep your finger on the pulse of activity of your WooCommerce powered website, with this brand new iPhone app for store owners.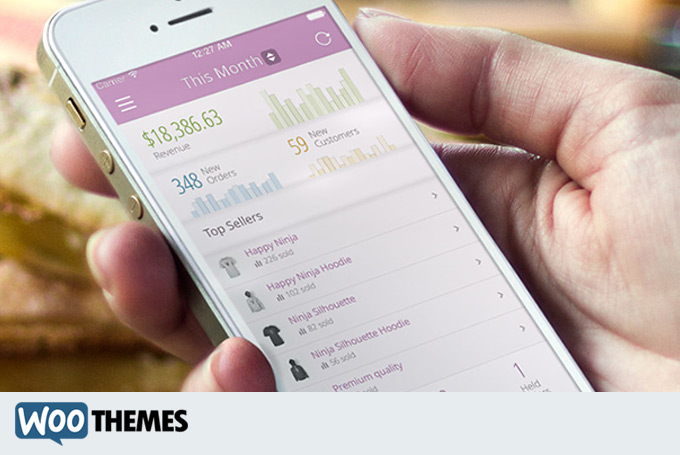 Enjoy this creative collection of lego parody scenes of all 50 states in America. There are some comedy gems here which are very accurate (in their broad generalization of what it's like to live in a particular state). Worth a look.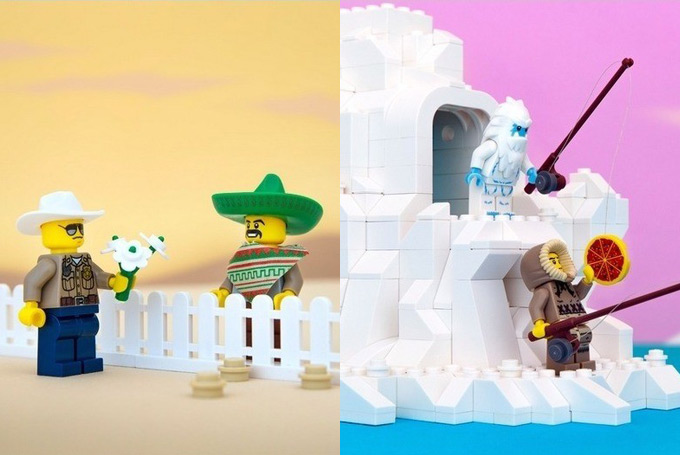 After announcing it in the last WWDC, Apple has started a dedicated blog to Swift, their new programming language for iOS and OS X. Apple is attempting to create a more open and friendly approach to partnering with developers through the new Swift dev platform.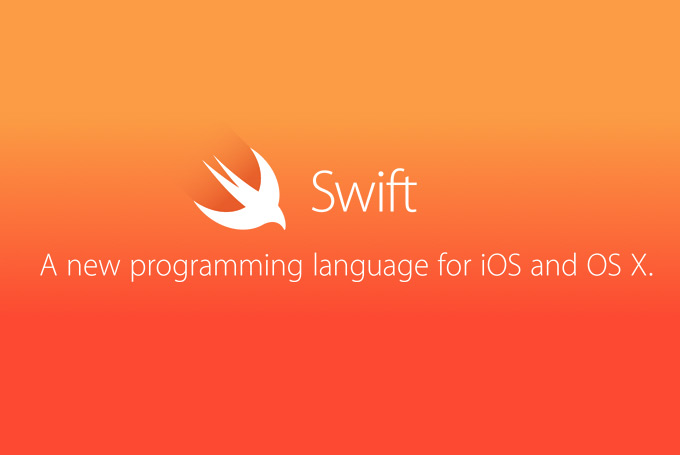 Are you in charge of operations at your design studio? Then check out this upcoming three day event by the Bureau of Digital Affairs during December 4-6 in Dallas, Texas, and subscribe for updates about when tickets go on sale.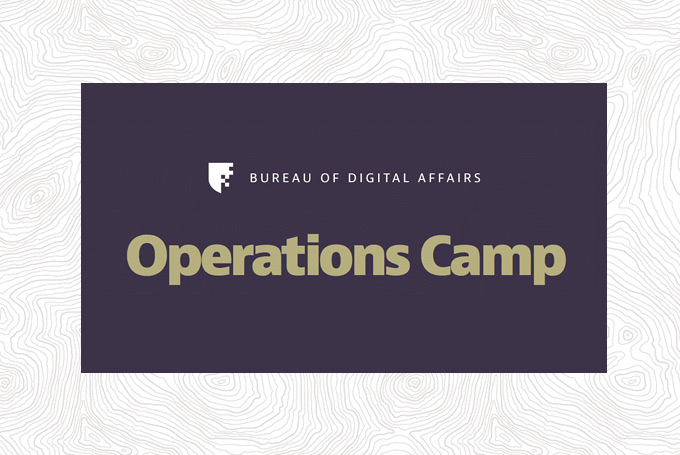 A powerful, simple iPhone podcast player by Marco Arment. Overcast contains features such as smart speed (shortens silences in talk shows), voice boost (normalizes volume), smarter playlists (filters, priorities, sorting rules), and great discoverability of podcast shows too. It's free to try out, and only $4.99 to experience the full set of features if you like it. Download it in the App Store now. And, don't forget to have a look at Marco's blog post about crafting the amazing features of this smart podcast app.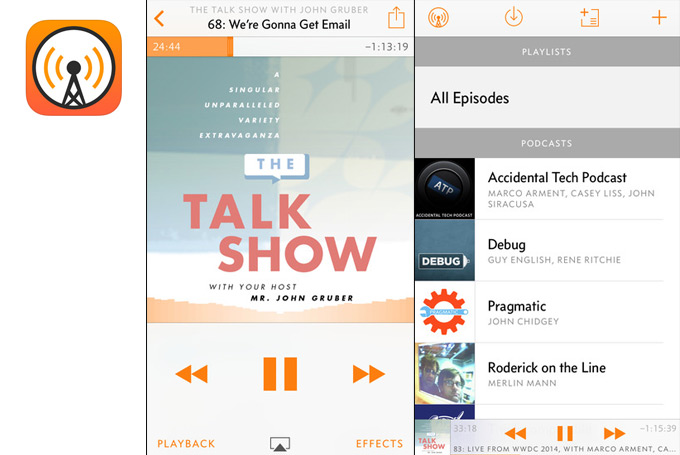 Available for one week only (July 14 – July 21), purchase a collection of four award-winning films that delve into the inspired minds of artists across a diverse set of creative fields. Films included: Indiegame — The Movie, Helvetica, Sign Painters, and Beauty Is Embarrassing.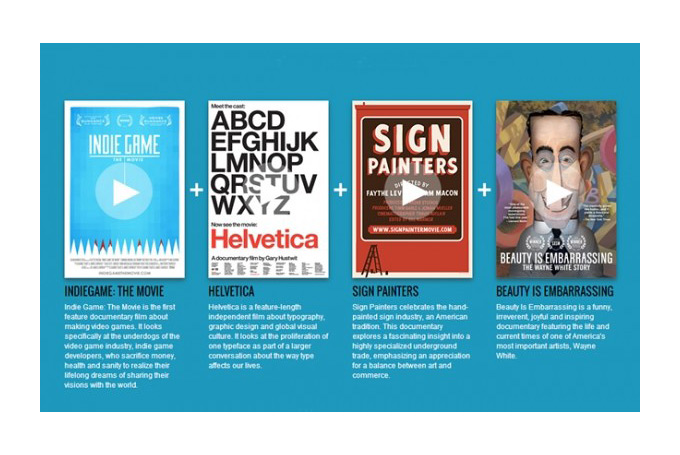 Little Printer is a delightful, web-connected printer that lives in your home. Users can send photos and messages to it, and owners of Little Printer can subscribe to over 160 free publications that will send alerts, games, news and more.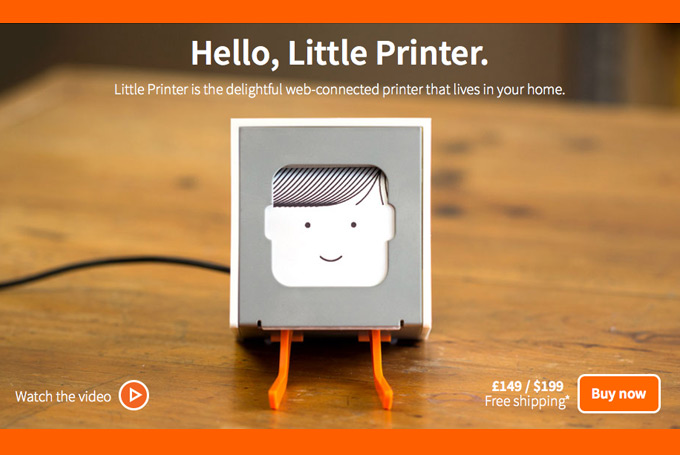 Find journalists and press folks to write about your startup. After signing up, users can receive links to journalist emails and Twitter accounts to get connected.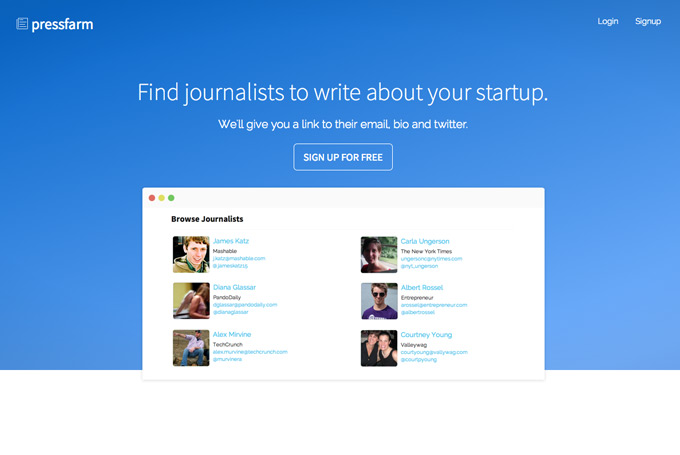 Noto is Google's comprehensive font family that aims to support all of the world's languages. This project is a huge, respectable undertaking by Google. Download all the fonts as a 134 MB zip package and check it out.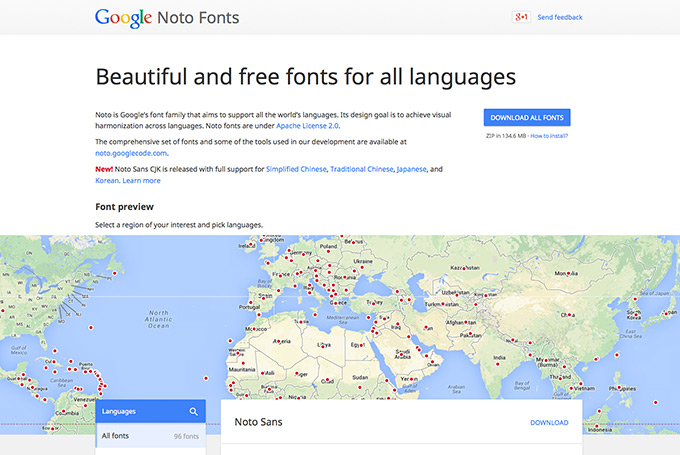 Explore this resource page, which displays links to brand guidelines to many of the most popular brands on the web. This archive is extremely useful for those who need to include logos of platforms as they're integrated into your web project.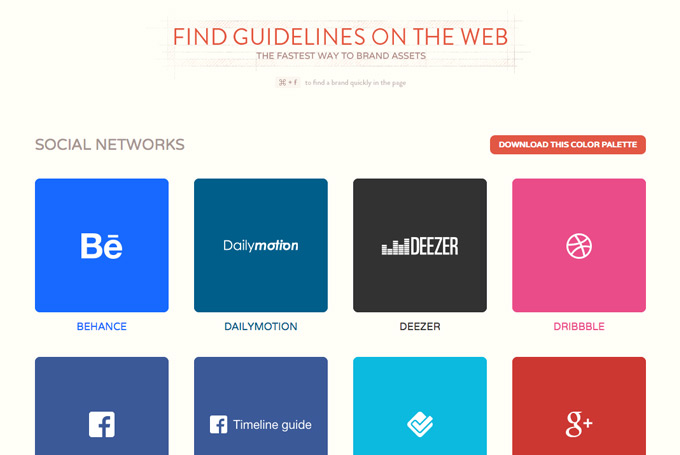 Love using Sketch to do your design work? Have a look at this list of 10 tricks that will help you optimize how you use Sketch today.

Ever wonder how to calculate the growth of a startup company? Find out how much funding your startup needs based on constant expenses and revenue growth with this digital calculator.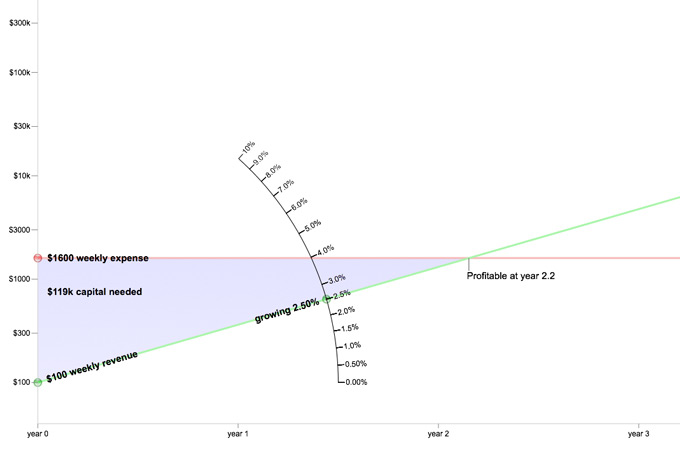 Not sure what the hex color is of a particular brand to use in your project? Have a look at this archive to find hues of the brands that you need for your design.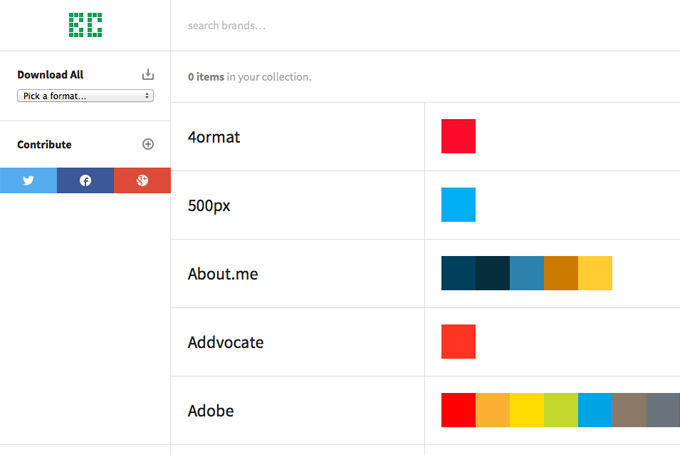 Currently, there are many apps where designers and developers have project tasks. Taco is a new platform that integrates over 30 apps so that all of your tasks are collected in a unified todo list. And the best part: it's free.

Check out this fun series by New York-based artist Able Parris, in which he injects ideograms into everyday photos that he's taken.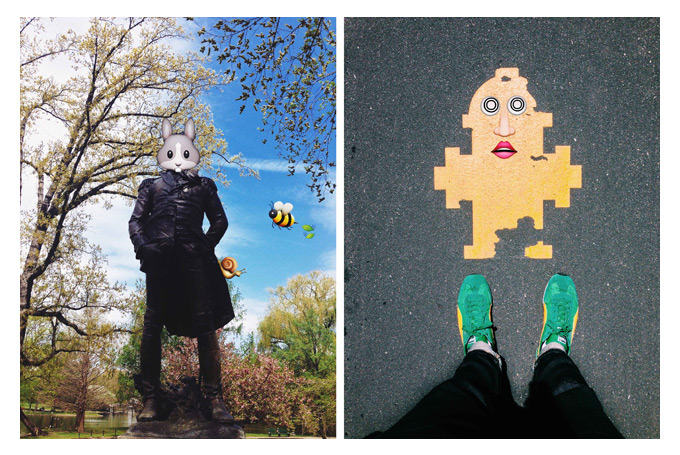 Zing Register is a point of sale digital platform that offers business owners the tools needed to make it easy for your customers to check out. Users can configure preferences based on the type of business they're running, and it comes with tons of great features sun as discounts, variable taxes, user limitations, refunds, customer tracking, integrations and much more.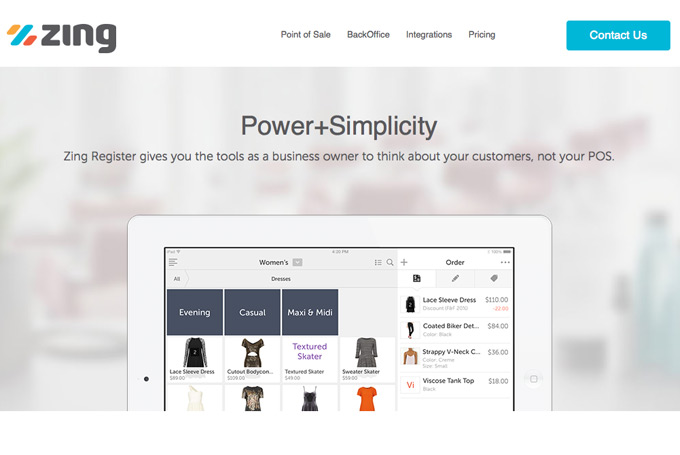 Check out this app for dog lovers that makes taking pics of your pooch easy and simple. The app makes noises that your pup responds to, so taking a great pic is a breeze. And, it also offers tons of hand-drawn artwork to spice up your doggie photos too, before sharing them with for the whole world to see.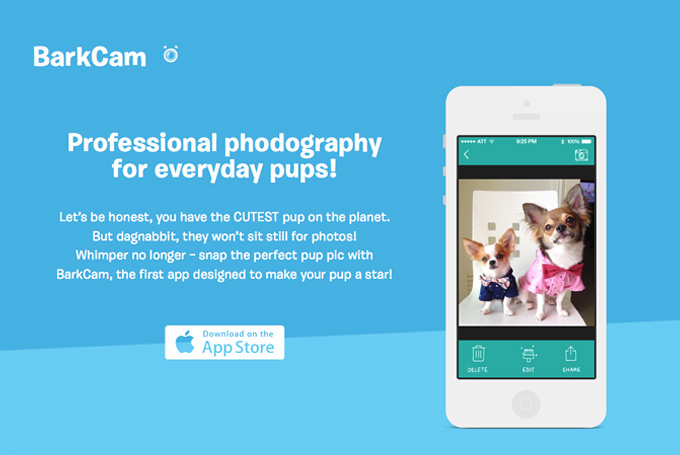 A simple guide to clear your browser cache. This is a handy site to send to clients who are trying to view your digital work in their browser.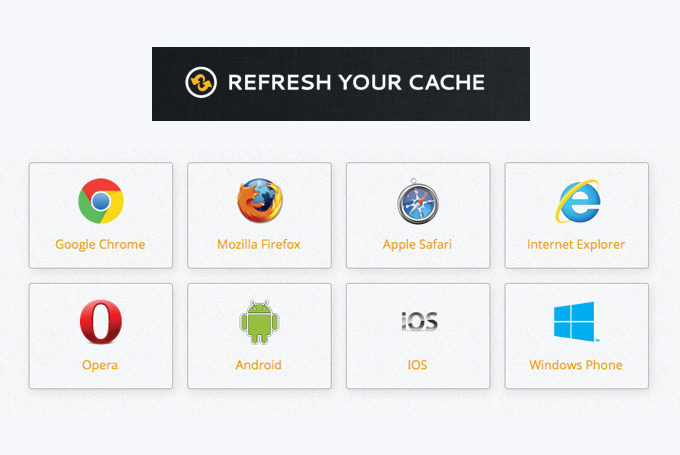 Did you know that you could watch hours of talks on Creativity and Design on Ted? Have a look at the robust offering of videos from well-known leaders and underdog mavericks in fields that intersect creativity and design.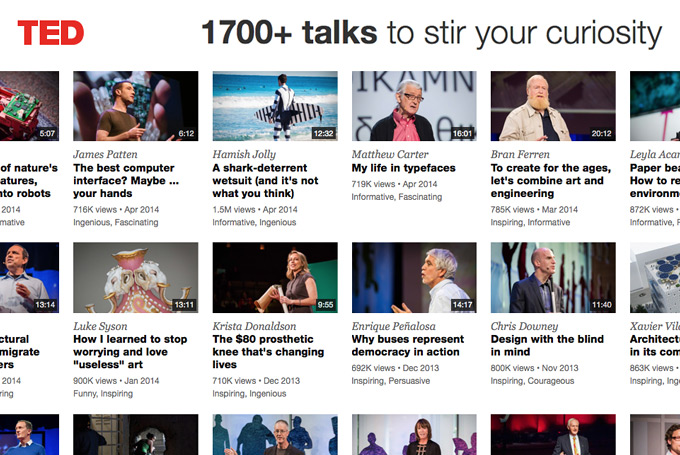 Get alerted when your startup or phrase is mentioned on Reddit, and view real time stats. Available for free download in the iTunes store.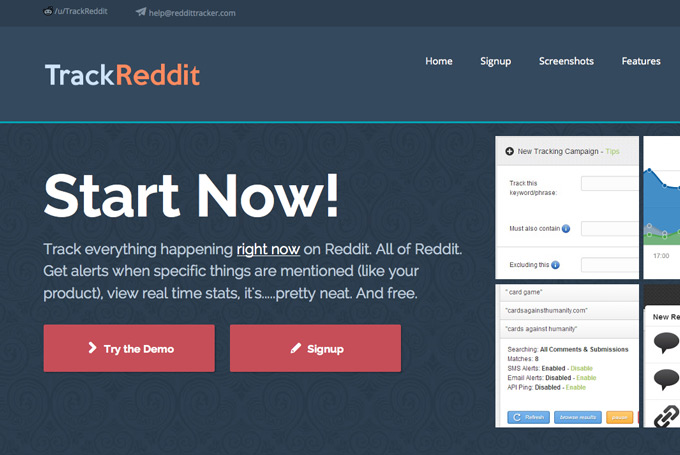 Check out this visual guide to obscure foods, available in the Apple iTunes store for both iPhone and iPad. It might make venturing out in terms of home cooking an easier task, too.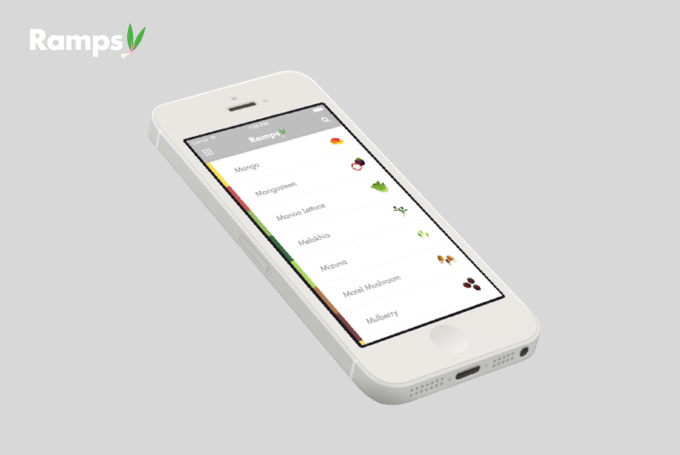 Read through 4 lessons that designers could learn from the Hoefler & Frere-Jones Split. (via Fast Co.)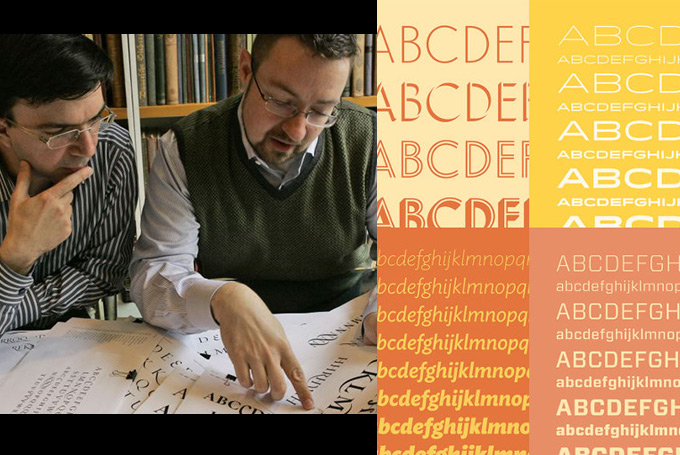 The popular collaboration platform recently launched their new LiveShare plugin tool, which allows designers to start an in-browser collaboration session right inside of Photoshop! Really awesome stuff.

Created by @dotmilosz, the Octobox App offers organization through the power of Dropbox. It lets you collect information from anywhere and store it in a single place.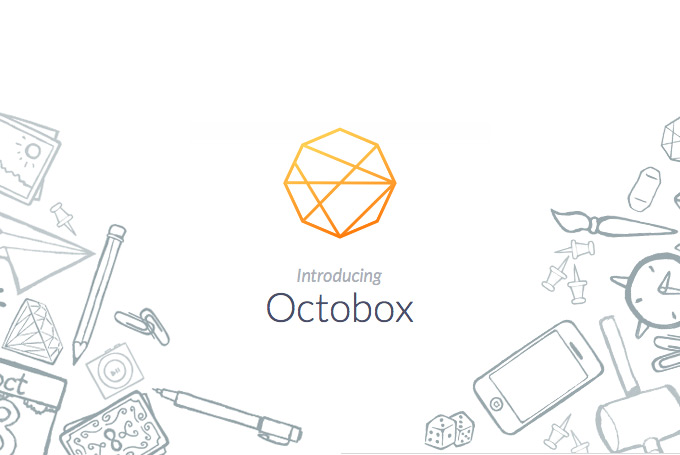 Google and Adobe recently launched a new open source typeface that supports Japanese kanji, Chinese hanzi and Korean hanja characters — the first of its kind. Adobe is releasing the font via Typekit under the name Source Han Sans. Google is releasing the font under the name Noto Sans CJK, as part of the Noto pan-Unicode font family project. (via Creative Bloq)

Ever wonder what would happen if an entire city became a gallery? The Art City Project produces contemporary art installations that transform a city's shared spaces. Learn more about the programs of The Art City Project and see when installations might be coming to a city near you.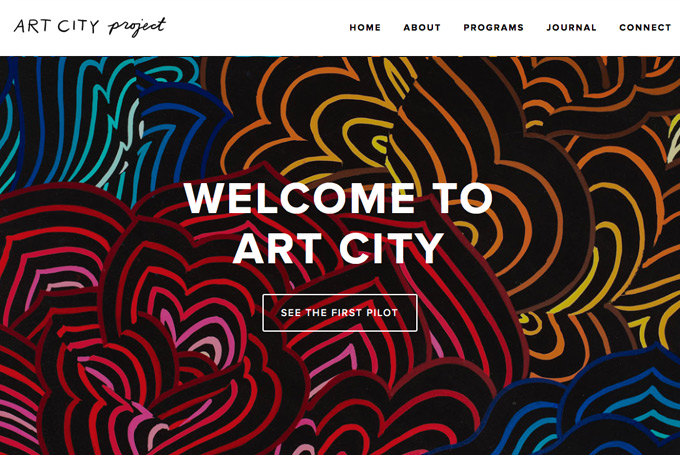 Meet JIBO, the wor'd first family robot. Friendly, helpful and intelligent, JIBO is a social robot by Cynthia Breazeal. Watch the launch video to learn more about what JIBO can do.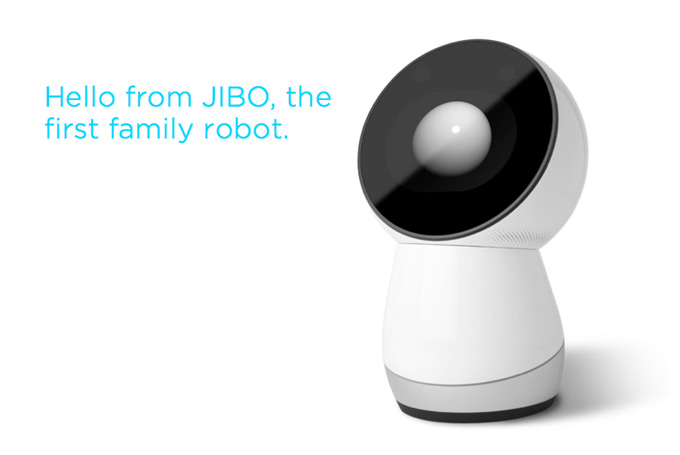 FullStory captures every user event that happens on your platform in an attempt to help product and support teams easily understand everything about the customer experience that their product offers. Teams can unlock session playback and real-time search, and FullStory also offers tight integrations with the best support tools, such ZenDesk, SalesForce, HelpScout and more.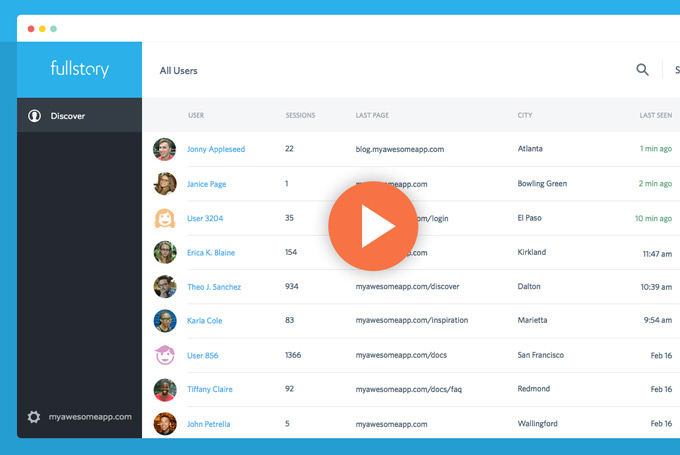 What Did We Miss?
That does it for all the great design industry links we found this week. Join the conversation by adding interesting sites or resources you found below.
Getting started with hand lettering?
Free lettering worksheets
Download these worksheets and start practicing with simple instructions and tracing exercises.
Download now!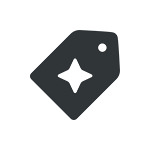 Creative Market