Designer Combines Papyrus and Comic Sans, The End Is Near
Comic Sans and Papyrus, two font names that are like nails on a chalkboard to designers. The only thing that could potentially top seeing these two choices in your font folder would be if for some ungodly reason, some evil mastermind combined the two. Well, this dream has just become a reality thanks to Ben Harman.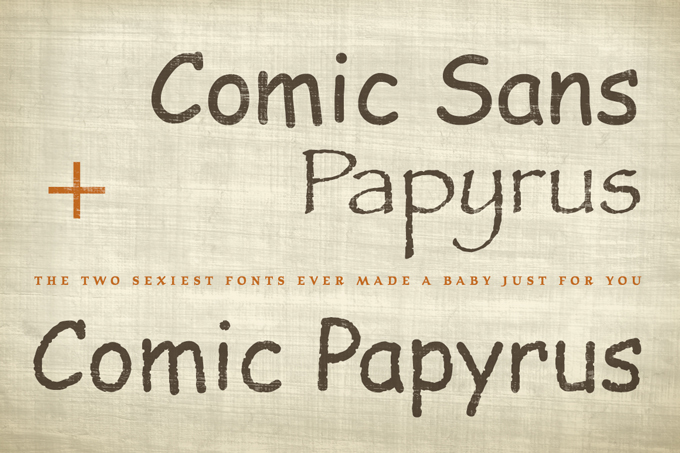 What The?
We saw this beauty pop up on our site today and we had to feature it. Here's the designer's official description:
Move over Brangelina. And Bennifer. And Kimye, TomKat, and Desilu. And sporks. And ligers. EVERYONE MOVE OVER! We're making room for the world's first genetically engineered superfont.
Presenting Comic Papyrus. You heard right — COMIC FREAKIN' PAPYRUS! Your two most favoritest fonts ever have FINALLY been smooshed together typographically, just as Darwin intended. Cross-bred. Cross-awesomified.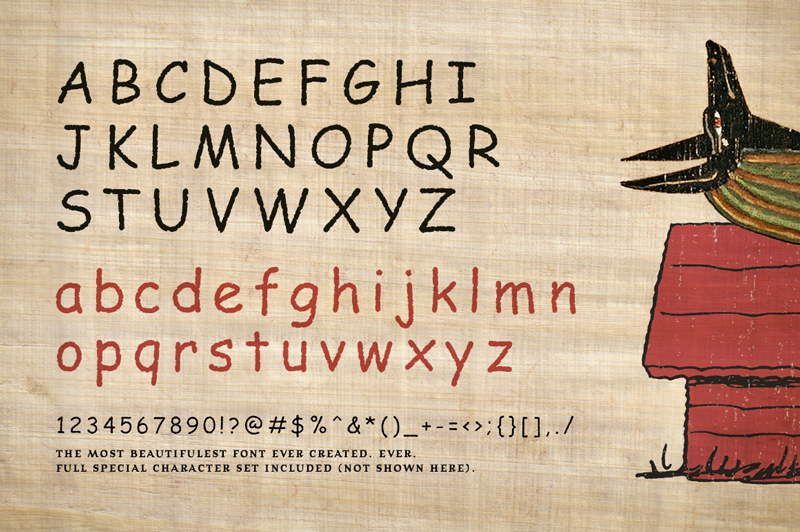 So stop wasting hours switching back and forth between your two old favorites, and just use your new favorite instead. Comic Papyrus combines the timeless rustic qualities from centuries past with the hilarious fun-loving wit of today's funny pages. It'll make you laugh (like a joke) and cry (like a mummy). Simultaneously!
How much would you be willing to pay for such a catharsis? Give me five bucks and I'll give you the last font you'll ever need.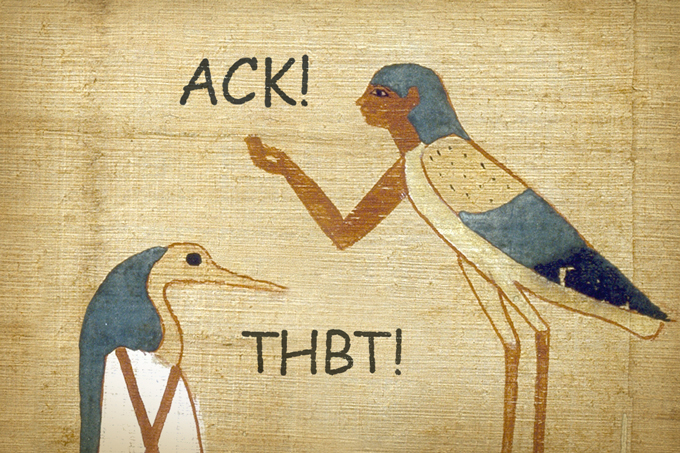 This Is Not a Drill
This may sound like one big joke, but Comic Papyrus is real. The worse part is, you know deep down, you kinda want to download it.
Update! Scandal!
Comic Papyrus has been renamed, "Comic Parchment." Here's the scoop from creator Ben Harman:
Comic "Parchment" was mankind's first genetically-engineered superfont, boasting typographic DNA from the two most revered fonts in existence: Comic Sans and [CENSORED].
However, in what was perhaps the typographic scandal of the century, [CENSORED] quickly fell from grace and became just another deadbeat dad, denying he was ever in a relationship with Comic Sans.
"I'm not the father!" claimed [CENSORED], who is suing for damages. "Cease and desist!"
Meanwhile, their love child, Comic "Parchment", has changed his last name in an effort to avoid the public shame (and associated legal fees). He also hopes to save (type)face by ordering a paternity test. Regardless of the results, however, Comic Parchment is still one sexy bastard.
Getting started with hand lettering?
Free lettering worksheets
Download these worksheets and start practicing with simple instructions and tracing exercises.
Download now!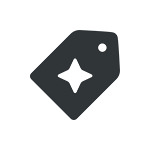 Creative Market